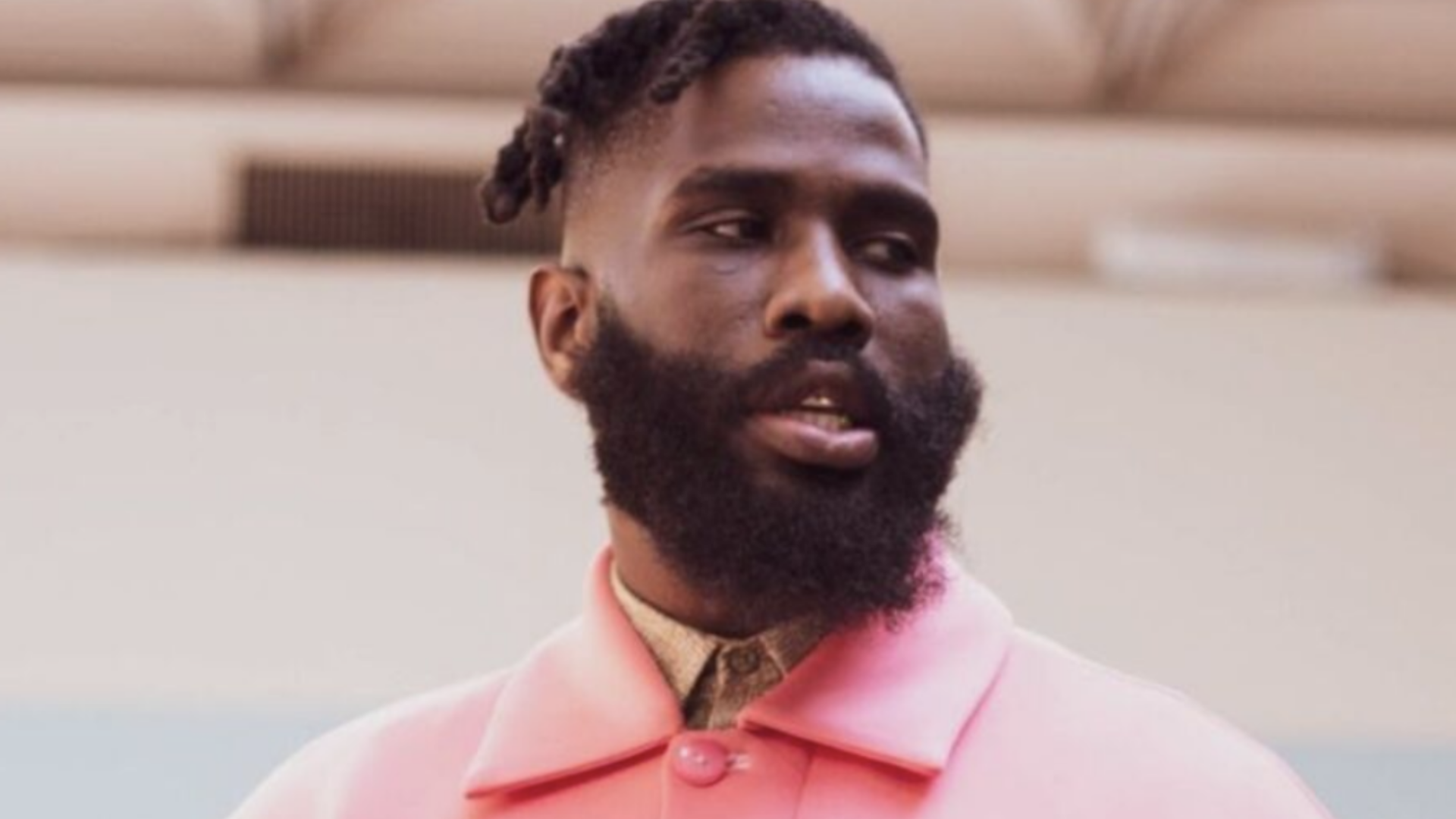 Get To Know The Musicians Participating In GU Virtual Summit: After Dark
Christina Beliard will be the host.
Click HERE to register for the ESSENCE Girls United Virtual Summit, going down on Saturday, October 10. You don't want to miss it!
We know that you're looking forward to Girls United's Virtual Summit! We've planned a number of exciting panels led by the brightest women in business and we'll be talking about everything—from self empowerment, to the 2020 election, to standing up for the LGBTQ+ community. At the end of the night, we'll also be hosting an online after party with some of the most exciting names in music.
Before the event on October 10, we're introducing you to the artists who'll be participating in After Dark.
DJ Cuppy
Cuppy is a Nigerian DJ with a following of 6 million on Instagram alone. She has described her sound as "neo Afrobeats." Cuppy graduated from King's College London with a bachelors in business and then New York University with a master's degree in music business.
In 2020, it was announced that she would be Apple Music's first African radio show host.
DonMonique
DonMonique is New York based rap artist who first gained traction in 2016 with the release of "Pilates." She has toured internationally, talked about women in rap for CNN and shared two projects thus far, Thirst Trap and Black Kate Moss.
G.L.A.M.
California's G.L.A.M. (also known as "Colbie") is a Pharrell-inspired rapper and producer with a wealth of talent. She's been approved by Erykah Badu, IDK and many more and most recently worked with Duckworth on "Coming Closer."
Tina Queen
Tina Beliard, TikTok queen, will be hosting the After Dark event.
We first spotted Beliard at the top of the year when her MLK Day video went viral across platforms. We then premiered more of her in-office comedy and knew that she'd be perfect as a late night host.
Read our interview with her here.
Tobe Ngiwe
You've likely seen Nwigwe's video for "Try Jesus," an honest anthem that blew up earlier this year. The track is less than two minutes long, but it's safe to say that it resonated deeply. Since it's debut in late July, it's racked up nearly 2 million views.
Photo credit: MTV News