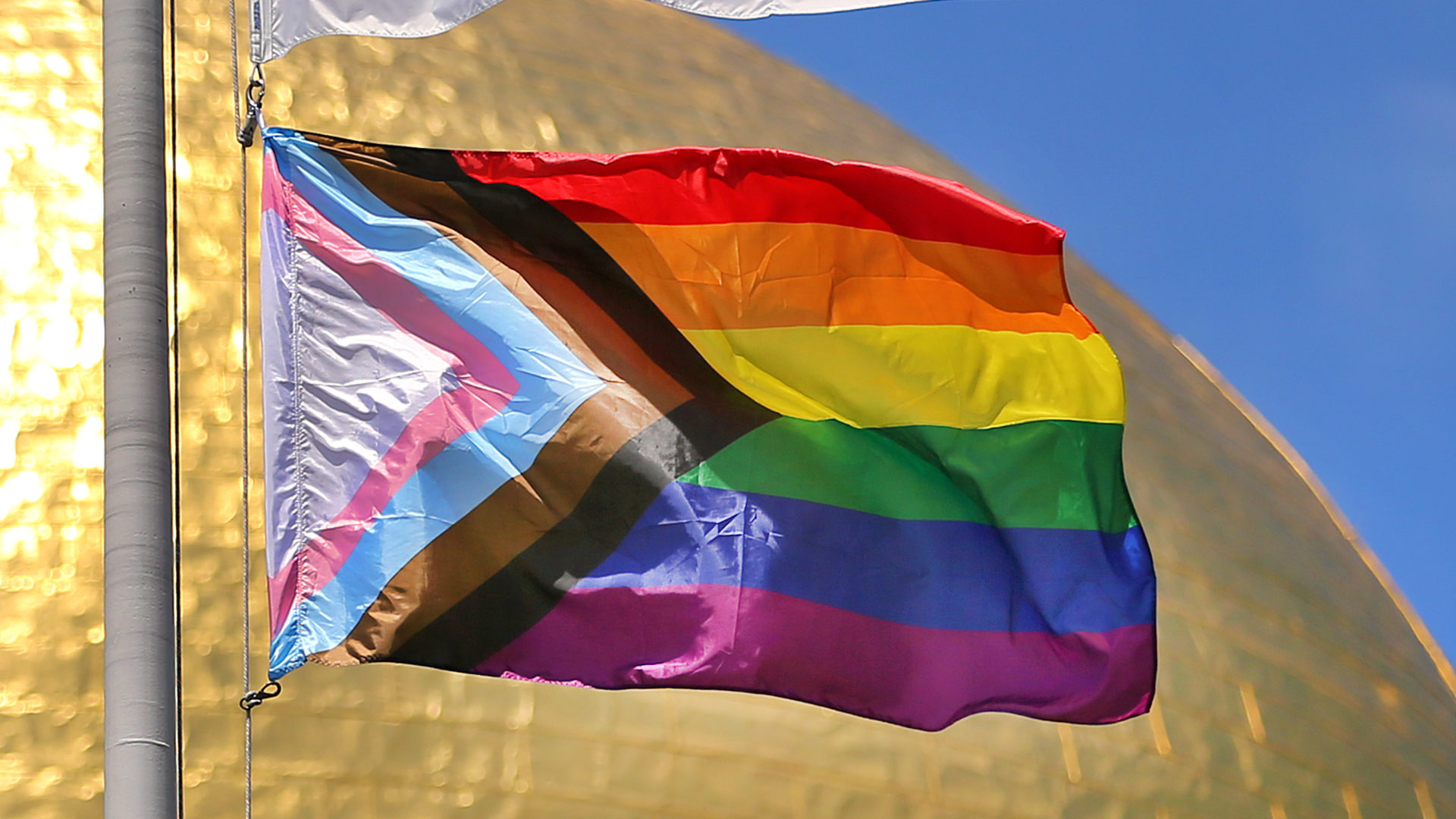 The Supreme Court Has Ruled Workers Cannot Be Fired For Being Gay Or Trans
This historic ruling comes after years of members of the LGBTQ+ community being fired for their identity.
On Monday June 15, the Supreme Court ruled that it is unlawful for someone to be fired for being gay or transgender. The 6-3 decision was written by Justice Neil Gorsuch.
The 1964 Civil Rights Act's Title VII is the basis of the ruling and before this, there was no federal law that protected members of the LGBTQ+ community from facing identity-centric employment termination.
The historic ruling's slip opinion reads, "An employer who fires an individual merely for being gay or transgender violates Title VII. Pp. 4–33 (a) Title VII makes it "unlawful . . . for an employer to fail or refuse to hire or to discharge any individual, or otherwise to discriminate against any individual . . . because of such individual's race, color, religion, sex, or national origin."
Between 2010 and 2013, three workers from different places of employment believed that they had been fired from their jobs because of their sexuality or gender. The respective cases were then brought to the Supreme Court in late 2019.
Of the three plaintiffs, only one, Gerald Bostock, is still living. One was Aimee Stephens, a trans woman who was fired after telling co-workers that she would be coming to work as her true self. Stephens died last month of complications from kidney failure. The other plaintiff was Donald Zarda, a skydiving instructor who was let go after telling a customer that he was gay in an attempt to make her more comfortable. He died in a BASE-jumping accident in 2014.
"Homophobia and transphobia are wrong, as I said from the beginning, and any type of workplace discrimination is unacceptable," Bostock said to The Daily Beast. "To hear the opinion read this morning validates what I've been saying for the last seven years. I am elated and thrilled."
Photo credit: Getty Images