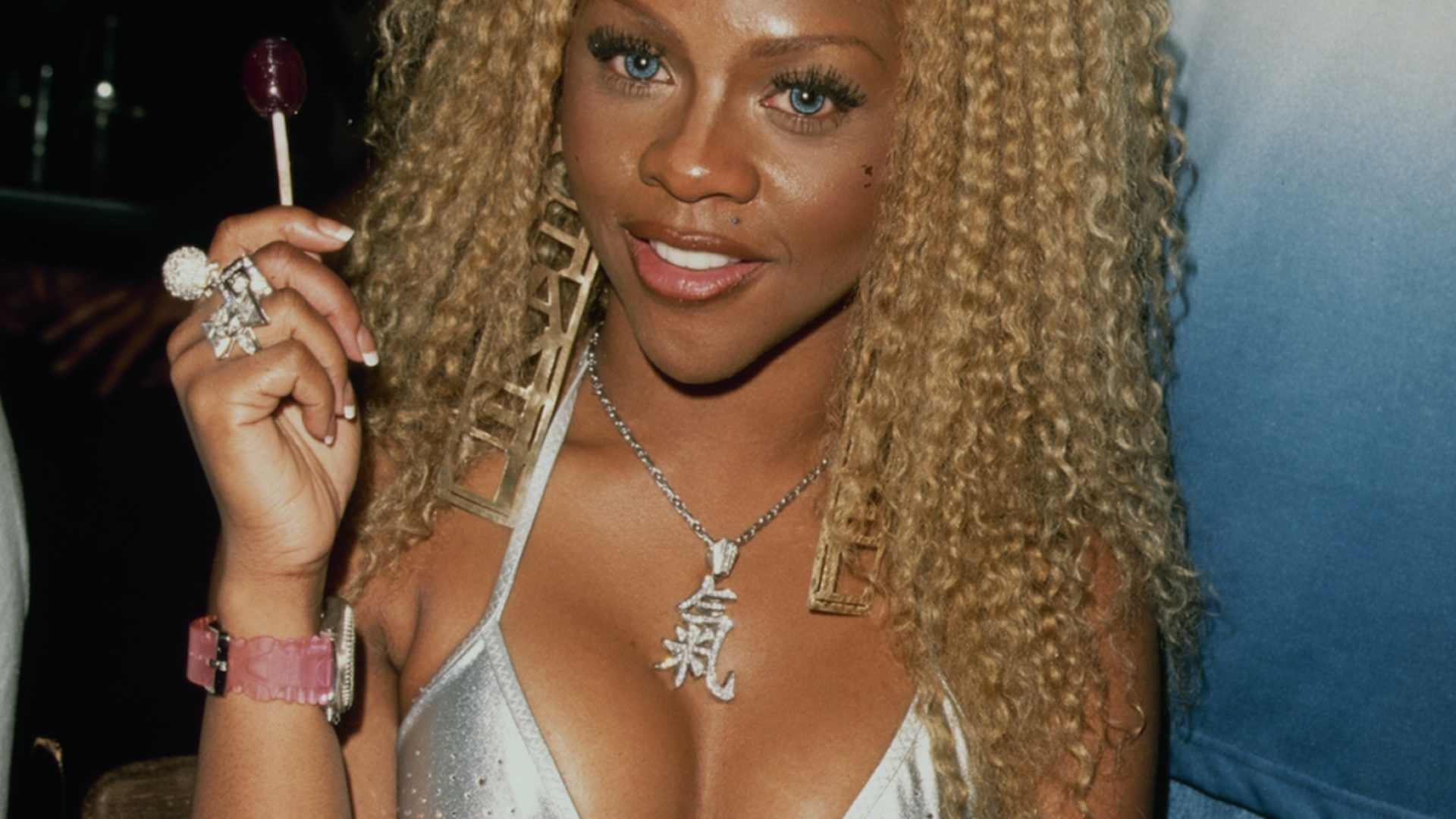 Lil' Kim Is Fashion Royalty
We saluted her legacy and rounded up 25 of her best looks.
Lil' Kim has been serving luxe, sex positive bars since her 1995 debut with Junior Mafia. In addition to her blazing her own path in the rap game, the "No Time" rapper is a fashion legend who has influenced generations of entertainers.
From wearing a Patricia Field bikini on her Hardcore album cover to hitting the 1999 MTV VMAs in an unforgettable one piece with a shell-shaped pasty, Lil' Kim is, and has always been, the definition of a fashionista. "We didn't even know what Gucci was and she had it," a longtime friend of the rapper said in a Vh1 interview about Lil' Kim's early style. After deciding that she wanted to pursue rapping, Kim kicked up her style and frequented industry events in more luxury brands like Chanel, Louis Vuitton and Versace.
Lil' Kim's ability to blend her openness surrounding her sexuality with her love for high fashion has cemented her legacy, with some of her most memorable outfits being put together by hip-hop stylist Misa Hylton. Together, they brought ghetto fabulous fashion to the forefront and proved that rappers could be impactful forces in fashion, without shying away from their ideas of femininity. Some of their work together includes the "Crush on You" video, the aforementioned purple getup for the VMAs with silver platform sandals and the June/July 2000 cover of Vibe Magazine.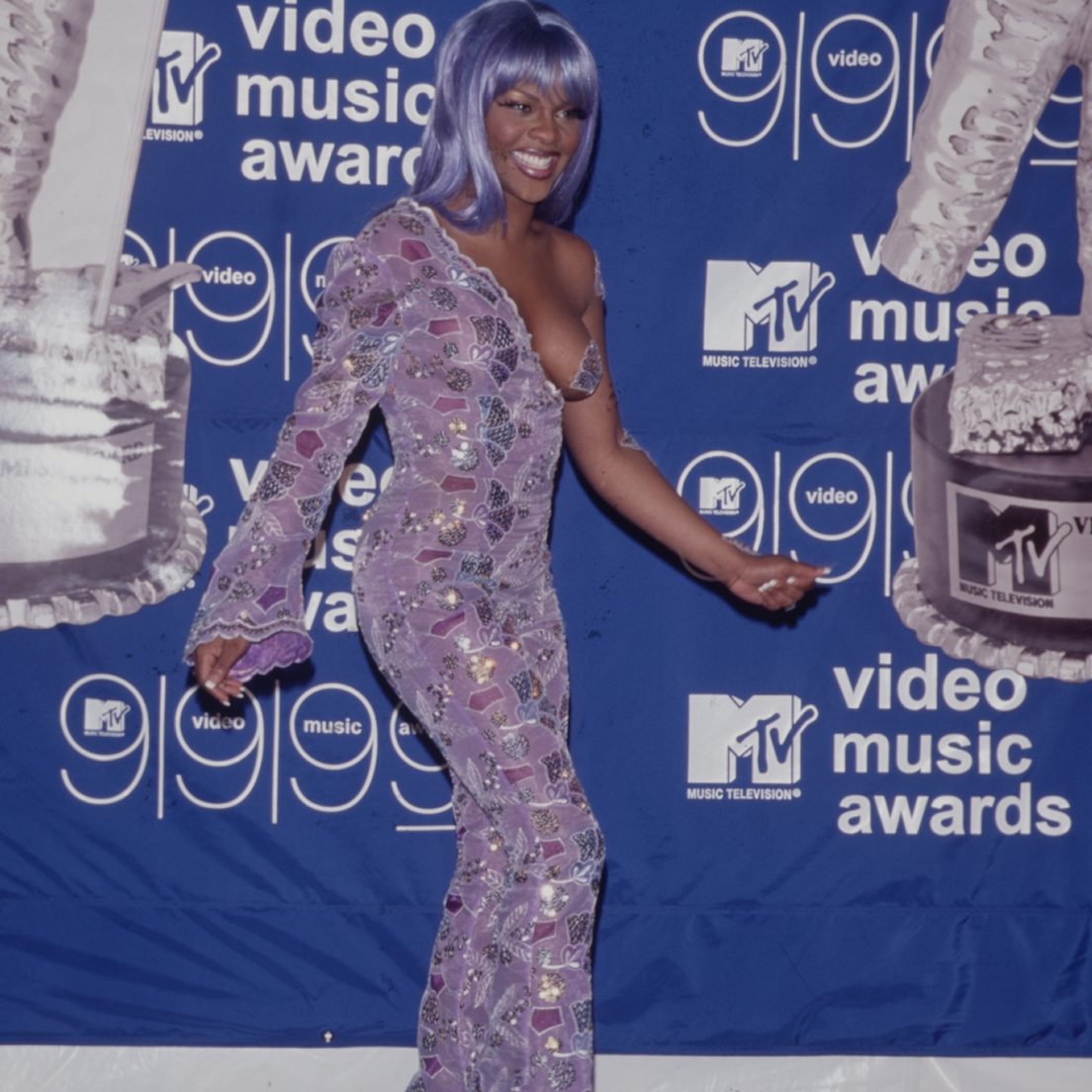 Over 25 years after first hitting the scene, Lil' Kim's status as a fashion queen (who has inspired everyone from Cardi B, to Rihanna) has not wavered. Check out her 20 best style moments below.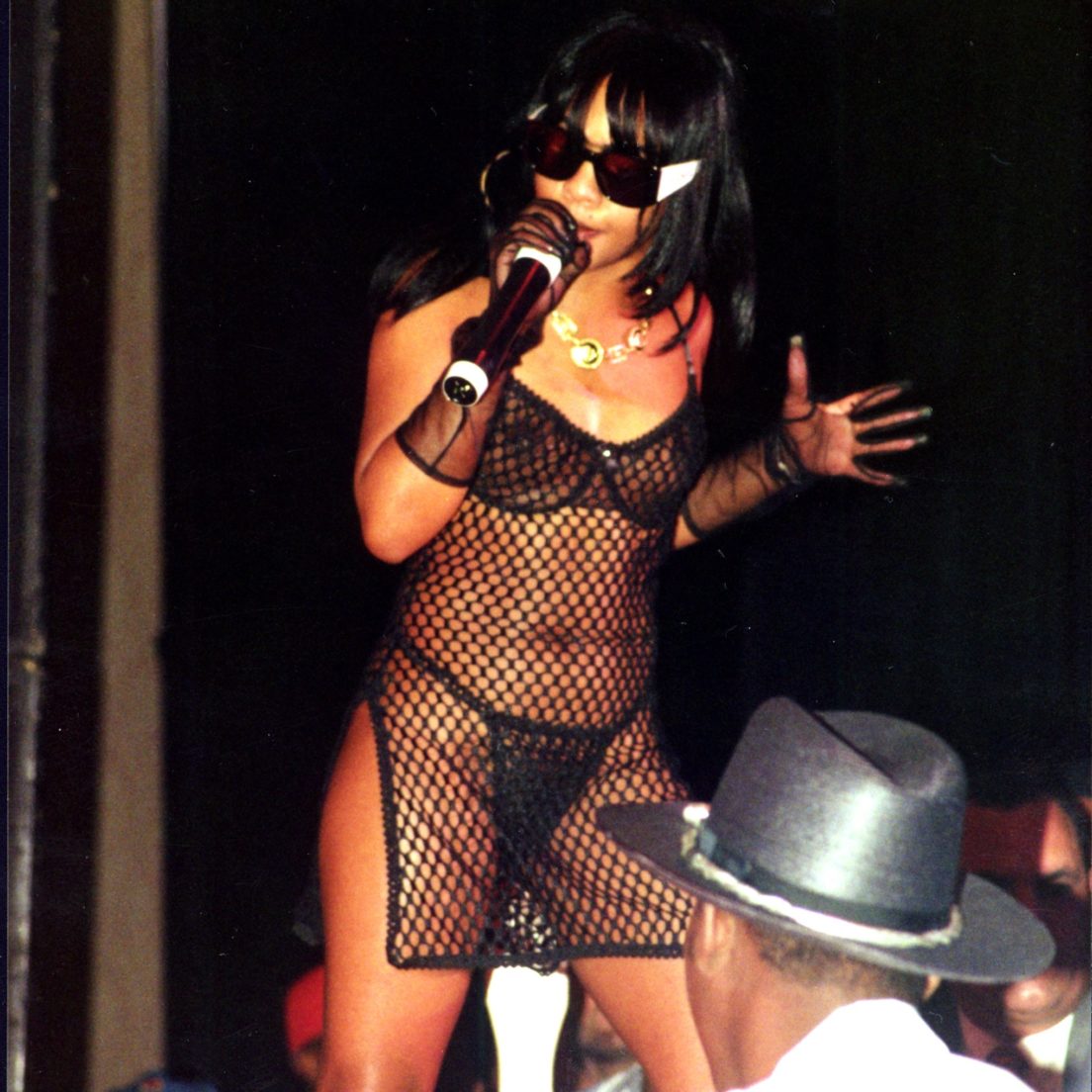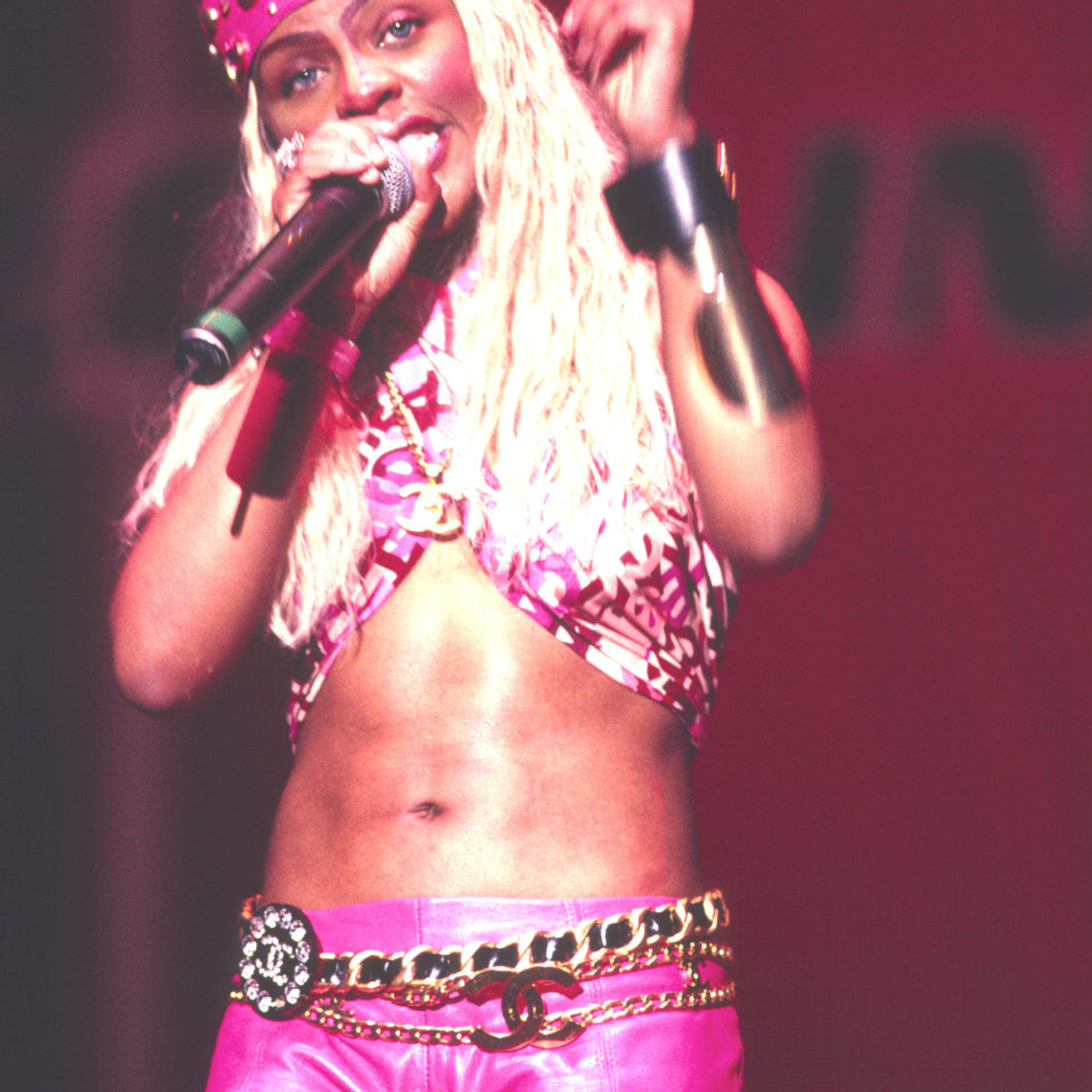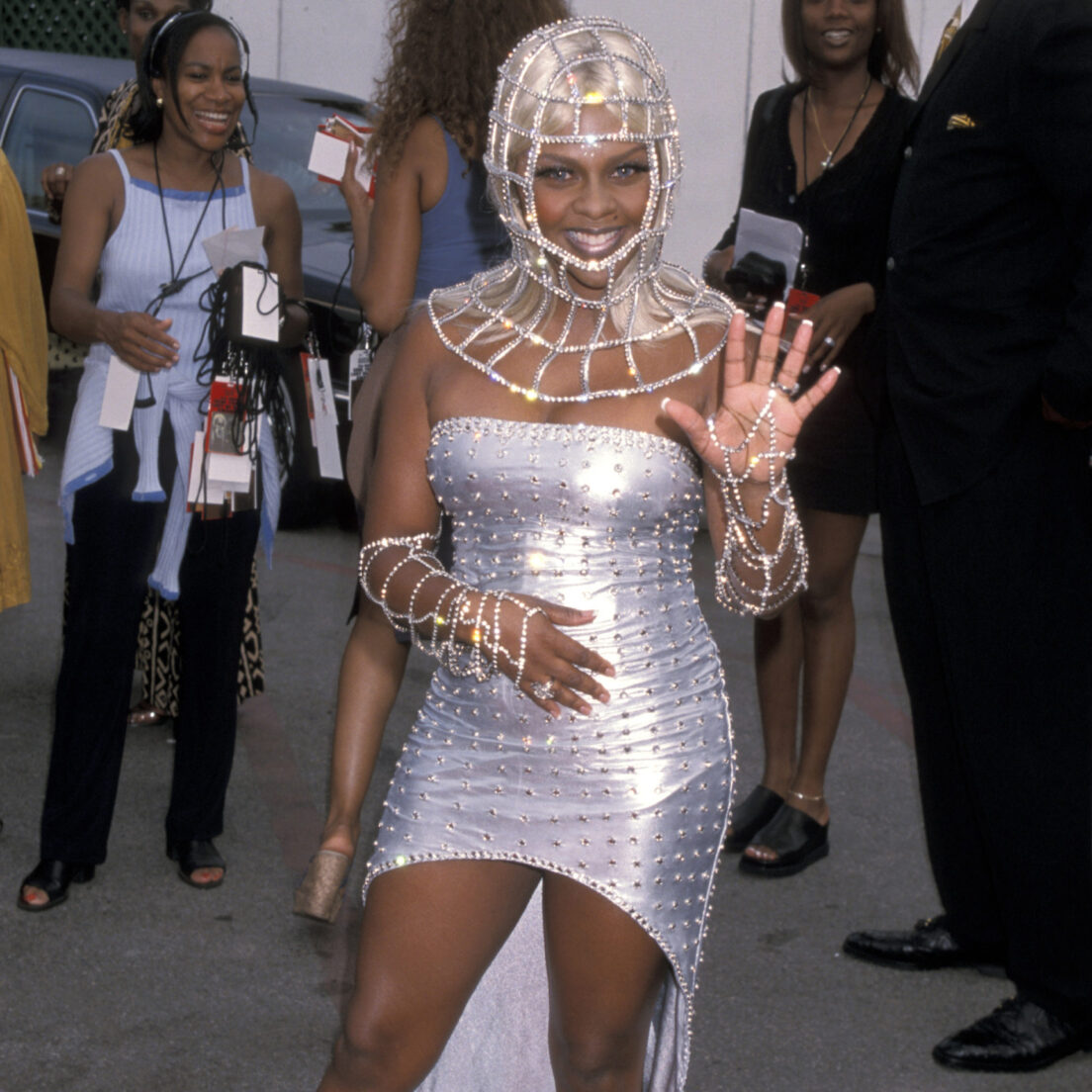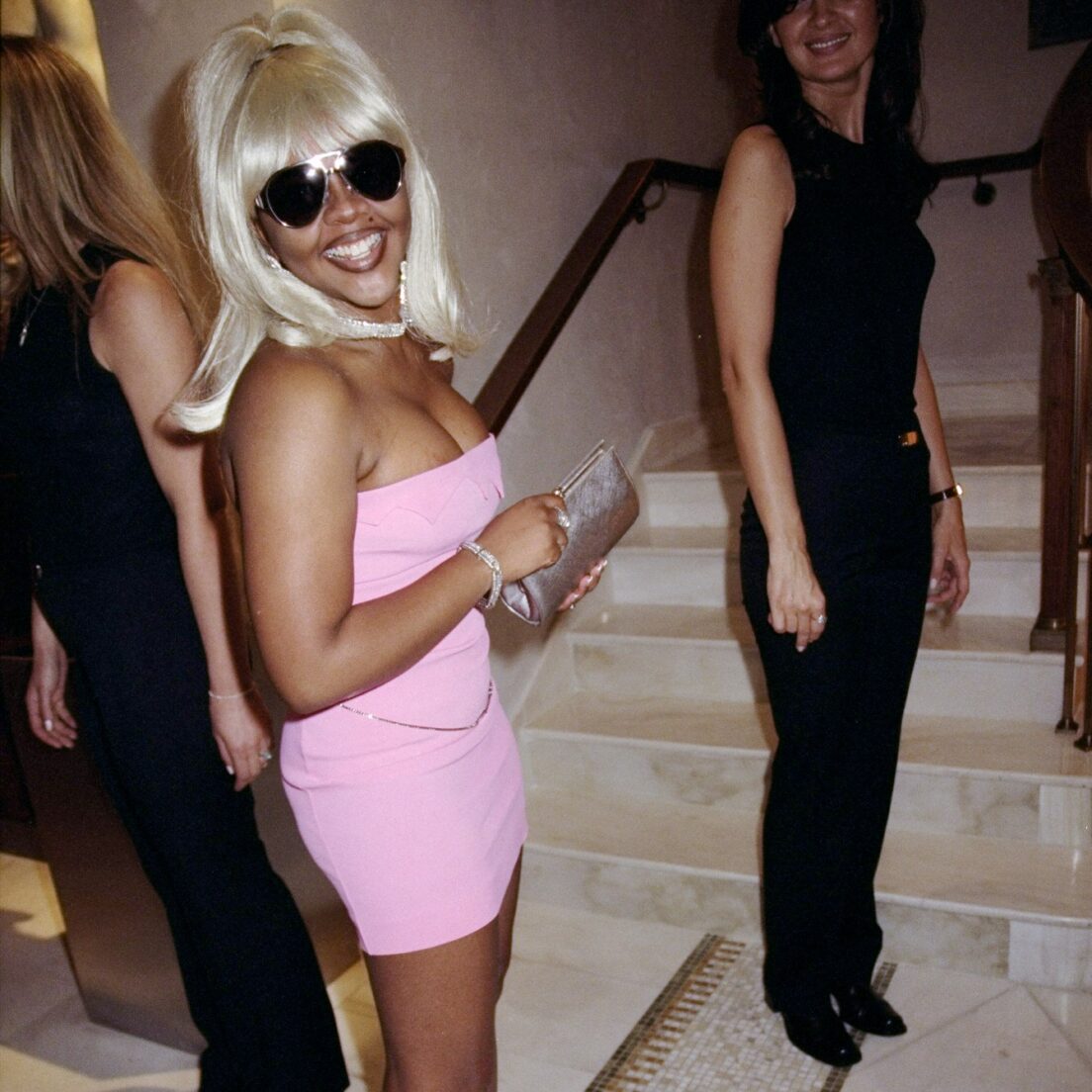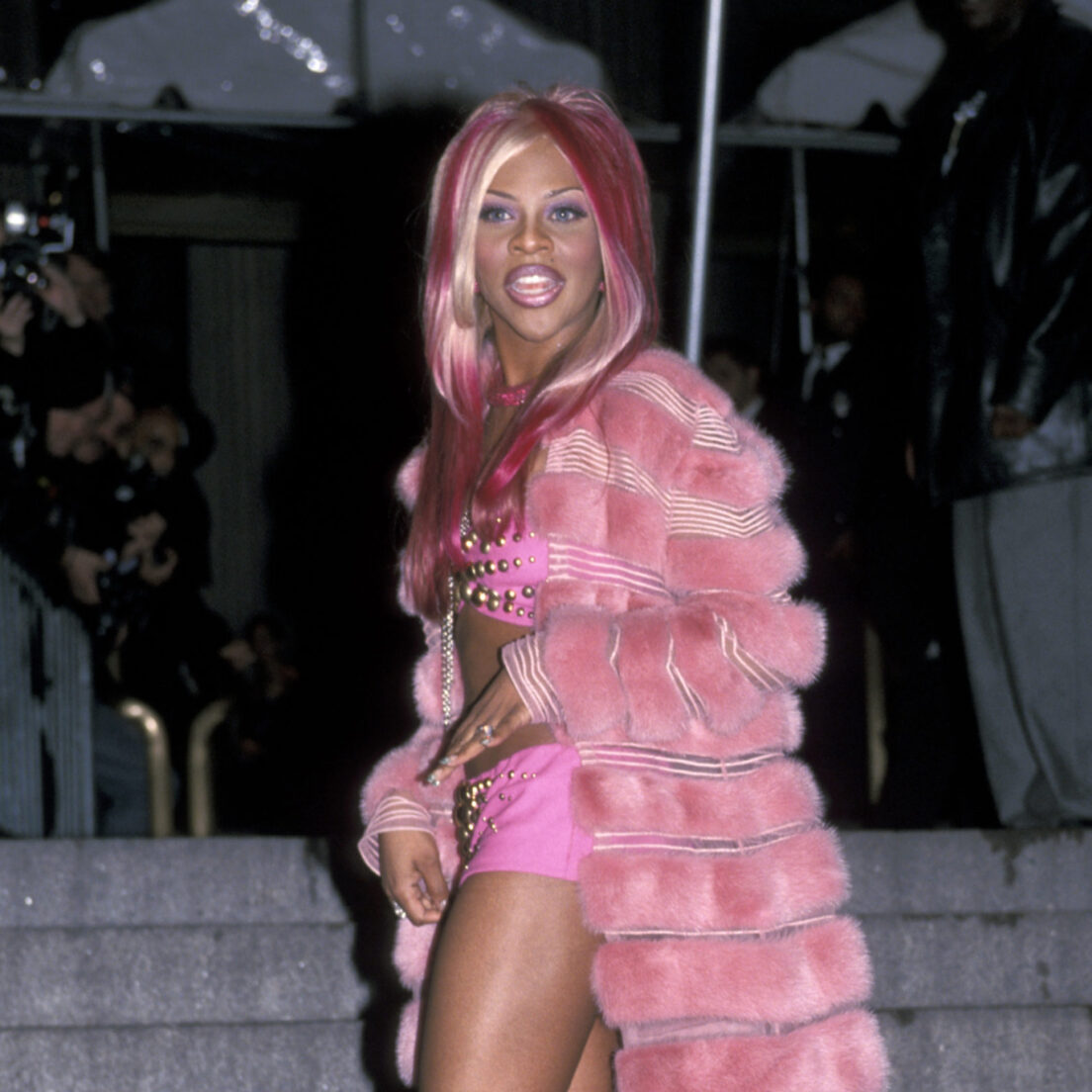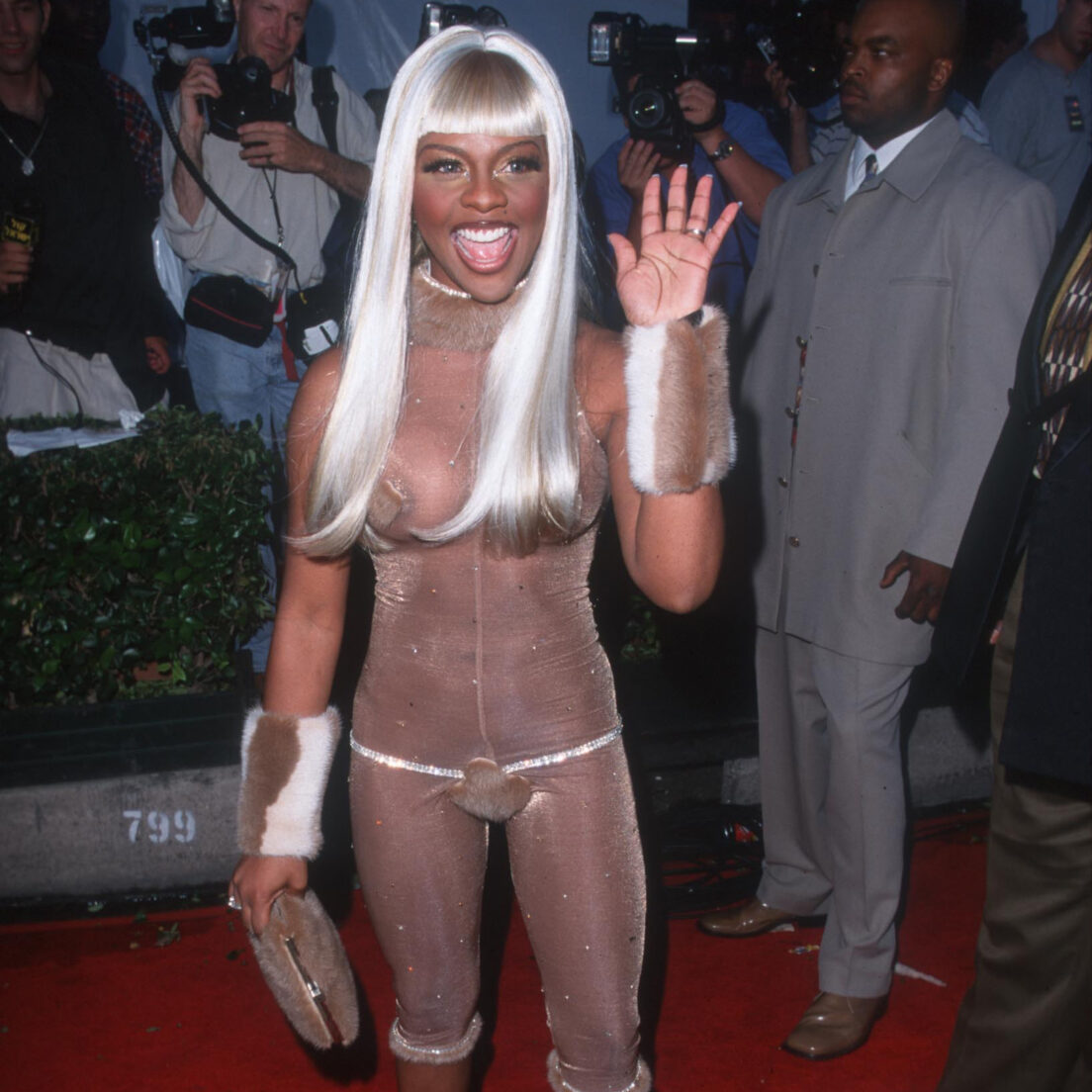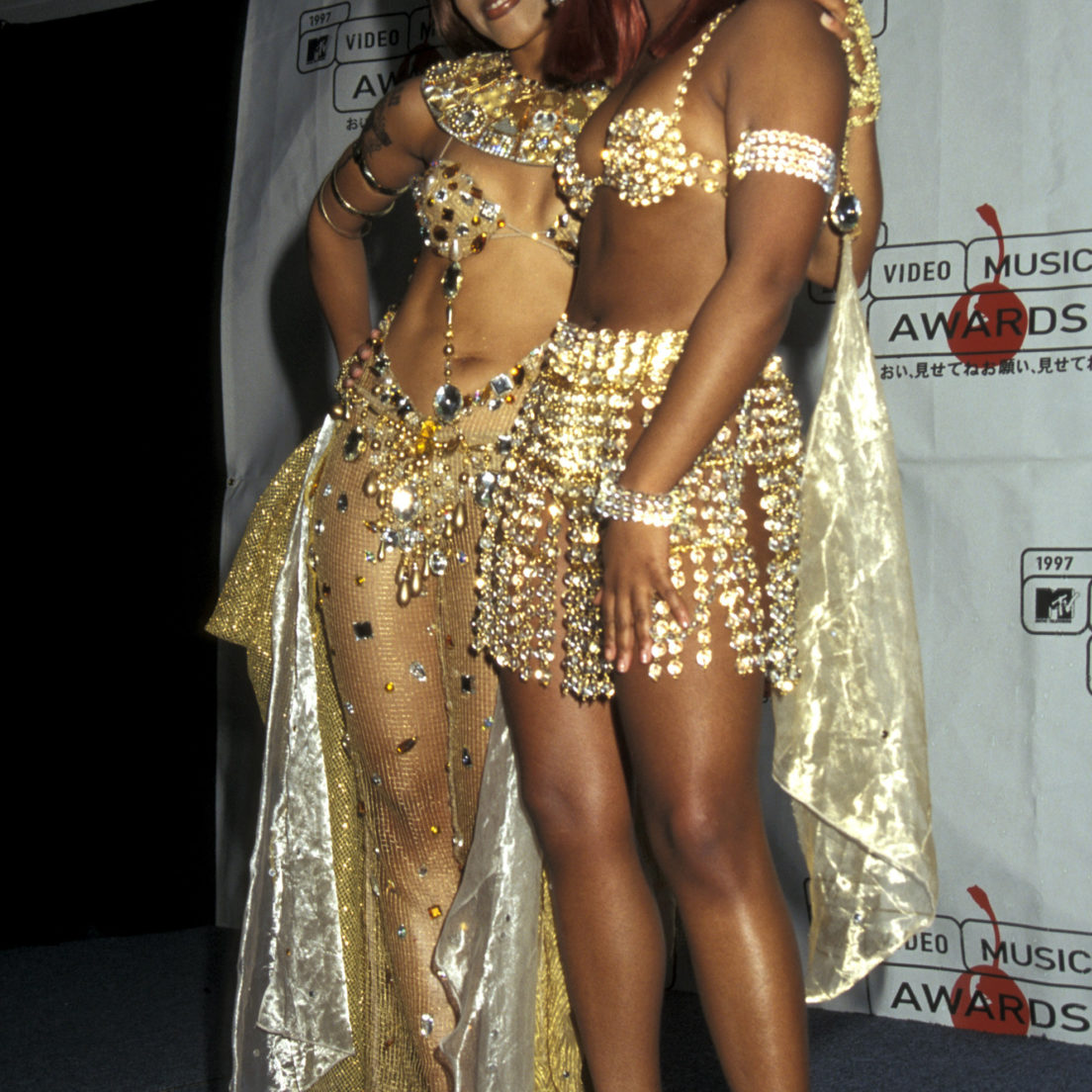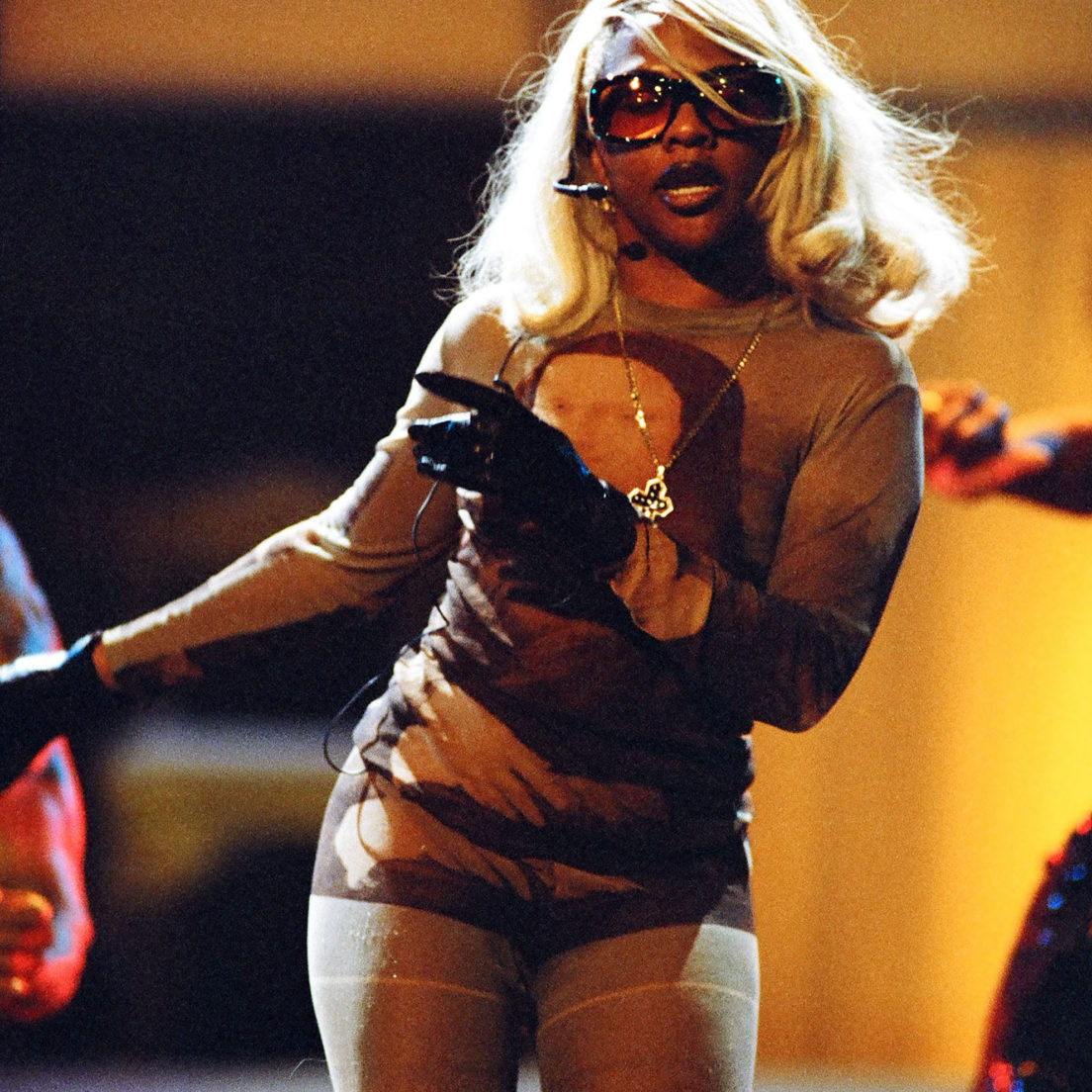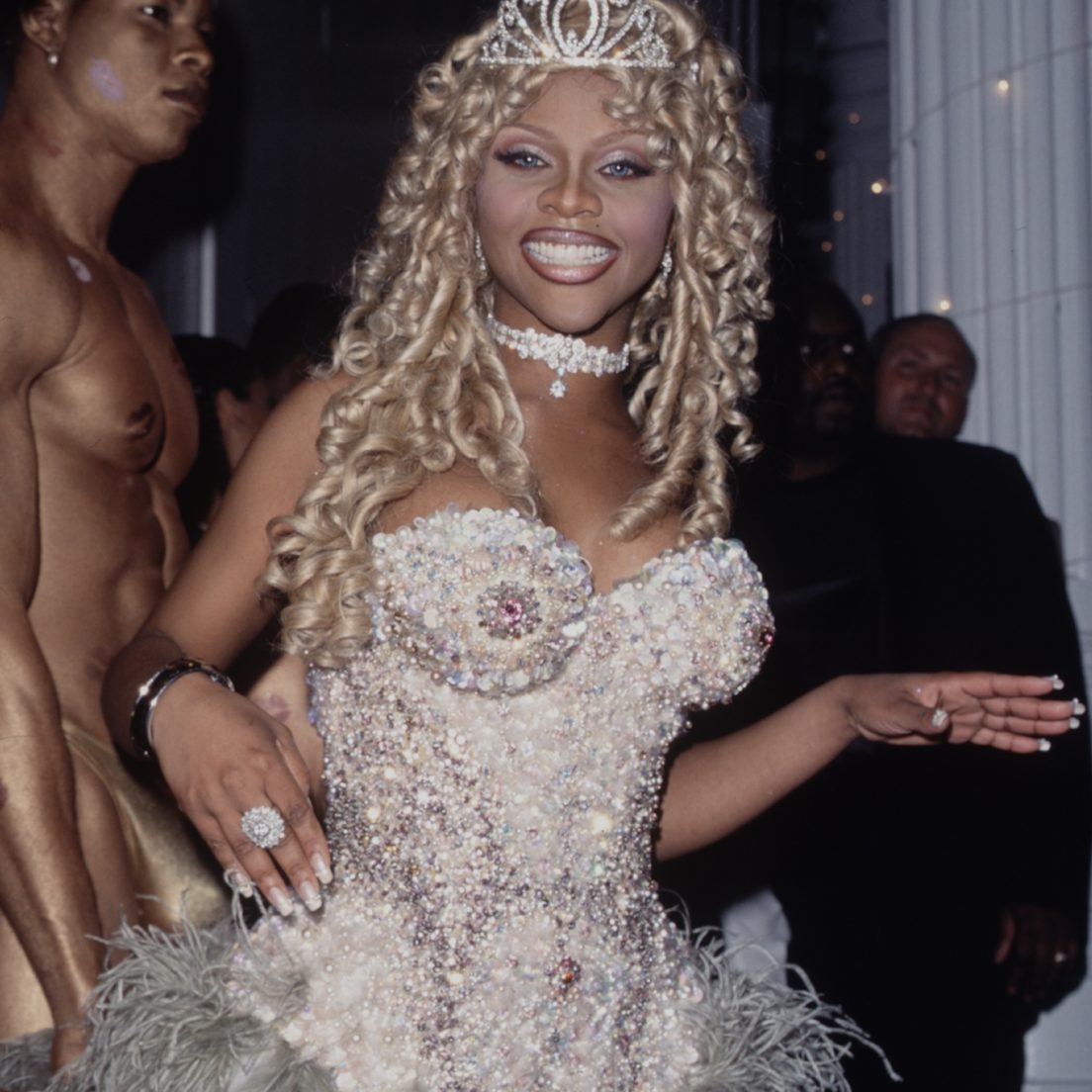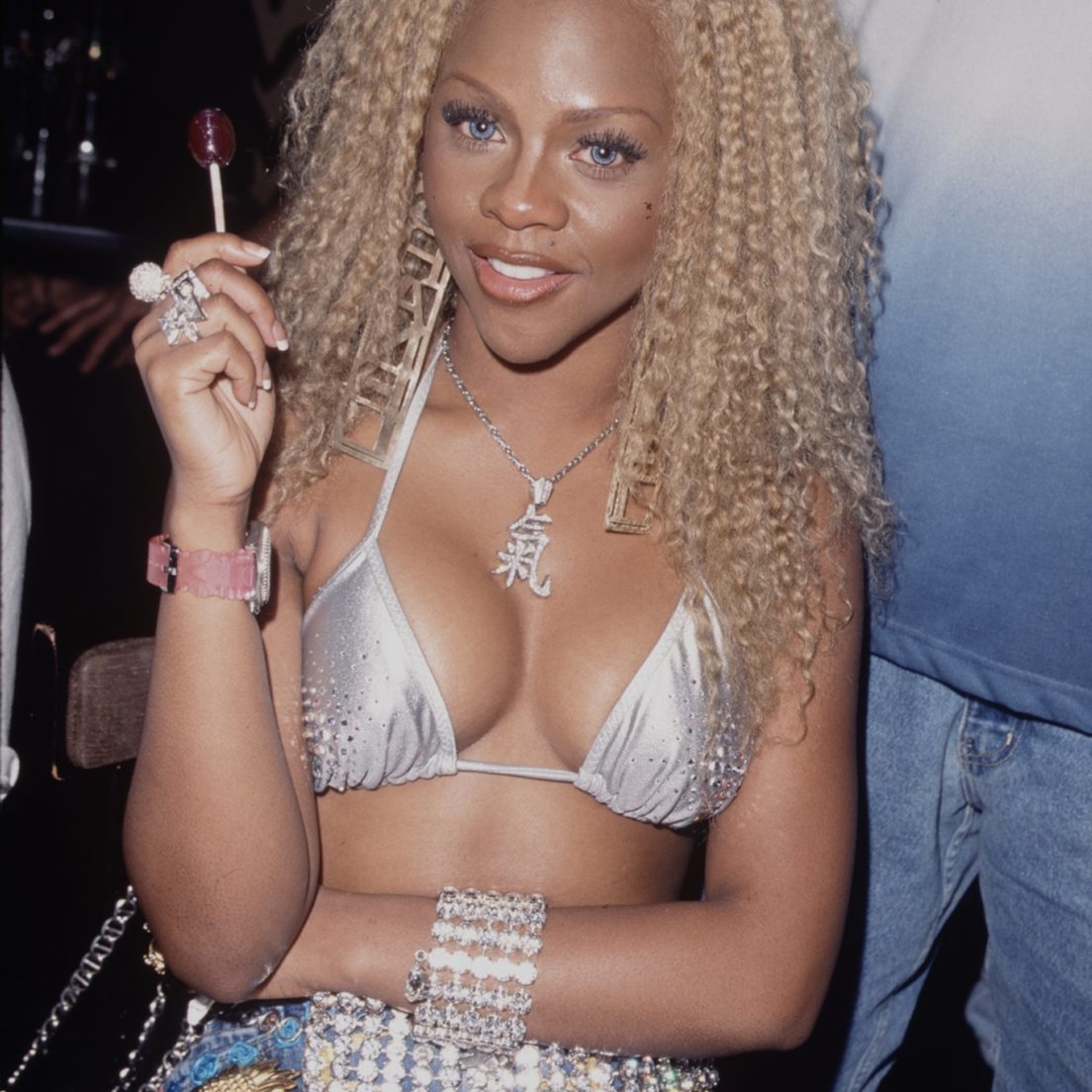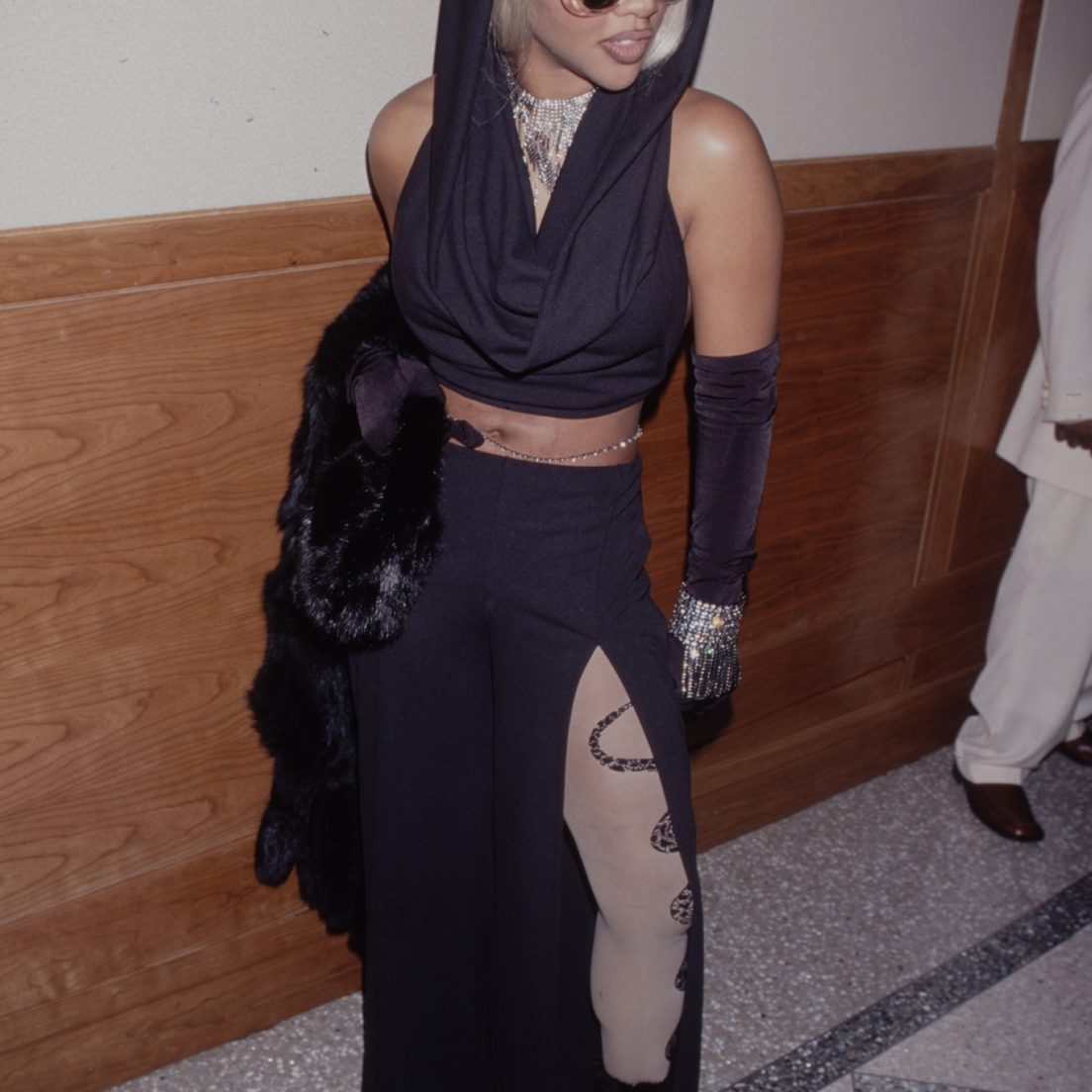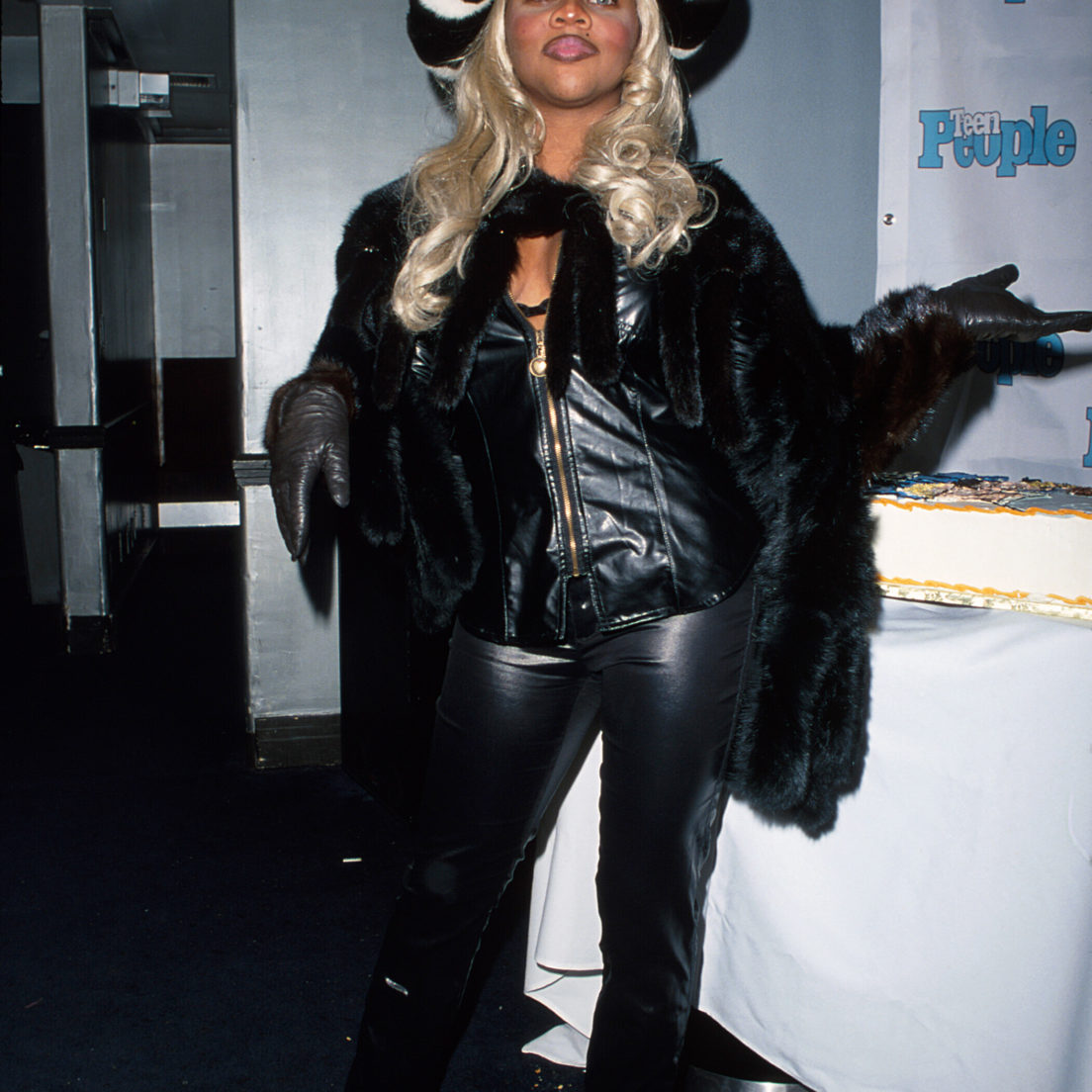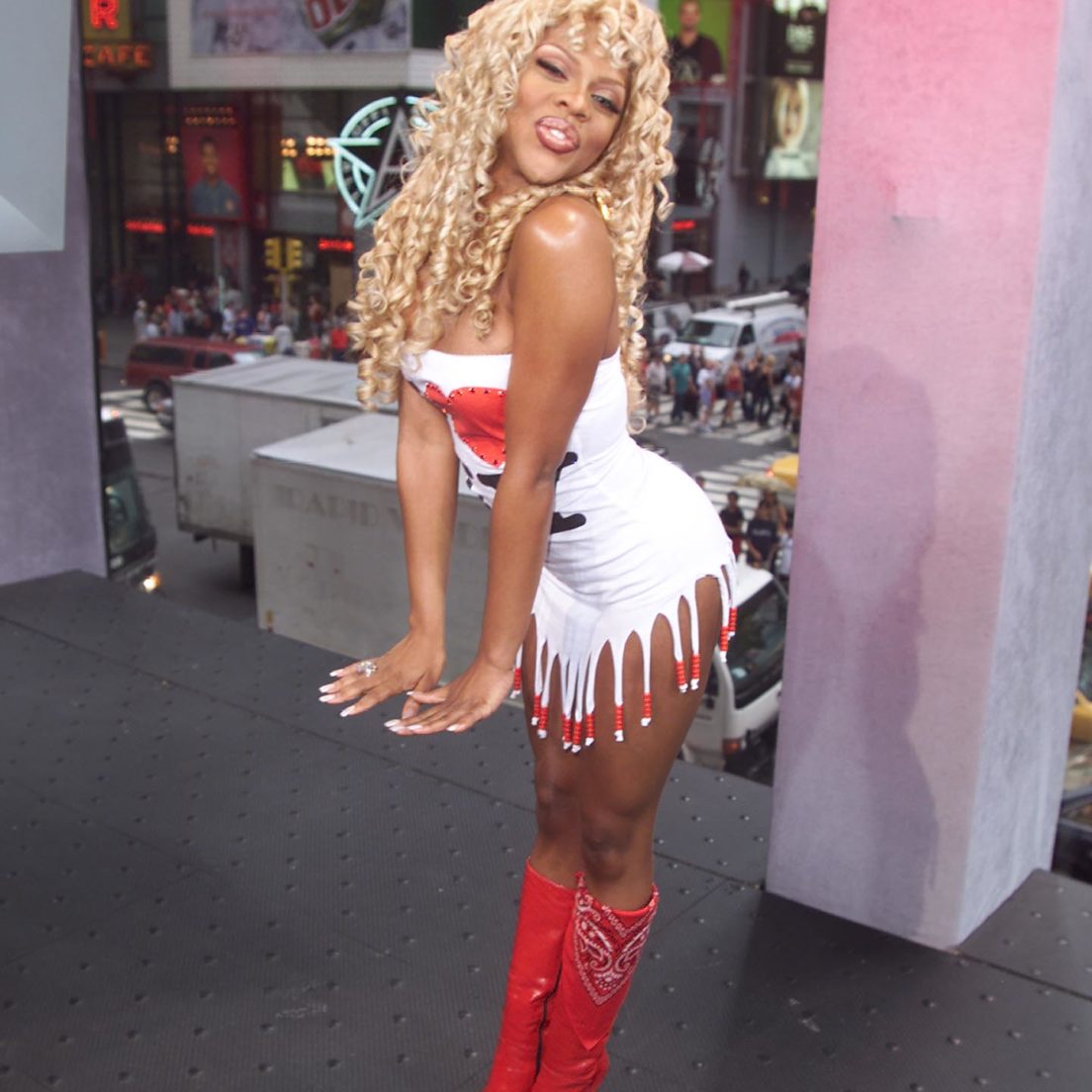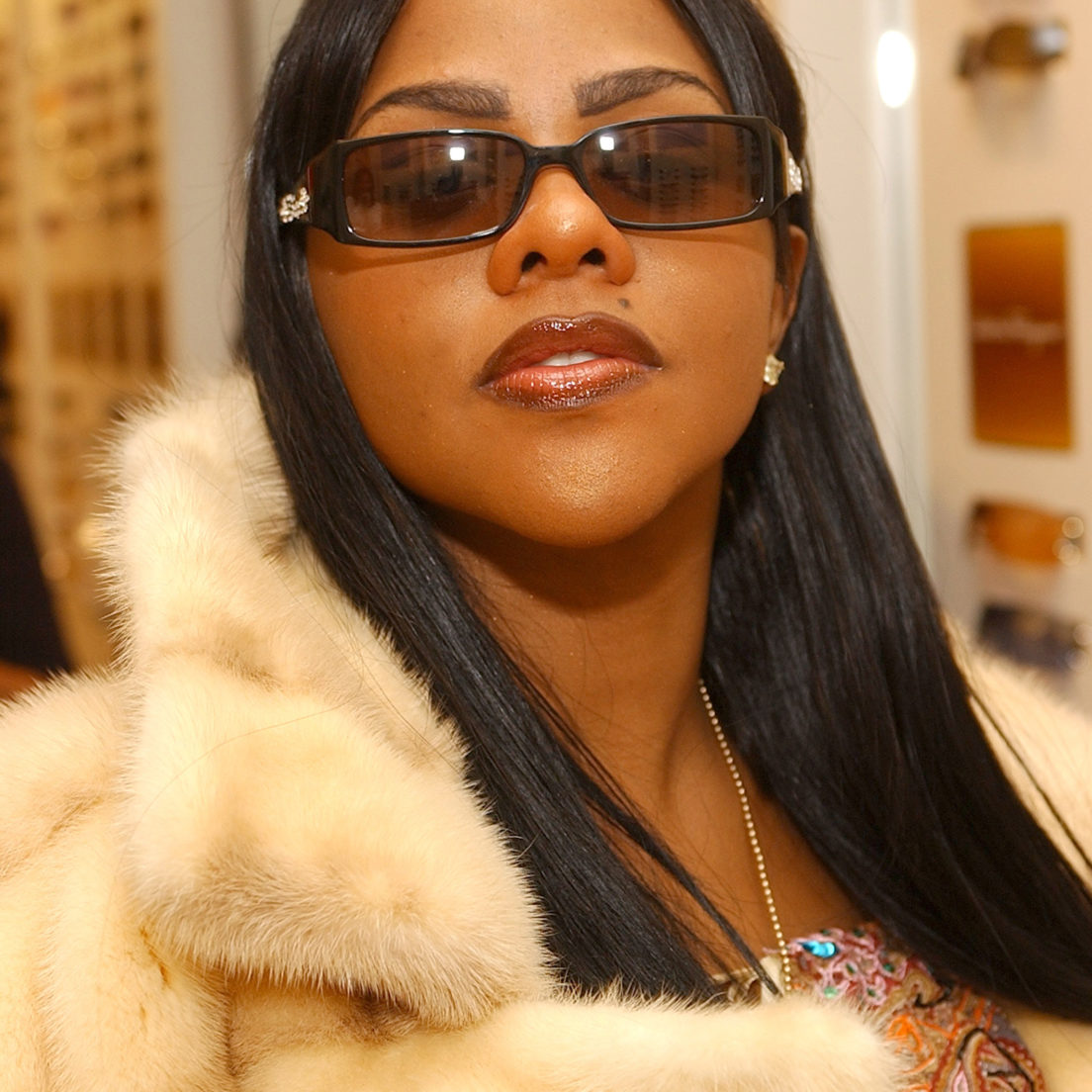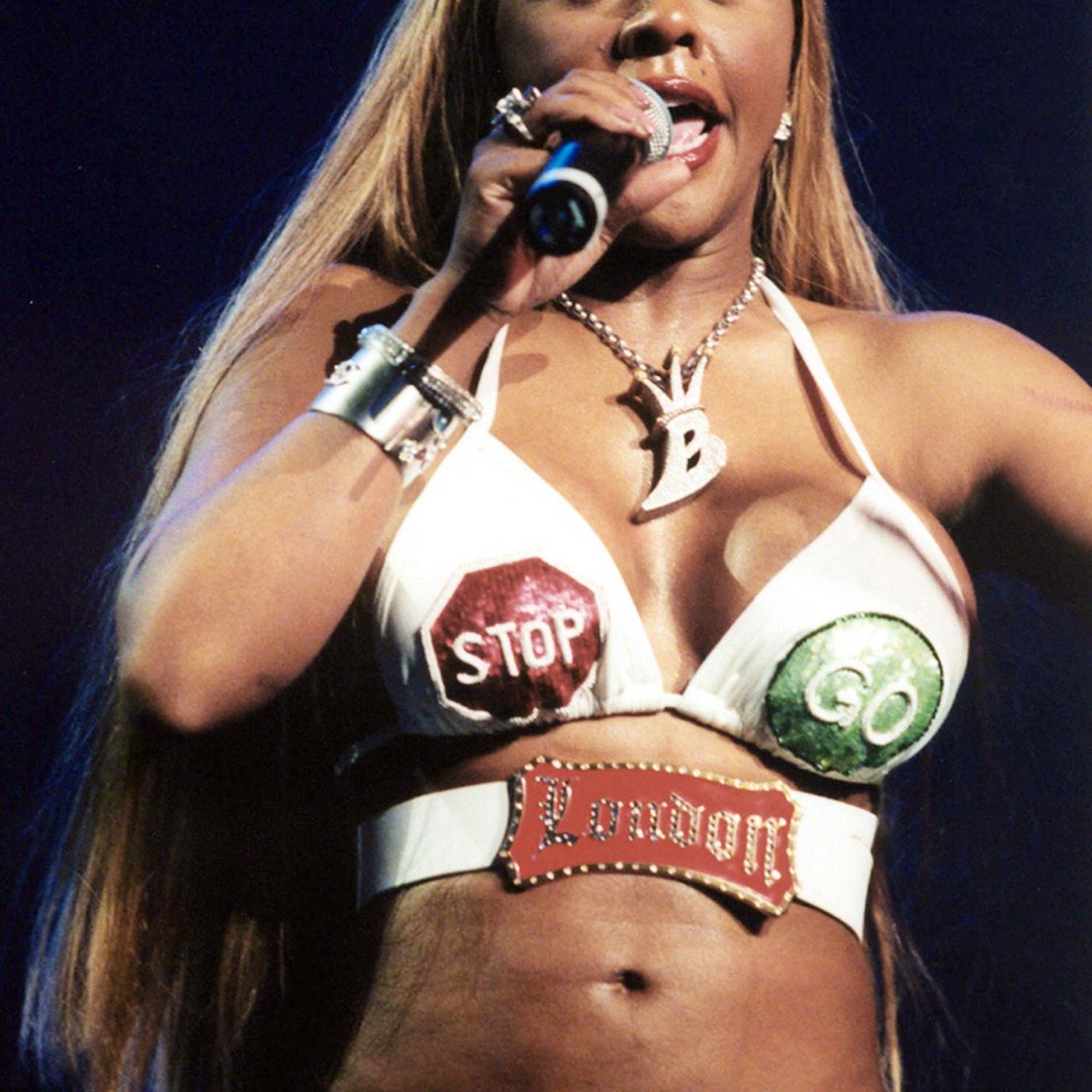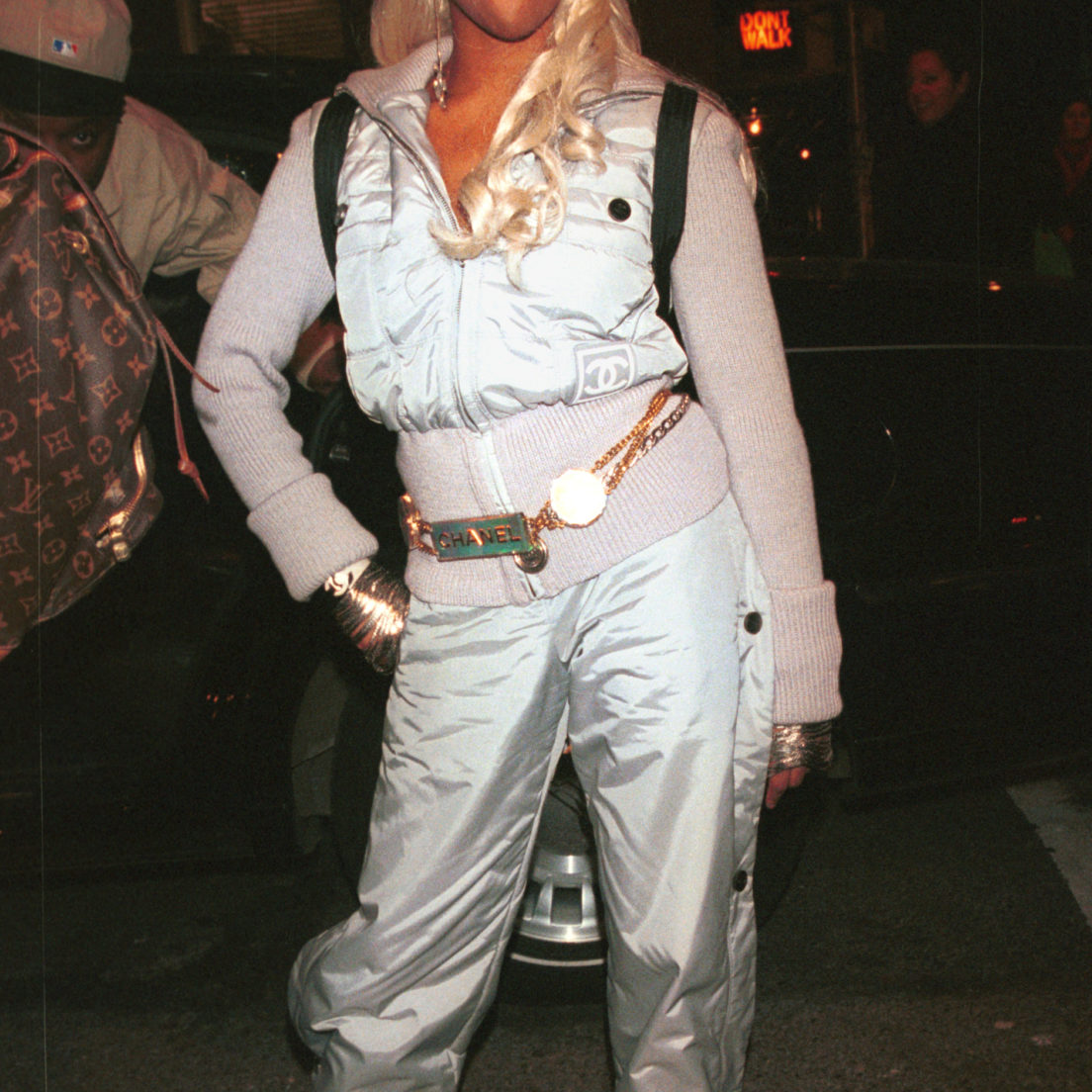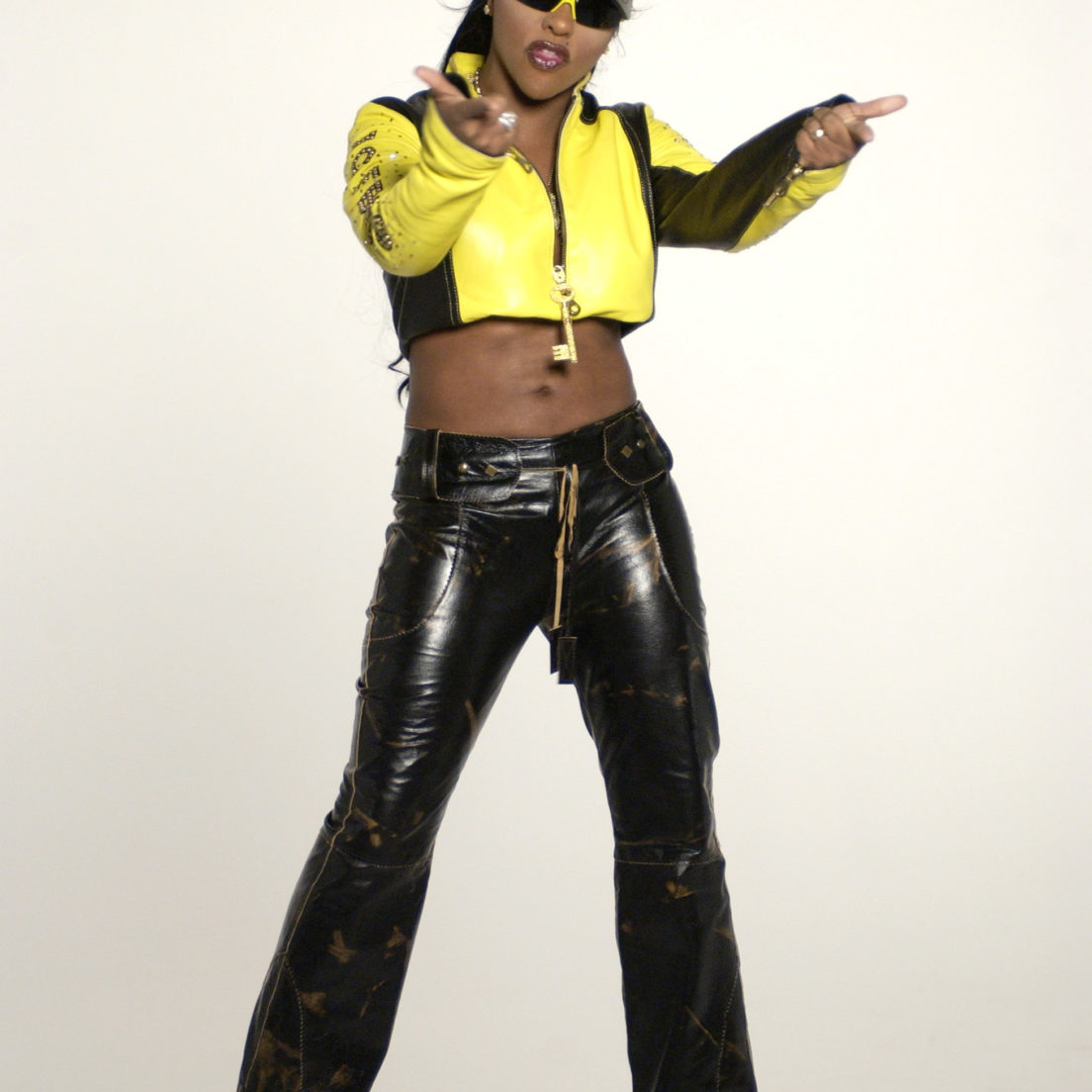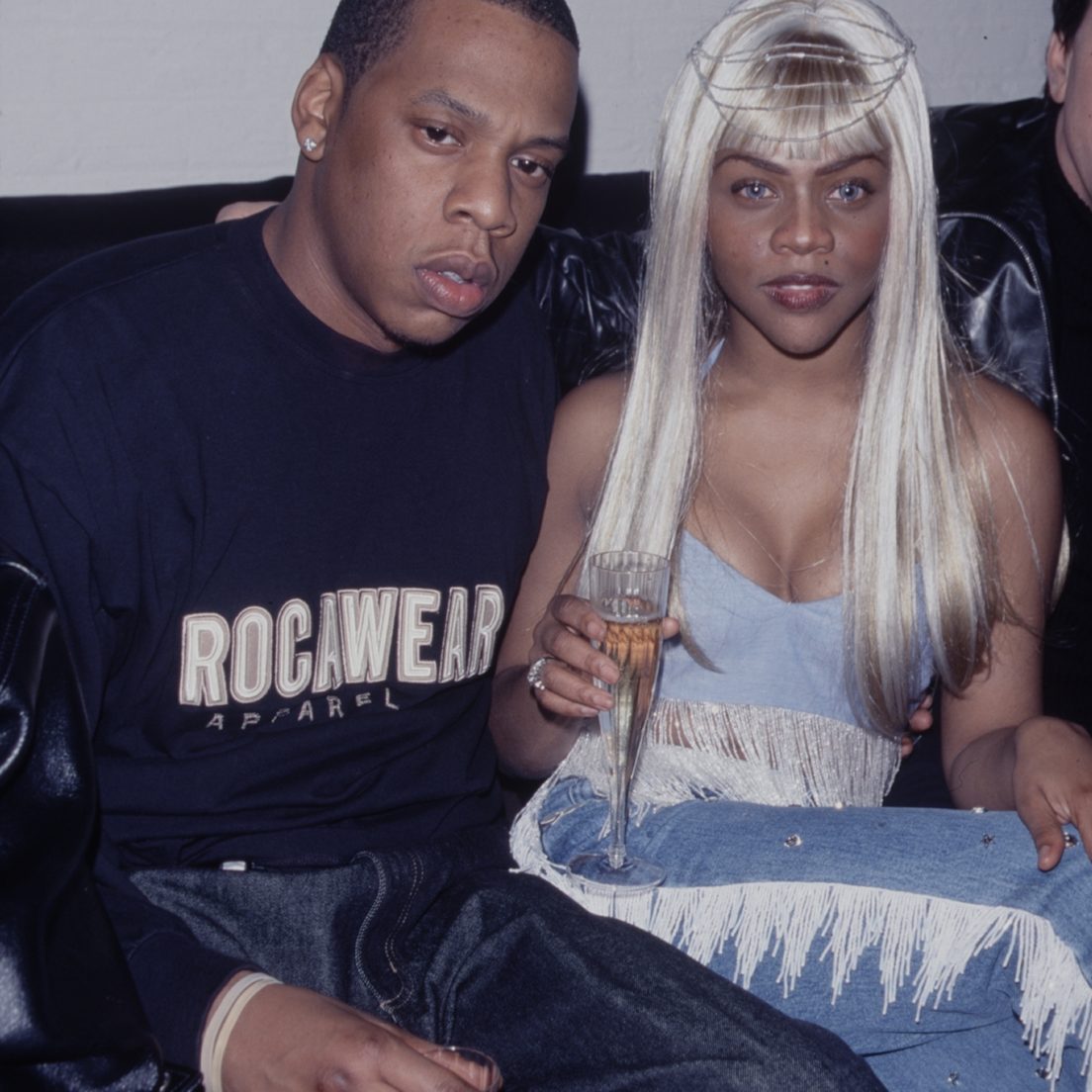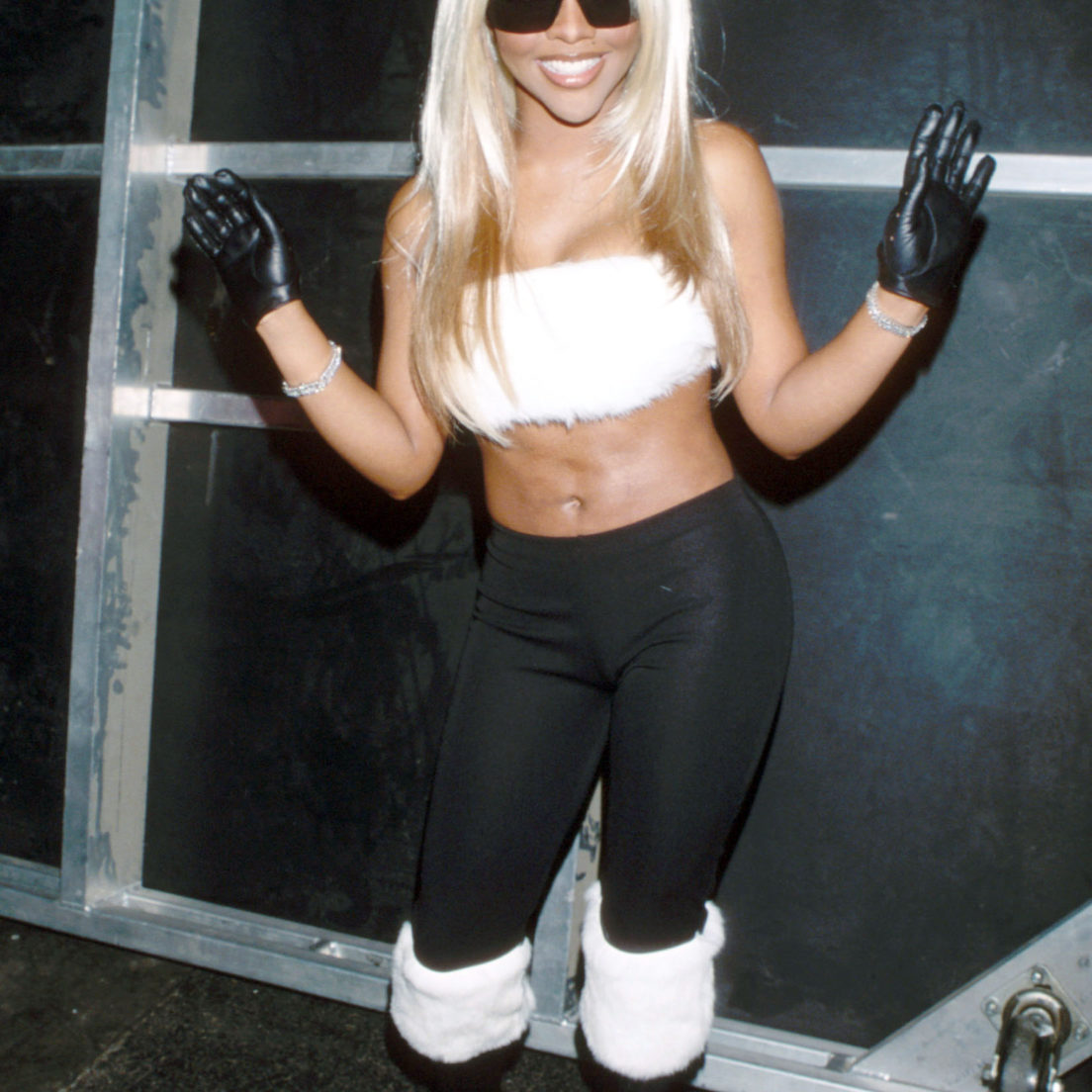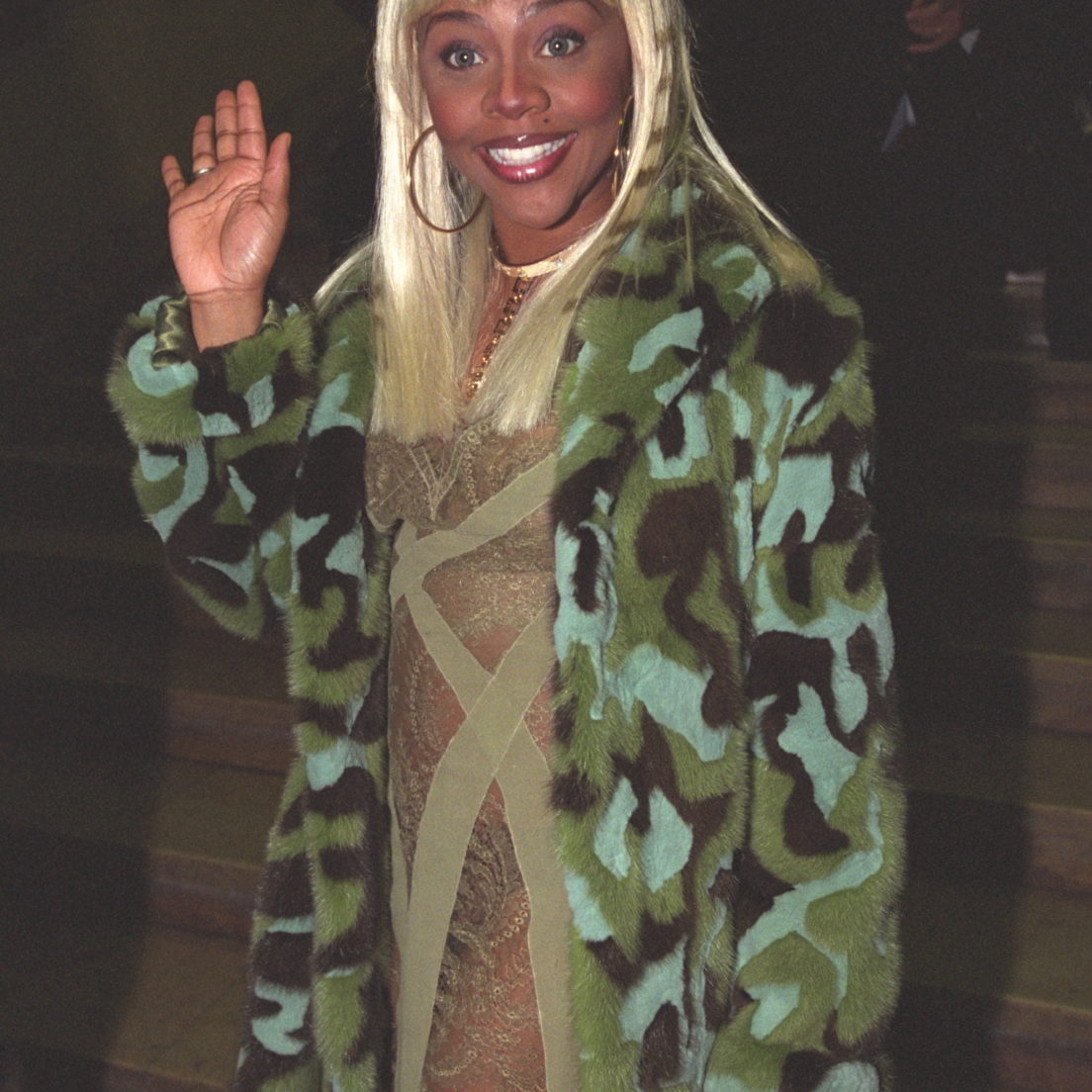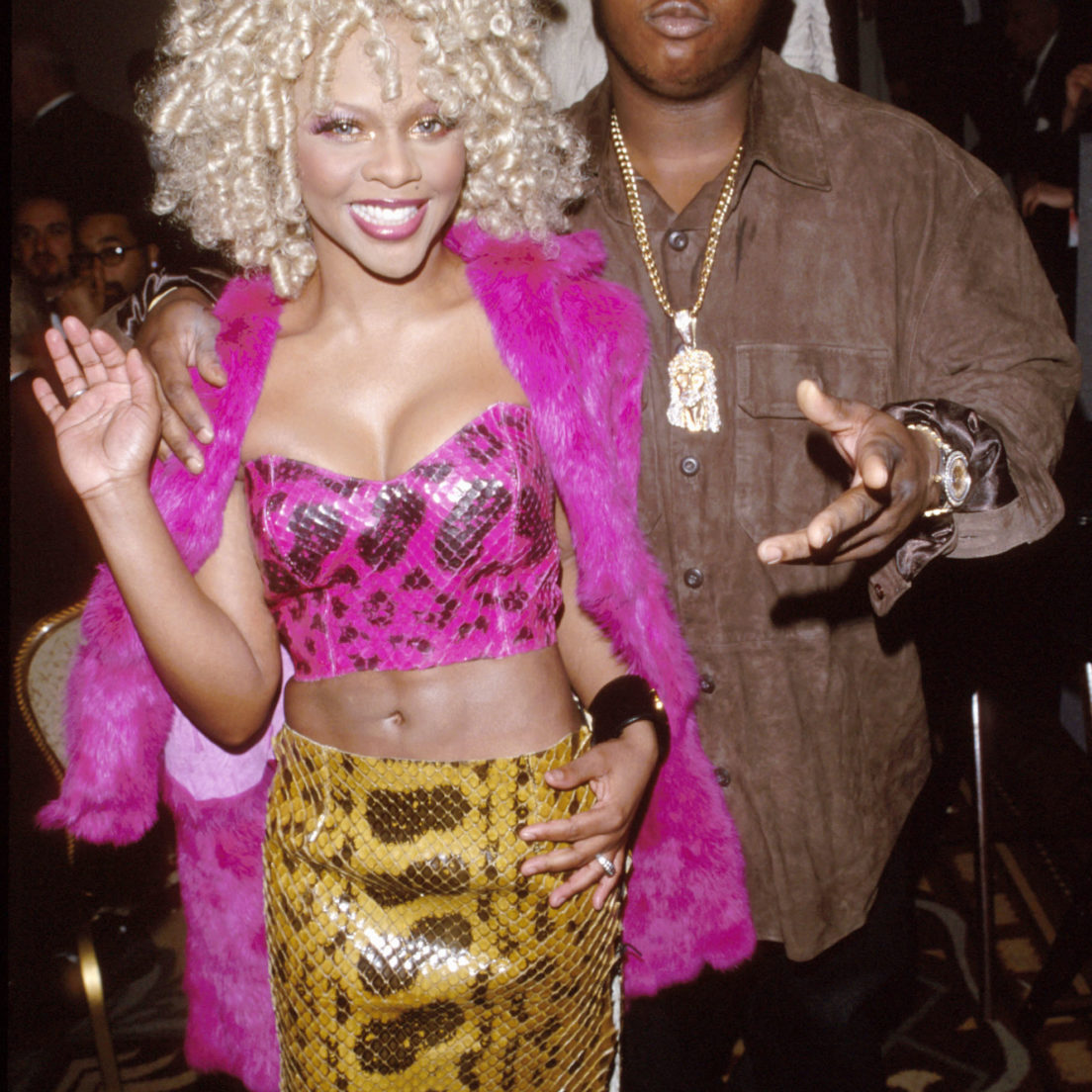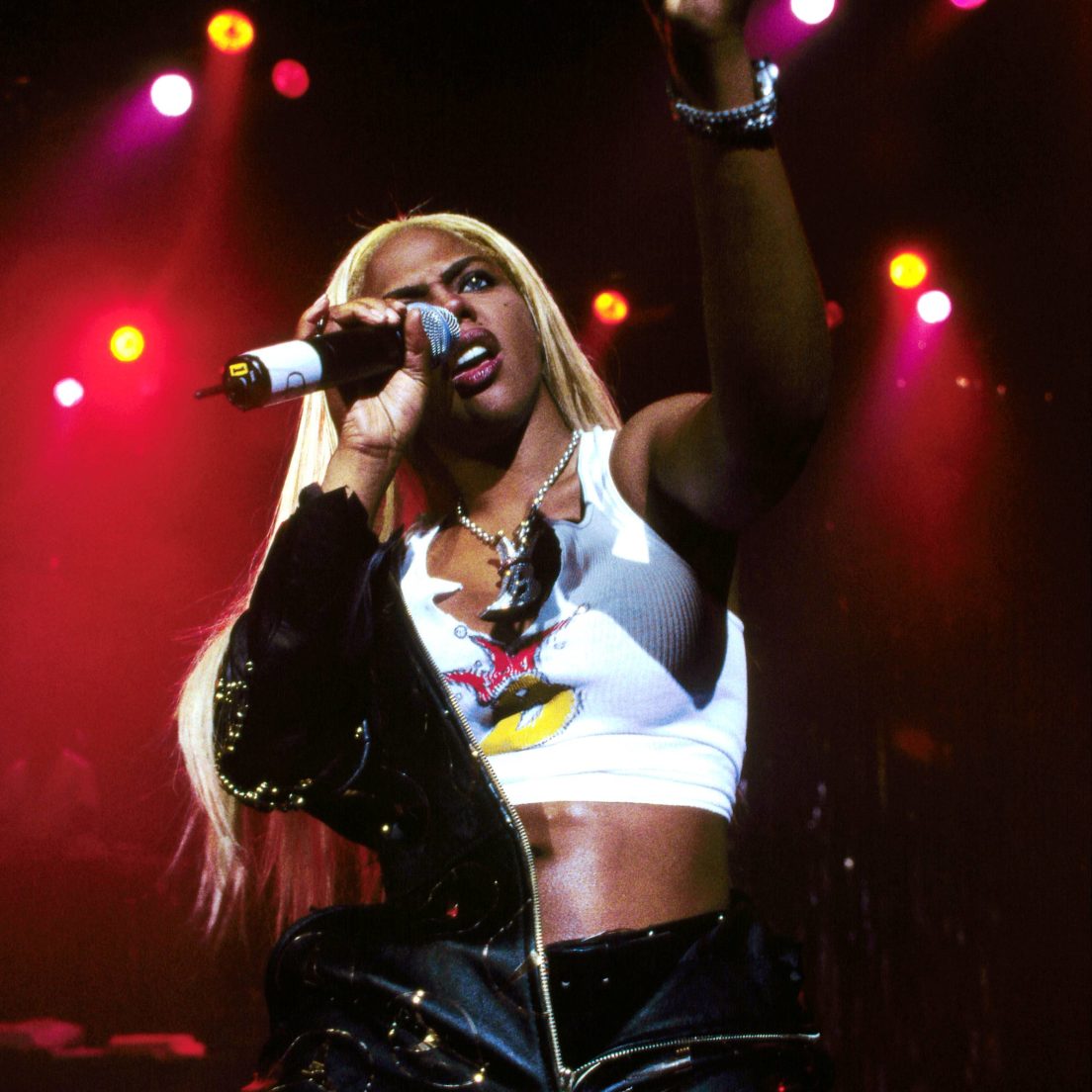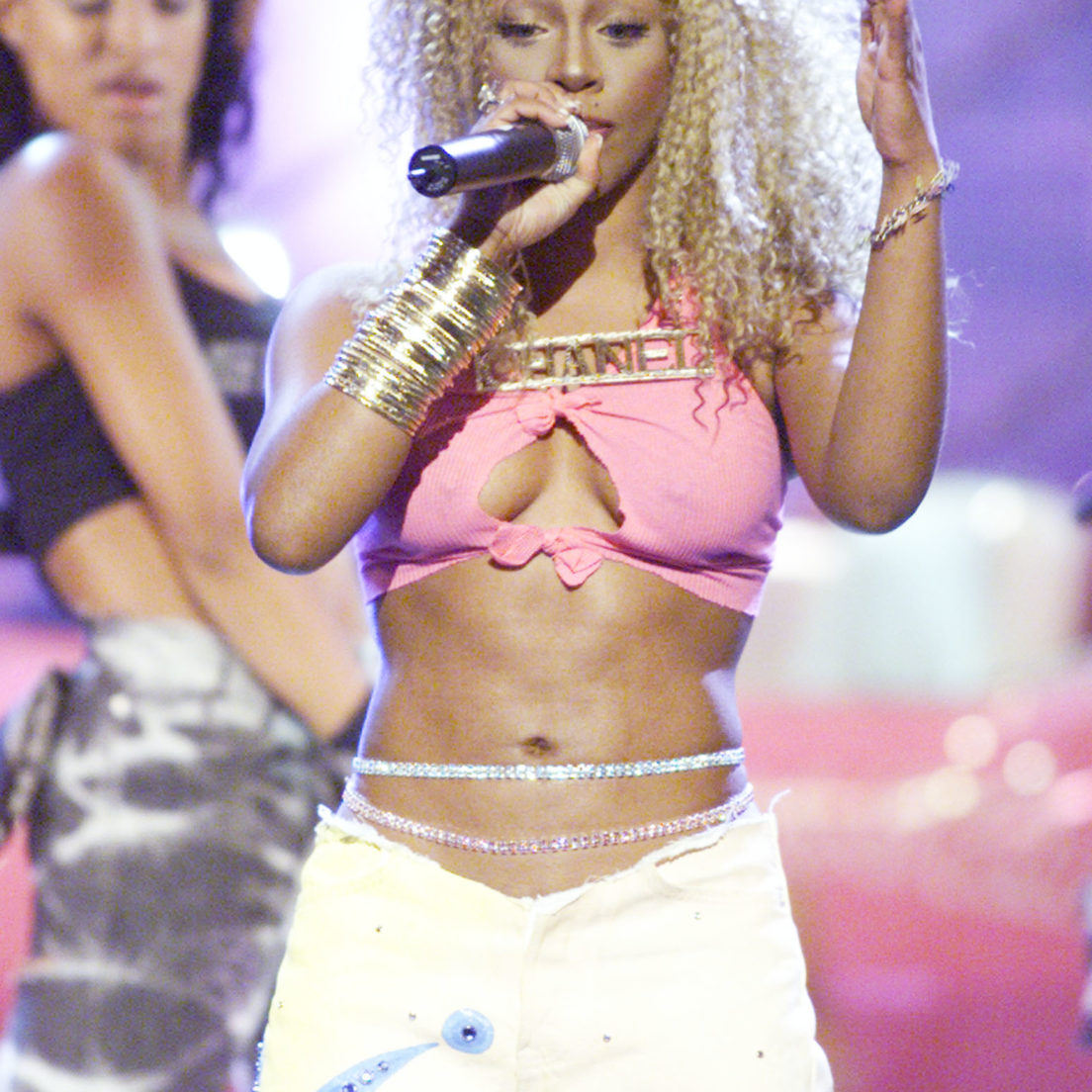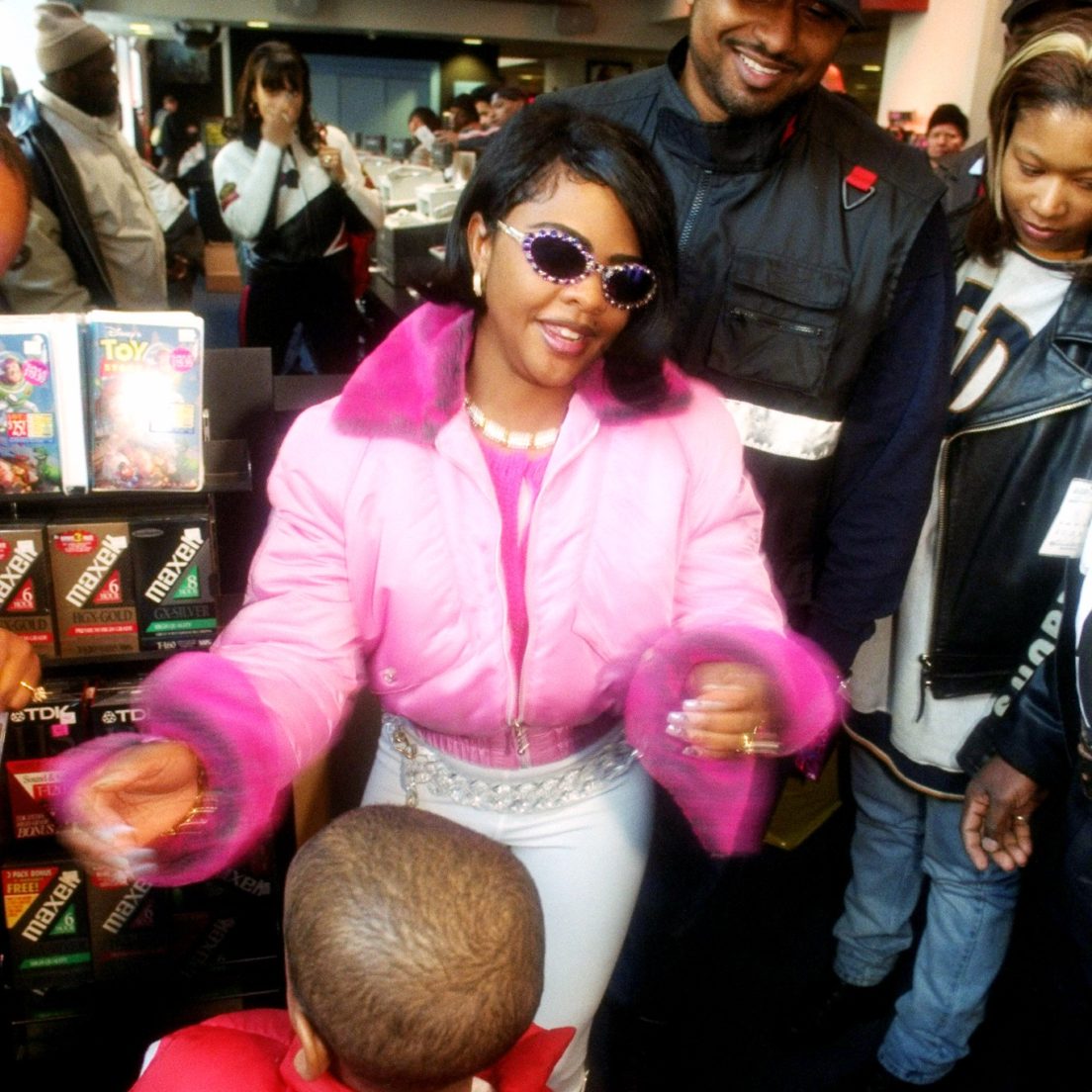 Photo Credit: Getty Images