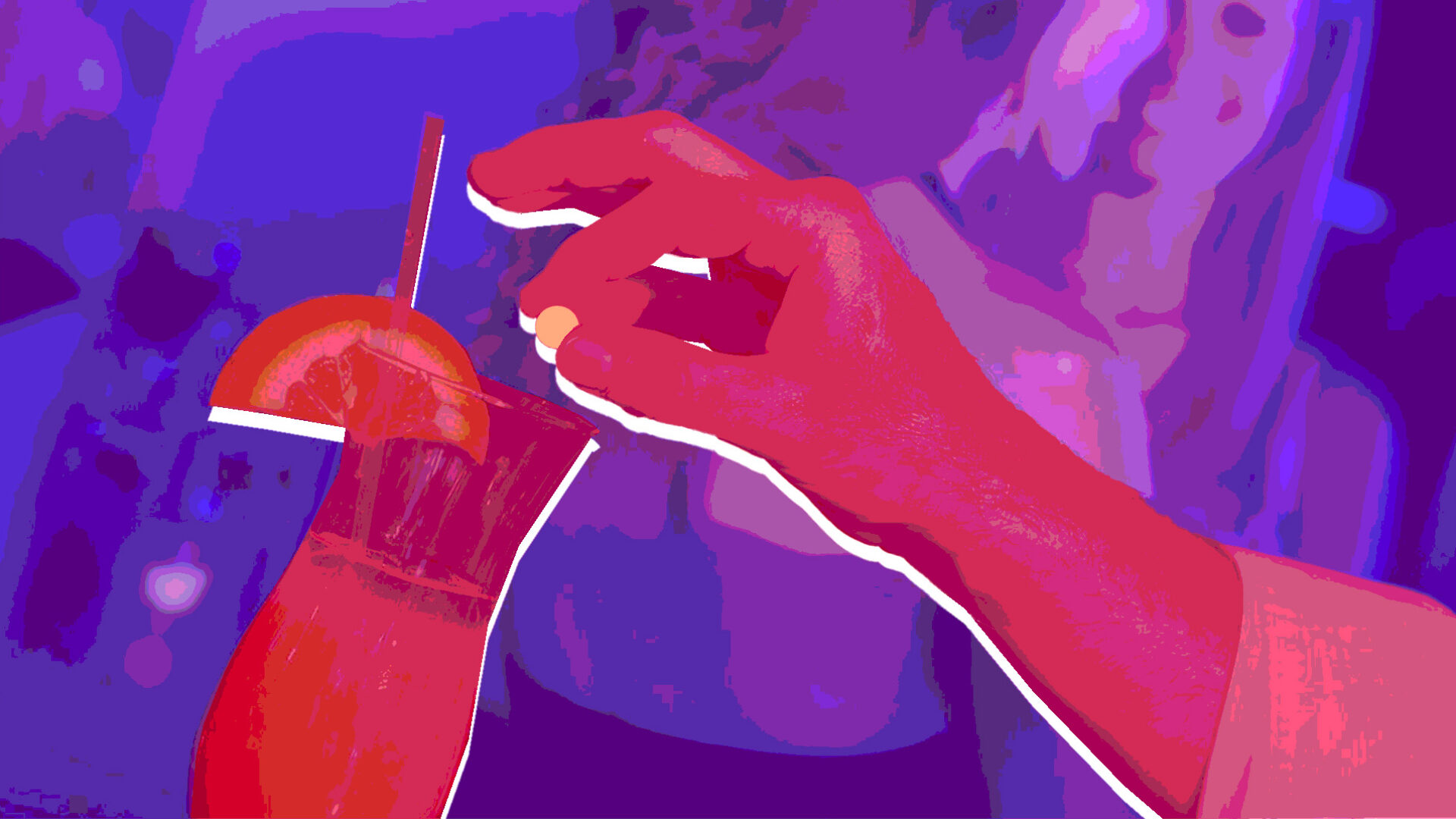 Let's Get Real About Date Rape And Identifying Sexual Assault On Campuses
We spoke to an attorney and sexual assault counselor for their expertise on the subject matter.
Trigger warning: the following reported piece contains subject matter regarding rape, sexual assault, and sexual misconduct.
Young women across the globe are returning to campus or are ready to start their college journey for the first time. Students can look forward to the newfound freedom away from their home base and the opportunity to explore without a trusted guide's advisory. Simultaneously, fewer restrictions and parental guidance allow individuals to yearn for adventure from a fresh lens, which can, unfortunately, be taken advantage of because they are no longer monitored as they were by guardians. More times often than none, when it comes to sexual assault and on-campus rape, these are factors and circumstances that need to be addressed and discussed in an effort to protect new and returning students.
College is often the first time students leave their hometown permanently, meet new people they were not originally attending high school with, and take a stab at mature romantic relationships. Dating, specifically, and trusting new partners can happen rather quickly because college mates seek to grow close and comfortable with others in an effort to build lifelong memories with their new graduating class. Sadly, predators can use that comfortability to their advantage and rape a victim. The term coined for this is called date rape.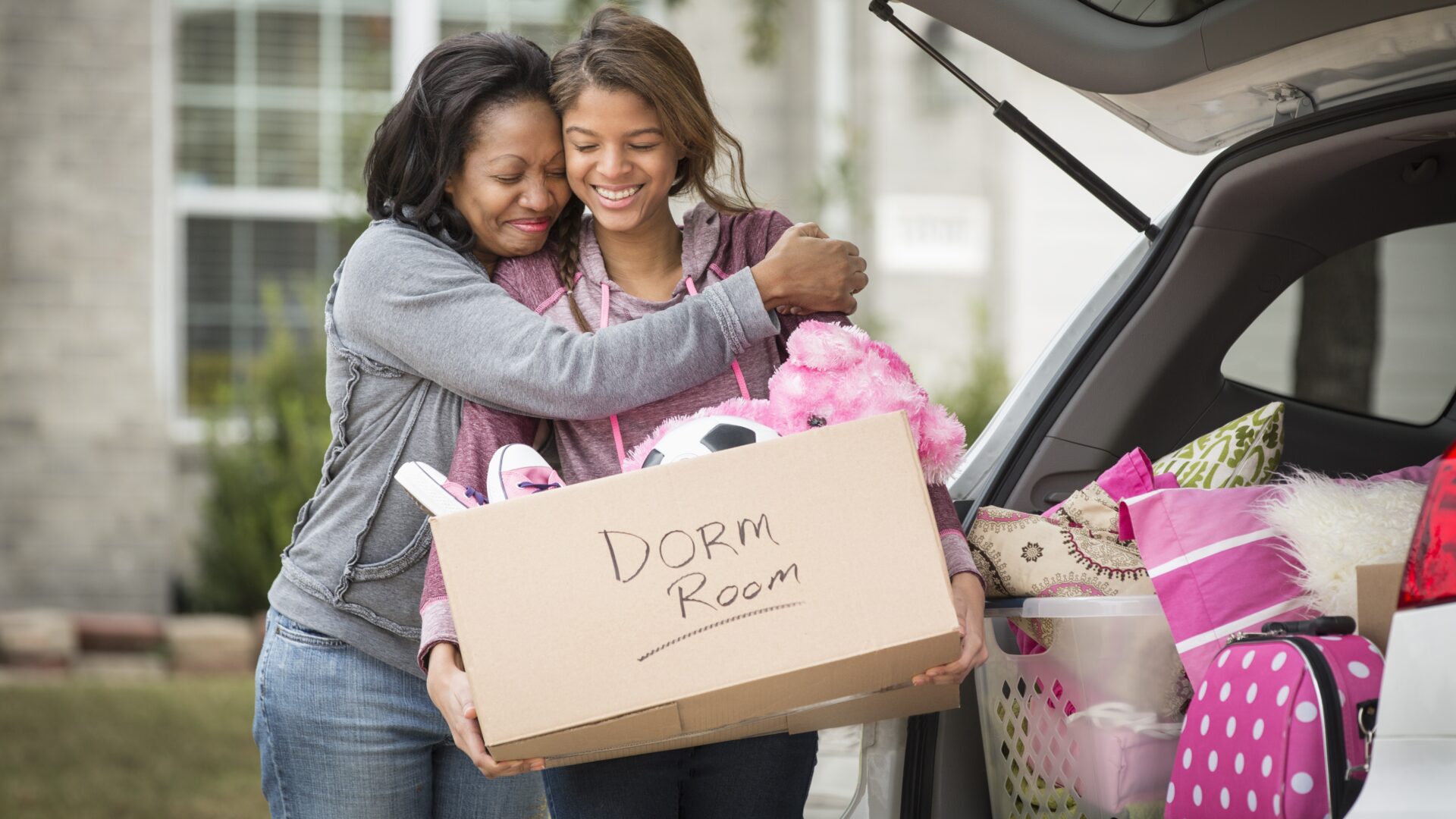 Date rape – also referred to as acquaintance rape – describes the force or coercion of a victim into unwanted sexual activity by a friend, romantic suitor, or peer. Date rape is also defined as being sexually assaulted by someone you have a relationship with, not a stranger, according to Britannica. Approximately two-thirds of rapes are committed by someone known to the victim, while 73% of sexual assaults are perpetrated by a non-stranger and 38% of rapists are a friend or acquaintance according to a study by the U.S. Department of Justice. 
According to the Office on Women's Health, one in five women in college experience sexual assault. Among undergraduate students, 26.4% of females experience rape or sexual assault through physical force, violence, or incapacitation. Students are at increased risk during the first few months of their first and second semesters in college. The time period of being 'fresh' on campus allows students to grow comfortably and quickly with others targeting them as victims. Because this is more common than not, professionals have developed a special phrase for it labeled the "Red Zone." 
THE REDZONE
The time spanning the start of the fall semester through Thanksgiving break is when more than 50% of all college sexual assaults are statistically found to occur. That period is called the Red Zone. "People are just not aware of what to look out for," says Jessica Richards BSW, a Sexual Assault Counselor, and Prevention Educator, "They're not aware of what precautions to take." It's naturally exhilarating to be on campus and individuals exploit that eagerness and relaxed state of mind.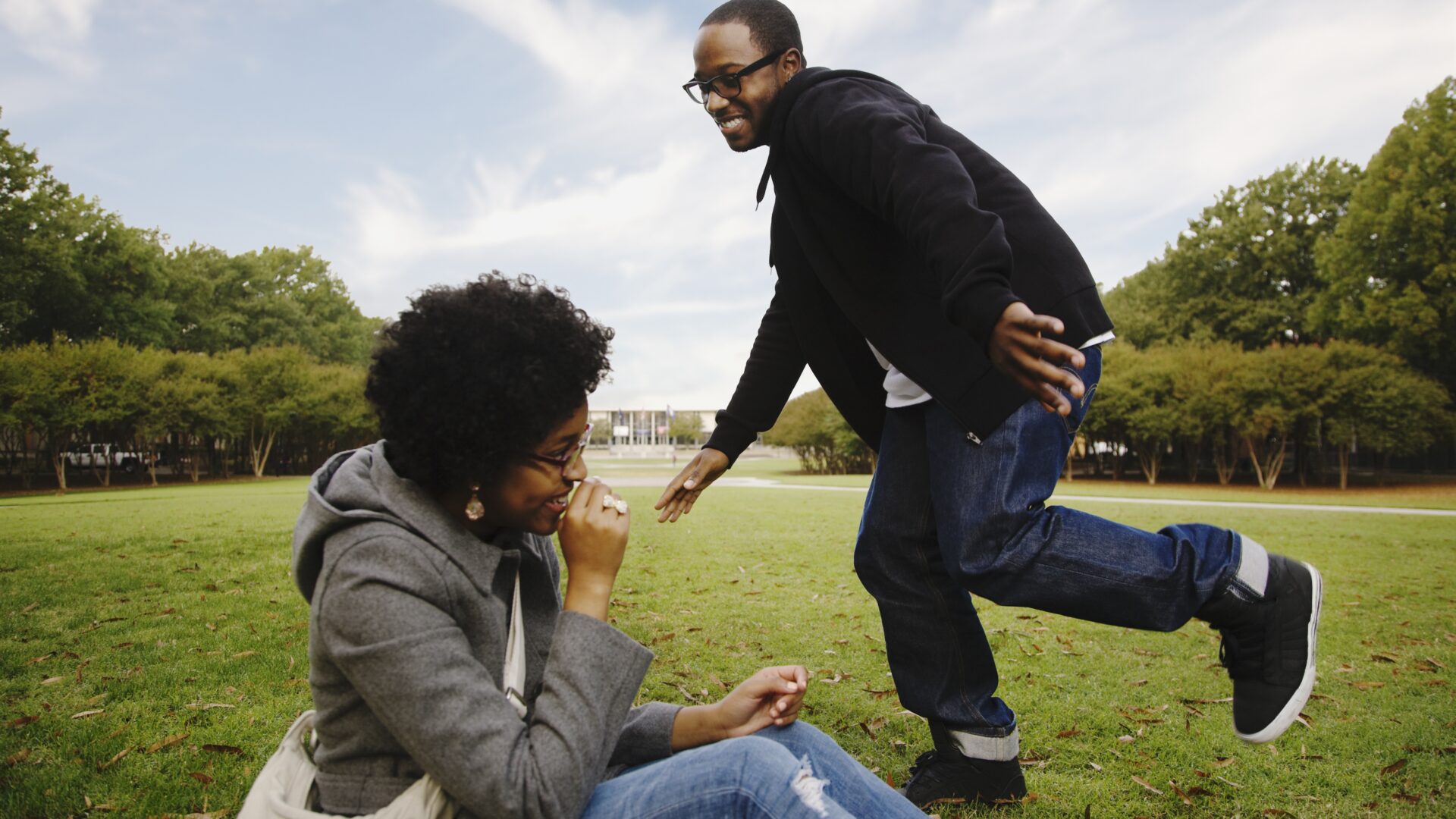 DEFINITIONS
The first step of caution is understanding the many forms of sexual assault. The baseline definition is sexual contact or behavior that occurs without the explicit consent of the victim.
"Generally, sexual assault is non-consensual contact of the intimate parts or erogenous areas of another," says Attorney Darrell Cochran, a Partner at Pfau Cochran Vertetis Amala. Therefore, charges can be pressed for any form of unwarranted contact of private areas.
Common forms of sexual assault in which people are charged include rape and force. Rape specifically involves sexual penetration, while force doesn't have to refer to physical contact. Emotional manipulation or psychological demand that coerces a victim into non-consensual sex is considered force.
PREDATORY SPOTTING
There is nothing someone can do to prevent an individual from perpetrating violence against them. Whomever nonconsensually advances is entirely to blame- never the victim. Fortunately, due to heavy research by advocacy groups such as RAINN, government agencies like SMART, and scientific journals worldwide, common traits are found in predators who commit sexual acts of violence.
"Predatory behavior is almost always preceded by grooming, which is a tactic used to break down barriers and normalize sexualized contact or conversations. Usually, grooming comes in the form of a friendship, where the predator will constantly test and push boundaries. However, not all predatory behavior has grooming elements, and sometimes the predator seeks to isolate an individual and/or offer them alcohol or drugs to break down barriers," says Cochran. Approximately eight out of 10 sexual assaults are committed by someone known to the victim, as reported by the Rape, Abuse, and Incest National Network (RAINN).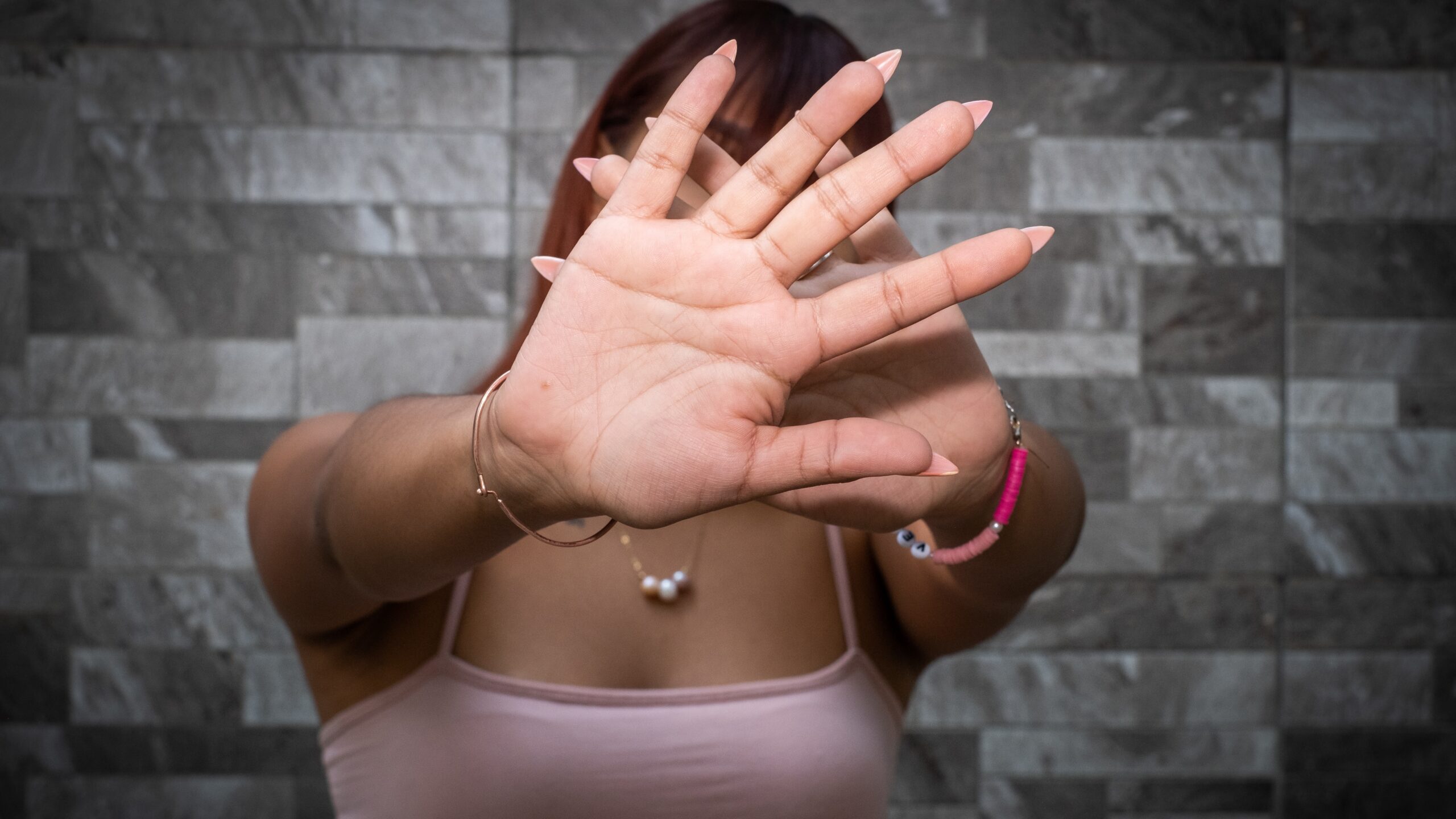 SAFE MEASURES
The definitions and data provided are not meant to instill fear but awareness. College should be a gleeful mix of academia and social exploration. The goal is to avert those trials from becoming trauma as much as an individual can control. Richards provided additional counsel and insight for a safe, cautious, yet fruitful, and balanced social life.
"I think the greatest thing, albeit cliche, is that there's strength in numbers. When you are with a group of people that you trust, and heavy on the word trust, you are safer," Richards added. She continued to caution against attending parties with suitemates, teammates or newfound friends as a new student. "Maybe hold off on going until you can be confident that you can go with people that you can trust."
The second precaution Richard mentioned was "to watch everything you drink." Make it a habit of watching your drink pour and turning down drinks you did not witness get mixed. "Don't take anybody's word for it," she stated.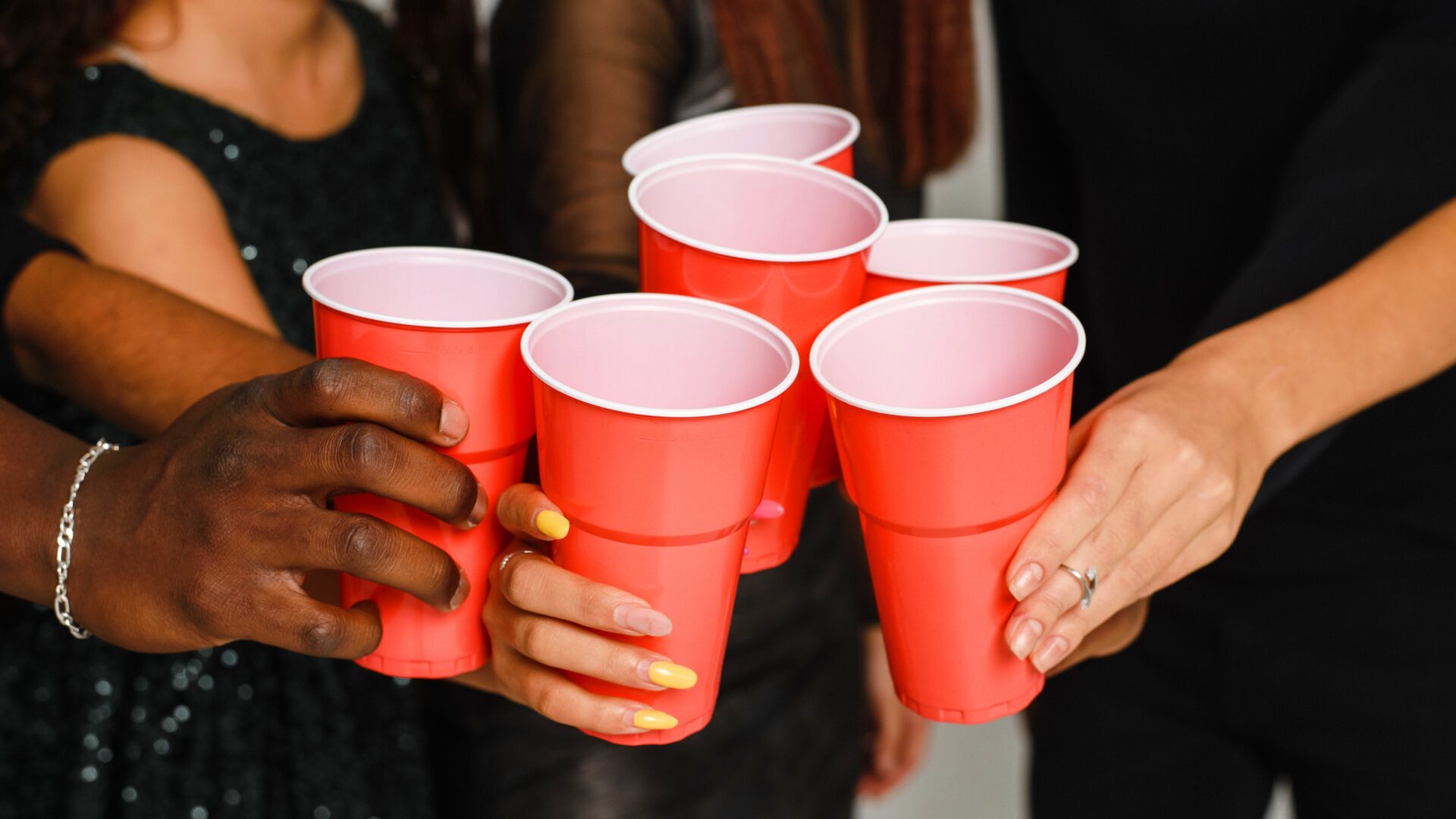 According to American Addiction Centers, 56 percent of women unknowingly consumed spiked food or drinks. Half of the respondents in that study said it occurred during college. "Spiked drinks are dangerous because nobody really knows what's in it besides the person who made it." The ratio of alcohol is unknown; therefore, it's challenging to determine drinking limits. She recommends consuming a beer or canned drink because the alcohol proof is clearly stated.
While preventive measures can be helpful, dismantling the thought process that sexual assault is entirely preventable by them is essential. Always remember that it's not your fault, and no means no regardless of your state of inebriation or your relationship with the assailant. The conversation is shifting to focus on the survivors of the assault. Until that is amplified, let this be a resource to identify sexual assault and cultivate safe environments on campus for all girls, womxn, and gender-expansive youth.
If you or someone you know has been sexually assaulted, help is available through the RAINN national hotline. You can receive confidential 24/7 support by calling 800.656.4673.
About Shelby: Shelby Denise Smith is a full-time Social Media Editor and part-time Freelance Writer. She loves writing about news, wellness, and beauty, as well as hosting impactful conversations with influencers and experts on those subjects.