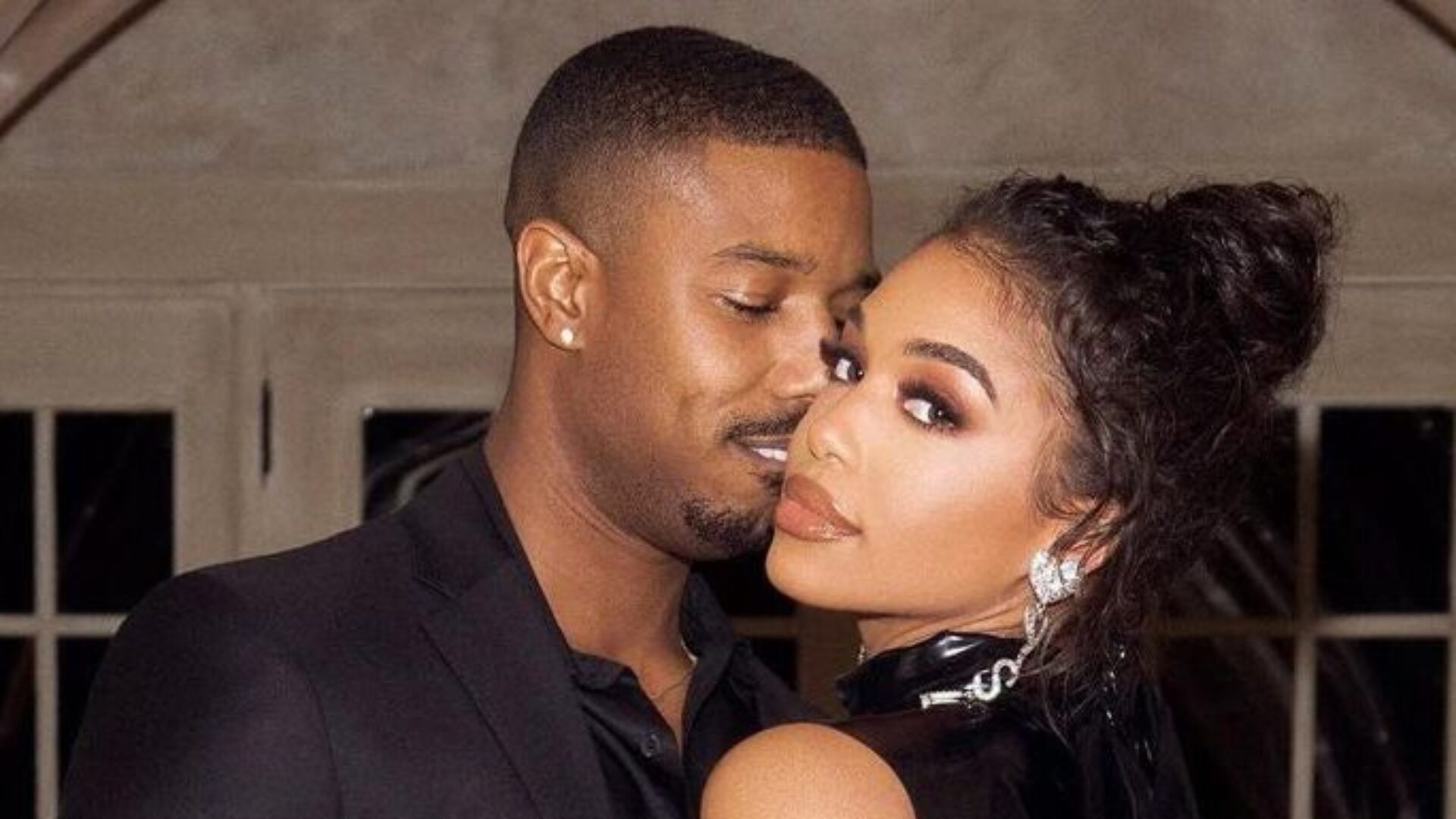 Lori Harvey Opens Up About Her Relationship Being In The Public Eye
The entrepreneur has been dating Michael B. Jordan since 2020.
Lori Harvey, 25, has recently opened up about being in a relationship under constant scrutiny. In her latest interview, she reflected on the importance of mental health and shared the advice her parents have given her about navigating her public romance with actor Michael B. Jordan.
Look at the photos from the birthday party Jordan threw for Harvey here.
"It can be a breeding ground for negativity — it can get really toxic and just take a toll on people's mental health," said Harvey to PopSugar about her relationship being the talk of the town. "I had to start prioritizing my mental health as I got older with things that were affecting me negatively."
The two have been dating since 2020.
Harvey also added that she has only recently decided to address the situation in order to take control of her own narrative. "Before, I have been more so quiet and let the media run with whatever story they've felt like running with and didn't give it any attention; no confirmation, no denial, no anything," she said. "Now that I'm getting older and coming into my own and starting my businesses, I want to take control of my narrative. I want to let people get to know me — who I really am, not necessarily who people think I am."
In an interview with The Hollywood Reporter, Jordan has praised Harvey for being able to deal with the "onslaught of opinions" about their relationship. "It takes a special person to deal with that," he said. "There's a premeditated planning of staying out of the way [of the public eye] that sometimes kills spontaneity and intimacy. I wanted to take that away and give this the best chance it had, in this weird world that we live in, to be somewhat normal." The actor added that his relationship was "real enough" to share.
Harvey also shared with PopSugar that her parents, Steve Harvey and Marjorie Harvey, have given her useful tips in order to navigate the situation with Jordan.
"Always communicate. Overcommunicate, even, so you are always on the same page," she said. "Also, be friends first. You know how sometimes you fight with your siblings and, of course, you love them, but you're like, 'I don't even like you right now'? It's important to always be friends whether you like the person."
Photo Credit: Photo by Frazer Harrison/Getty Images