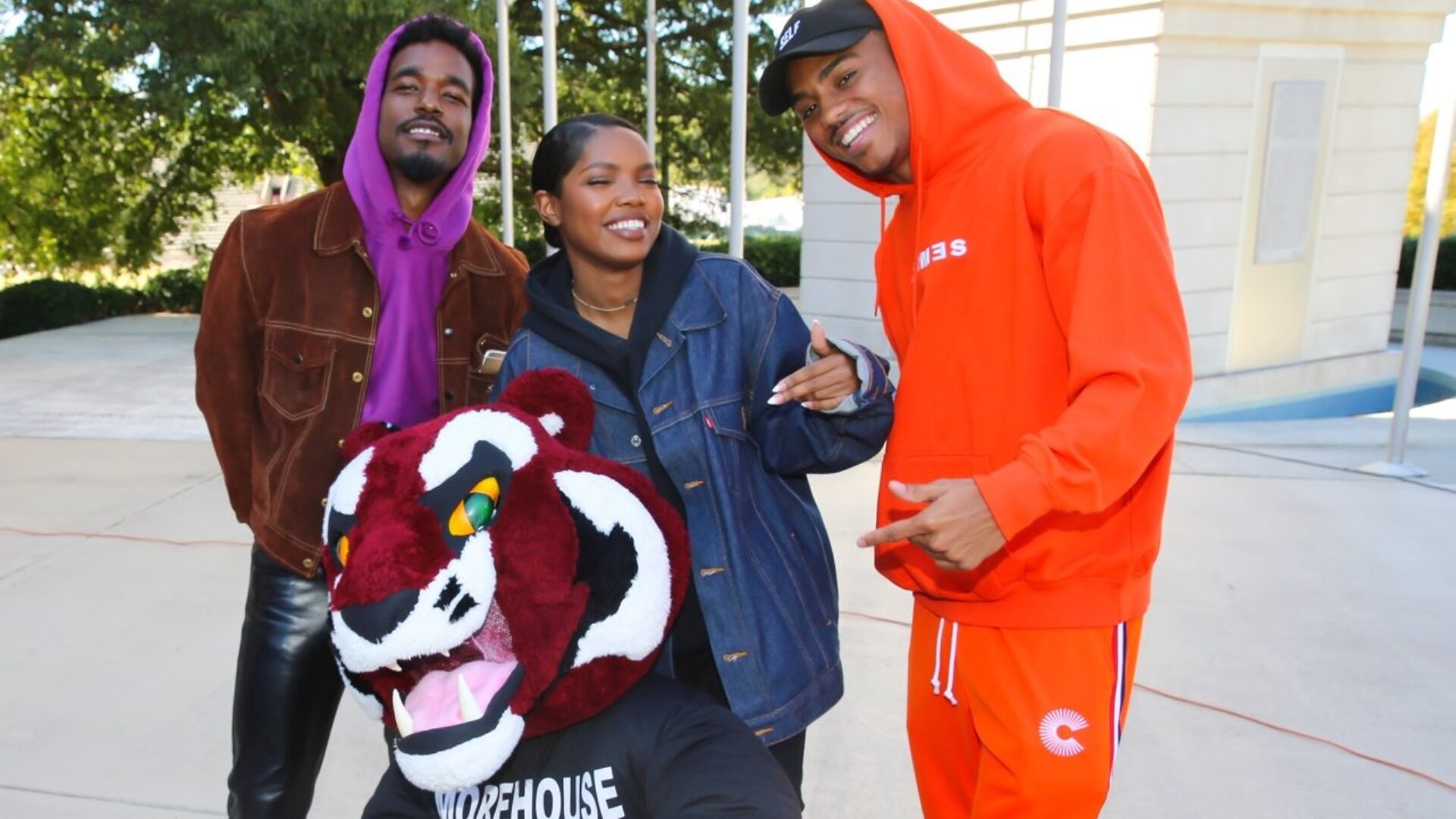 6 Pieces Of Advice From HBCU Alumnae To Survive Your First Homecoming
All the essentials for your first foray into the magic of HBCUs.
Attending a historically Black institution is an otherworldly experience — a once-in-a-lifetime submersion in a culture that could never be replicated. It's an act of resilience to ascend to new heights in the face of grievous underfunding and erasure. Yet in still, students and alumni have done just that for decades. Homecoming season at HBCUs is more than a week of parties that teeter until dawn, but a reunion to venerate their longstanding excellence.
"Homecoming is all about experiencing the unparalleled magic of your institution. It is a time where both students and alumni come together for both joy and tradition," Kiana Knolland, a 2017 graduate of Howard University and current Howard University School of Law student, tells Girls United. "Being Black in America isn't easy. There are moments that are painfully heartbreaking, but Homecoming reminds us of our strength, resilience, and joy. It reminds us that the Black diaspora is diverse, but our respective HBCUs connect us all."
While each university's coveted homecoming experiences, there are hallmarks that are ubiquitous across the board. From sold-out football games with packed-out stadiums and the yard filled with classic tunes (cue Fast Life Yungstaz's "Swag Surfin'") to overdue class reunions and the exhilaration of homecoming concerts, HBCUs curate a once-in-a-lifetime line-up.
If this is your first time experiencing homecoming, we've rounded up advice from HBCU alum that will surely equip you for the week. Ahead is all you need to know to survive the best season of the year – safely, of course!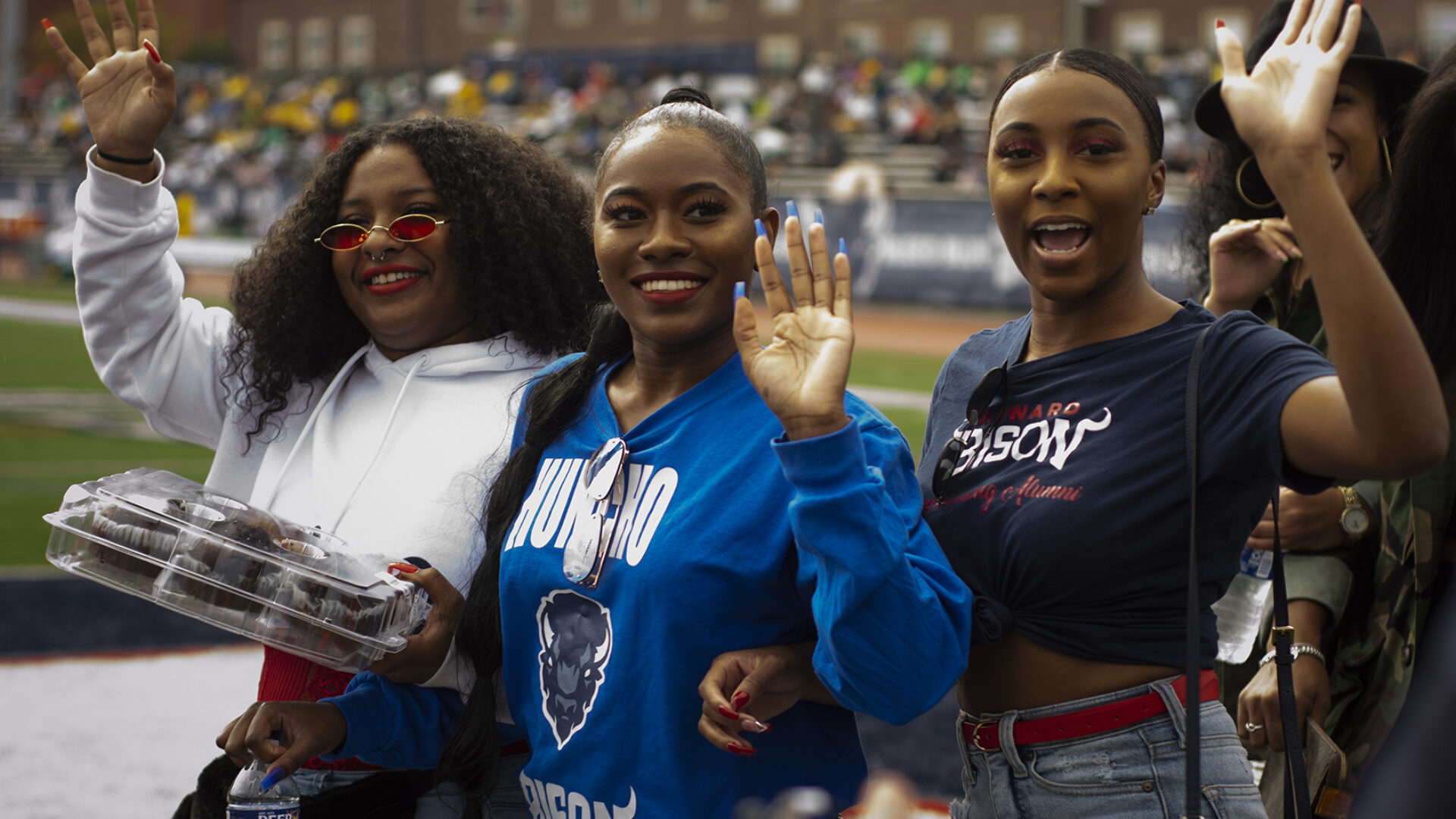 Seize Your Joy & Capture The Moment
The joy of homecoming is relinquishing the concept of a carefully-curated agenda and allowing spontaneity to take the reins. "Say yes to everything and complain about it later if you didn't enjoy it," Aiyana Ishmael, a Florida A&M University alum, says. "I'd rather you go somewhere and figure out it's not your vibe than feel like you missed out." Although the allure of events across social media seemingly garners massive traction, you never know what tradition you may fall in love with.
Network with Alum
HBCUs boast notable alum and while they may feel out of reach throughout the year, capitalizing off their proximity during homecoming season is paramount. "Build valuable connections with the alumni you come in contact with. HBCUs are melting pots of Black excellence consisting of scholars from across the world, different career fields and organizations," Jianna Cousin, a Clark Atlanta University alum, says. "Every student should prioritize using their campus as a networking tool to help create relationships to last a lifetime."
Classes Come First
The rigor of classes at an HBCU only heightens when homecoming always creeps up around midterms. Alleviate the strenuous pressure of schoolwork by preparing for the chaos before it even starts. "Please go to class if you know you can't bring it up the next week or so," Quinteria Woods, a Bethune-Cookman University alum, says. "Get ahead of your assignments or midterms that may fall on the livest days of homecoming week."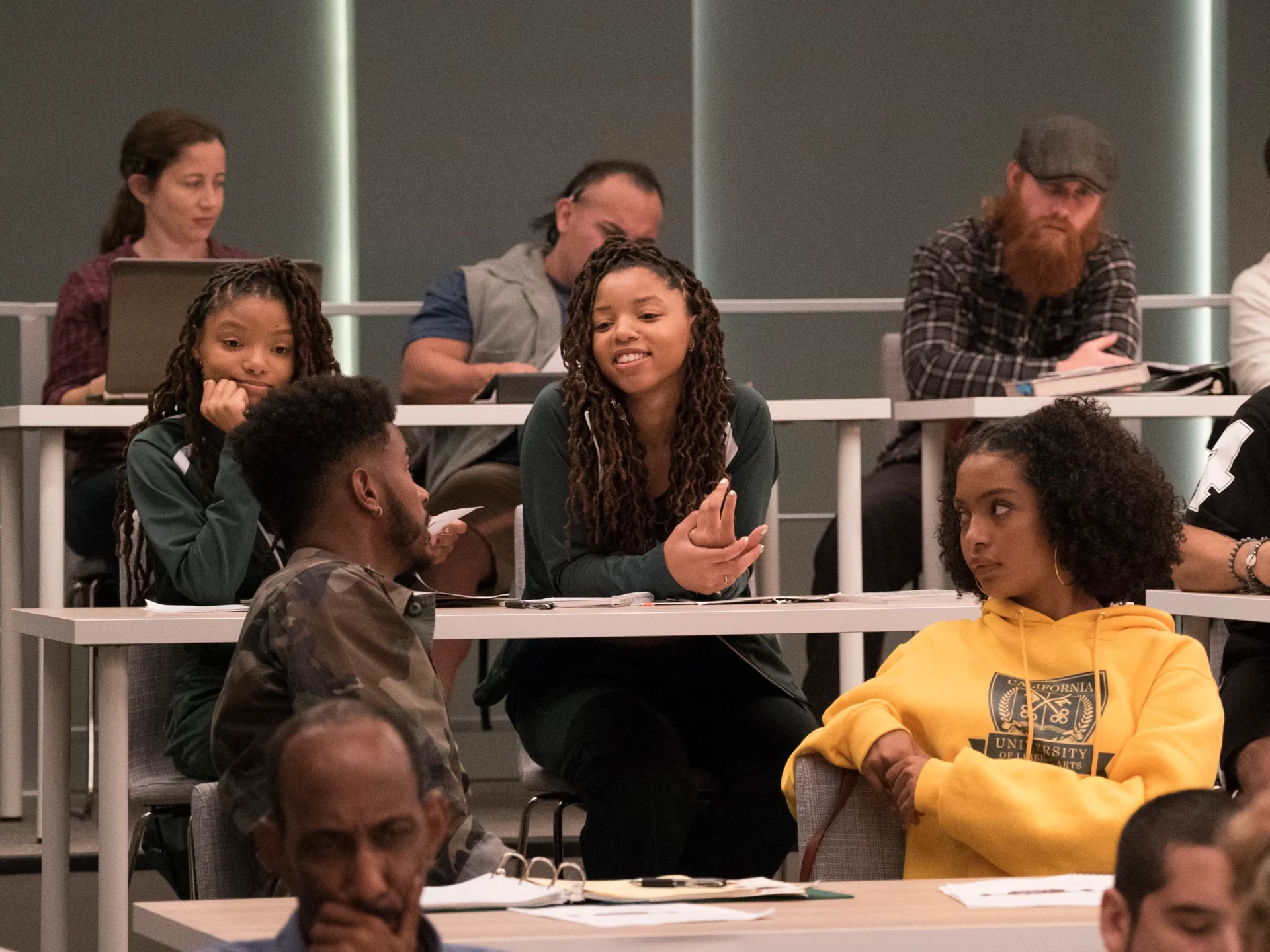 Keep The Squad Tight
As throngs of alum, partygoers and local residents congregate en masse on campus, it's important to be proactive about your safety. "Stay with a group of people you completely trust. Homecoming can be overwhelming and have a lot of unfamiliar faces on campus, so students needs to be surrounded by people who will have their back and vice versa," Kenyatta Victoria, a Clark Atlanta University alum, says.
Knolland hydration is important as "[the week] is a marathon and the days are long." An insulated water bottle, a portable fan and a solar-powered battery are essential to keep in tow during the winding week.
Memorize The Classics
The cringe-worthy awkwardness of watching the DJ spin a classic, the crowd erupt into a glorious riot and you standing motionless is intense. "Ensure you know all the lyrics to the classic: Meek Mill's 'Dreams and Nightmares,' Tee Grizzley's 'First Day Out,' and Young Dolph's 'Preach,'" Knolland emphasizes.
Main Character Energy
Main Character Energy (MCE) existed on HBCU campuses long before TikTok claimed it as kitschy trend. And during homecoming, the only way to keep up is to exude MCE at all times. Here's Knolland's fool-proof formula to be the star of every function: "thoughtfully curate the best aesthetically pleasing outfits, take a lot of pictures, plan out your weekend, but also leave room for spontaneity."
MCE isn't complete without thousands of paparazzi-style snapshots and flash-heavy selfies to reminisce on over the years. "The pandemic taught me that we never know what the future holds, so live life to the fullest. I encourage students to take as many photos as possible to look back on," Cousin says. "Disposable film cameras have become my friend groups' favorite thing to take to parties because they allow you to document the memory but also live in the moment without worrying about social media."
About Mia: Mia Uzzell is a culture documentarian covering Black womanhood with bylines in Glamour, Teen Vogue, Grazia USA, and more. You can keep up with her discourse surrounding the intersection of race and gender on Instagram @originalmiadiamond