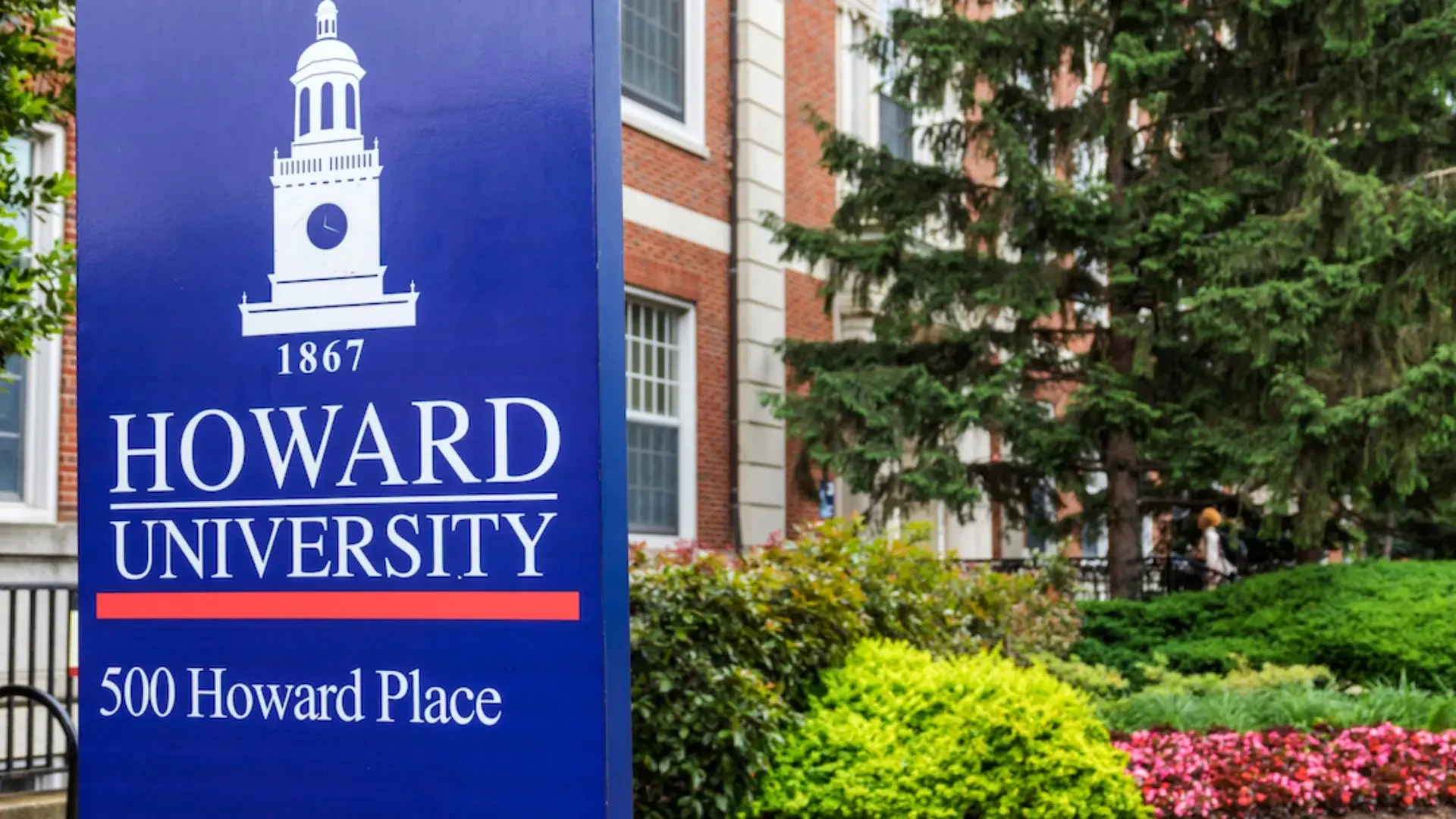 Howard University Receives $2 Million Grant To Digitize Black Newspapers
It will be the largest collection of its kind.
Howard University announced it received a $2 million grant to digitize its extensive collection of Black newspapers. The donation, which was given by the Jonathan Logan Family Foundation, will make available over 100,000 newspaper issues from the Black press from the United States, Africa, and the African diaspora.
The Black Press Archives is the largest collection of its kind in the world, making this donation a huge step toward documenting history through the lived experience of Black people beyond solely the United States. The donation will also be used to hire staff, purchase equipment and supplies, as well as fund scholarships for students and scholars at HBCUs to visit the on-site collection, as per Howard University.
During the Civil Rights era, the Black press filled in this gap by sharing first-hand accounts of racism, protests, and other Black experiences. In an effort to combat mainstream media's exclusion of Black voices, The Black Press Archives will bring a more nuanced view of history by honoring those who were first impacted by past events.
"We were only getting a very one-sided version of our history," Pulitzer Prize-winning journalist Nikole Hannah-Jones told NBC News. "Newspapers cataloged the day-to-day in our society to help us understand the politics of our society, the culture of our society." Hannah-Jones is the founder of the Center for Journalism and Democracy at Howard. She has dedicated her career as a journalist to shed light on American history through the lens of the Black experience with her work on the 1619 project.
"It's extremely exciting that this money is going to help preserve this precious archive, but also make it accessible to millions of people across the world," she added. According to Hannah-Jones, 70 percent of the materials in the collection have yet to be cataloged and most of it have not yet been digitized.
"As a student, the research center was really the center of gravity for me. And so I grew up exposed to African and African American history and diaspora history. Having all that history at my fingertips was mind-blowing" Benjamin Talton, the director of Howard's Moorland-Spingarn Research Center and a Howard alum, told NBC News.
"The Black press served – and continues to serve – to celebrate, commemorate and honor Black lives in this country and to push this nation to live up to its highest ideals," read a statement by Hannah Jones. "I am deeply grateful that the Jonathan Logan Family Foundation has chosen to fund the processing and digitization of the Black Press Archives, which are a tremendous gift not just to Howard but to the nation and the world."
Photo Credit: Jeff Greenberg | Credit: Universal Images Group via Getty