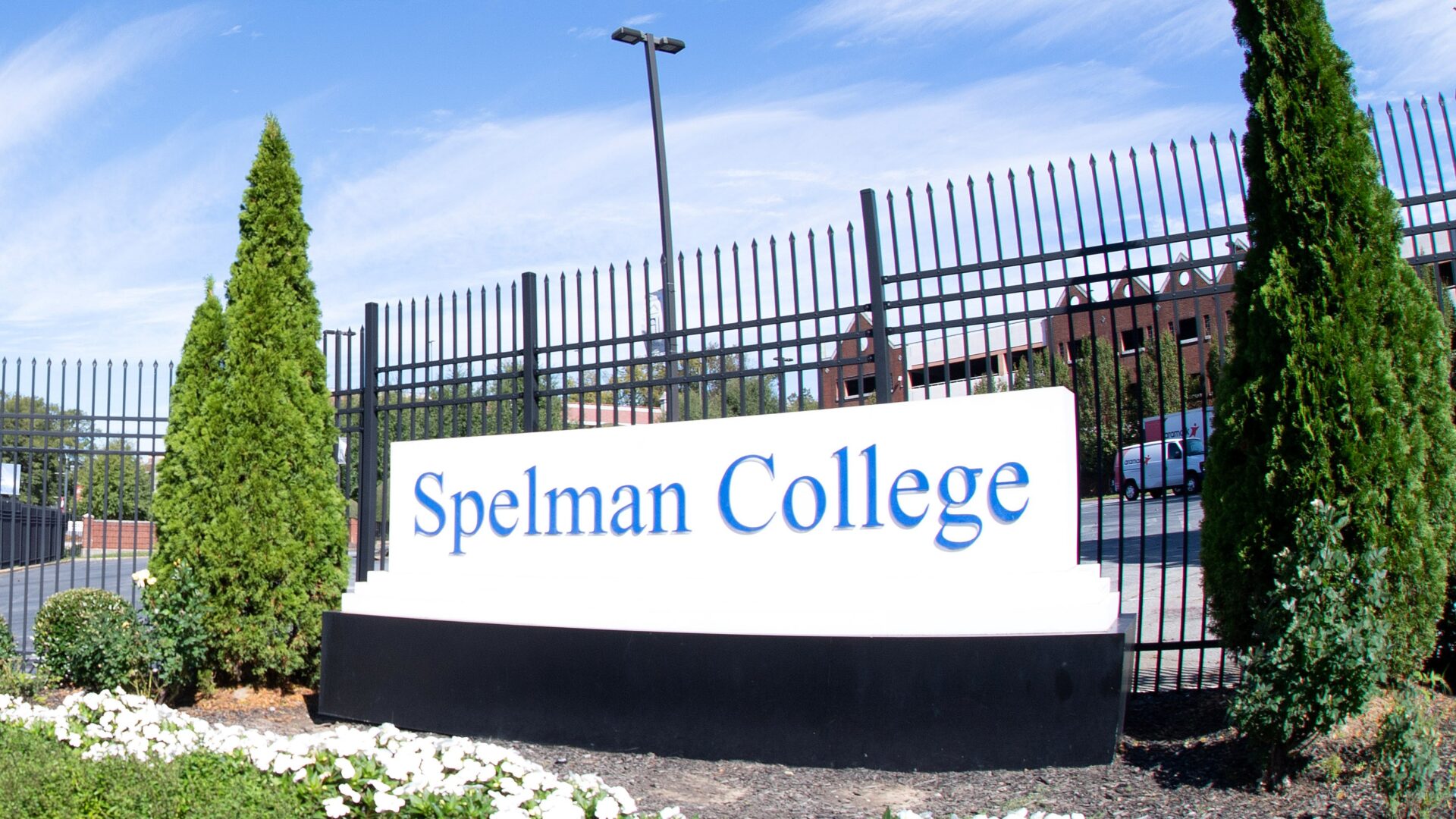 Spelman College, Hampton University Amongst Several HBCUs Receiving Bomb Threats
Other schools include Howard University, Norfolk State University, North Carolina Central University, and more.
(UPDATED – February 23, 2022) Hampton University is the latest historically Black college or university (HBCU) to receive a bomb threat, as confirmed by WAVY. Students were ordered to shelter in place after a bomb threat was sent to the university around 8:55 a.m., which prompted both Hampton police and fire on the scene to investigate the threat. According to a tweet from 13News Now reporter Eugene Daniel, the lockdown was lifted, as confirmed by Hampton University campus police.
"The FBI is aware of the bomb threat received by Hampton University. The FBI takes all potential threats seriously and we are assisting our local law enforcement partners," read an official statement from the FBI to 10 On Your Side.  "As always, we would like to remind members of the public that if they observe anything suspicious to report it to law enforcement immediately.
At least eight historically Black colleges and universities – HBCUs – have been reportedly receiving bomb threats since January 4, according to school officials, which led to abrupt evacuations of students, faculty, and staff from the campus premises. The confirmed schools include: University of Arkansas at Pine Bluff, Florida Memorial University, Howard University, Norfolk State University, North Carolina Central University, Prairie View A&M University in Texas, Xavier University of Louisiana, and now Spelman College as seen below.
On the first day of Black History Month, another slew of schools were faces with more threats.
Though no explosions occurred and no bombs were detonated, the institutions did not take the threat lightly and the schools ordered evacuations or lockdowns and alerted local law enforcement. While there is no exact explanation about how the threats were connected or if they were racially motivated, the schools released all-clear notices to their communities by early Wednesday morning.
Following the threat, Howard University tweeted, "No active devices were found and the area has been cleared" following a response from the university's Department of Public Safety and the Metropolitan Police Department. Norfolk State University tweeted an all-clear reading, "NSU Police Dept. completed an investigation of a bomb threat received Tuesday evening and issued an 'All Clear'. Students have been secured in a hotel and dorms remained closed until 8 AM Wednesday."
"Although the threat was unfounded we ask that everyone remains vigilant," read an official statement from the University of Arkansas at Pine Bluff said. Furthermore, the Pine Bluff representative confirmed that while the entire student body hadn't yet returned from the holiday break, those who were on campus were relocated off-campus when they received the threat around 5:15 PM EST on Tuesday. Not too long after, North Carolina Central University police received a campus bomb threat at their institution. The other noted schools didn't disclose the timing of their threats, but could confirm that they received calls throughout the afternoon and evening.
Photo Credit: Photo by Marcus Ingram/Getty Images for ALL IN: The Fight for Democracy