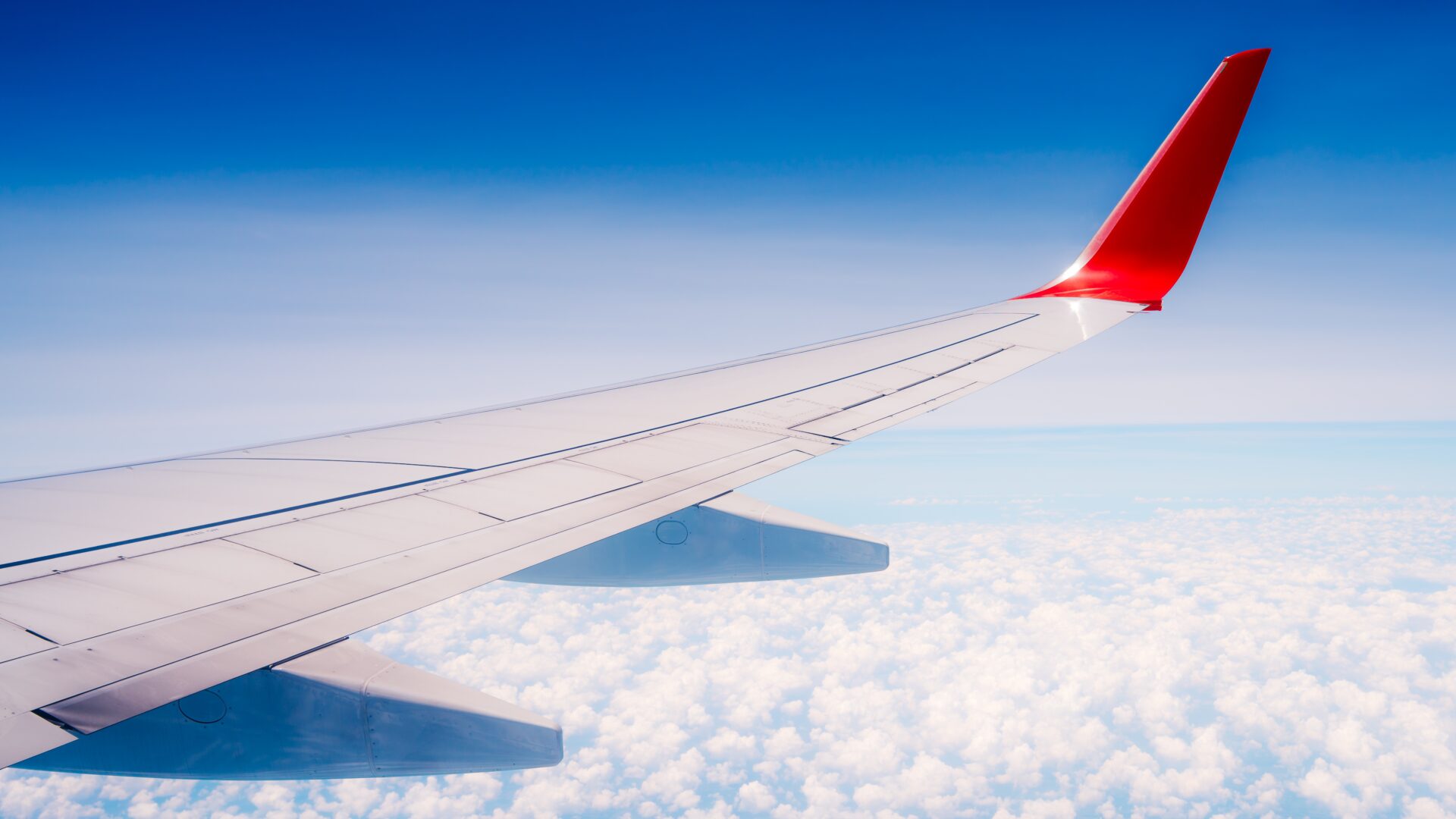 Delta Airlines Partners With Hampton University In Propel Program
This marks the airline's first time partnering with an HBCU.
Delta Airlines announced a new partnership with Hampton University, marking the airline's first time bringing a historically Black college or university (HBCU) aboard its Propel Collegiate Pilot Career Path Program, as reported by Blavity.
Starting in 2018, Delta's Propel Program was created to help train the next generation of pilots. Hampton University students now have the chance to join the program and potentially receive a job offer to become a Delta Pilot if they meet the airline's prerequisites. The airline hopes that this partnership will help bring in more diversity into its ranks and reflect the legacy that people of color have contributed to aviation.
"Delta says connecting the world requires that we first respect the world through seeking diversity, promoting inclusion, creating equity, and driving accountability towards these goals," First Officer Monique Grayson said in a statement. "Considering the history of HBCUs and that of Delta, I am proud to see the company doing just that. I am grateful to the individuals who have worked behind the scenes to provide opportunities to a group that has been underrepresented in this field for far too long."
In August 2020, Delta CEO Ed Bastian pledged to take action against racial inequity in a memo communicated with all company employees. "People of color currently represent 43 percent of Delta's current employees, 35 percent of our overall leaders, and 18 percent of our top 100 officers. But our Black colleagues represent 21 percent of our employee base, 16 percent of overall leaders, and 7 percent of our top 100 officers," Bastian wrote in the memo.
Furthermore, Bastian pledged to increase diversity into its ranks, support anti-discriminatory legislation, create opportunities for people of underrepresented groups and support Delta's Black business partners. "That is not a picture of equity, nor is it reflective of the world we serve," he wrote, addressing Delta's diversity report. "As your leader, I take ownership of that performance and am committed to correcting our course as we become a more just, equal and anti-racist company."
Hampton University is one of the 40 aviation programs accredited by the Aviation Accreditation Board International (AABI). Last year, the HBCU also debuted a similar partnership with United Airlines to train its students and offer them a direct pipeline into the profession.
Photo Credit: Getty Images