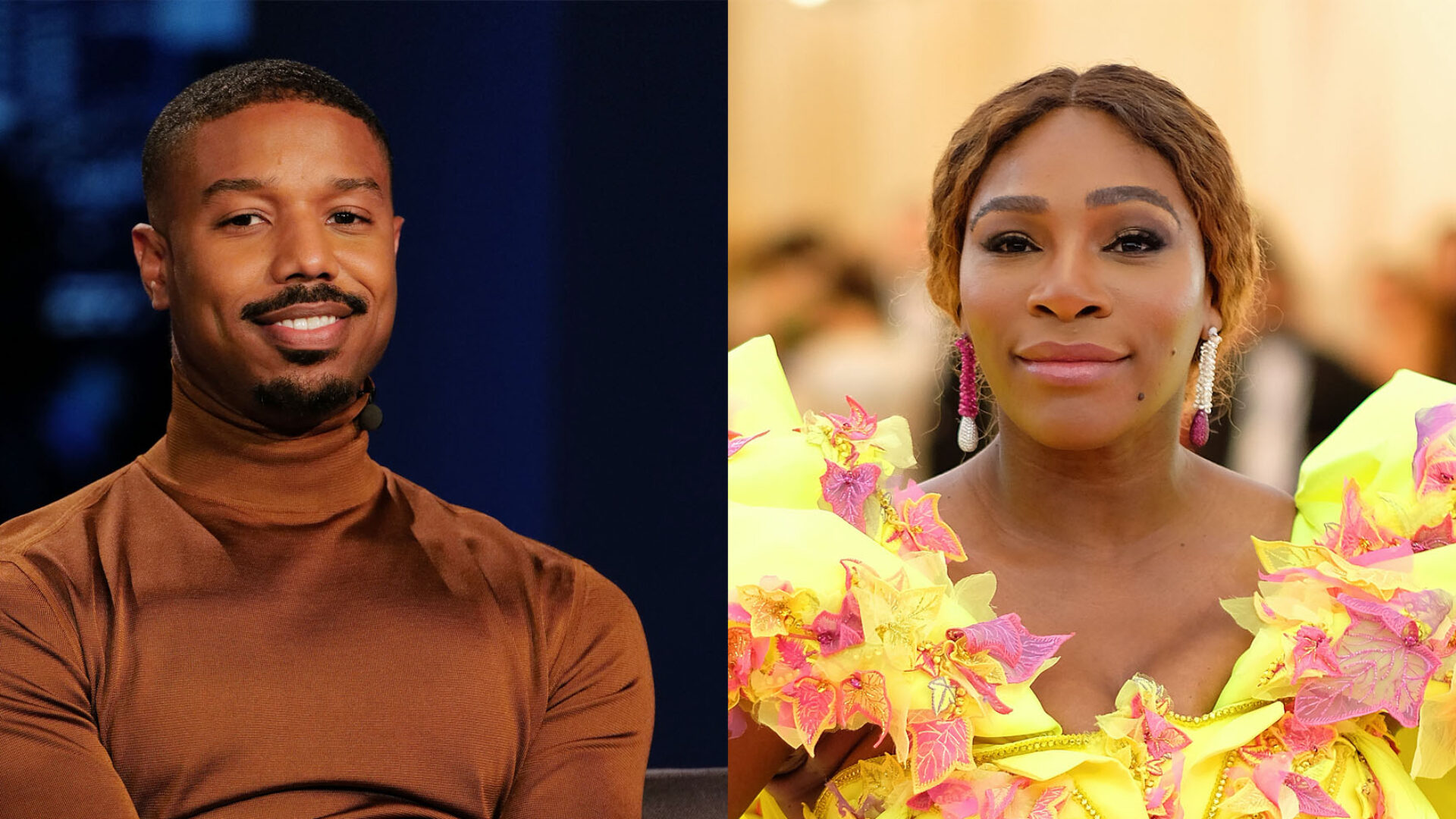 Serena Williams And Michael B. Jordan Partner To Give HBCU Students A Chance To Win $1 Million
The pitch competition is also open to HBCU graduates.
We love to see it! Serena Williams and Michael B. Jordan are partnering to offer Historically Black College and University (HBCU) students the opportunity to win up to $1 million dollars in structured safe investments for a business proposal.
This inclusive opportunity is also open to HBCU graduates.
The actor and sports champion are working through their respective affiliations (Jordan is partnered with Invesco QQQ Legacy Classic, a college basketball showcase, Williams founded the investment firm Serena Ventures) and connecting with MaC Venture Capital to host the startup pitch competition.
"HBCUs are an integral part of our educational ecosystem and have long been centers of entrepreneurial excellence," said Serena Ventures' General Partner Alison Stillman, CFA, in a press release exclusively provided to AfroTech. "We are thrilled to be partnering with Michael B. Jordan and MaC ventures on highlighting the brilliant student and alumni founders."
The winners will be announced by Serena Williams and Michael B. Jordan during the halftime of the Invesco QQQ Legacy Classic Basketball Showcase Finals on December 18th. A portion of the event's proceeds will be donated to organizations focused on elevating HBCUs and the city of Newark, New Jersey, which is where the announcement will take place. Jordan was raised in Newark.
The Invesco QQQ Legacy Classic will feature a basketball game between Hampton University and North Carolina Central University, as well as Howard University and North Carolina A&T University.
After the competition, the winners will also be advised in order to cement success. Advisors include executives from MaC Ventures, Serena Ventures, as well as advisors at Invesco, Thirty Five Venture, Harlem Capital and Cake Ventures.
"At MaC we like to say that talent is ubiquitous but access to opportunity is not," said MaC Venture Capital's General Partner Michael Palank to AfroTech. "Two of our partners are HBCU alumni and we could not be more excited to uncover and support the amazing entrepreneurial talent we know is thriving at these universities."
"I am thrilled to finally announce the four HBCUs that will be competing in the inaugural Legacy Classic," Michael B. Jordan told Variety. "Invesco QQQ and Turner Sports have been amazing partners in helping bring this experience to life. I grew up watching basketball games on TNT, so I am confident they will deliver this set of games to a true audience of basketball fans and their families in an exciting way."
HBCU students have until November 18th to submit investor decks and business proposals. Apply here.
Photo credit: Dimitrios Kambouris/Getty Images for The Met Museum/Vogue and Randy Holmes/ABC via Getty Images