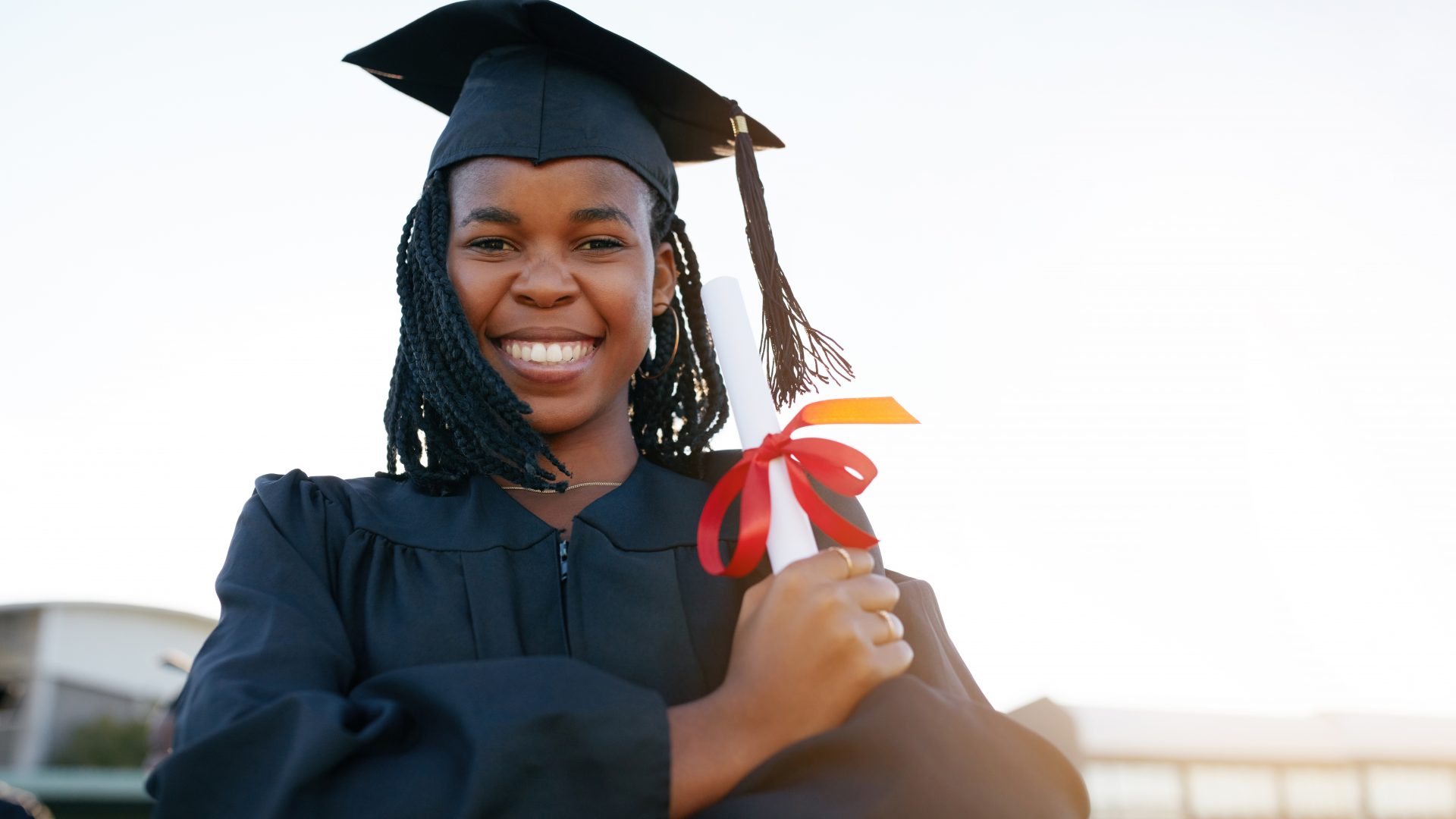 This $1M Diversity In Journalism Scholarship Will Cover Full Tuition For An HBCU Student Attending USC Annenberg
ViamcomCBS is paying future Black journalists' tuition so they can receive master's degrees and diversify newsrooms.
On May 13, This Morning co-host Gayle King announced a new scholarship that will give HBCU graduates a chance to get their master's degree at the USC Annenberg School for Communications and Journalism. ViacomCBS is offering $1 million to students looking to study journalism at the school, which will cover full tuition. "This new scholarship demonstrates ViacomCBS and USC Annenberg's commitment to elevating Black excellence in journalism as well as a tremendous investment in supporting the diverse representation we all seek in the industry," King said.
Statistics from a new News Leaders Association's Newsroom Diversity Survey (as shared in a press release) revealed "Black journalists represent 7.12% of the overall salaried workforce among newsrooms that responded." This number has increased only 2% since 1999. Black writers have long rallied for diversity in newsrooms and discussed how difficult it is to pay for an education. With talks about the exclusive nature of internships and the hardships of networking, hopefully this opportunity will help bring more of our voices to the forefront and give us the tools we need to thrive in the industry.
"HBCU graduates are critical to advancing our country's future, including the next generation of journalists," said Willow Bay, dean of USC Annenberg, in a statement released on the school's site. "We are proud to join ViacomCBS in accelerating Black journalists' paths to success here at USC Annenberg so they can bring their invaluable expertise and perspectives to our nation's media organizations and truly propel representation forward."
According to USC Annenberg's site, "scholarship consideration is given to all graduate students who complete their USC online graduate admission application. There is no separate scholarship application."
"CBS is deeply committed to having our talented newsroom teams reflect our audience and the world we cover," said George Cheeks, President and Chief Executive Officer of CBS. "We proudly join with USC Annenberg to support HBCU graduates as they become tomorrow's journalism leaders."
Apply for one of USC Annenberg's master's programs online here.