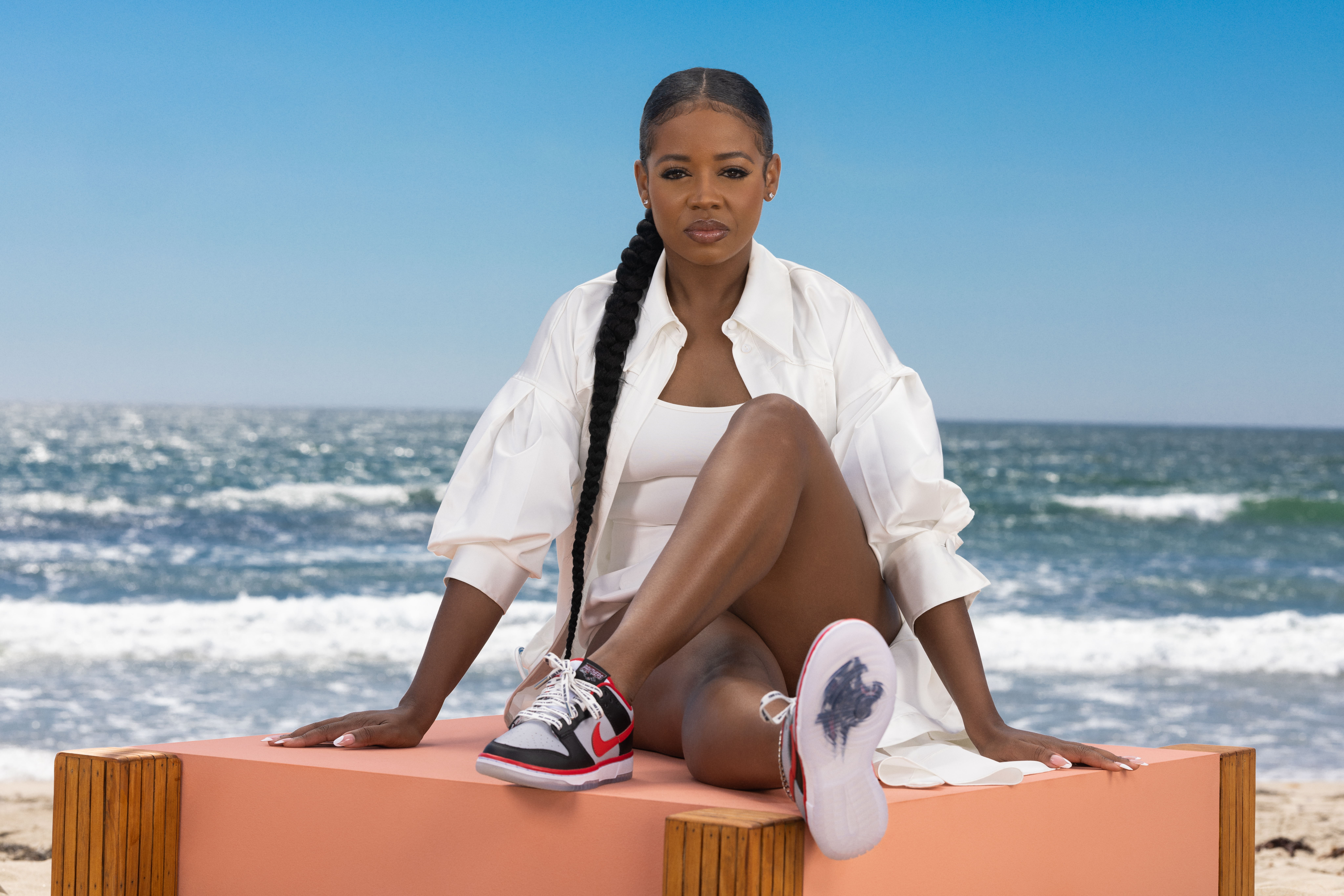 Nike Celebrates HBCU Culture And Communities With Latest Yardrunners Class And Product Collection
The athleisure brand also announced its Yardrunners Class of 2022.
Nike just launched an exclusive collaboration with HBCUs and announced its third iteration of the Yardrunners Class. The sportswear brand's latest collection features apparel and accessories from 19 HBCUs.
The footwear was co-created with four women part of Nike's Yardrunners class, all of whom attended HBCUs including Tennessee State University, Clark Atlanta University, Florida A&M University, and North Carolina A&T University. They collaborated on the designs of Nike's Dunk Low and incorporated elements from their experiences at each school.
Kalynn Terrell attended Tennessee State University and is now a fashion designer. Her design celebrates her school's blue and white color scheme while also incorporating hints of red and TSU's alma mater "The Land of Golden Sunshine." The year 1912 is embroidered on the sneaker's heel as a nod to the school's founding year.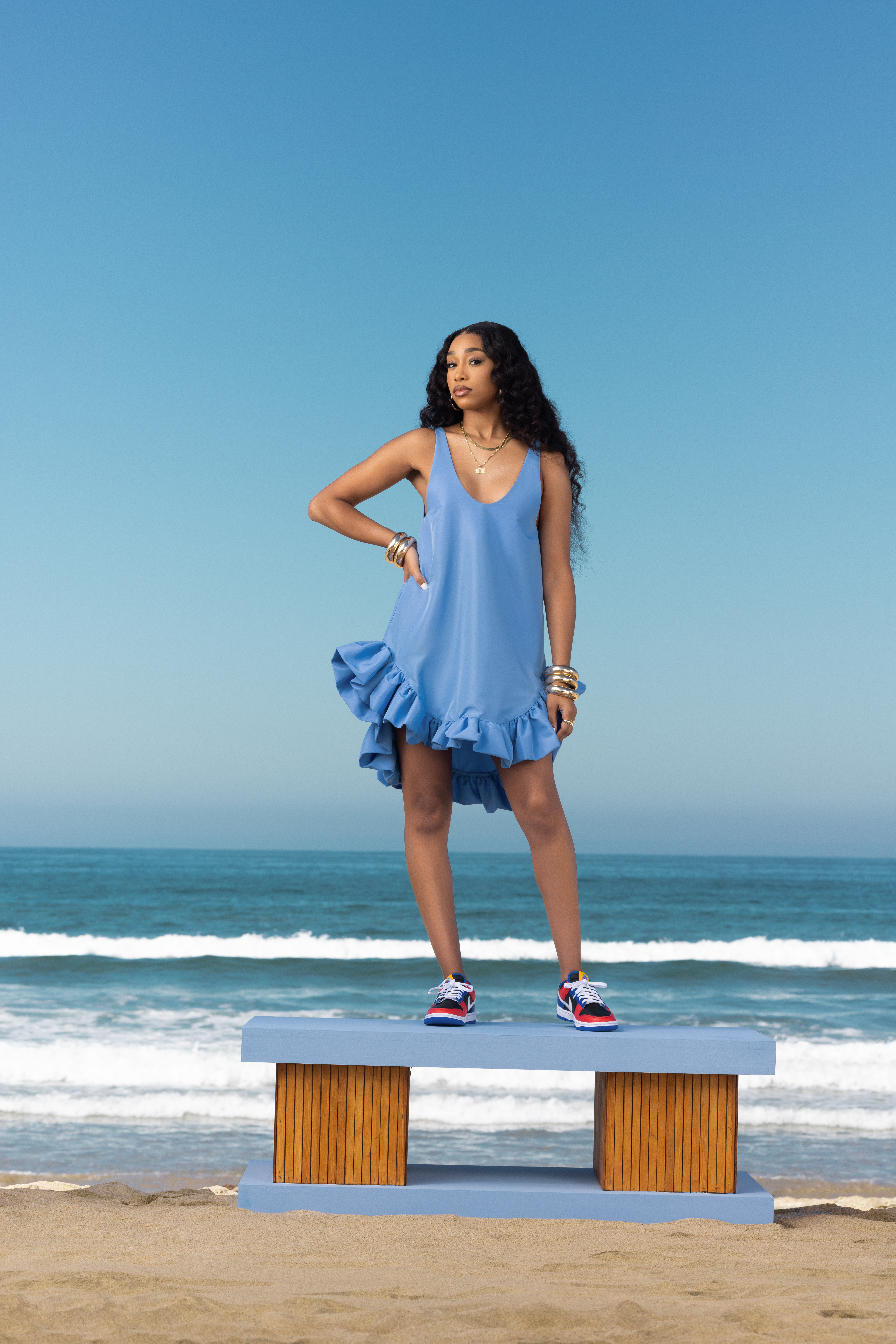 Heather Haynes attended Clark Atlanta University and currently works as a video director and global marketer. Her design features the school's red, black and gray colors while also incorporating the Panther's logo. The insole also includes the CAU campus map.
Caitlyn Davis is a Florida A&M University alumna. She became an entrepreneur during her time on "The Hill." Her design features her school's orange and green colorway. The school's Rattler head logo can be found on the sneaker's tongue while the phrase "Strike, Strike, and Strike Again" from the school's Rattler chant was woven into its back.
Arial Robinson currently studies Multimedia Journalism at North Carolina A&T State University. She was included in Forbes' 30 Under 30 Scholar list in 2019 and published two books, The Modern-Day Black Alphabet and Black Hair Care in Color. Her Nike Dunk Low design includes her school's gold and blue color scheme, with touches of gray and yellow as a nod to the campus' architecture. The school's blue logo and the phrase "From Greensboro with Love" are also included in the design.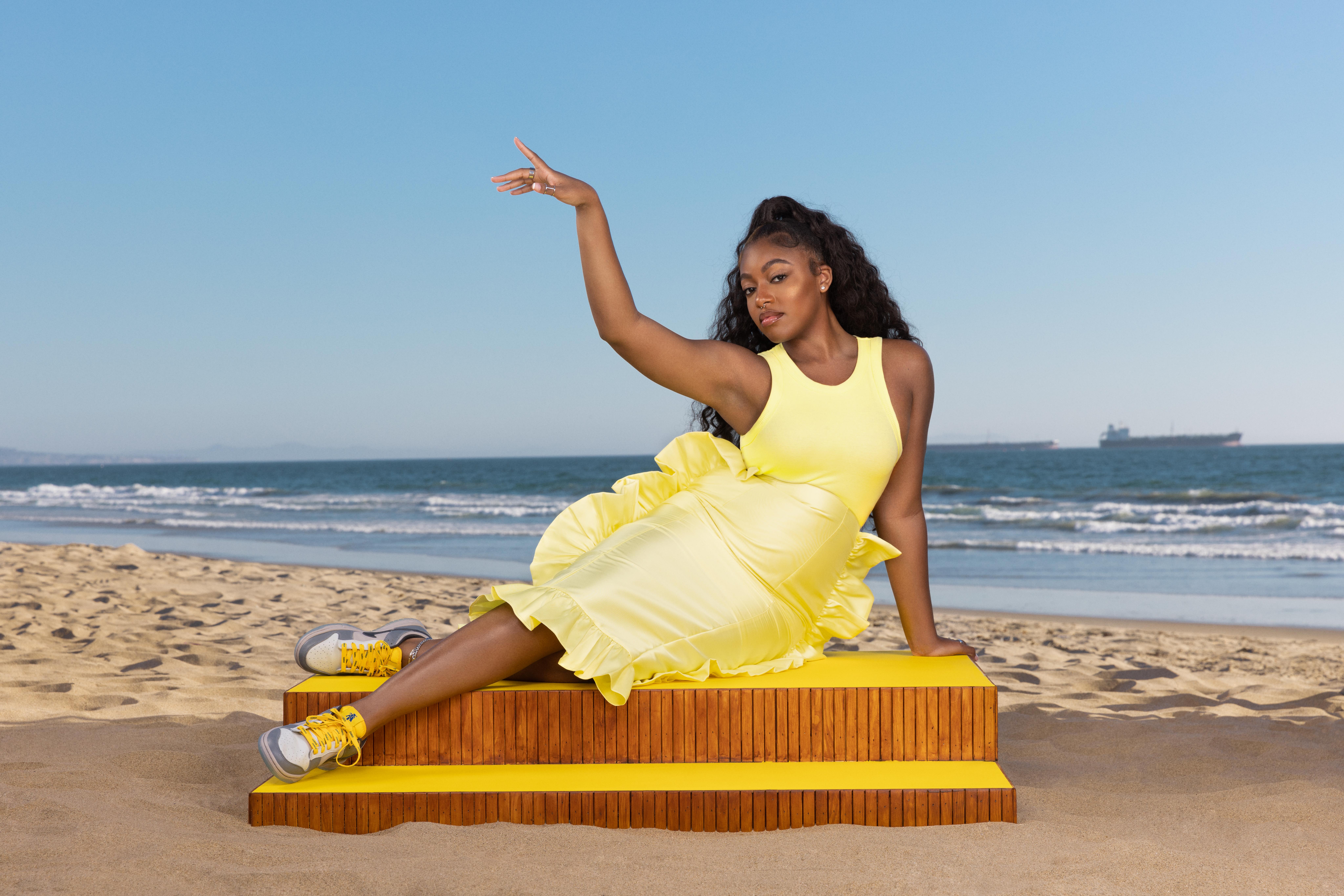 This year, Nike Yardrunners Class focuses on "HBCU alumni who are forging a legacy that will inspire future generations." It includes Brianna Baker, Faith Daniels, Bilal Issifou, Brandon 'Jinx' Jenkins, Amber Kuykendal, Jae Murphy, Chidi Okezie, and Bilonda Tshimanga.
"Each year the initiative serves as an opportunity for teams at Nike to partner with HBCU trailblazers and community creatives to create inspirational storytelling and philanthropy with and for the community," Nike said in a press release.
Nike's 2022 Yardrunners collection features apparel and accessories from 19 HBCUs and is available for purchase on Nike.com beginning Thursday, October 6th. In addition to availability on SNKRS, a NBHD Nike store near each university will provide student-first access to the footwear on October 7, followed by wider marketplace availability the week of each university's homecoming.
About Kyra: Kyra Alessandrini is a news writer at Girls United and a freelance journalist. Her work has appeared in publications such as Time, The Hollywood Reporter, InStyle, and Elle. Born in New York and raised in Paris, France, she is passionate about culture, street photography, and travel.