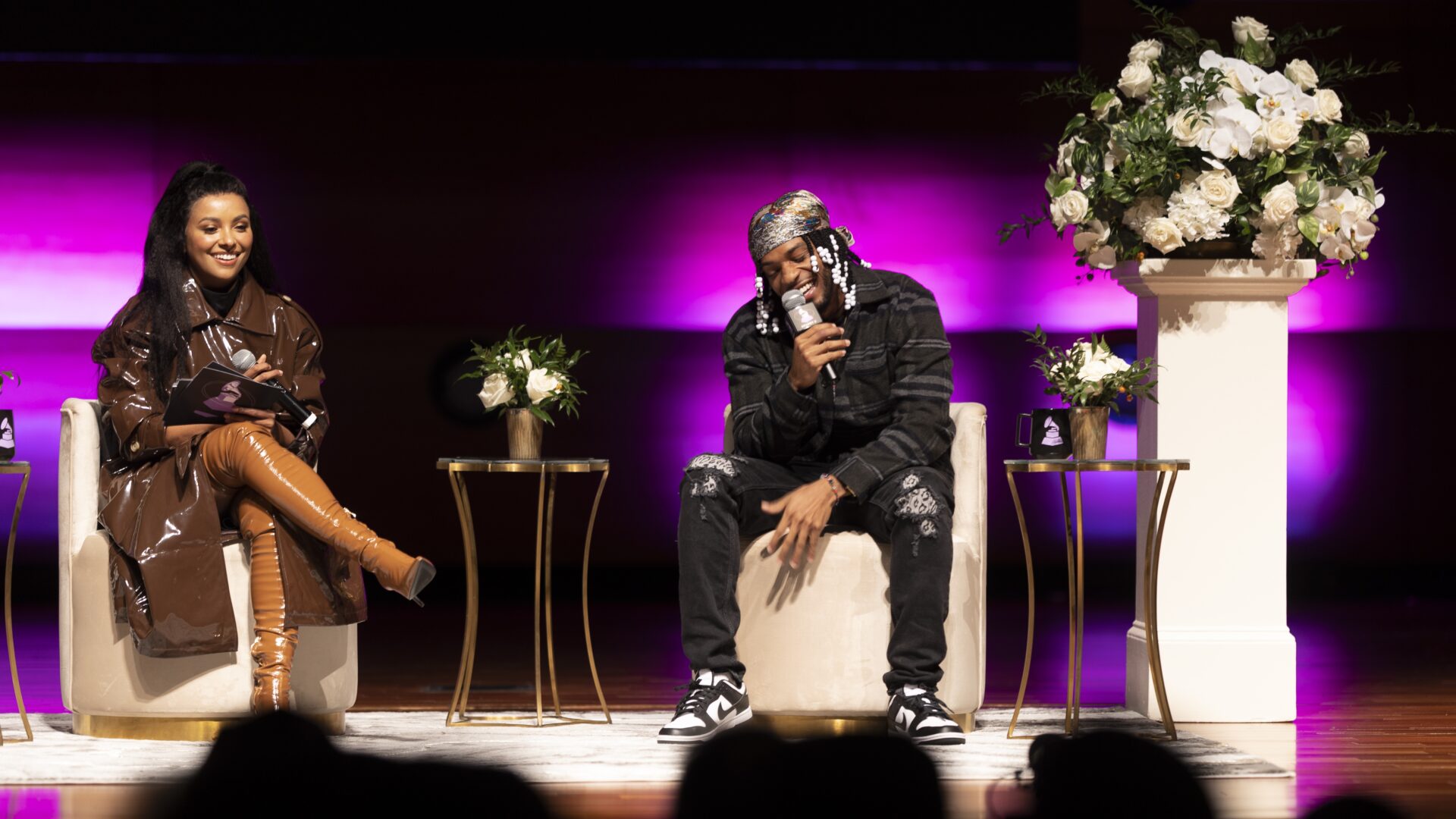 Baby Tate, Kat Graham, And Armani White Join HBCU Love Tour During Atlanta, GA Stop
The event introduced students to opportunities and prospective careers in the music industry.
On October 9 and 10, The Recording Academy® hosted a special event in Atlanta. The HBCU Love Tour celebrated music over the course of two days and introduced students to prospective careers in the industry.
The HBCU Love Tour was created to empower students to pursue careers in music by educating them on potential career paths and opportunities. The event was organized in partnership with The Recording Academy®'s Black Music Collective and GRAMMY U.
The main program scheduled on Monday kicked off with a performance by Nia Simone, a student at Clark Atlanta University and the winner of the HBCU Love Tour Student Showcase hosted the day before. Simone received a cash prize presented by Rico Love, the mind behind the program. The showcase was hosted by Manni Supreme and DJ Ricovelli.
Tammy Hurt, The Recording Academy's Board of Trustees Chair then welcomed the event's attendees and proceeded to introduce Ryan Butler, the Vice President of Diversity, Equity & Inclusion. Butler spoke about the HBCU Love Tour's mission when it comes to providing opportunities for the next generation of Black music creators and industry professionals.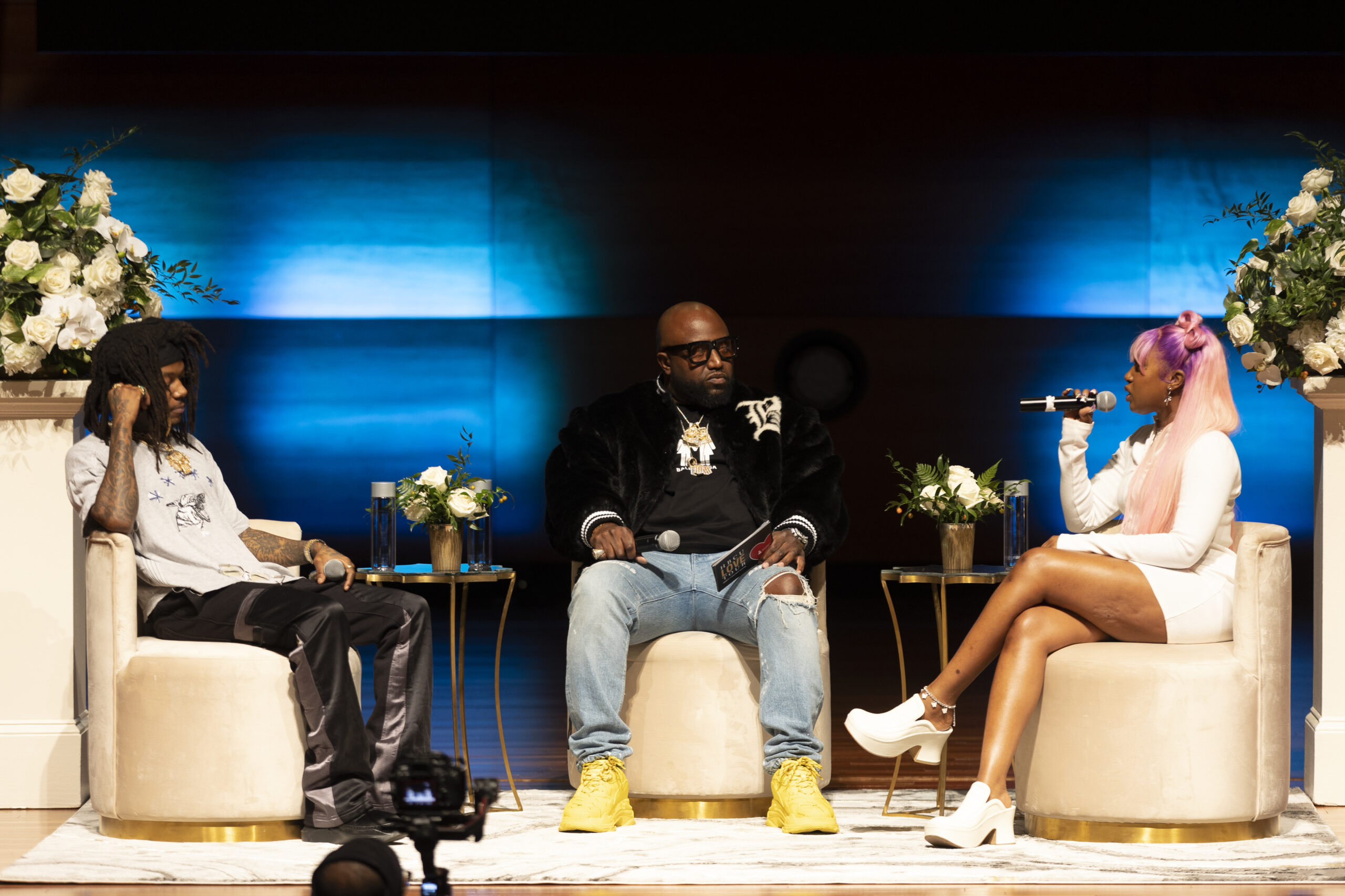 Following this introduction, Rico Love moderated the first panel of the evening featuring GRAMMY®– nominated and Atlanta-based artists J.I.D and Baby Tate. They talked about their experiences in the music industry and the process behind Grammy nominations.
Then kicked off the GRAMMY U Masterclass, moderated by The Vampire Diaries actress, singer, dancer, and producer Kat Graham and in presence of Armani White, the artist behind the viral hit "Billie Eilish," which took over TikTok and garnered over 4 million streams in the United States. Graham and White discussed the artist's career journey and the importance of TikTok in today's music industry.
GRAMMY U Director Jessie Allen then took the stage to speak to students about the mission of GRAMMY U and how students can get involved on their college campuses. White performed his hit single "Billie Eilish" as a conclusion to the evening and the HBCU Love Tour.
About Kyra: Kyra Alessandrini is a news writer at Girls United and a freelance journalist. Her work has appeared in publications such as Time, The Hollywood Reporter, InStyle, and Elle. Born in New York and raised in Paris, France, she is passionate about culture, street photography, and travel.