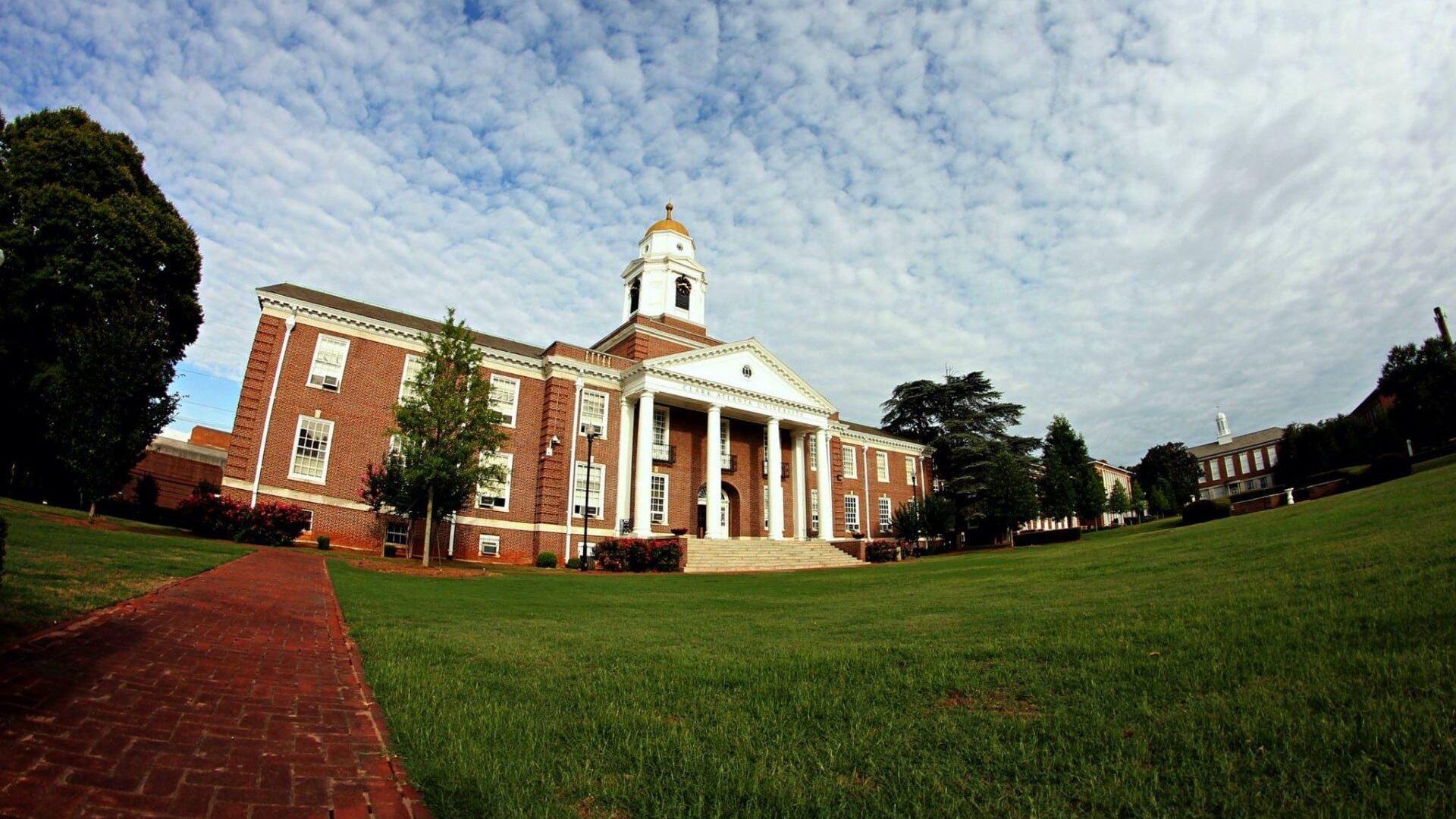 PUMA Launches Program With Clark Atlanta University To Help Students Launch Their Careers In The Sports Apparel Industry
The company will also provide $1 million in scholarships over the next five years.
Sports retailer PUMA is debuting a partnership with Clark Atlanta University to help students launch their careers after graduation. On October 12, the company announced it will offer a program that includes a customized curriculum, career preparation, research projects, and internships.
The goal is to help students who want to pursue a career in the sports apparel industry by allowing them to gain experience in design, merchandising, information technology, marketing, and supply chain management. The program also includes a semester-long mentorship program that will pair students with senior-level managers and employees at PUMA.
"We are excited to embark on this partnership with Clark Atlanta University and look forward to engaging with students and staff to ensure that students are provided with the tools needed to prepare for roles within our industry," said Bob Philion, the President of PUMA North America, in a press release.
As part of the program, PUMA will be providing $1 million in scholarships to Clark Atlanta University students over the next 5 years.
"Since its inception Clark Atlanta University has cultivated a spirit of graduates that have gone to make impactful change, establishing their own legacies," said George French, Jr, Clark Atlanta University's President, in a press release. "We are thrilled to partner with PUMA, amplifying the opportunities available to the next generation of changemakers at Clark Atlanta University. This partnership is an opportunity to introduce our HBCU to the world."
PUMA's goal is to uplift the Black community by honoring an HBCU and the role played by Atlanta in Black culture.
"We are proud to partner with the oldest and largest Historically Black College and University in Atlanta, the birthplace and home to many black icons and leaders, many of whom have served as a personal source of inspiration," said Michelle Marshall, the Head of Diversity, Equity, and Inclusion at PUMA North America, in a press release. "Clark Atlanta University has both an educational and cultural impact on the Black community that will allow PUMA to continue to foster our commitment to diversity and ensure that we are actively working to increase representation within this industry."
About Kyra: Kyra Alessandrini is a news writer at Girls United and a freelance journalist. Her work has appeared in publications such as Time, The Hollywood Reporter, InStyle, and Elle. Born in New York and raised in Paris, France, she is passionate about culture, street photography, and travel.