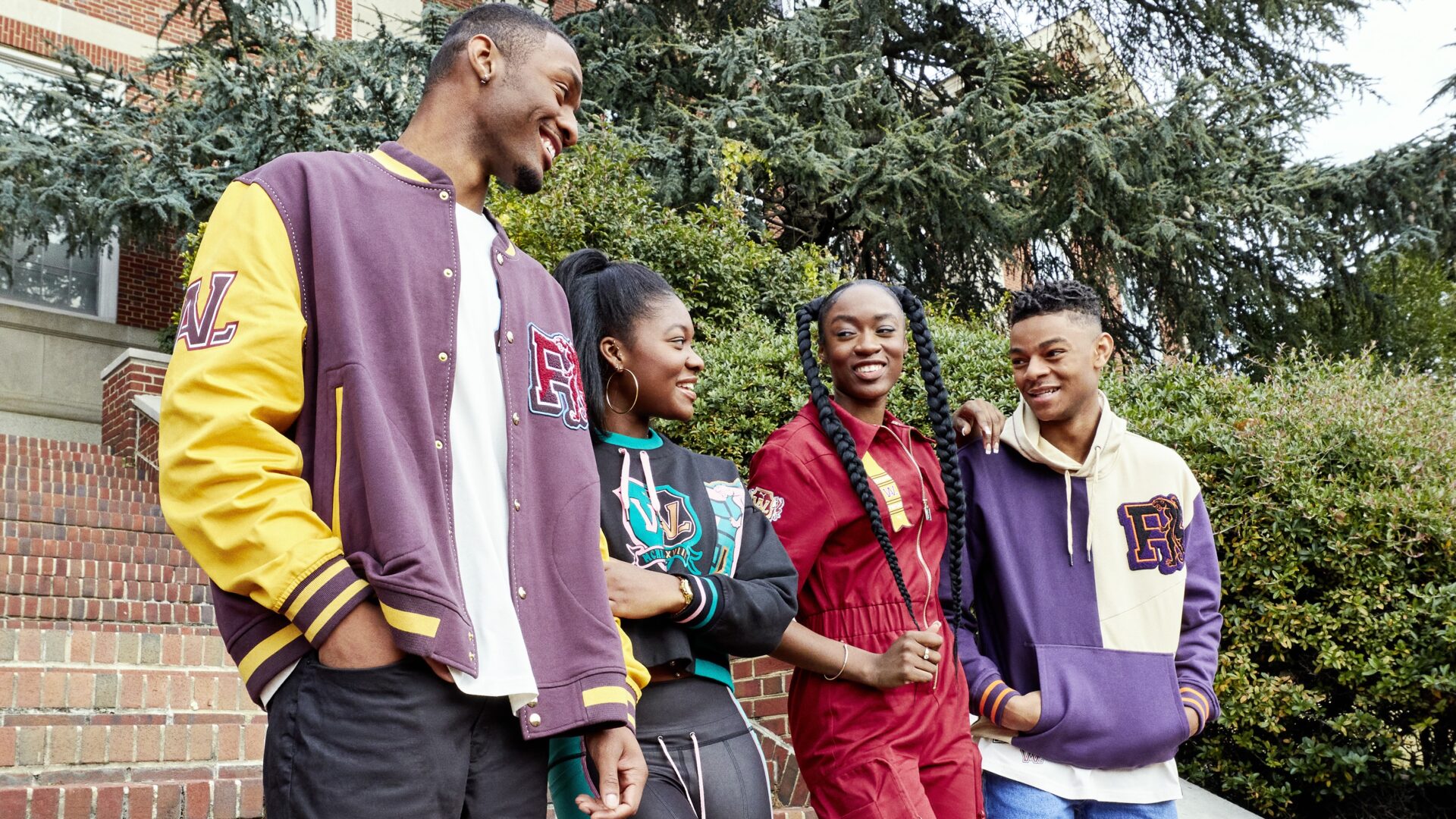 PUMA Debuts HBCU Homecoming-Inspired 'The Yard' Apparel Collection
The collection is part of the brand's new 'We Are Legends' platform.
Just in time to start brainstorming our homecoming fits this season, PUMA has introduced a way for us to celebrate HBCU culture through fashion. Inspired by the empowerment of Black culture, specifically at historically Black colleges and universities, PUMA is reminding us of our power through its new storytelling and product development platform.
Introducing We Are Legends, a platform aiming to celebrate Black excellence and cultural impact by upholding their commitment to diversity. Led by a team of Black creatives, the platform's mission, according to a statement sent to Girls United, is "to increase representation within the design industry and drive real change within the communities they are celebrating."
The collective established a 3-pillar model to ensure this initiative makes a tangible impact over time through donation, awareness, and community, the press release continued. Michelle Marshall, Director, Diversity, Equity & Inclusion at PUMA North America, shared a statement in the press release, noting how "extremely proud" she was to introduce the platform to the world.
"A collective of black designers who are a prime example of when employees step up to drive and be the change that they want to see," Marshall described. "This first collection within the We Are Legends platform, The Yard, is a homage to the spirit of the beloved HBCU experience and a celebration of Black excellence."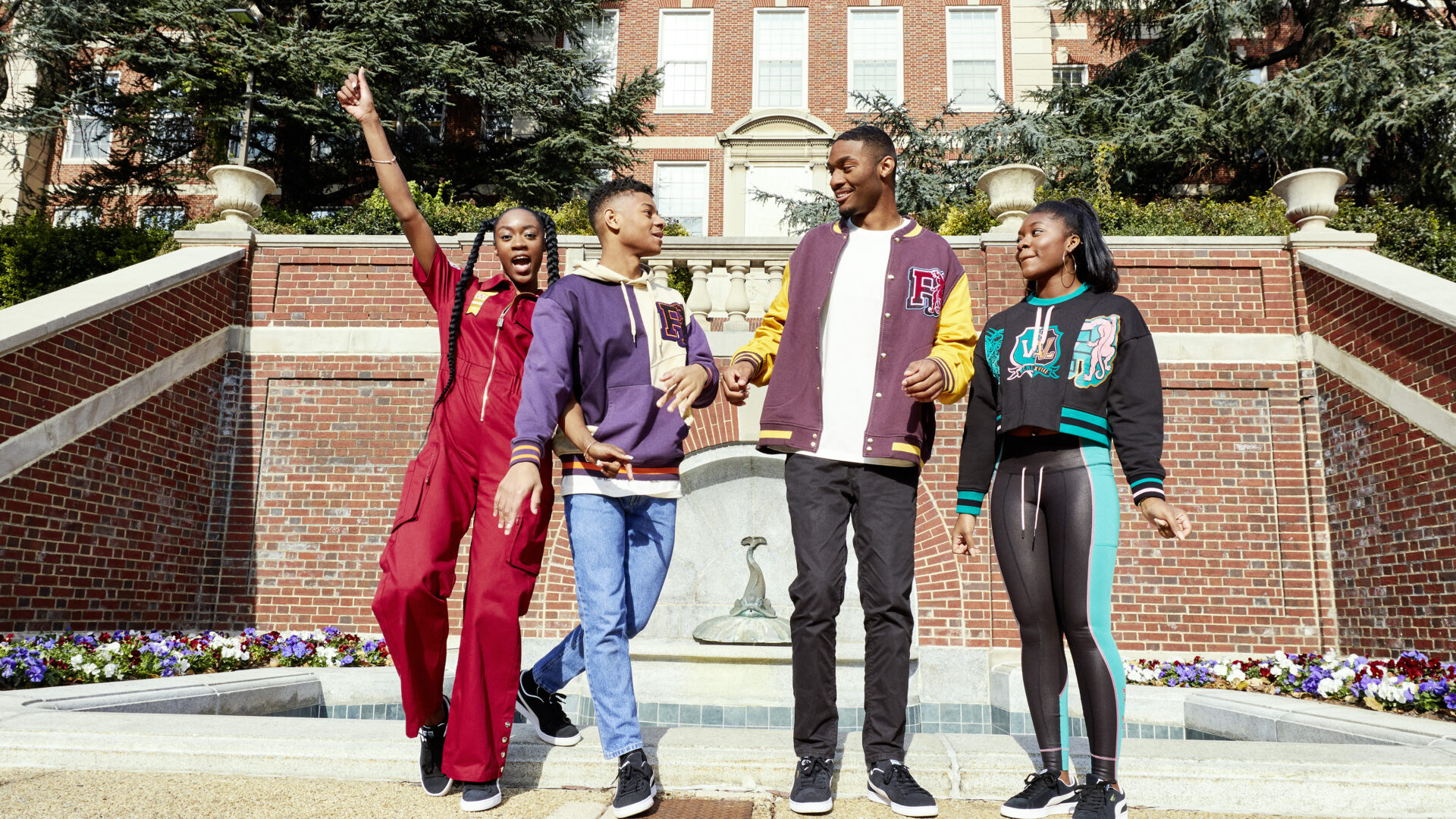 "As an artist who loves to tell stories through apparel design, "The Yard" is a unique opportunity for our collective to tell the story of Black excellence in the collegiate space," Senior Designer for Run/Train Apparel, Nubia Williams, exclusively told Girls United. As a Senior Womenswear Designer and storyteller with PUMA, Williams is a multi-faceted visual artist who prides herself in prioritizing the identification of elements in the culture that can be used in a design medium.
Williams continued, "I love learning about all the ways people experience life – each experience is unique while at the same time, shared with another. Two people can live on two different sides of the world with different customs, traditions, music, and food, but no one can deny the unifying energy of the HBCU Yard experience." 
In celebration of HBCU homecoming culture, PUMA is releasing a collection filled with footwear, apparel, and accessories for both men and women in a bright palette of maroon, purple, and orange. With mixed-material design and multi-placed collegiate graphics, the unification of schools, yard culture, and heritage are prominent and sure to bring nostalgia, excitement, and community to all HBCU alumnae, current students, and even prospective applicants.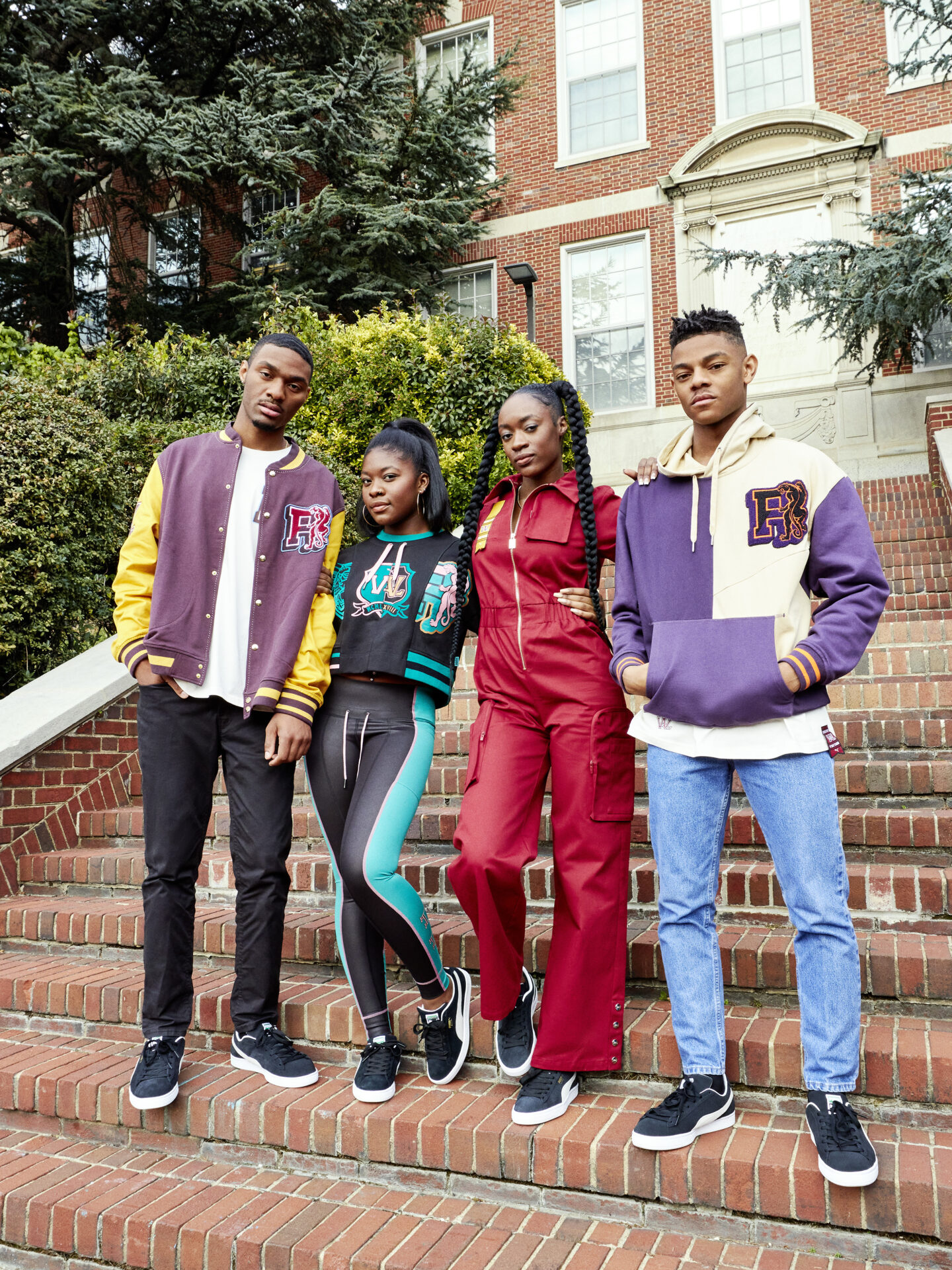 "The Yard", the first collection under the We Are Legends platform will release globally on October 1,
2022, on the PUMA app and at the New York City Flagship store. On October 3, 2022, the collection will
be available on PUMA.com and select retailers worldwide with a retail price range of $40 to $120.
About D'Shonda: Born and raised in Brooklyn, NY, D'Shonda Brown is the Associate Editor at Girls United. When she's not interviewing or writing, she enjoys running, dancing, buying sneakers, and binge-watching Lifetime movies.