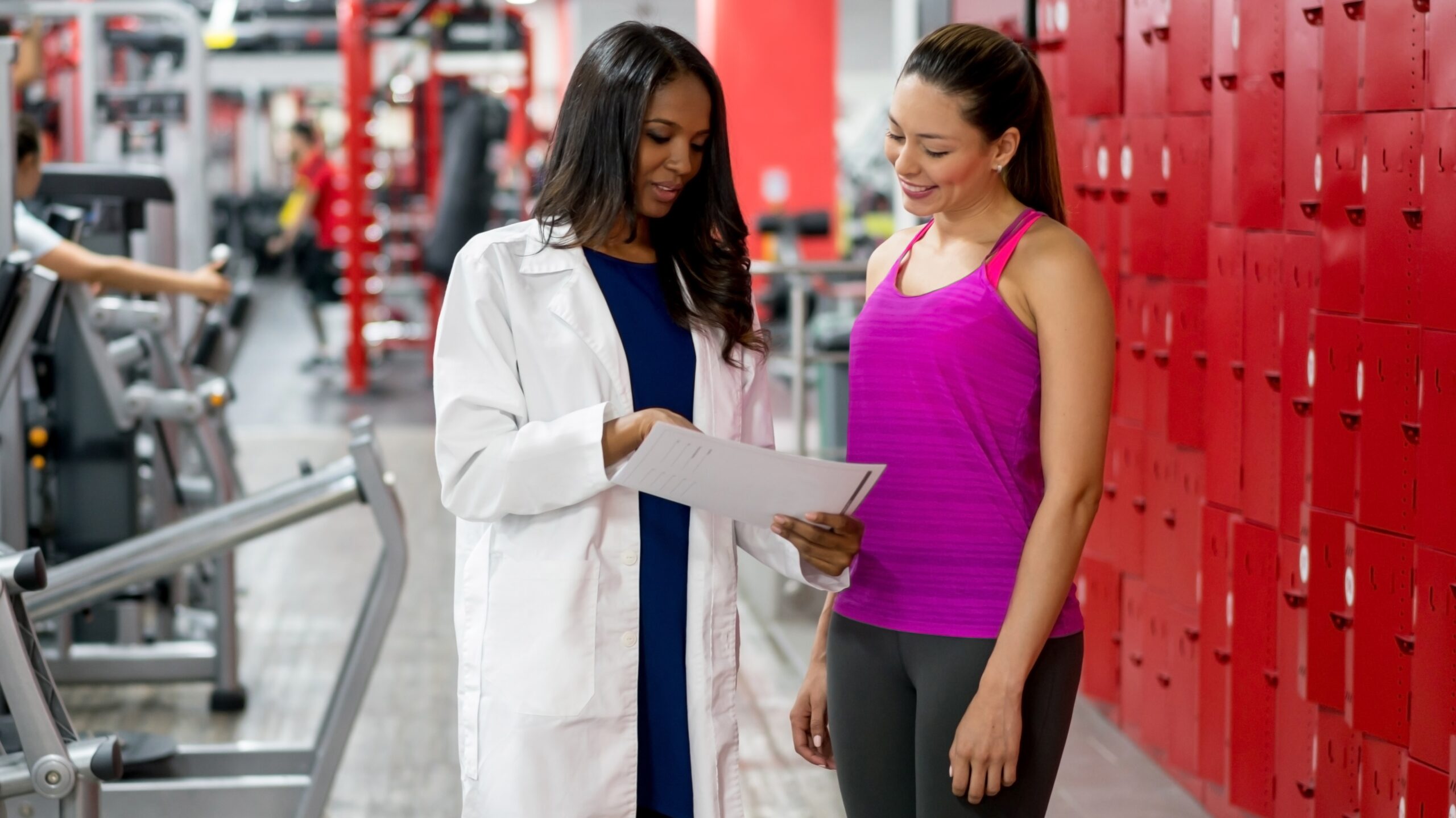 14 HBCU Students Chosen For NFL's Diversity In Sports Medicine Pipeline
Students will gain hands-on experience working alongside medical staff for eight football teams.
This May, the National Football League (BFL) launched its Diversity in Sports Medicine Pipeline Initiative to help students get experience in the field. The NFL announced its partnership with the NFL Physicians Society and the Professional Football Athletic Trainer Society to launch the initiative. 
In total, 14 students were selected to participate in the one-month program, as reported by Afrotech. Medical students were selected from HBCUs including Charles R. Drew University of Medicine and Science, Howard University College of Medicine, Morehouse School of Medicine, and Meharry Medical College.
"As an athlete and someone who truly loves sports, I was elated to have the opportunity to work alongside premiere athletes and skilled physicians," said Omolayo Dada, a student at Morehouse School of Medicine, according to Afrotech. "This initiative allows me to apply my clinical skills and knowledge at the highest level in sports medicine. I hope to learn more about the field of sports medicine and how best to care for athletes, keeping them healthy and getting them back to what they love doing the most."
Students will complete rotations across NFL teams such as the Atlanta Falcons, the Cincinnati Bengals, the Los Angeles Chargers, the Los Angeles Rams, the New York Giants, the San Francisco 49ers, the Tennessee Titans and the Washington Commanders.
They will gain real-life experience providing care to NFL players from various perspectives – from working with primary care team physicians, orthopedic team physicians, and athletic training, reports Afrotech.
"Increasing diversity across every role in our league and at our clubs is essential. Diversity makes us stronger," said NFL Commissioner Roger Goodell. "We have an opportunity to help increase the pipeline of diverse sports medicine professionals, which is imperative for us as a league. This initiative is an example of how we can lend our platform for societal benefit. I'm proud that our league can help inspire the next generation of sports medicine professionals."
The NFL plans to expand the number of participating students and NFL clubs in 2023.
About Kyra: Kyra Alessandrini is a news writer at Girls United and a freelance journalist. Her work has appeared in publications such as Time, The Hollywood Reporter, InStyle, and Elle. Born in New York and raised in Paris, France, she is passionate about culture, street photography, and travel.