12 Zillennial Celebrities Who Kept It Real About Their Mental Wellness Journeys
From actress Gabrielle Union to athlete Simone Biles.
From the outside looking in it may seem as if celebrities have it made with the hottest fashions, cars, homes, lavish trips, and an abundance of money. But do not be mistaken, celebrities are human and deal with real-life situations as do you. Some celebrities are more private with their endeavors and choose not to speak out to keep parts of their lives private and let's be honest, to avoid the scrutiny and judgment that will inevitably come. With mental health awareness omnipresent, here are a few of your favorite celebrities that were brave enough to talk about their mental health journey.
Chlöe
Triple threat (singer, songwriter, actress) Chlöe has been open about her struggles of trying to prioritize herself first as well as her insecurities with her body. Many of her Clovers and Bailiens found this to be identifiable for them and the "Surprise" songstress. This time last year she spoke on Tha God's Honest Truth with 'Charlamagne' Tha God, stating: "My mental health is very important. And when you constantly feel like you have to please people and put others before you, you will start to feel very insecure."
Chlöe also admitted on The Tamron Hall Show that she had separation anxiety from her little sister Halle Bailey. "I had to do a lot of soul searching. I had to talk to myself a lot and remind myself that my voice is special and what I have to say matters because I did have a bit of separation anxiety where I was like 'Am I even good on my own?,' she said about Halle landing the role of Ariel in The Little Mermaid and moving to London for eight months.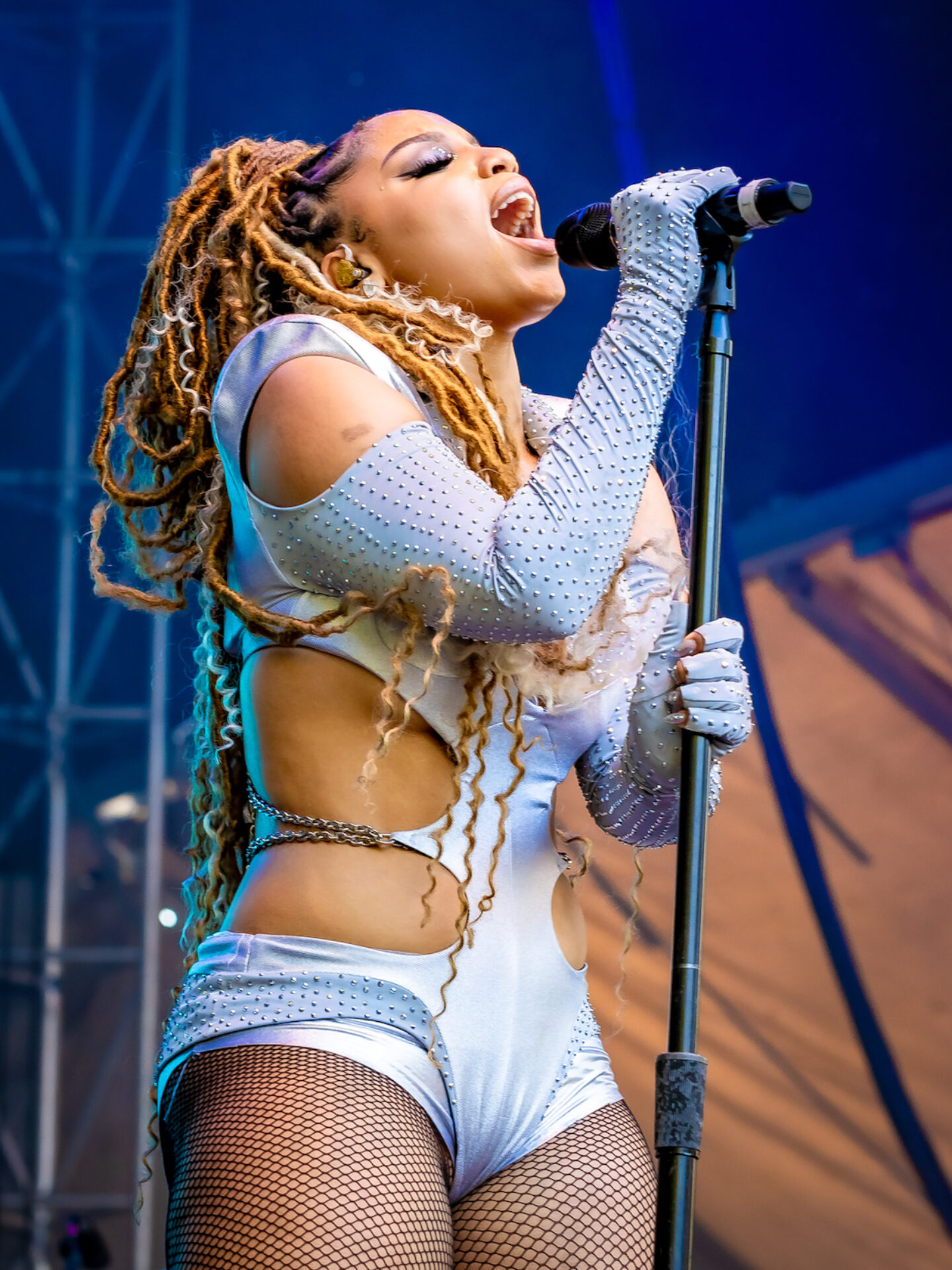 Lizzo
Popstar Lizzo is no stranger to jokes, ridicule, and countless social media tags. Back in 2019, the "Special" singer used her Instagram platform to express her feelings with words written over a video that said: "I'm depressed and there's no one I can talk to because there's nothing anyone can do about it. Life hurts."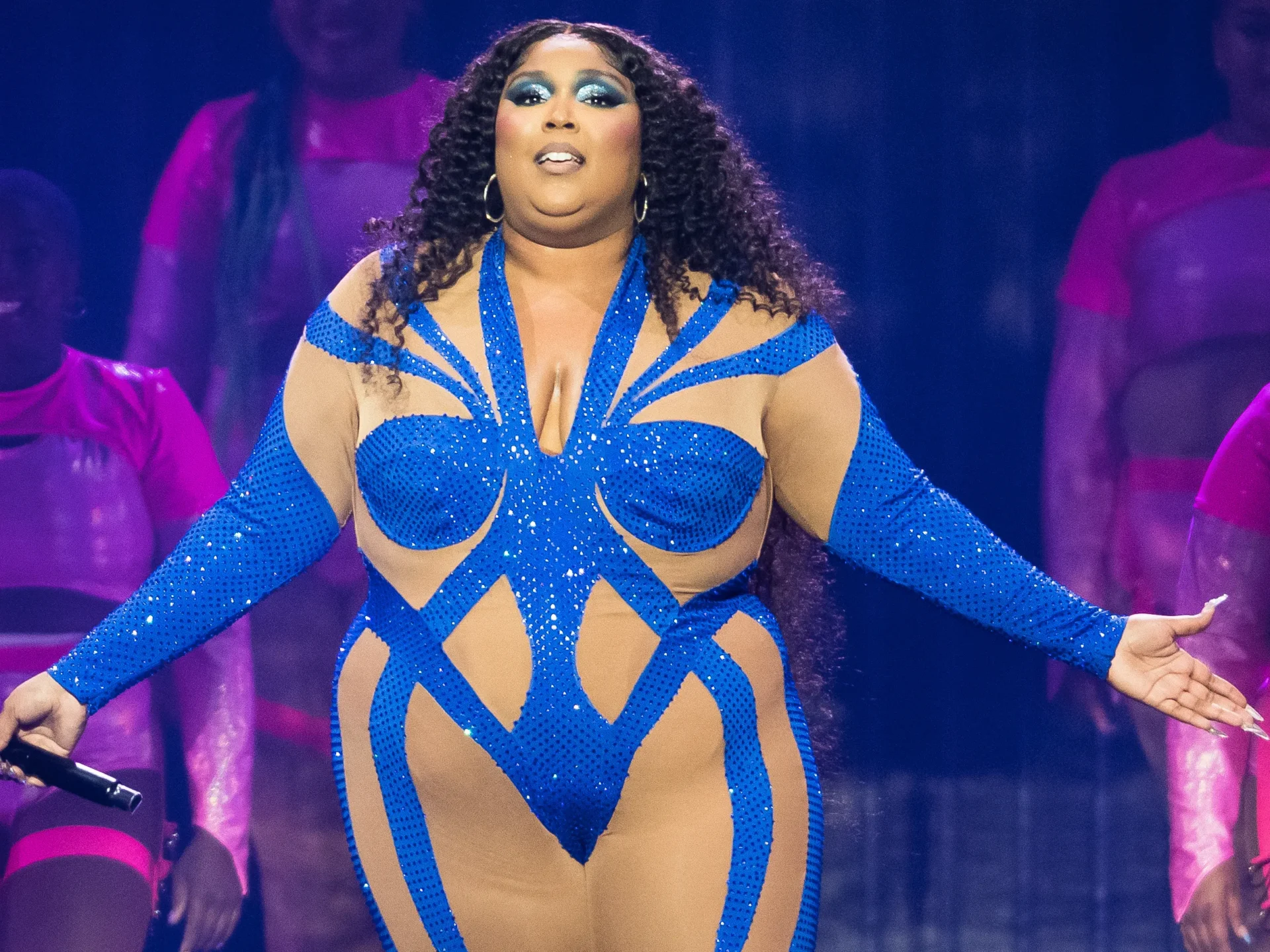 SZA
Singer SZA who struggles with anxiety and stress told Complex back in May: "It's hard not to fall into that weird hole of self-loathing." However, she has found that physical activity outside, praying, and creating music are great coping mechanisms. We should be ever so grateful that music is therapy for SZA as we benefit from the hits she pens.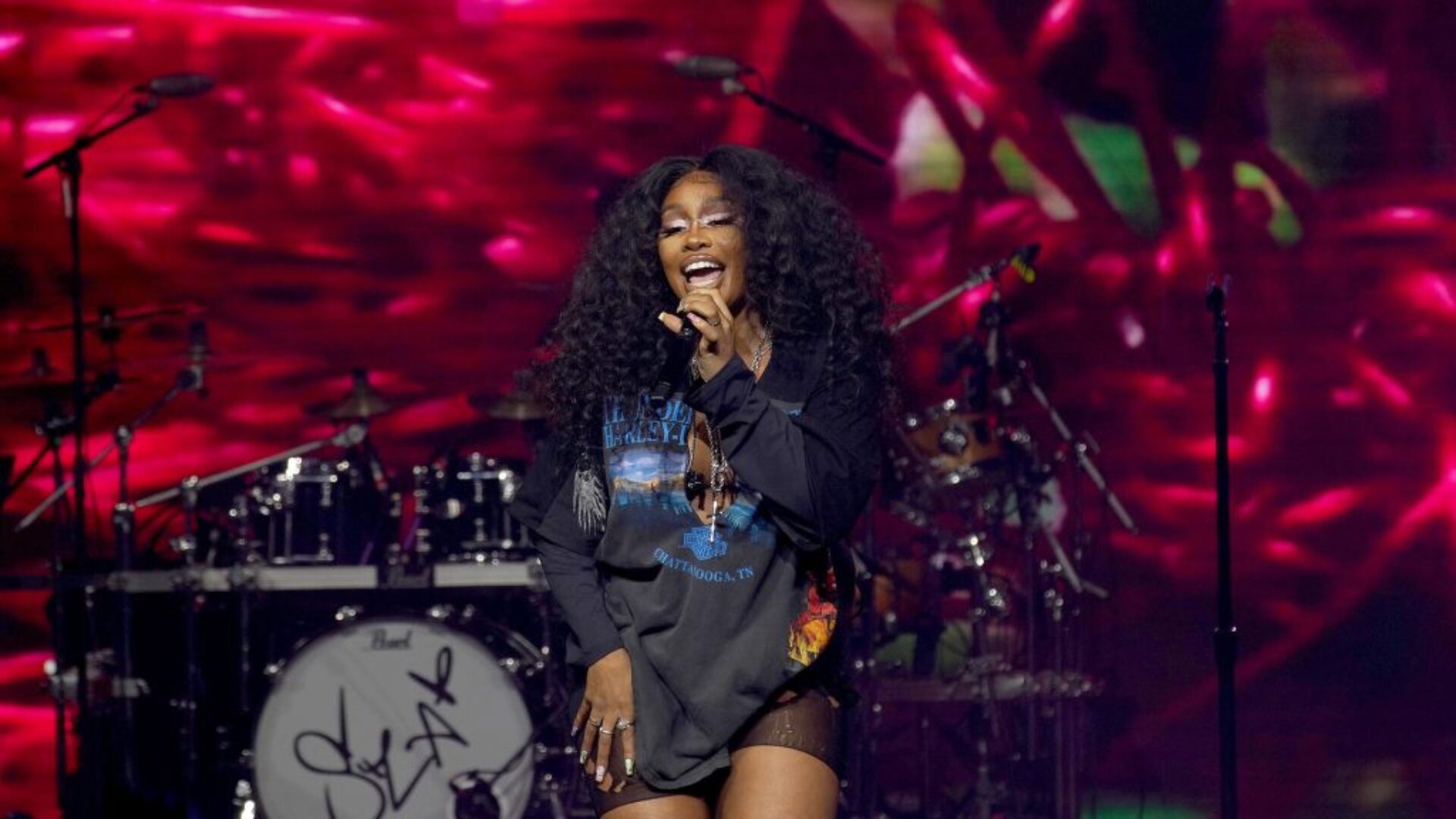 Summer Walker
Singer-songwriter Summer Walker has openly talked about her social anxiety without shame since her First and Last tour. She had to cancel the majority of her worldwide tour due to her social anxiety. Summer also feels there is a double standard for black women who experience social anxiety and since has created a platform for people that also struggle with social anxiety. "I've experienced so much hate and scrutiny for my anxiety, and I hope that talking about my experiences through my Mindset series makes you feel less alone," Summer posted on her Instagram page.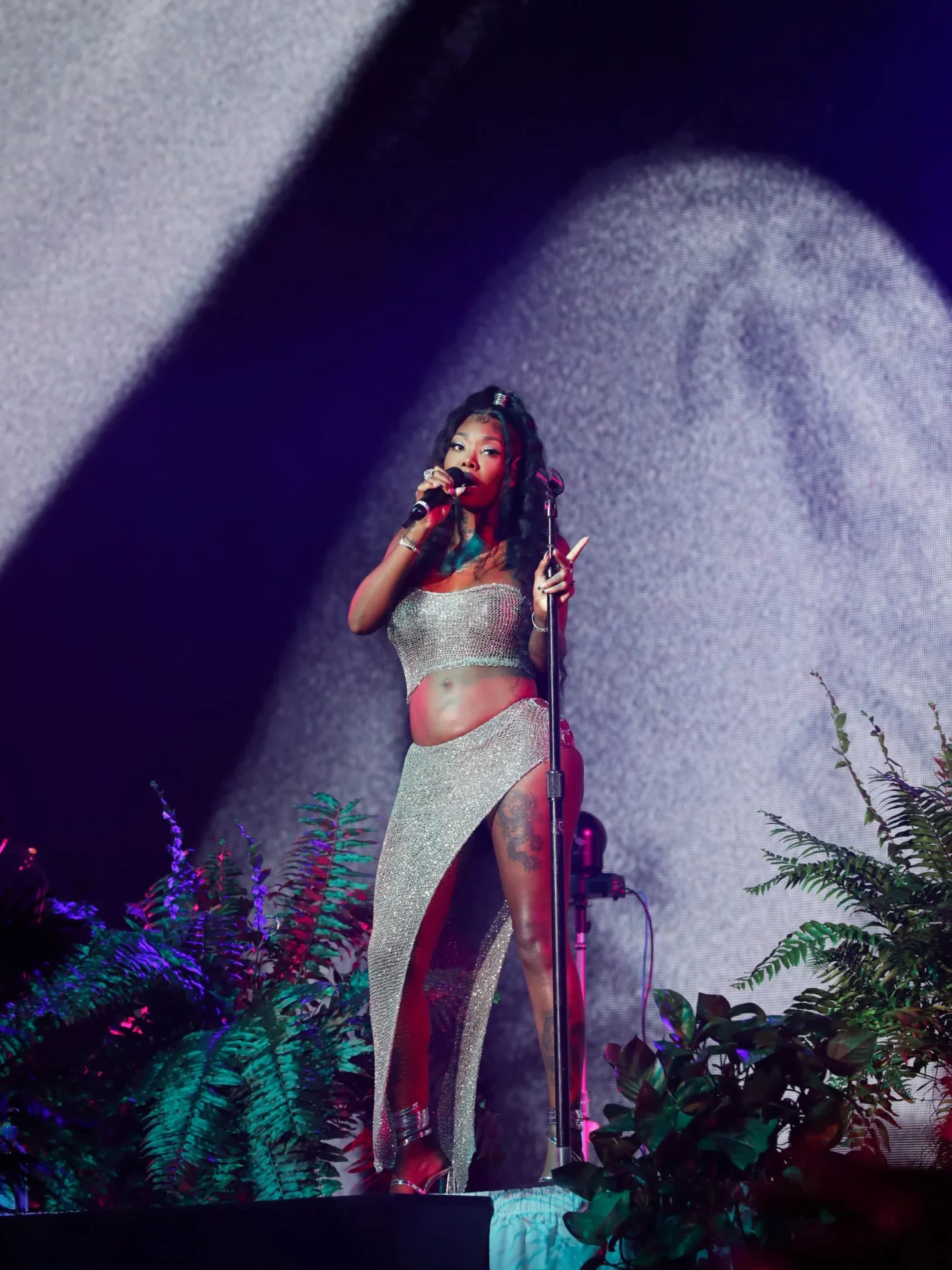 Naomi Osaka
Naomi is the No.2 tennis player in the world and suffers from depression and anxiety. After having to miss French open press conferences last year, the Kinlo founder told TIME in an opinion piece: "I feel uncomfortable being the spokesperson or face of athlete mental health as it's still so new to me and I don't have all the answers. I do hope that people can relate and understand it's O.K. to not be O.K., and it's O.K. to talk about it."
Osaka continued to express how she faced scrutiny and felt pressure to disclose her personal symptoms as to why she missed the press conference and inevitably withdrew from Wimbledon.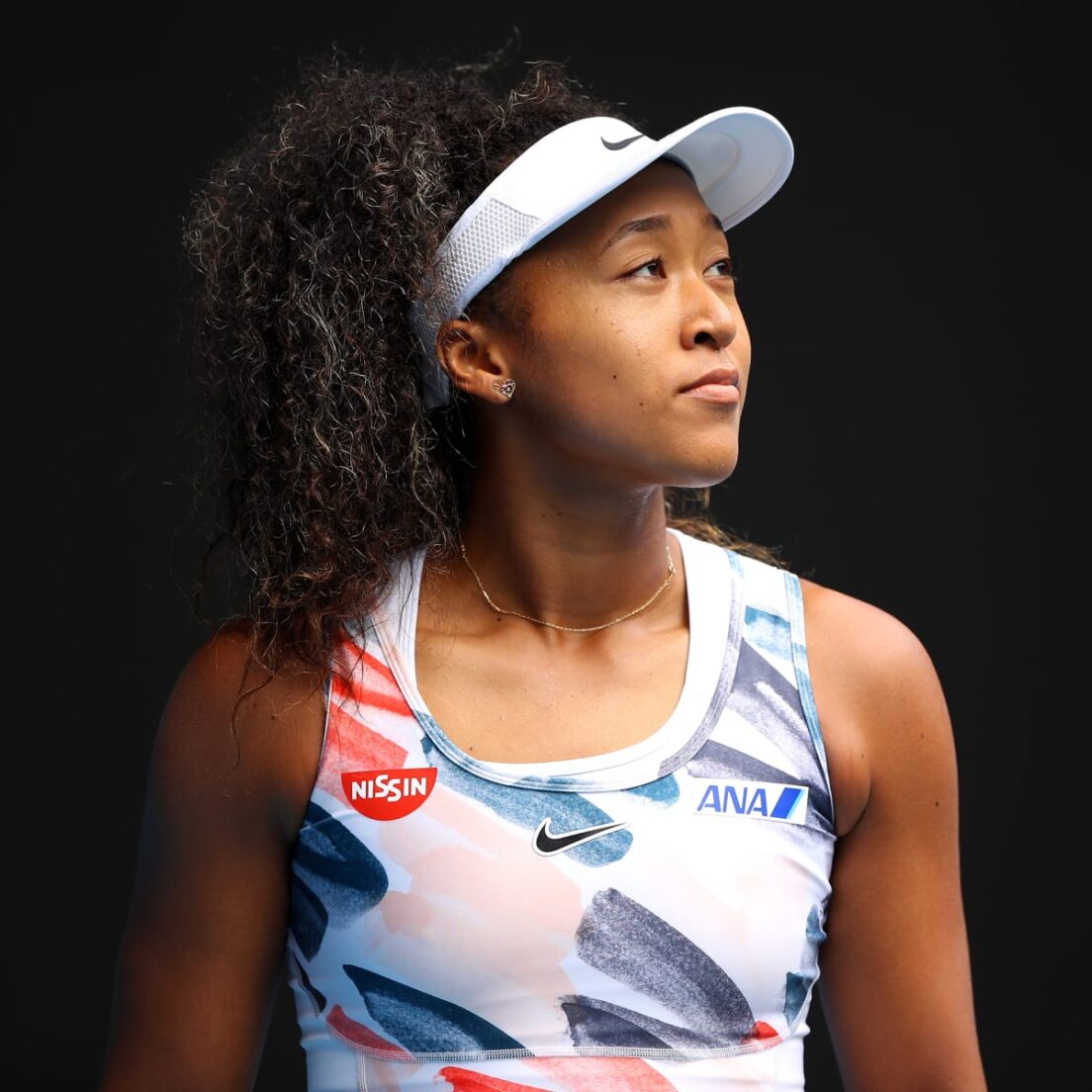 Simone Biles
Seven-time Olympic medal gymnast Simone Biles struggles with "twisties". According to CNN, Twisties is a mental block where competitors can lose track of where they are while in mid-air. "Getting the mental health therapy that I need has been really relieving for me, especially being on the road and on tour. I'm happy to have such a great app to help out with that," she told NBC's Today Show last year. Biles also uses the mental health app Cerebral which she is now the chief impact officer for the company.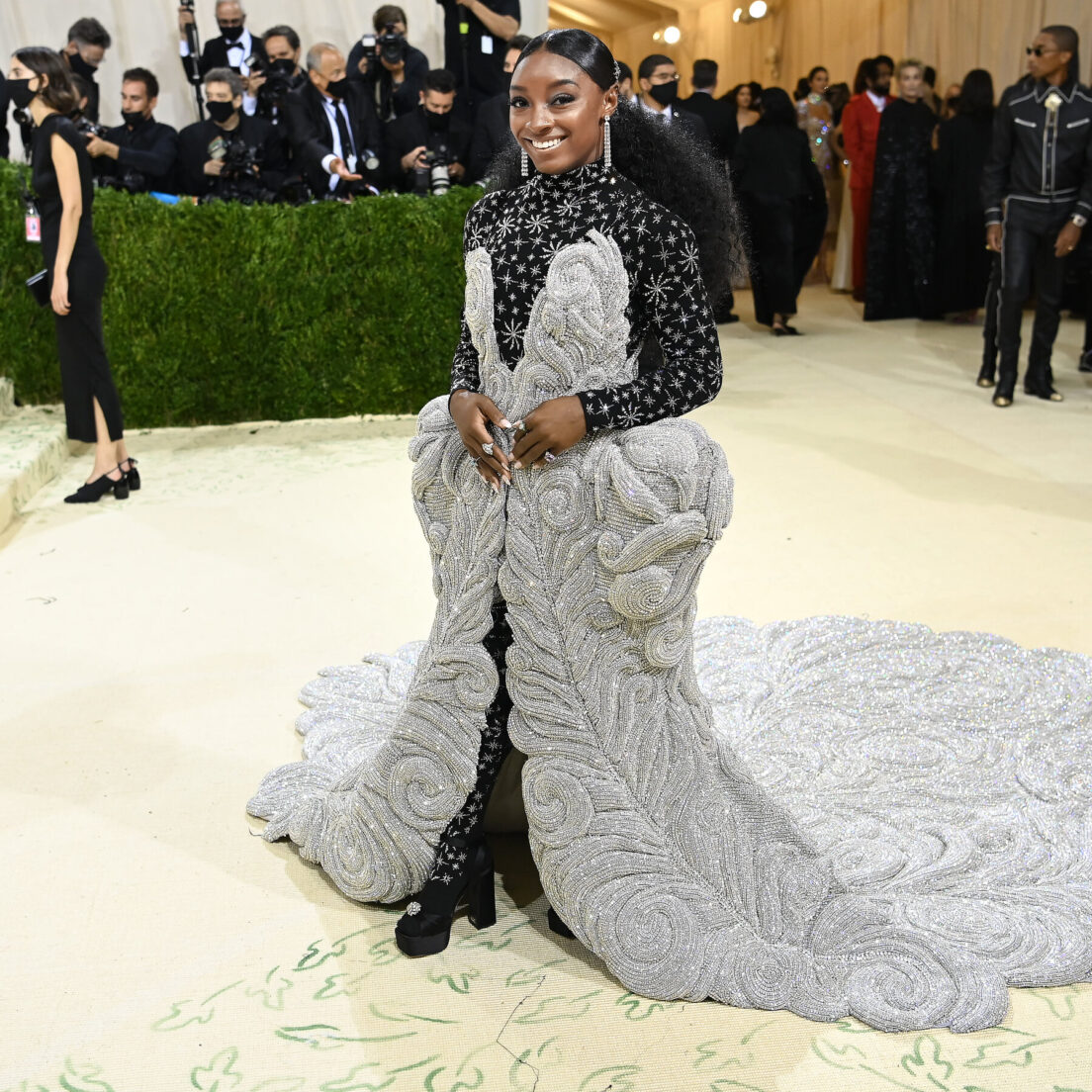 Deyjah Harris
Deyjah Harris, Daughter of rapper T.I., unveiled that her biological mom and stepmom Tiny helped her get therapy as they didn't understand why she was cutting herself. Self-harm is a sign of emotional distress and should not be taken lightly.
In honor of Self-Injury Awareness Day on March 1 of this year, Deyjah wrote on her Instagram post: "Perhaps I had to experience this in order to be able to help someone else that is or will deal with this…I mean we hurt so that we can help others heal from that same pain, right?" Deyjah uses her Instagram as a safe space for Zillienials to openly communicate about mental health.
Megan Thee Stallion
Hot Girl Meg may have Body-ody-ody for days, but she also has brains and awareness. Megan's latest album Traumazine features a song called "Anxiety" which discusses just that. Traumazine is the chemical released in the brain when it is forced to deal with painful emotions caused by traumatic events and experiences. "Now in this space, I've lost both of my parents. So now I'm like, 'Oh, my gosh, who do I talk to? What do I do?' And I just started learning that it's OK to ask for help. And it's OK to want to go get therapy," said Megan during an episode of Peace of Mind with Taraji P. Henson. She has also launched a mental health resources website called Bad Bitches Have Bad Days Too.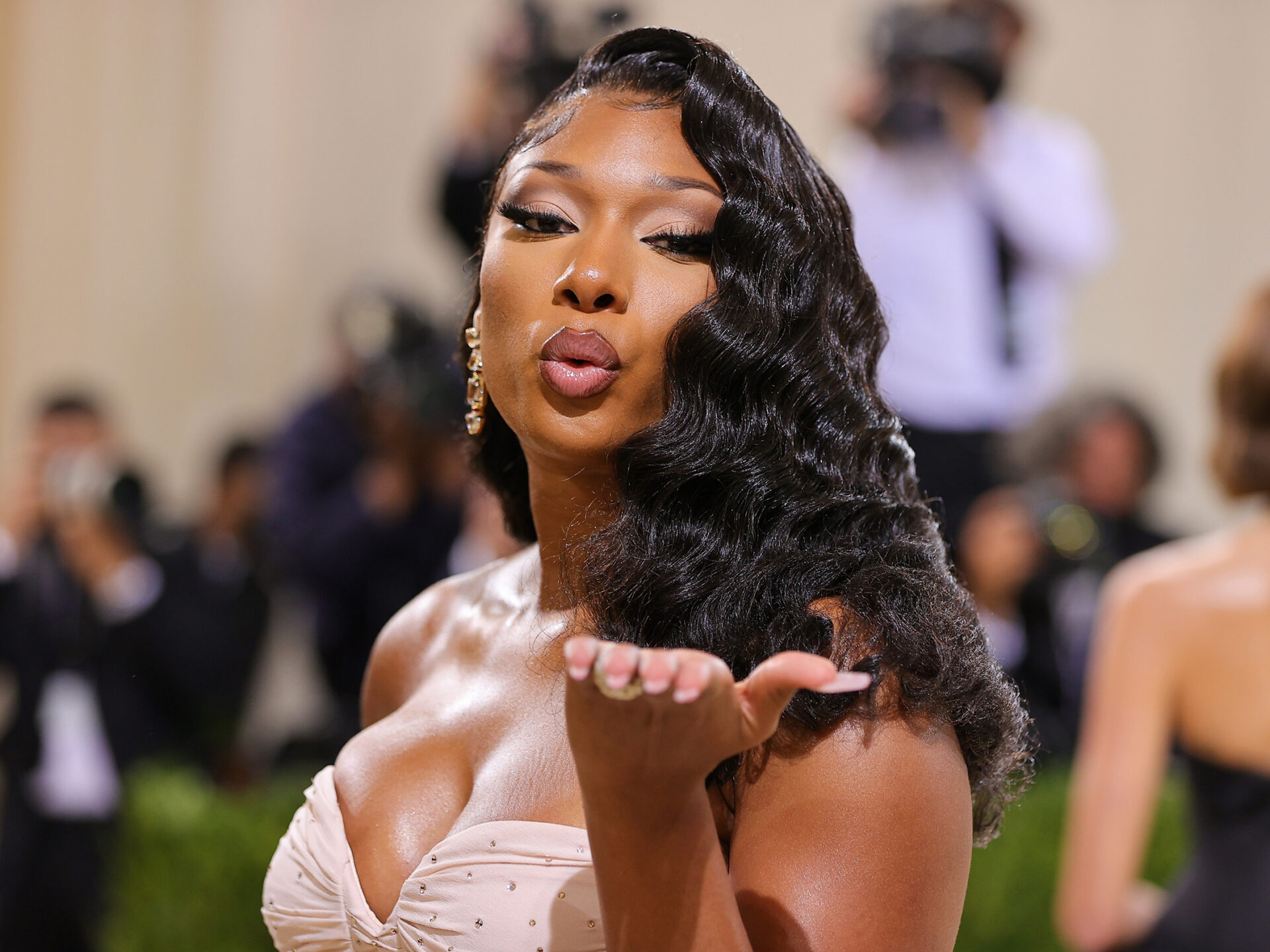 Rihanna
The "bad girl" herself opened up about anxiety in 2016 to British Vogue. The Fenty Moguel admitted that she is nervous before literally doing anything in public. "Oh, I'm nervous before even getting in the car to go to something," Rihanna said. "It can be devastating." Rih Rih's anxiety had gotten so bad at one point that she had to cancel a performance for the 2016 Grammys at the last minute.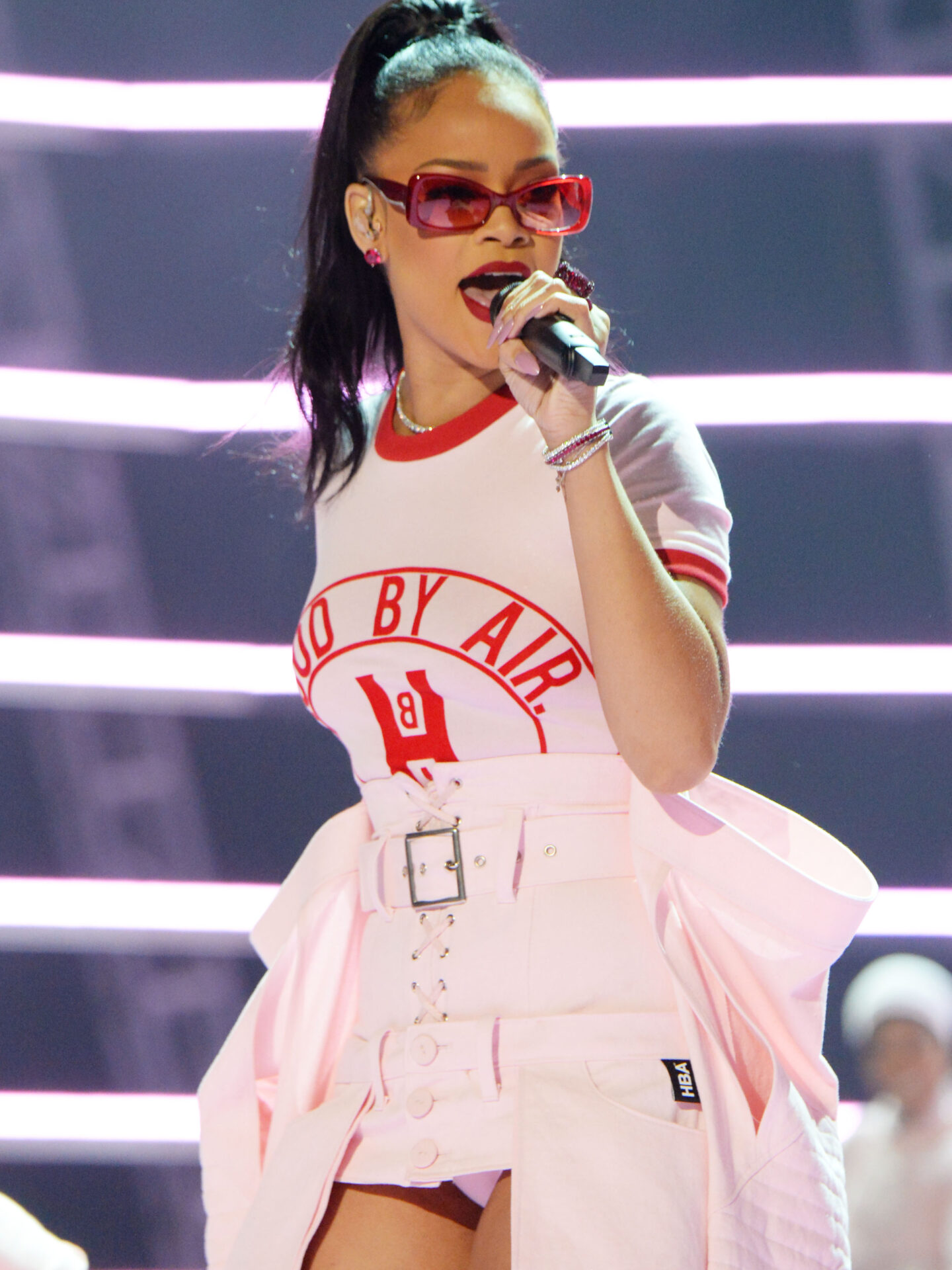 Saweetie
The self-proclaimed Icy Girl admitted last year that she struggled with anxiety and stress from working too hard. "I try to take things day to day. Sometimes I can't look at my calendar on my weekly schedule because it'll give me anxiety," Saweetie told People. Balance is something she admitted needed to be incorporated into her life, and I think we all can relate to that.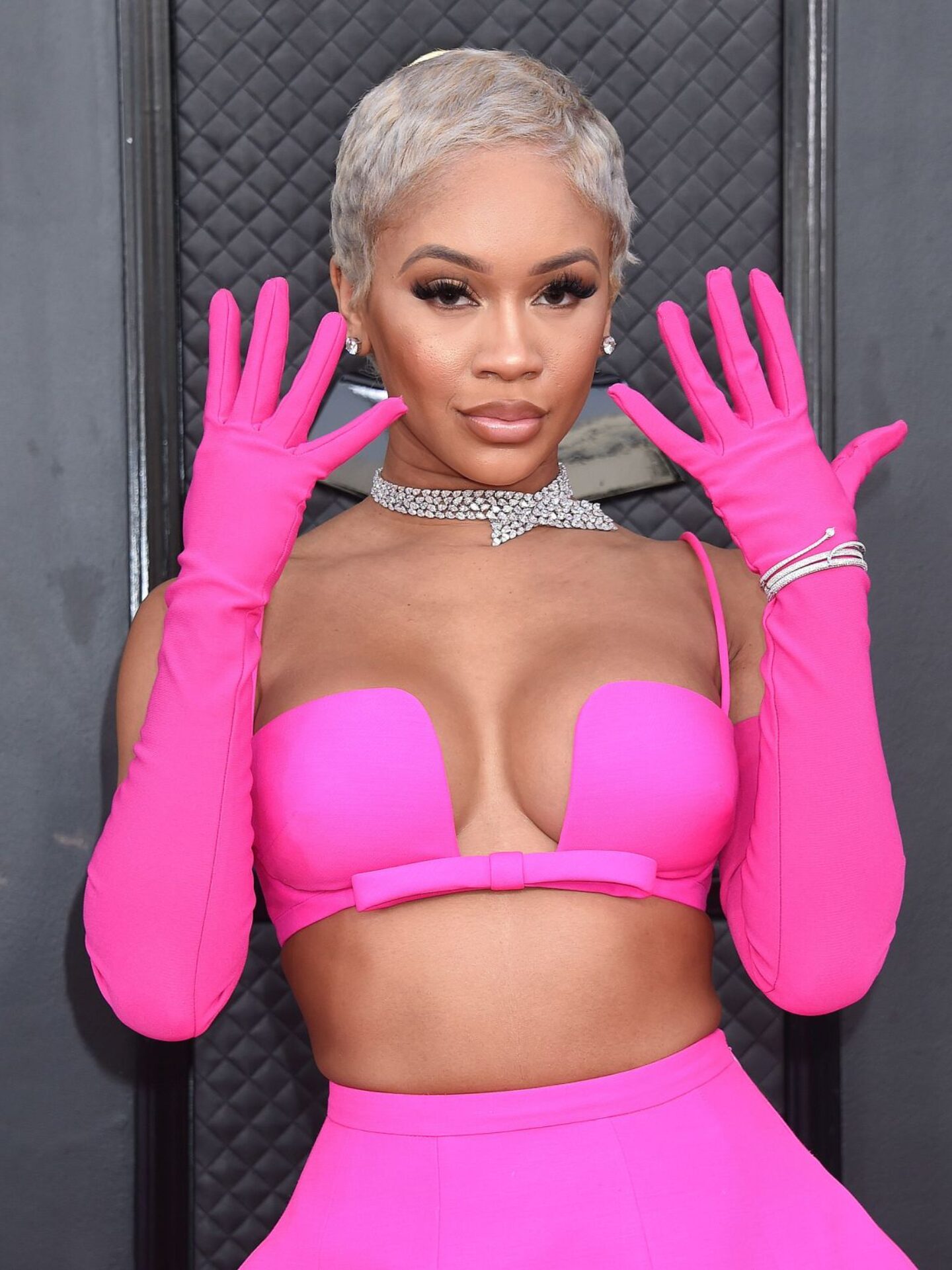 Kehlani
The "Nunya" singer is no stranger to people being in her business. Back in March 2020, Kehlani was hospitalized for attempting suicide. Kehlani lives with severe depression and speaks out about suicide and mental illness. She posted a photo of the IV in her arm and explained how she almost passed away, ending with: "God saved me for a reason, and for that/ I must be grateful/ Cuz I'm not in heaven right now for a reason."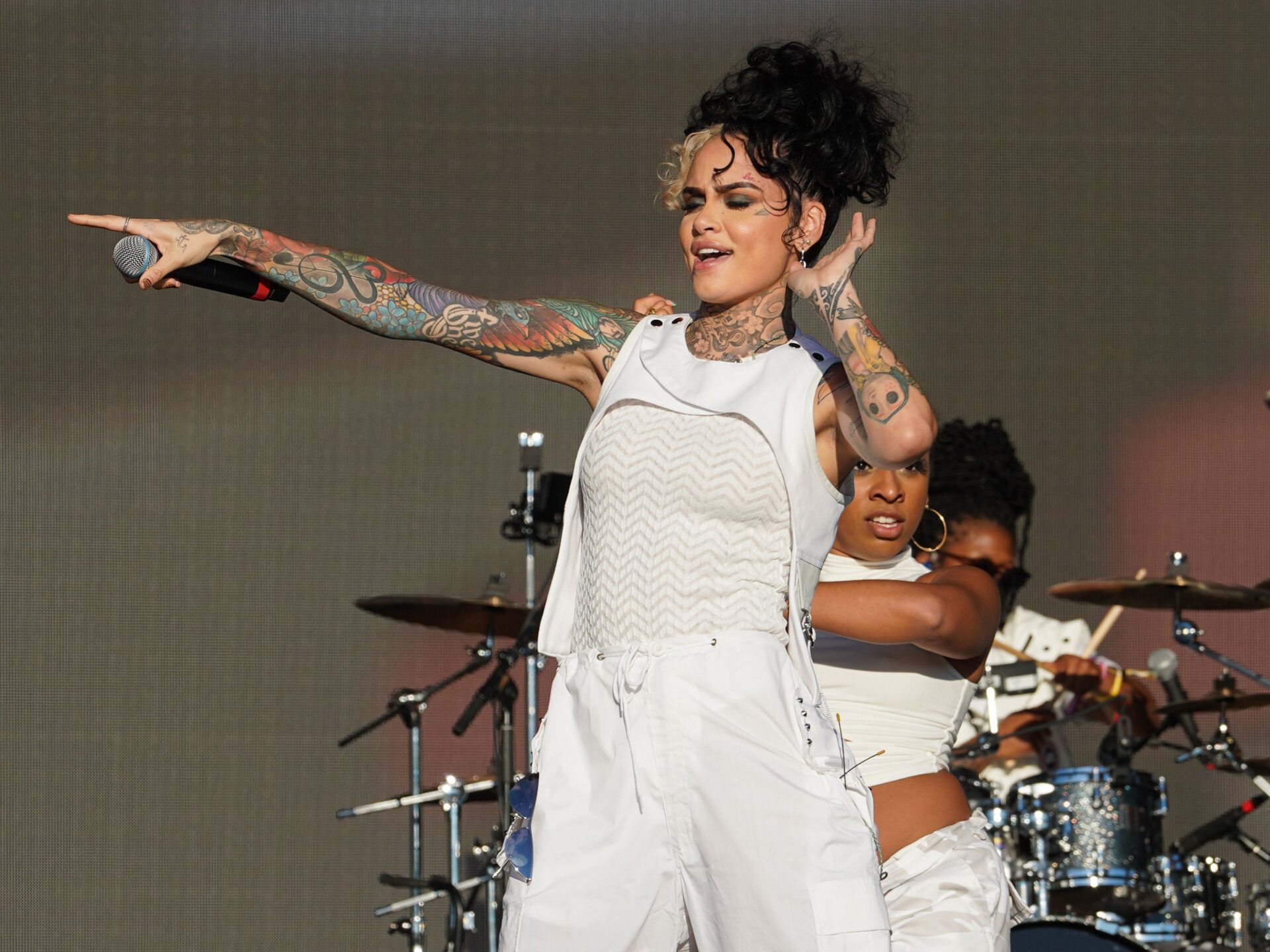 Gabrielle Union
The legendary actress definitely knows how to Bring It On to every set she graces, yet behind the scenes, Gabrielle has been living with PTSD following being raped at gunpoint when she was 19 years old. However, she hasn't let it stop her success or her bag; as a survivor, Union has managed to overcome such a devastating reality. " I didn't want it to define my whole life, and it doesn't have to. Asking for help, needing help doesn't make you weak or less worthy of love or support or success," the Think Like A Man actress told People.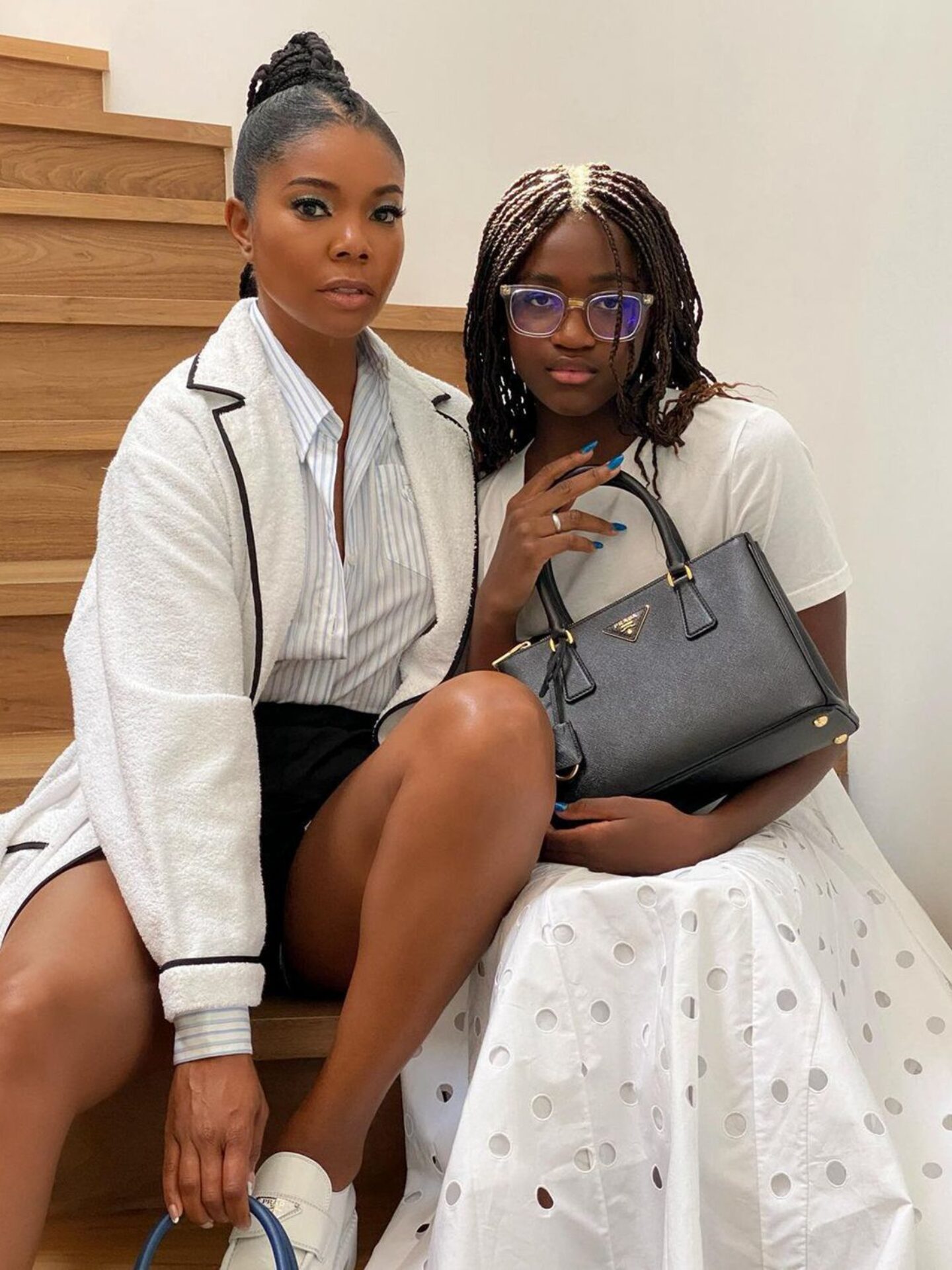 If you or anyone you know is struggling with a mental illness or their mental health here are resources:
NAMI (National Alliance on Mental Illness): Call or text the NAMI Helpline at 800-950-6264, or chat with us, M-F, 10 a.m. – 10 p.m. ET. In a crisis? Call or text 988.
Mental Health America: Call or text 988 or chat 988lifeline.org. You can also reach Crisis Text Line by texting MHA to 741741 or take a mental health screening test here.
SAMHSA's National Helpline (Substance Abuse and Mental Health Services Administration): 1-800-985-5990 or text "TalkWithUs" to 66746 at the SAMHSA Disaster Distress Helpline.
Mental Health: Call or text 988 or chat 988lifeline.org. You can also reach Crisis Text Line by texting MHA to 741741.
About Candis: Candis is a self-proclaimed dreamcatcher, as she manifested her dream career as an author/freelance writer. When she's not writing she loves to paint, watch documentaries, attend concerts, and sing her heart out in the car.