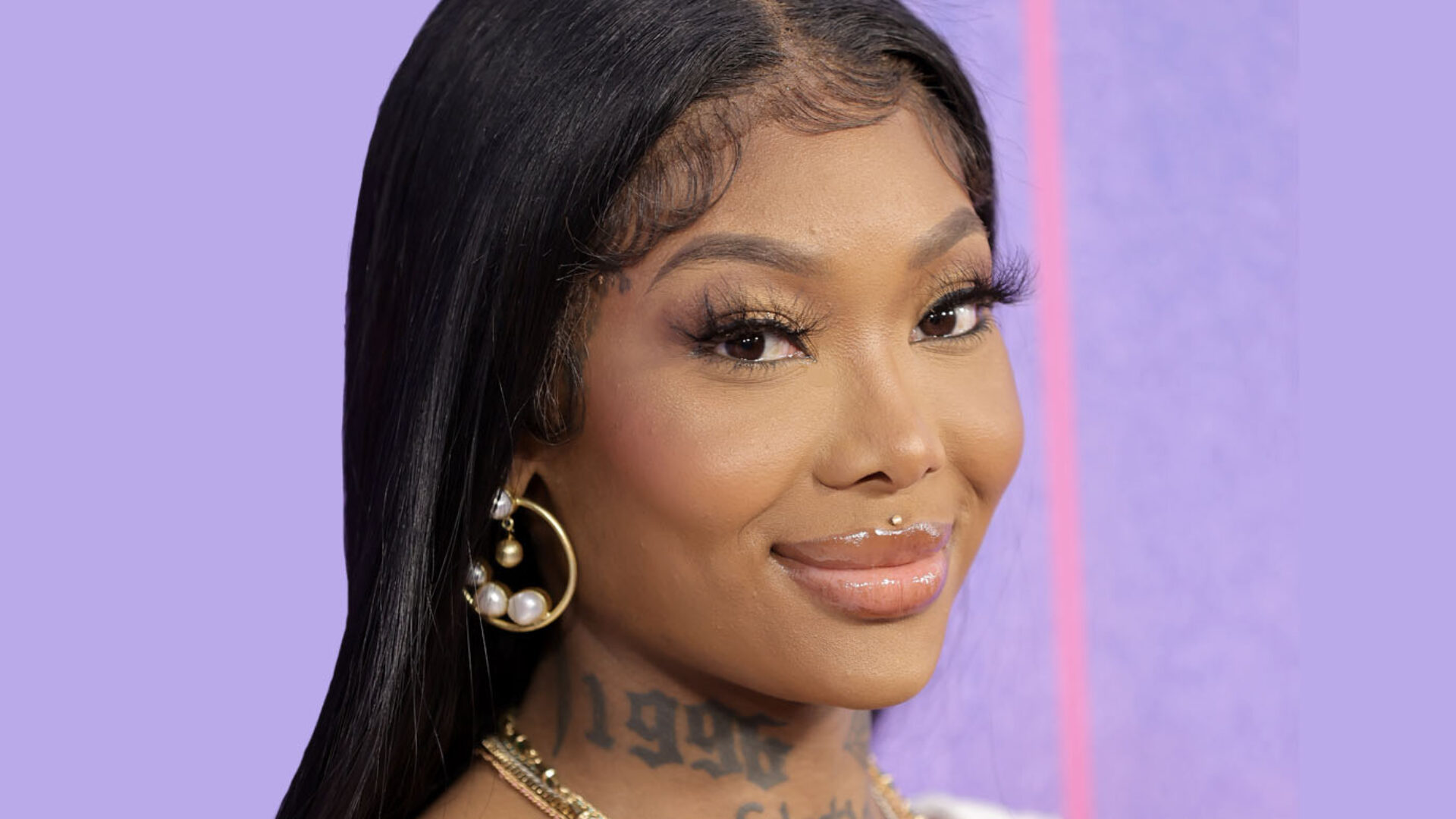 Summer Walker Is Giving Moms The Gift Of Relaxation This Mother's Day
Here's how you can nominate your mom, or a mama friend, for a day of pampering.
Mothers deserve the world. Raising little ones is one of the most important jobs there is, and we're not always given the appropriate respect for all that we do. For Mother's Day, singer Summer Walker is doing her part to help mamas receive some much-needed love.
Walker, 25, is a mother to a precious one-year-old named Bubbles.
Love Summer Walker? She'll be performing during ESSENCE Fest 2022.
"Being a mom is a blessing but it can also be really tiring at times," Walker wrote in the announcement. "In honor of this Mother's Day, I'm showering a special group of moms [with] a day of love, self care and pampering. If you know a hard working mom in the Atlanta area in need of a self-care day, click [the] link in bio."
Applications for the #MomsNeedLoveToo day, a spin on the "Girls Need Love Too," single that helped propel the singer's career, will run until April 21. The opportunity was created in partnership with Microsoft, Tech Bridge and Hotel Colee.
Entering is simple. You're asked to submit your name, email address and Instagram handle, as well as the same information for the mama you're nominating. You'll also be asked to share her city and state, likely to assure she's based in Atlanta. Lastly, you're required to share a 30-second long video explaining why that mother deserves a day to herself. You'll share the video to Instagram, use the hashtag #MomsNeedLove2 and tag @SummerWalker.
Apply here.