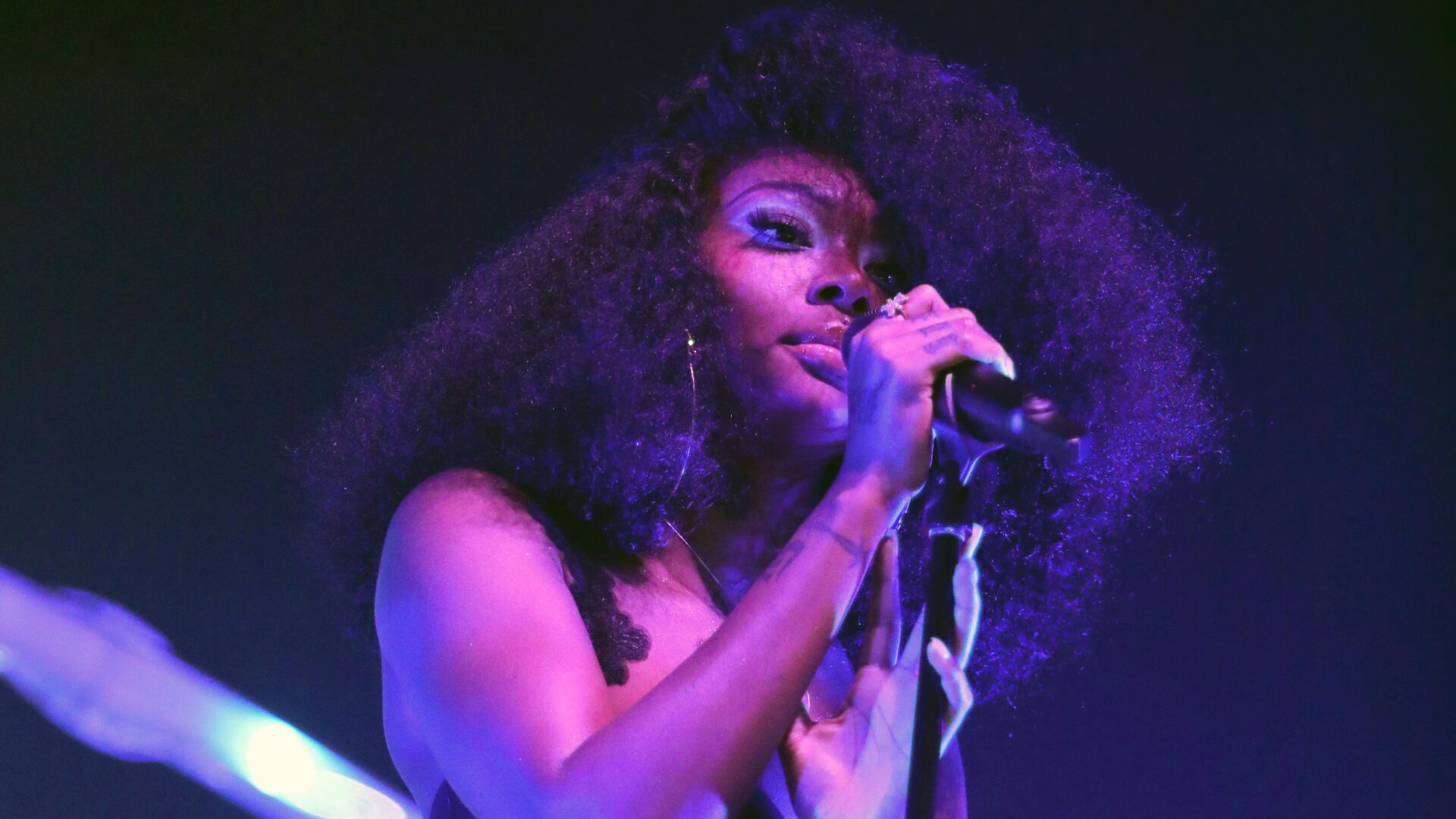 Summer Walker Won't Perform Certain Songs Anymore, And Here's Why
"It's still a fresh wound," she shared.
Summer Walker is prioritizing her own mental health, even if it means not performing some of her songs on stage. On February 19, the R&B artist took over the stage of the Coca-Cola Roxy in her hometown of Atlanta, Georgia. During the show, she sat down and explained to the crowd why she wouldn't be performing some songs from her sophomore album Still Over It, which was released in November 2021.
"For anybody who came here and was like, 'oh, she didn't do 'Reciprocate,' she didn't do 'Circus,' she didn't do 'Session 33,' I didn't do a lot of songs from the new album," said Walker from the stage directly to her fans.
The 25-year-old "Ex For A Reason" singer continued to opened up about the difficulty of performing the aforementioned songs, as they deal with situations that still bring up painful feelings for her. In those songs, Summer Walker references the ups and downs of her relationship with producer and ex-boyfriend London On Da Track, with whom she shares a daugher.
"I want you to know that this s**t is real," she added, addressing the crowd. "l write a lot of my stuff. I write most of my stuff and, you know, it's still a fresh wound. My baby, she's not even 1 yet and I ain't got time to be up here singing that s**t, crying in front of y'all. So, I sang what I could and I hope that y'all still enjoy the show." This didn't stop Walker from putting on a show for her fans and later brought out SZA onto the stage to perform their song "No Love."
Walker has been open about her mental health in the past. In 2019, she canceled tour dates to safeguard her own wellbeing. She has publicly spoken about having social anxiety, which led her to promote a new series on the wellness platform Mindset. "For those struggling with social anxiety or feeling out of place, I just want to say that I hear you," she recently wrote on Instagram. "I've experienced so much hate and scrutiny for my anxiety, and I hope that talking about my experiences through my Mindset series makes you feel less alone."
Photo Credit: Photo by Jerritt Clark/Getty Images for ABA