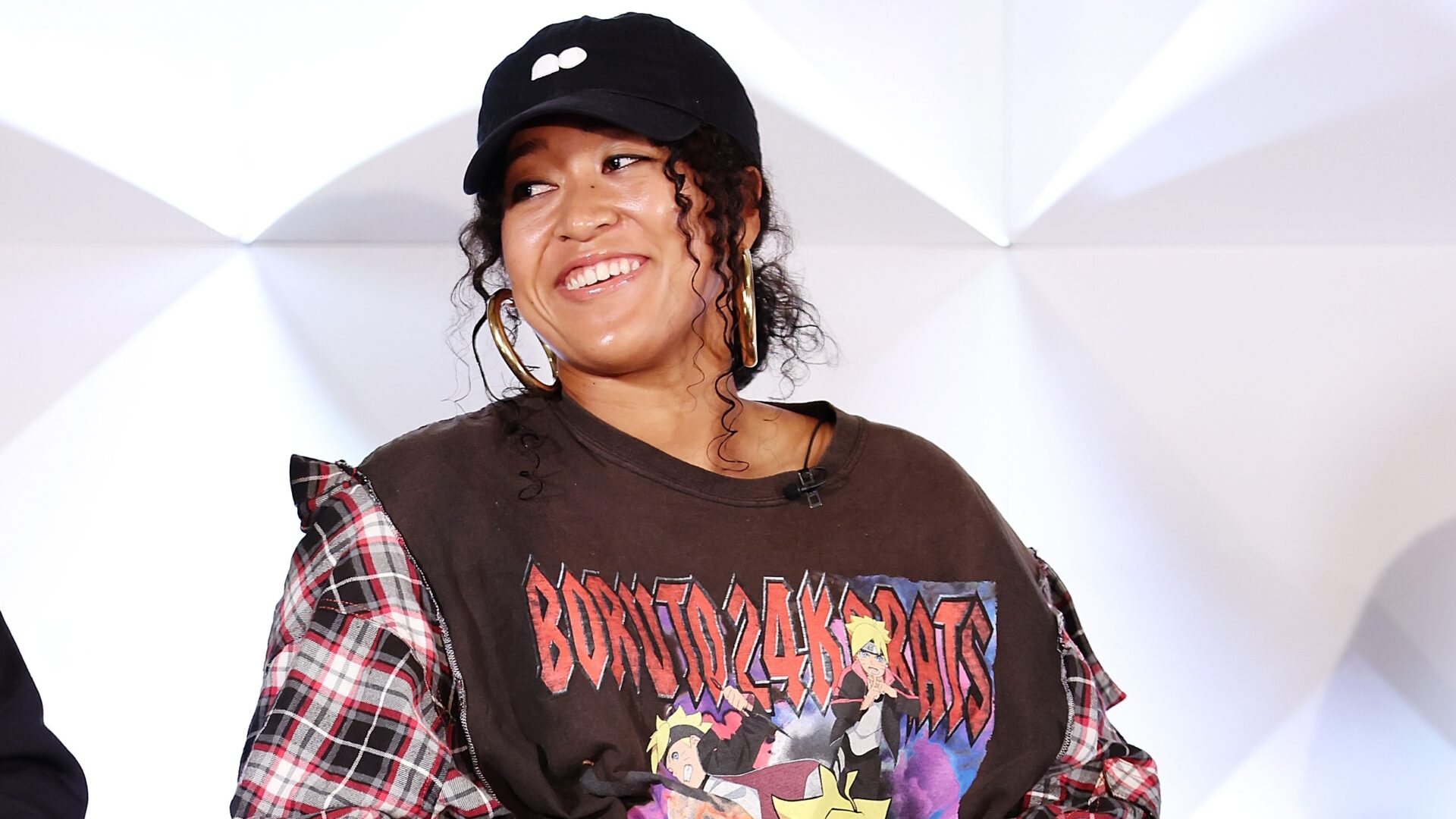 Naomi Osaka's Skincare Brand Kinlò Partners With 5 NCAA Athletes For New Campaign
The #GlowOutside campaign's goal is to educate communities of color about the importance of SPF.
On August 15, Naomi Osaka's skincare brand Kinlò announced a new partnership with five college athletes. The #GlowOutside campaign was launched to educate people of color about the importance of protecting one's skin from the sun.
"I'm so excited to partner with these amazing student-athletes to help spread awareness for our Glow Outside campaign," Naomi Osaka said in a press release. "As young, influential voices in the space, they are the perfect fit to help champion such an important initiative and as a brand, we couldn't be prouder to empower and support NCAA athletes."
The athletes include Deja Kelly (University of North Carolina Basketball), Reilyn Turner, (UCLA Women's Soccer), Robert Dillingham, (University of Kentucky Basketball), Xolani Hodel (Stanford University Beach Volleyball), and Ziyah Holman (University of Michigan Track & Field). Osaka wanted to partner with student-athletes who embody Kinlò's core values, such as diversity and empowerment of their communities.
"Having the opportunity to lock arms with a cultural icon like Naomi is an honor in and of itself," said Kelly, according to Forbes. "But to pair that with a product that is so useful for people who look like me made this partnership a no-brainer."
The campaign's ambassadors will advocate for preventative suncare and educate anyone with melanated skin about the importance of SPF. Products featured in the campaign include Kinlò's Golden Rays Sunscreen, Always Golden Daily Moisturizer, Always Golden Body Lotion, Hydrating Golden Mist, and UV Detection Stickers.
"I'm truly honored to partner with Naomi and be part of this campaign," said Dillingham, according to Forbes. "For me, NIL is about building authentic partnerships with brands that stand for things that I care about—Kinlò's mission is a perfect example of that, and Naomi is someone I respect as an athlete and individual."
Kinlò products were formulated in partnership with Dr. Naana Boakye, a board-certified dermatologist from the American Academy of Dermatology. Products are available on the brand's website and at Walmart.
Photo Credit: NEW YORK, NEW YORK – AUGUST 25: Naomi Osaka attends A Conversation With Champions presented by Lotte New York Palace at Lotte New York Palace on August 25, 2022 in New York City. (Photo by Monica Schipper/Getty Images for Lotte New York Palace )
About Kyra: Kyra Alessandrini is a news writer at Girls United and a freelance journalist. Her work has appeared in publications such as Time, The Hollywood Reporter, InStyle, and Elle. Born in New York and raised in Paris, France, she is passionate about culture, street photography, and travel.