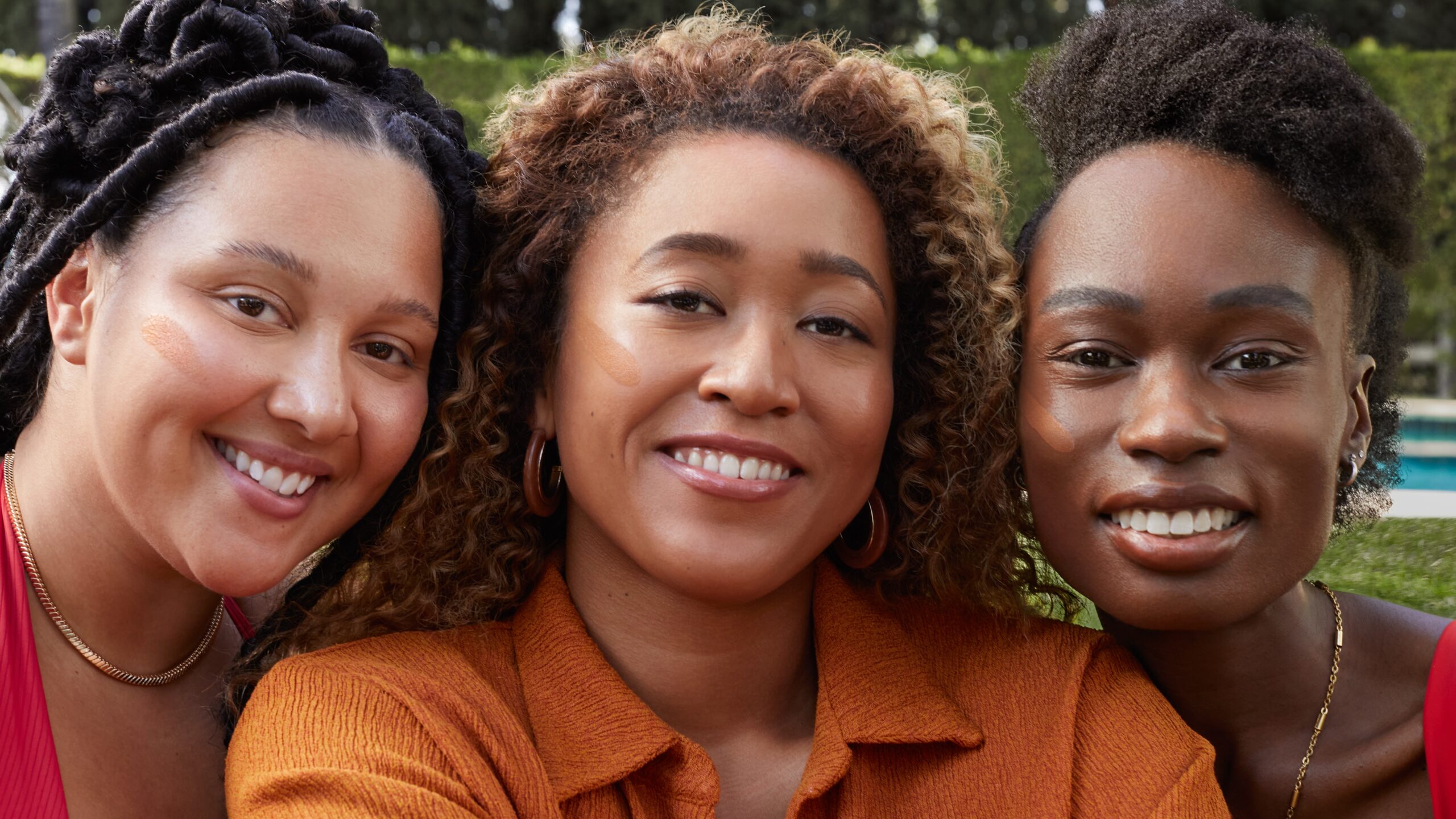 Naomi Osaka's KINLÒ Suncare Brand Lands Exclusive Partnership With Walmart
The brand is now available on Walmart.com and in 2,500 Walmart stores across the country.
In partnership with A-Frame Brands, four-time Grand Slam tennis champion and activist Naomi Osaka founded KINLÒ as a functional suncare brand for all people of color. Osaka first made the announcement on Twitter about her excitement to launch a beauty brand "developed to protect and rejuvenate melanated skin tones." Nearly over a year later, Osaka is expanding her KINLÒ empire by securing an exclusive partnership with Walmart. Through this retail expansion, the suncare brand will not only be available online at Walmart.com but will also give customers the opportunity to physically shop the brand in 2,500 Walmart stores across the country.
"Naomi is truly a pioneer in her work to build a future of skincare that is formulated for melanated skin, while shining a light on the unmet skincare needs affecting people of color," said Angel Beasley, Merchandise Director, Beauty, Walmart U.S., in a press statement sent to Girls United. "Adding the KINLÒ product line to Walmart aligns squarely with our mission to better serve the needs of all of our customers. Walmart is ultra-focused on reflecting our diverse customers and advancing racial equity."
Since its DTC launch in September 2021, Walmart has become the exclusive retail store to carry the brand. Just in time for the brand's shade expansion of its most popular product, Golden Rays Sunscreen SPF 50+ Melanated Tint, KINLÒ has also announced the introduction of new products including Always Golden Daily Moisturizer, Always Golden Daily Body Lotion, Sunscreen Stick with SPF 30, Cooling Body Gel Moisturizer, and Sun Spot Brightening Moisturizer.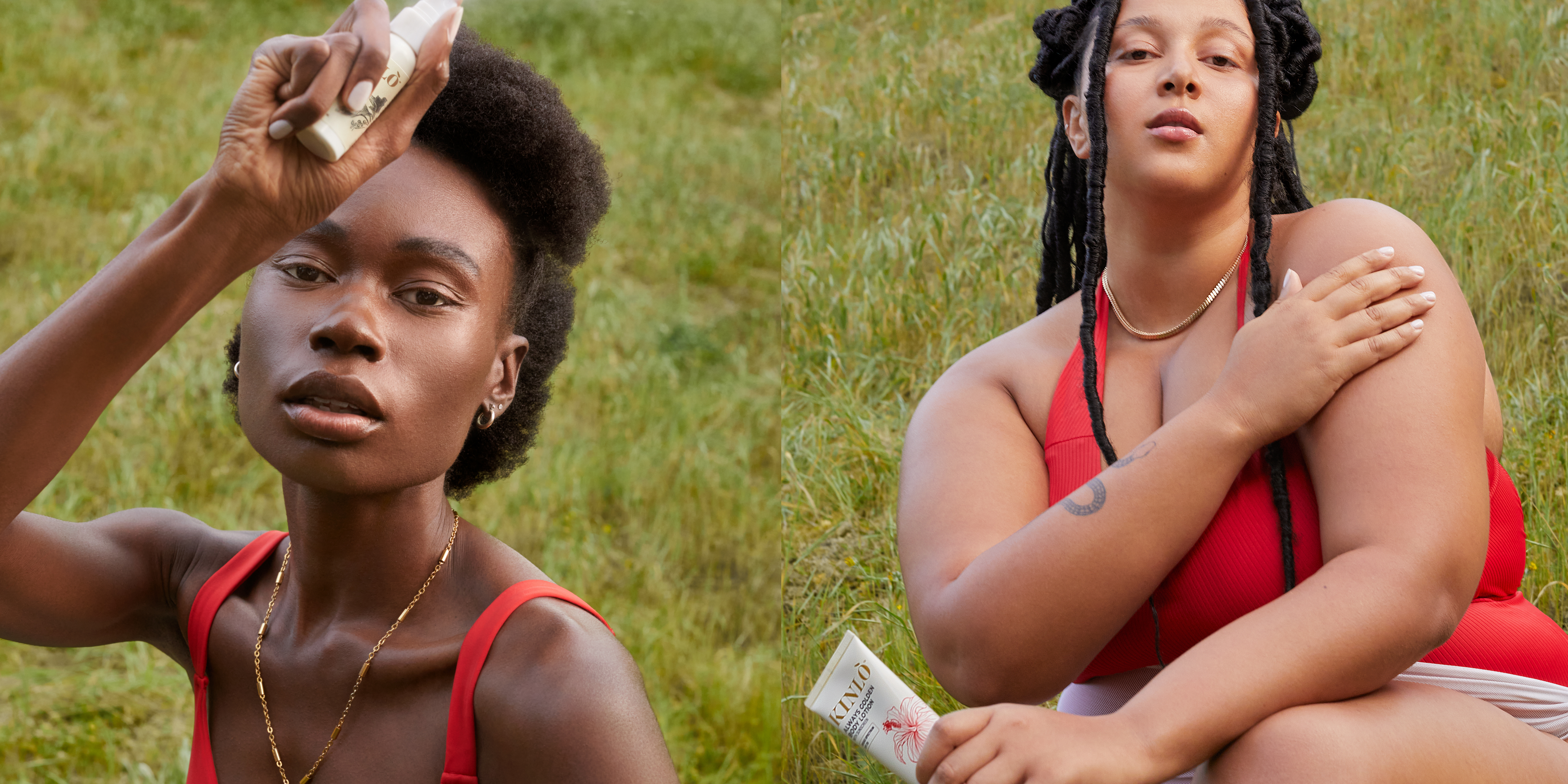 "Accessibility is at the heart of the KINLÒ mission and that's originally what brought us together with Walmart, ensuring that KINLÒ products are accessible from a price point and distribution standpoint was very important to us. Launching in over 2,500 Walmart stores nationwide allows us to reach millions of people across the country and to amplify the very important message of the importance of sun protection for melanated skin," KINLÒ President Mia Meachem told Girls United about Walmart being the ideal partner for an exclusive retail expansion.
When asked about the brand's growth since its inception during the pandemic, Meachem did not hesitate to praise Osaka's brand for its blossoming development in the beauty industry in just over a year. "KINLÒ launched as a direct-to-consumer brand in 2021. Since then we have expanded the product assortment and now launched at retail through our partnership with Walmart," Meachem said. "Our expansion into retail allows us to continue the important conversation around the health risks for melanated skin tones, provide inclusive education on sun care and make KINLÒ products readily available to consumers nationwide."
According to Meachem, one of Osaka's personal favorite products include KINLÒ's Hydrating Golden Mist, which is described as "a hydrating, lightly scented after sun refresher that hydrates and cools the skin with soothing ingredients like aloe vera and calendula." Another one of her faves is the KINLÒ Golden Rays Sunscreen SPF 50, which Meachem says the tennis champ "always has on hand" to protect and nourish her skin.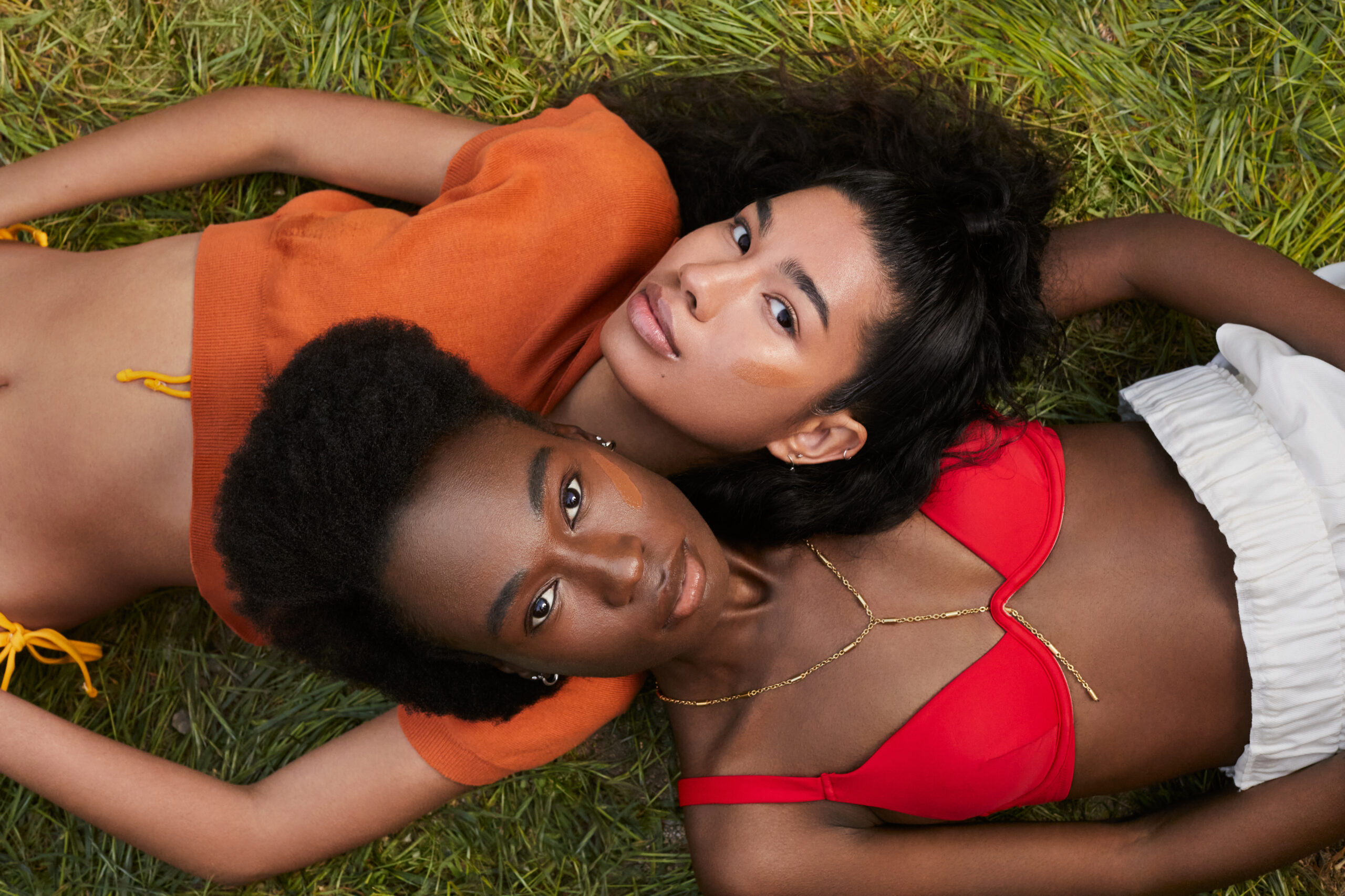 During Osaka's research of the damaging effects the sun can have on melanated skin, the 24-year-old uncovered that the mortality rate for Black Americans with Melanoma is nearly three times higher than their white counterparts. Thus the concept of KINLÒ was born from a public health need and her mission to educate others about proper sun protection. With ingredients from nourishing jojoba and safflower seed oils to Zinc Oxide, KINLÒ offers a variety of SPF products for everyday use while protecting and strengthening the skin's barrier from UV rays and harmful blue light rays.
"Visible light which comprises 40% of the sunlight does not cause hyperpigmentation in non-melanated counterparts, but it does so in POC," Dr. Naana Boakye, Dermatology Director of KINLÒ, told Girls United about how Black girl suncare and summer skincare routine differ from our white counterparts. "As a result, non-melanated individuals still need to wear sunscreen daily, but they do not need to look for sunscreen with iron oxide unless they have dermatological a condition that may warrant this ingredient, or they are looking for a tinted product to provide a little coverage."
According to Dr. Boakye, most African-Americans do not consider suncare products in their skincare routine even though sunscreen should be the most imperative part of a daytime routine. "The sunlight is composed of ultraviolet, visible, and infrared light. Ultraviolet causes skin cancer, skin aging, and sunburns. Visible light causes hyperpigmentation in people of color. This is the reason – it is imperative to wear sunscreen daily regardless of the weather," she explained.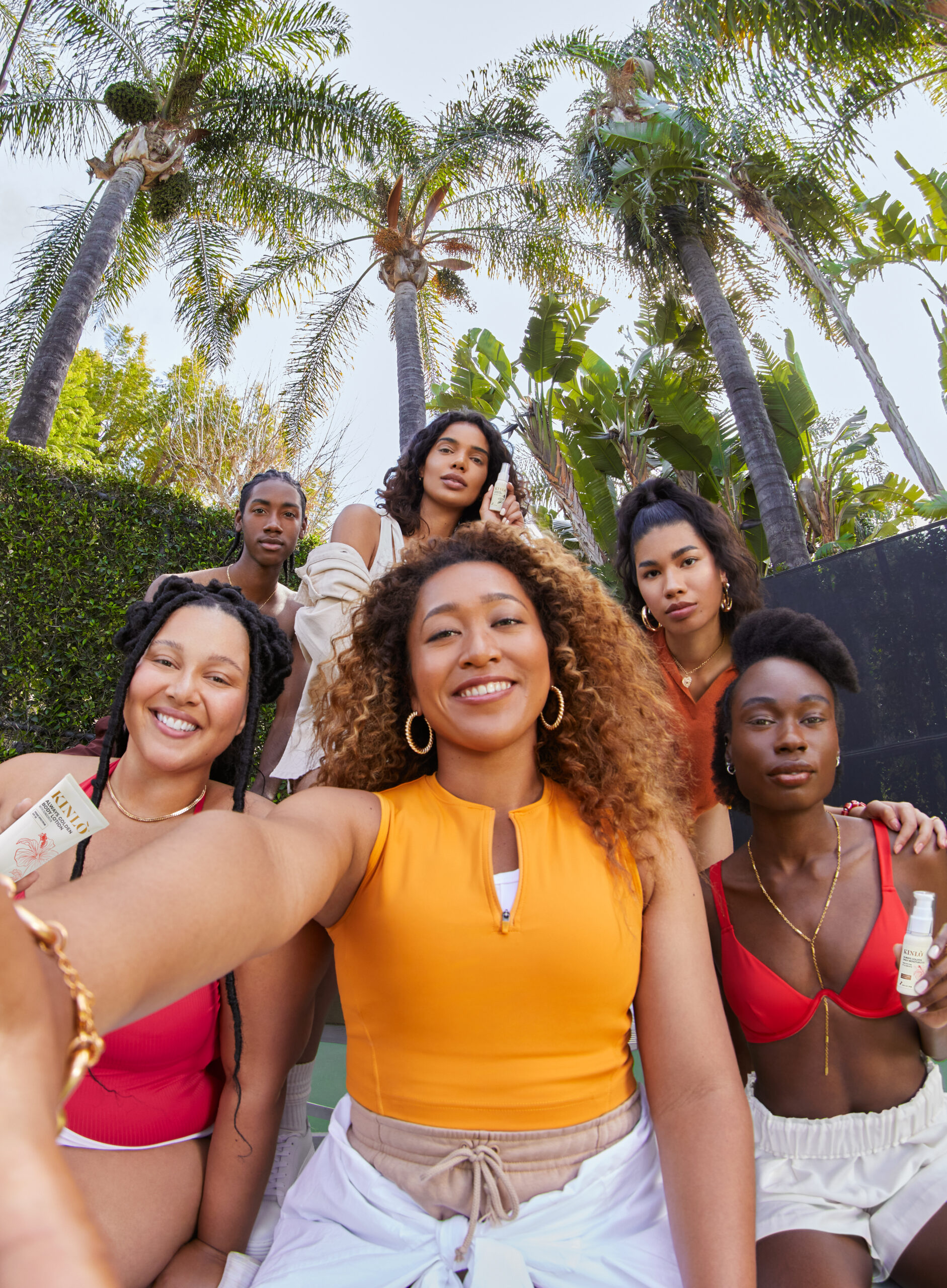 Products will range in price from $4.97 – $11.97. KINLÒ favorites like Hydrating Face Oil, Coconut Body Oil, Hydrating Golden Mist, Hydrating Eye Cream, and UV Body Stickers will also be available at Walmart and on Walmart.com. For ESSENCE's exclusive interview with Naomi Osaka about the Walmart partnership, tap in here!
Photo Credit: KINLÒ Suncare Brand/Walmart