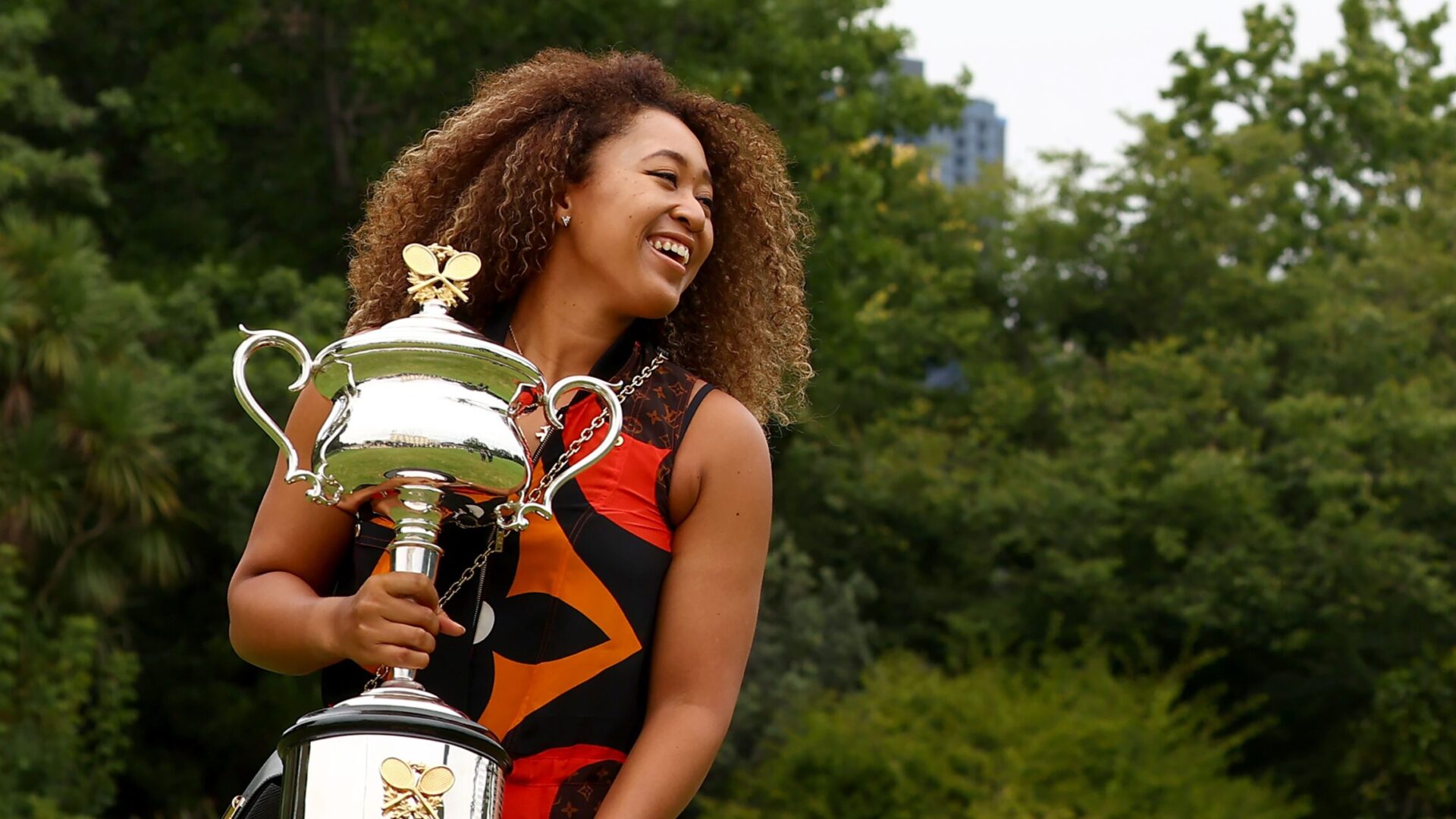 Naomi Osaka Leaves IMG, Starts Her Own Sports Agency
She is bringing her agent of seven years, Stuart Duguid, with her.
Naomi Osaka, the highest paid female athlete in history and one of tennis' biggest stars, has left IMG. Her contract with the agency expired towards the end of 2021 and attempts to renegotiate were unsuccessful.
Osaka, a four-time Grand Slam champion, will launch the agency (stylized "EVOLVE") with Stuart Duguid. Duguid has been her longtime agent and also left IMG to work on Evolve.
"I've spent my career doing things my way, even when people told me that it wasn't what was expected or traditional," Osaka told Sportico in an email. "Evolve is the natural next step in my journey as both an athlete and businesswoman, as well as a way to continue being myself and doing things my way."
Read our op-ed on Naomi Osaka and racism she's endured here.
She also said, "I strongly believe in the power athletes have to use our platforms to drive meaningful business."
A powerhouse on and off the court, Osaka is a brand's dream. In fact, between 2020 and 2021, 91.67 percent of her earnings weren't from the sport itself. She's gotten endorsement deals with Levi Strauss & Co, Beats Electronics, Google, Nike, Louis Vuitton, AirBNB and more. She is also the CEO of KINLÒ, a beauty brand that specializes in sun care for Black people and people of color.
In conversation with Sportico, Duguid revealed Evolve may be open to signing a few clients in addition to Osaka.
"Athletes have completely changed the dynamics of what's possible in the corporate world. They are no longer just ambassadors for hire but true partners, vocal advocates, and culture shifters," he shared in a statement to Sportico. "This agency is about supporting the next generation of athletes who want to continue building on the foundation laid by athletes like Naomi, but who are also doing things their own way."
Also, the goal is to grow Osaka's revenue from $50 million to $150 million annually. We're sure the tennis great will get there in no time.