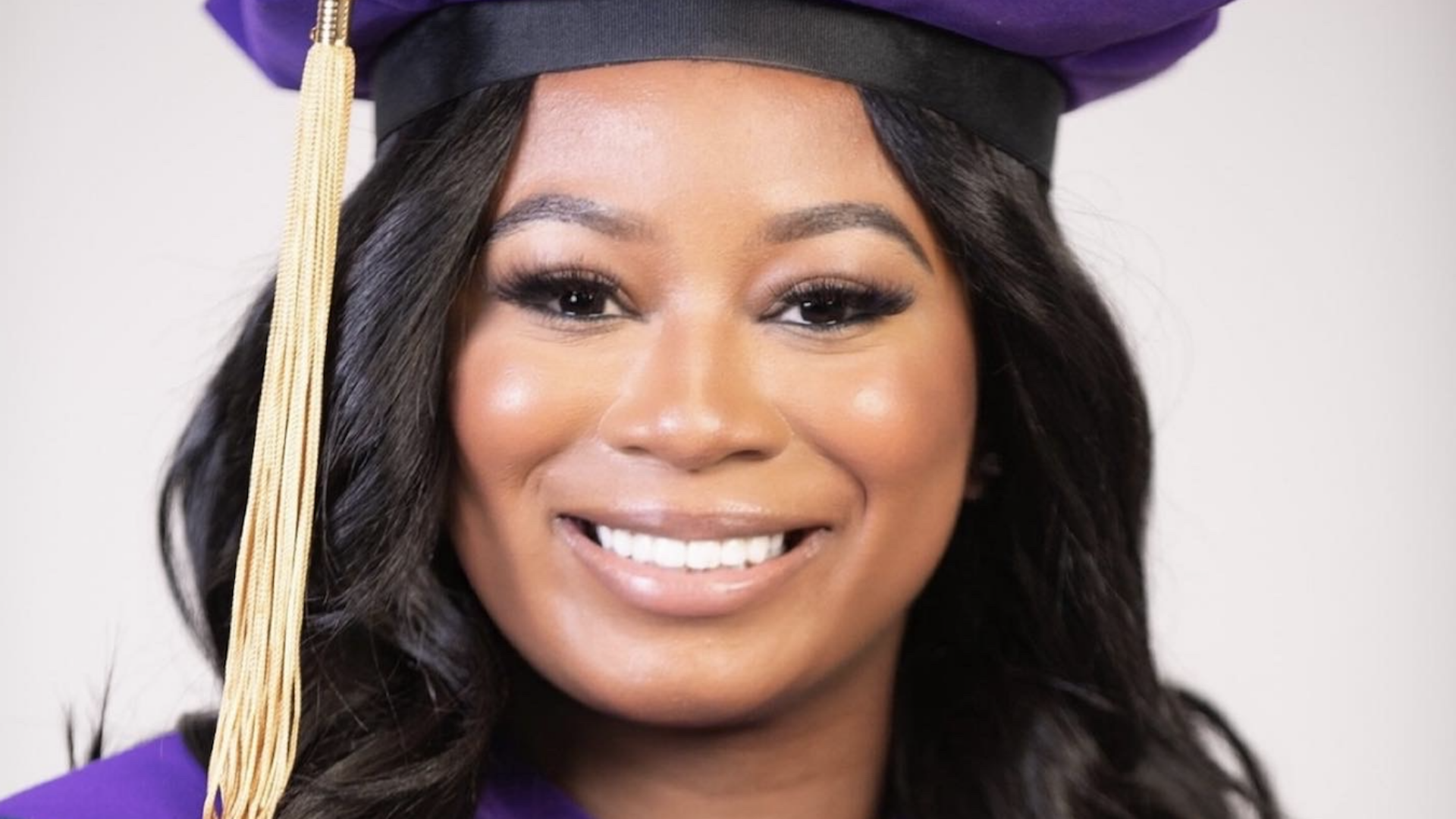 Meet Omoye Lynn, Common's Daughter Who Recently Graduated From Law School
"I want to do more entertainment and intellectual property matters," she exclusively tells ESSENCE GU.
On May 7, Omoye Lynn, Common's daughter, graduated from Howard University School of Law. The 25 year-old completed her degree in just 3 years.
Lynn was in fifth grade when she decided to become a lawyer. She had recently read Harper Lee's 1960 novel, "To Kill a Mockingbird." She later realized she wasn't interested in pursuing criminal law, instead focusing on intellectual property law.
"I want to do more entertainment and intellectual property matters," she exclusively tells ESSENCE GU. She wants to help Black content creators own the work they're uploading to social platforms.
"I think intellectual property is honestly one of the keys that we as Black creators need to understand [to] be able to protect our creative endeavors. That's a reason why I'm interested, because sometimes I do feel like as Black creators and artists, we're not always reaping the economic benefits of our work and sometimes we're being exploited," Lynn also says.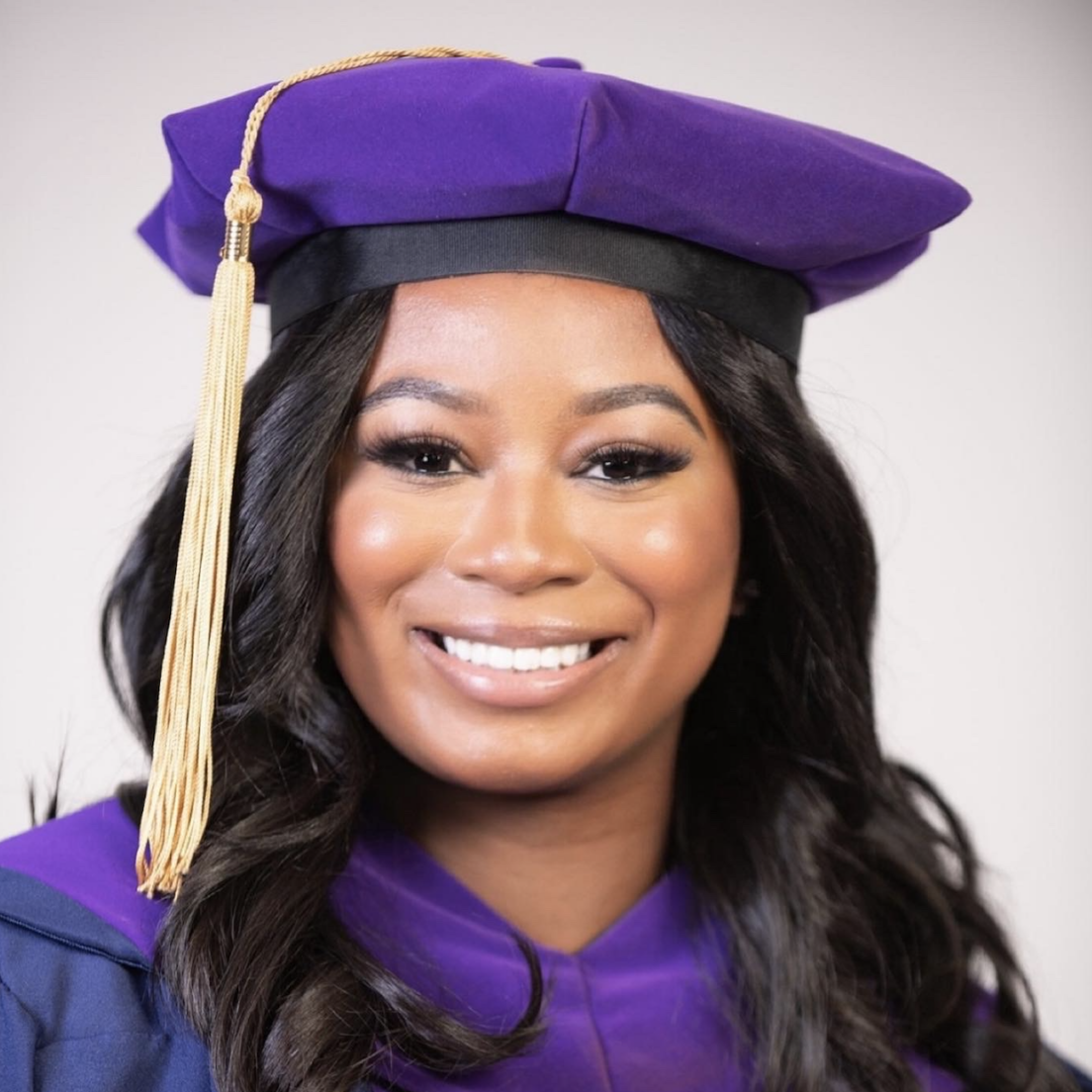 On her journey as a student, she was inspired by fellow Howard alumni, including Toni Morrison, Ta-Nehisi Coates and Zora Neale Hurston.
Lynn also attended Howard University for her undergraduate degree. She graduated in 2019.
"I had an amazing experience at [Howard University School of Law,]" she says. "I went to Howard for undergrad and I already had a good experience there, but at Howard law, I just being like coming from a school that where we had Thurgood Marshall and Charles Hamilton Houston, who were people who did so much for civil rights. Coming from that history, I felt honored to be there and to be under the same roof that these legal minds were under. It just honestly inspired me to do my best. I'm not doing civil rights right now, but I will be using my law degree to help civil rights, do pro bono work and whatever [else] I can."
Lynn, who will soon spend her days preparing for the bar exam, will begin working at Washington D.C.'s Kirkland & Ellis in the fall. The esteemed, over 100-year-old firm is the largest in the world, as far as revenue.
Watch Taraji P. Henson give her commencement speech for Howard University's graduating class.
Common, Lynn's father, is thrilled for her. On May 9, the rapper and actor shared a video montage of his Lynn's graduation ceremony. In it, we see her brandishing her newly awarded diploma while exiting the stage, as well as other recent Howard graduates dancing in celebration.
"There are no words to describe how proud I am," Common wrote on Instagram. "Congrats to my daughter and all the graduates of 2022. Now go out in the world and be great!"
Read our story on how Ketanji Brown Jackson's confirmation to the Supreme Court will impact the next generation of lawyers.