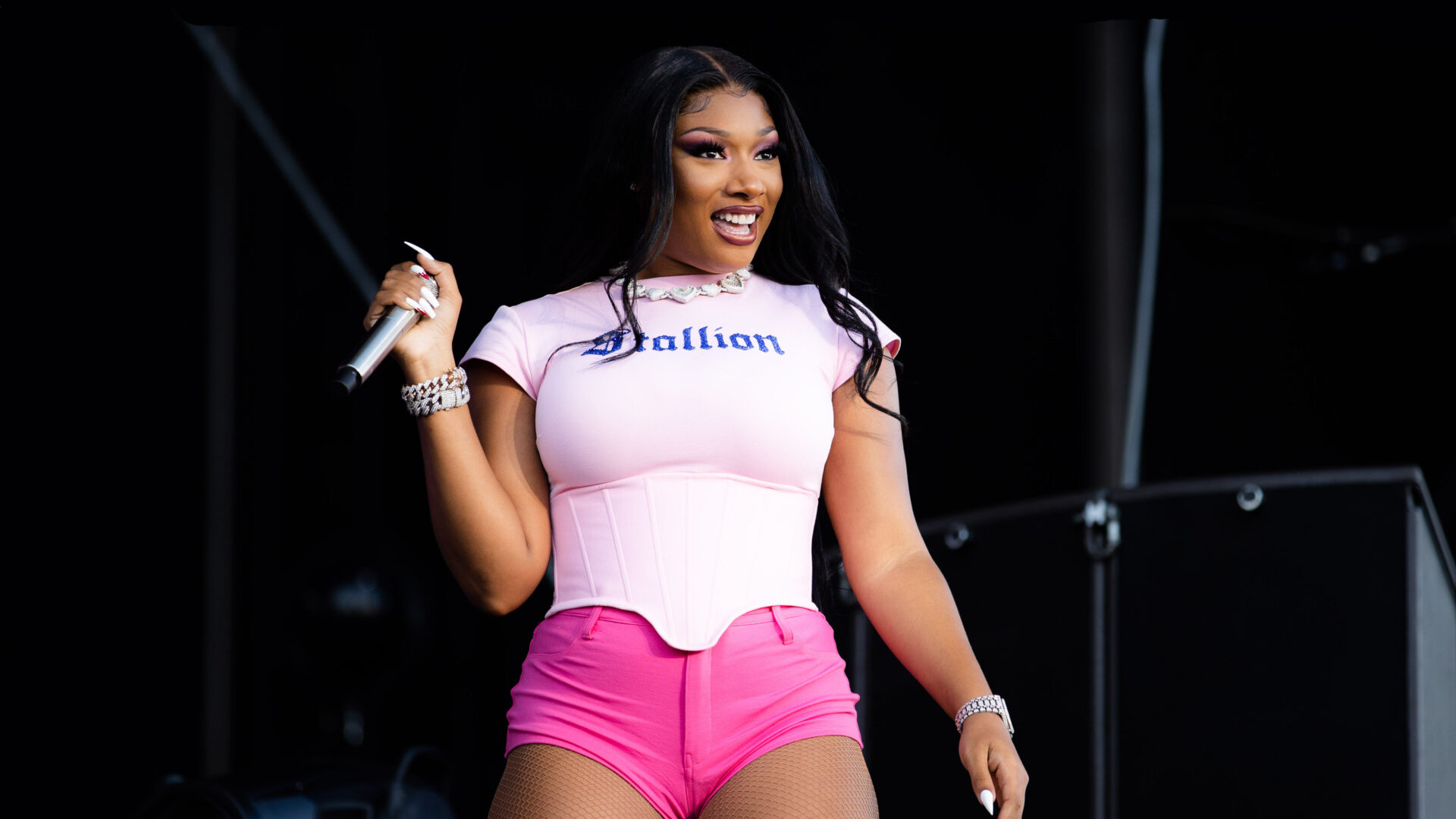 Megan Thee Stallion Now Officially Owns The 'Hot Girl Summer' Trademark
We talked with a trademark attorney about the process.
Three cheers for the Hot Girls!
Announced by Josh Gerben, trademark attorney and founder of Gerben Intellectual Property, Megan Thee Stallion has officially won her battle to trademark "Hot Girl Summer," which had been used to promote clothing, music, and even food, without Megan's approval.
In an interview with Allure, Megan shared her reasoning behind trademarking the "Hot Girl Summer" phrase dominating marketing campaigns in 2019. "I really didn't even know that it was gonna catch on how it did. It was just me talking shit, telling everybody I was gonna be me for the summer, and they should be them too, like as free as they can be. When I saw Wendy's and Forever 21 saying, 'Hey, are you having a Hot Girl Summer?' I was like, 'Hell no, Forever 21, you're going to have to pay me,'" Megan said. "But I just wanted to get it trademarked because it's me. It's my thing."
"It took Megan Thee Stallion [two plus] years of wrangling with the USPTO," Gerben tweeted referring to the United States Patent and Trademark Office, "but she is now the owner of a federal trademark registration for HOT GIRL SUMMER." According to Gerben's tweet, the registration was issued to Megan at the top of the new year on January 4, 2022.
In 2019, the Houston Hottie filed to trademark the phrase, which was also the name of her song featuring Nicki Minaj and Ty Dolla $ign. As seen in an official document from Gerben Law, Megan filed multiple trademark applications for her stage name, "Hot Girl Summer," as well as nicknames "Hot Girl Meg" and "Tina Snow" under her very own Hot Girl Trademark Holdings, LLC. "Hot Girl Trademark Holdings also applied for a trademark for "HOT GIRL SUMMER" for use with a variety of goods and services including temporary tattoo transfers, posters, and tour books, as well as for use with clothing items such as t-shirts, night shirts, and jackets," read the statement.
Read ESSENCE's Megan Thee Stallion interview here.
The trademark for "Hot Girl" clothing received pushback due to how popular the slogan became. "Sometimes, if a trademark is too widely used, they won't allow registration," Gerben shared. "The best thing I can think of is, once the cat's out of the bag, it can be really hard to put the cat back in the bag."
We spoke with Gerben to discover more about the trademarking process and why it took two years for Megan to be granted ownership.
"So, normally when you file an application, it takes about six months to get the government to review it," Gerben exclusively said to Girls United. "So, you're filing an application with a government agency called the United States Patent and Trademark Office," he added. Then, they trademark is either approved, or they may circle back to the filer with a problem.
He then explained that a few of technical snags (a misplaced signature and proving how she would be using the trademark) also held up the process. "There are some pretty technical requirements to show the government [how you're] using this," Gerben said. Another issue that needed to be addressed was someone else filing a trademark for Hot Girl Summer a few months prior to Megan." The entertainment company eventually abandoned their application.
With her newly trademarked slogan, it looks like Megan is having a Hot Girl Year.
Additional reporting by Brooklyn White.