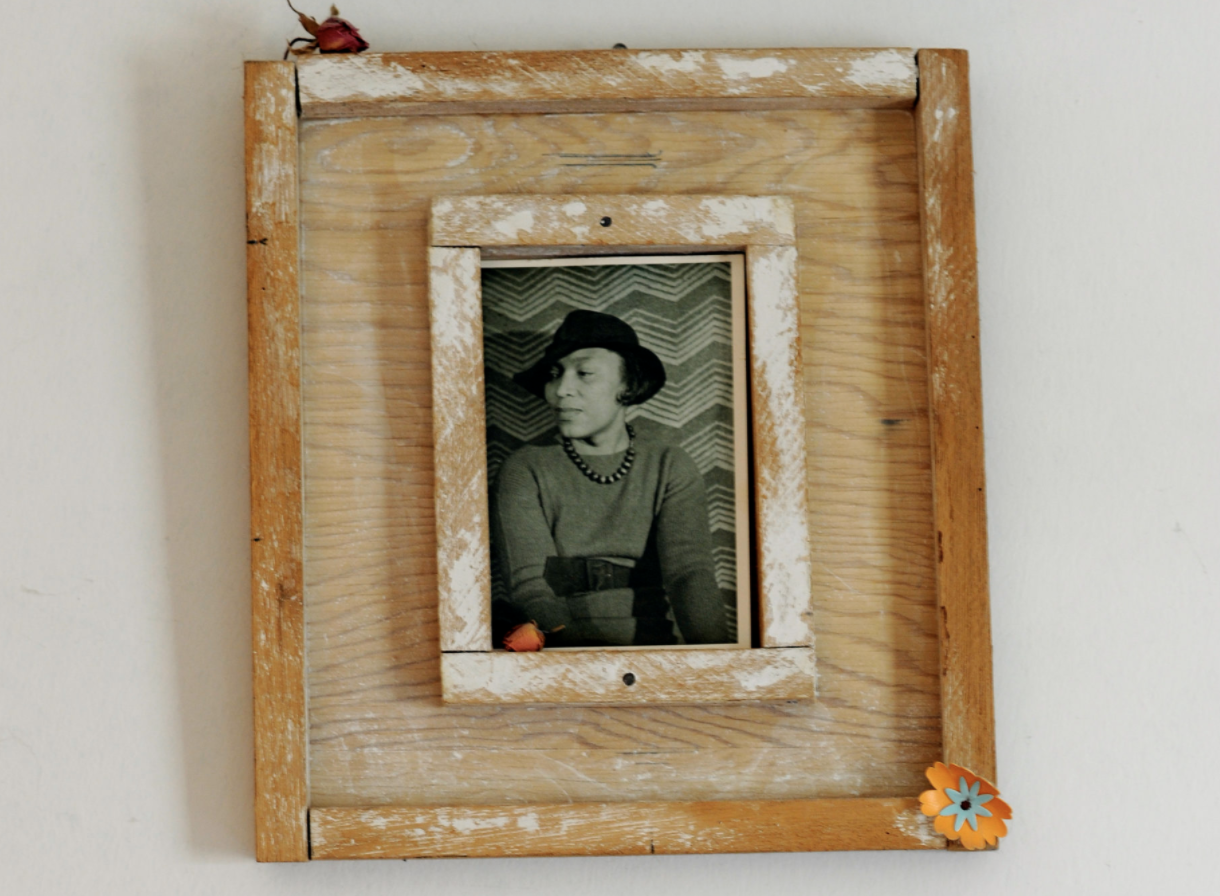 Zora Neale Hurston Preserved The Free Black Woman
We must be invested in our own growth.
Relationships do not absolve you of the work that you must do to fulfill yourself. They can point you towards your flame, but ultimately, you have to be invested in your growth. Such is the life of the unfettered woman. This kind of spirited person is the crux of Zora Neale Hurston's most famous novel, "Their Eyes Were Watching God."
At the book's onset, the main character, Janie Crawford, is a middle-aged Black woman who has returned to her second hometown, Eatonville, Florida. She is largely misunderstood and criticized by the townspeople for her multiple marriages.
"Where's dat blue satin dress she left here in? Where all dat money her husband took and died and left her," they scoff. "Where she left dat young lad of a boy she went off here wid? Thought she was going to marry? Where he left her?," the women of Eatonville ask. Crawford is vilified for her silence, and for her refusal to share the contents of her heart with gossipers whose dreams died on a porch.
Time has ticked, but not much has changed. In modern times, dissatisfied folks have shamelessly taken up the reins that those women laid down. What do we call Black women who pursue love of self on their own terms? Are they "selfish?" Why can't we call them by their names and declare them blessed?
Like the townsfolk of Eatonville, people tend to talk about Black women that they can't figure out, or those who aren't bound to one path for life. That was once perceived to be the ultimate goal of a woman, to be kept and to have a journey without twists or turns. We had little to no choice but to believe that this was pinnacle of emancipation on this Earth. But now that we know that freedom, in all of her warmth, is ours, what do we do? We bask, because of Zora.