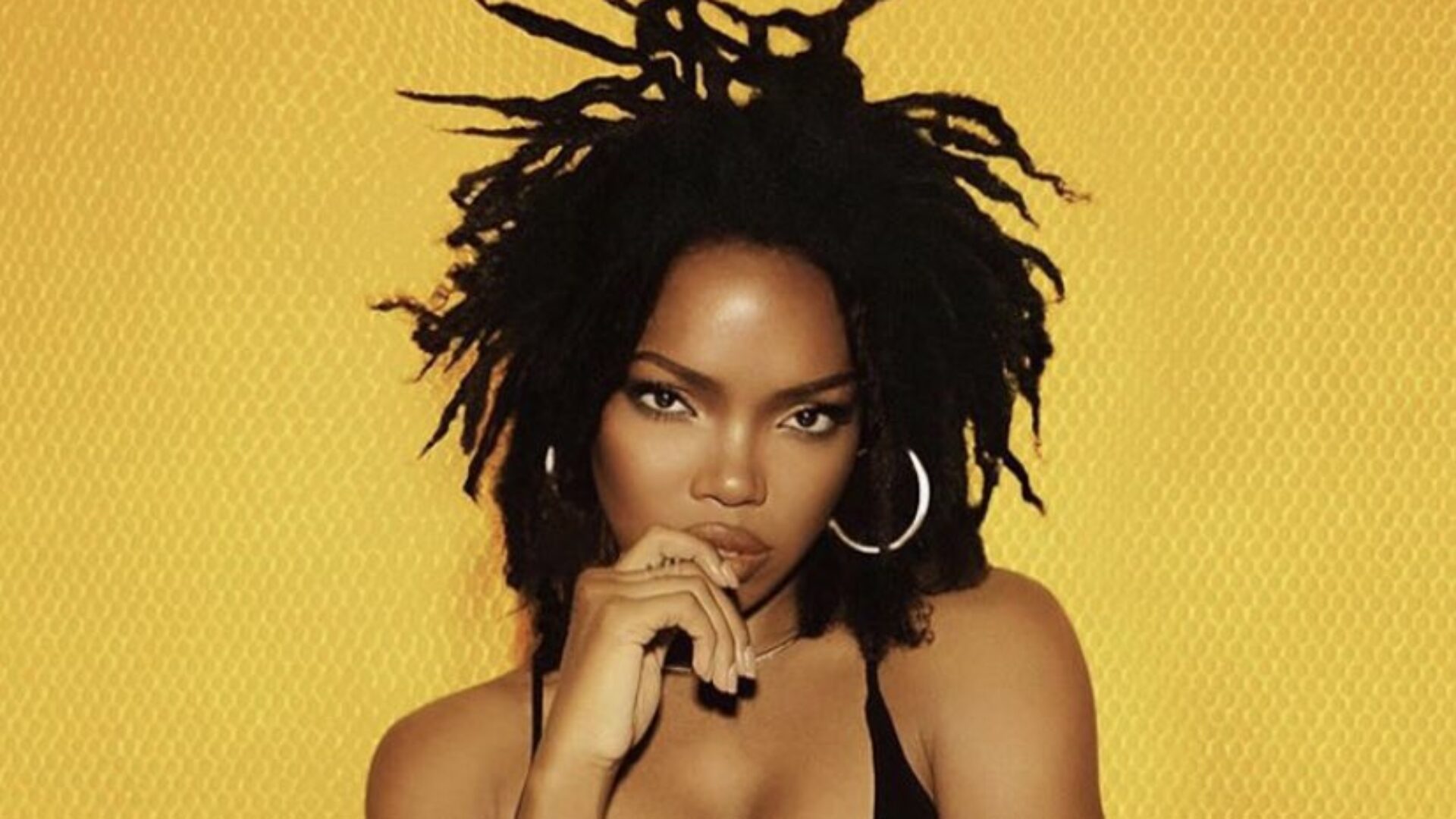 We Rounded Up Our Absolute Favorite Halloween Looks!
From the beauty, to the costumes, our faves are doing it big.
Although there won't be trick-or-treating or traditional Halloween gatherings, people are still serving up cute costumes.
The holiday falls on a weekend this year, and folks have spent the week sharing sneak peeks of their costumes, or in some cases, multiple costumes. Some of our favorites include: Ciara, who dressed up as Cardi B on the cover of Invasion of Privacy, Saweetie, who's shared two looks— one as Rupaul and the other as "Bootylicious" era Destiny's Child, and Skai Jackson's Bride of Chucky.
We gathered 11 of the flyest costumes and beauty looks from this year, check them out below!
Saweetie, Destiny's Child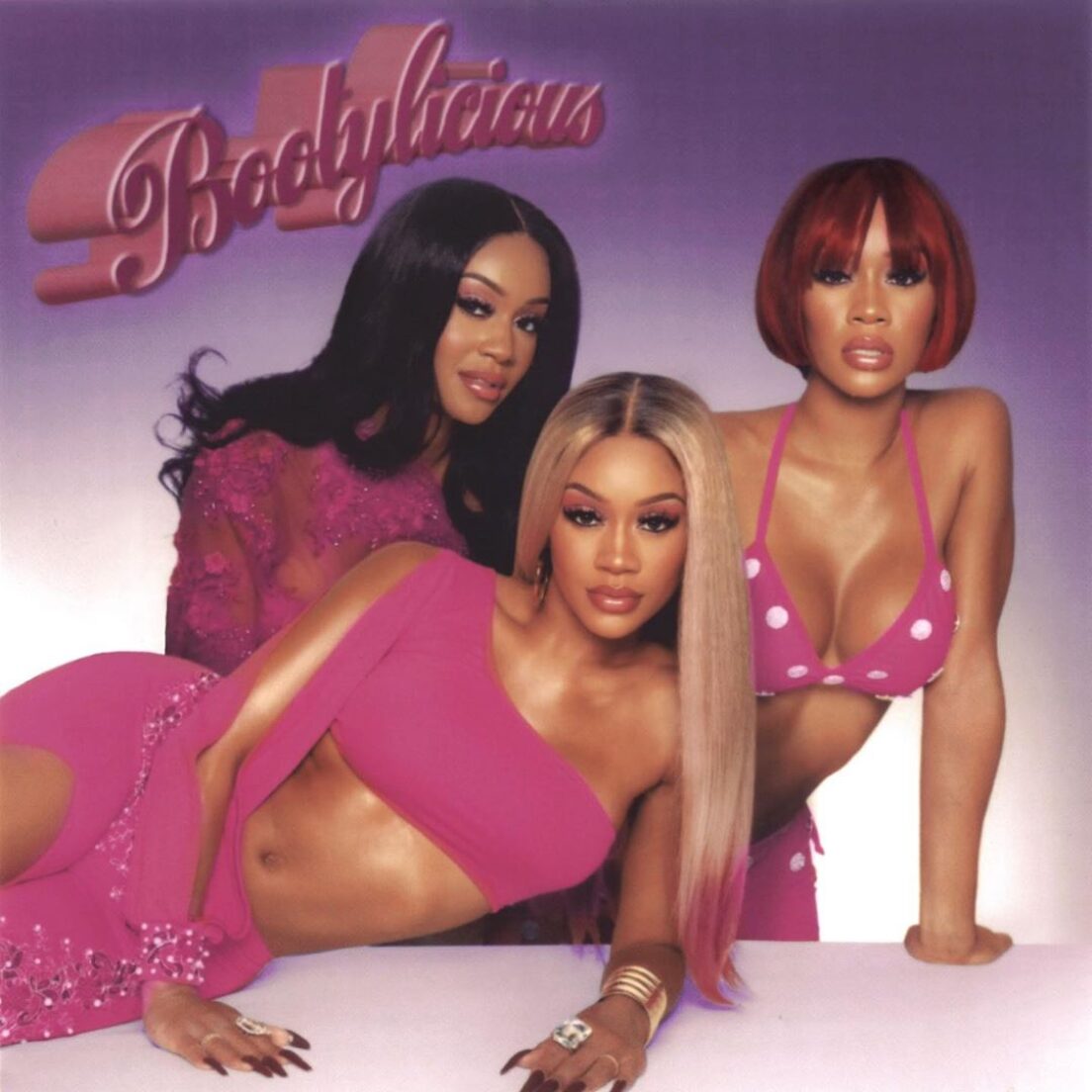 Naezrah, Countess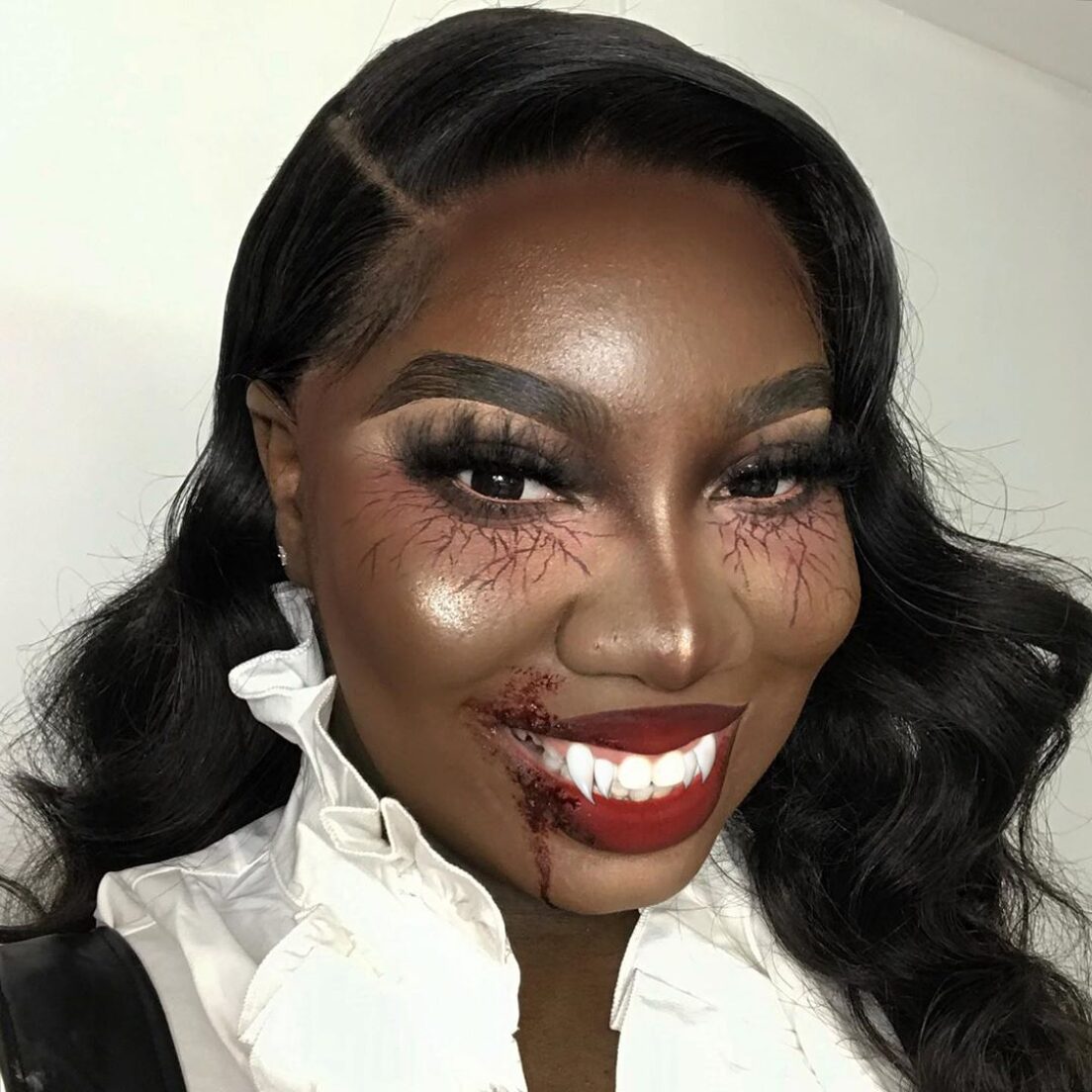 Skai Jackson, Foxy Brown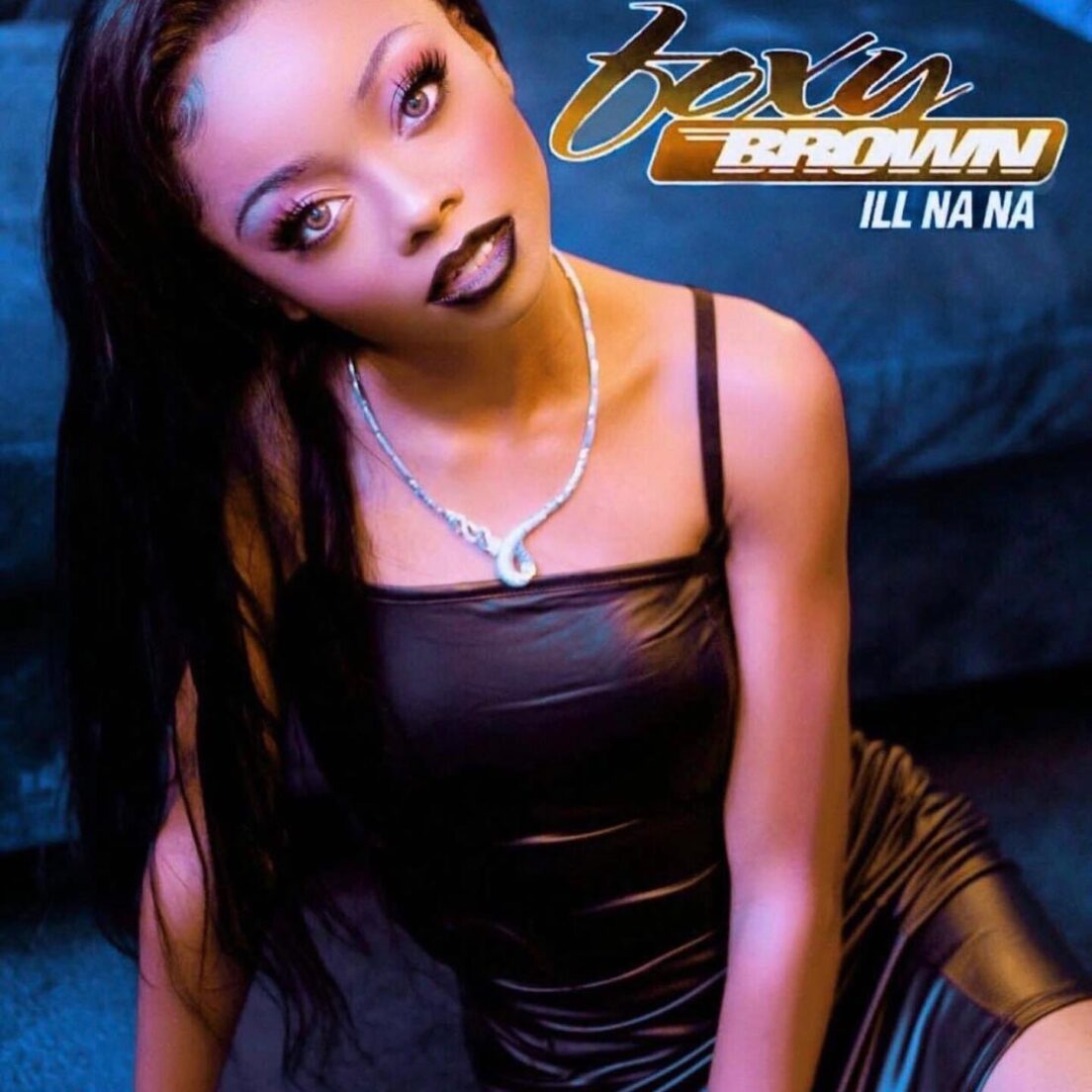 Bianka Manderson, Ursula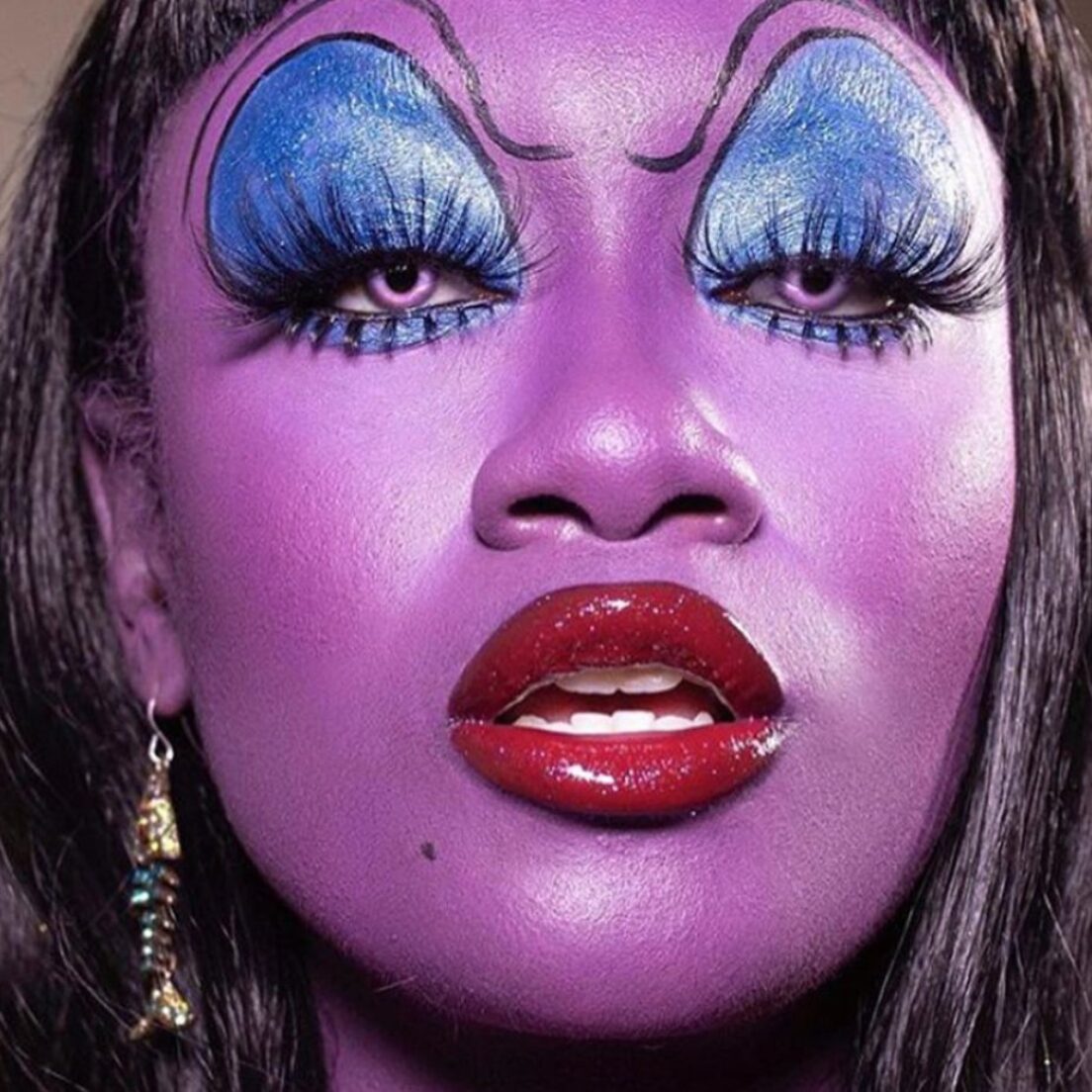 Ciara, Cardi B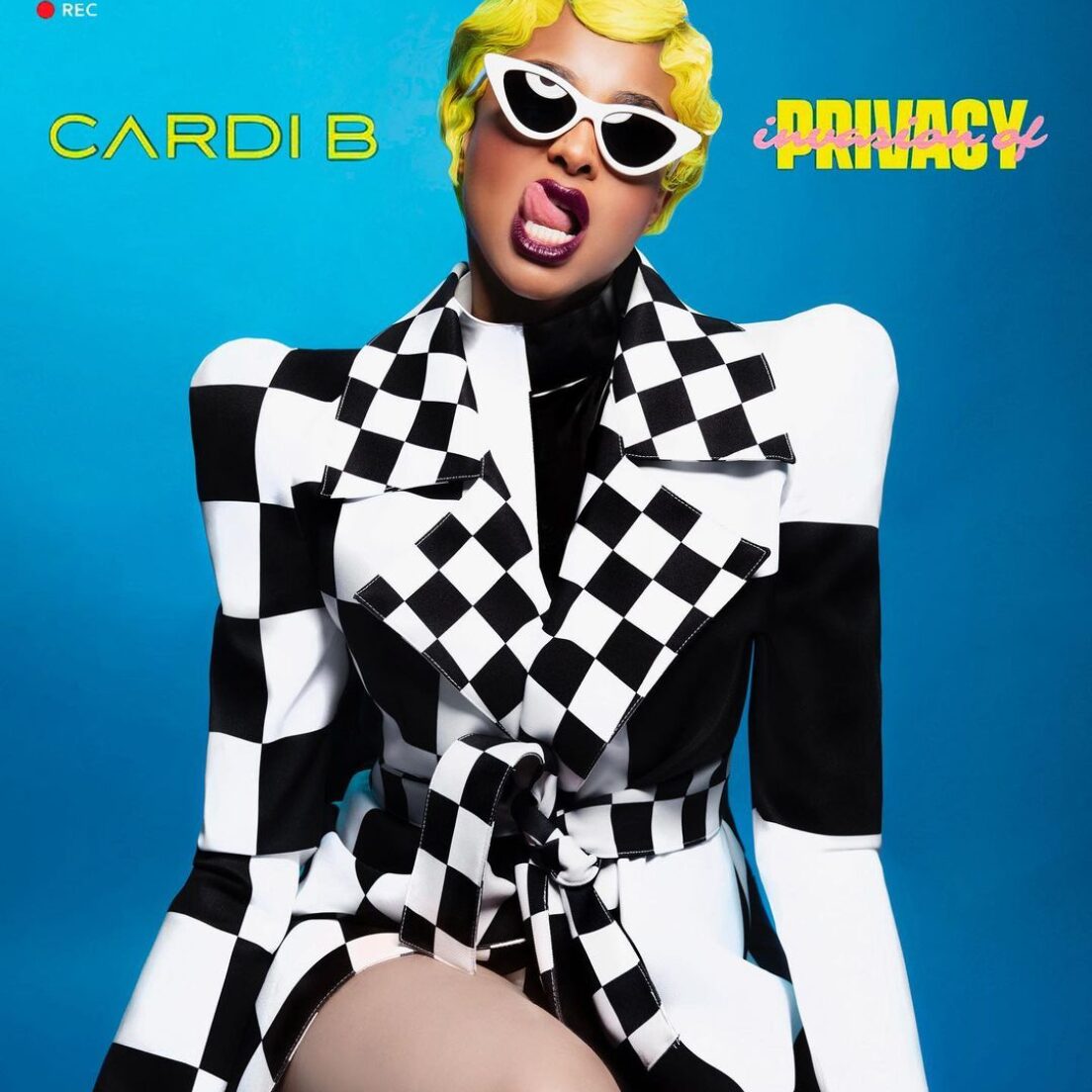 Reginae Carter, Ginger Spice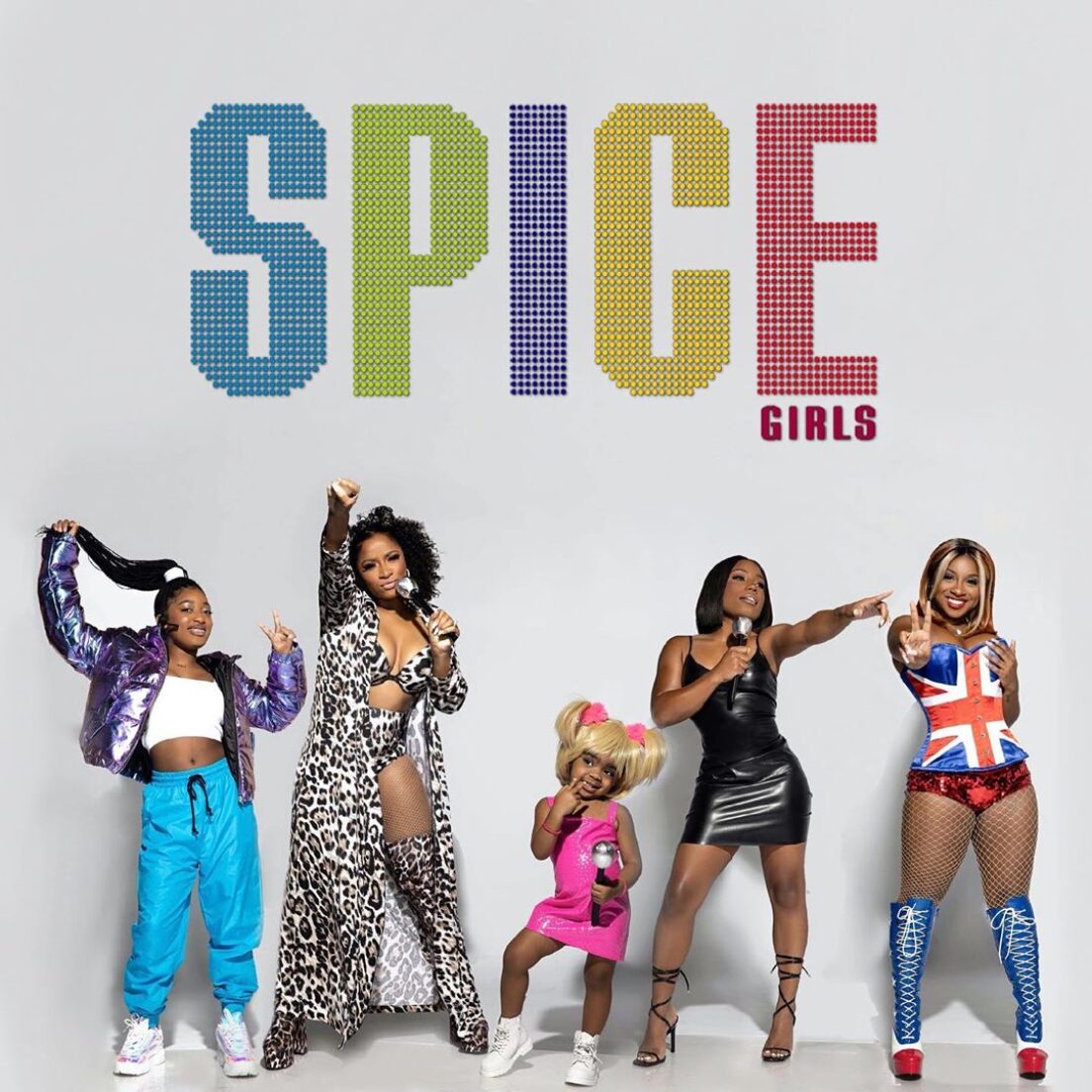 Kayla, Evil Genie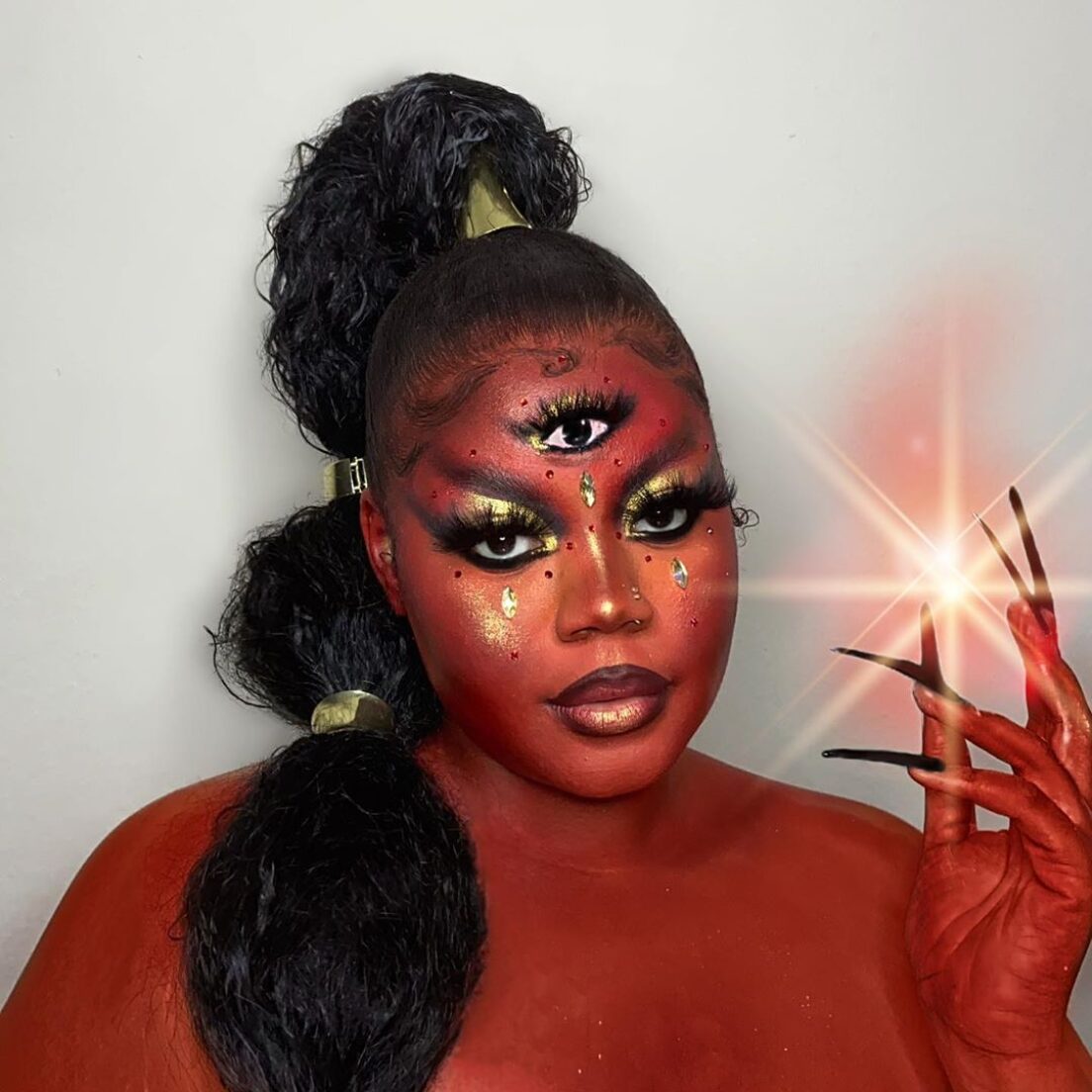 Rico Nasty, The Joker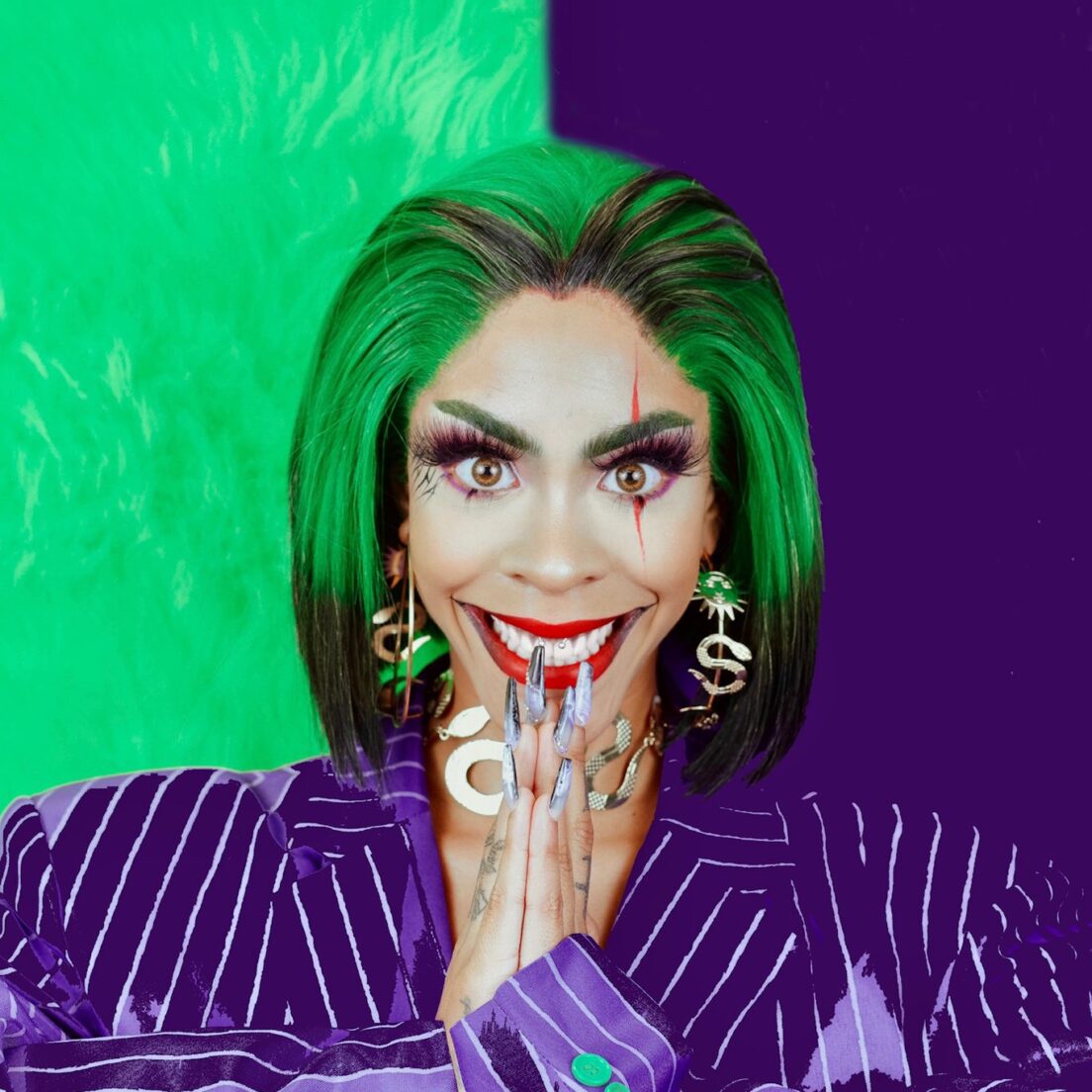 Kamie Crawford, Mariah Carey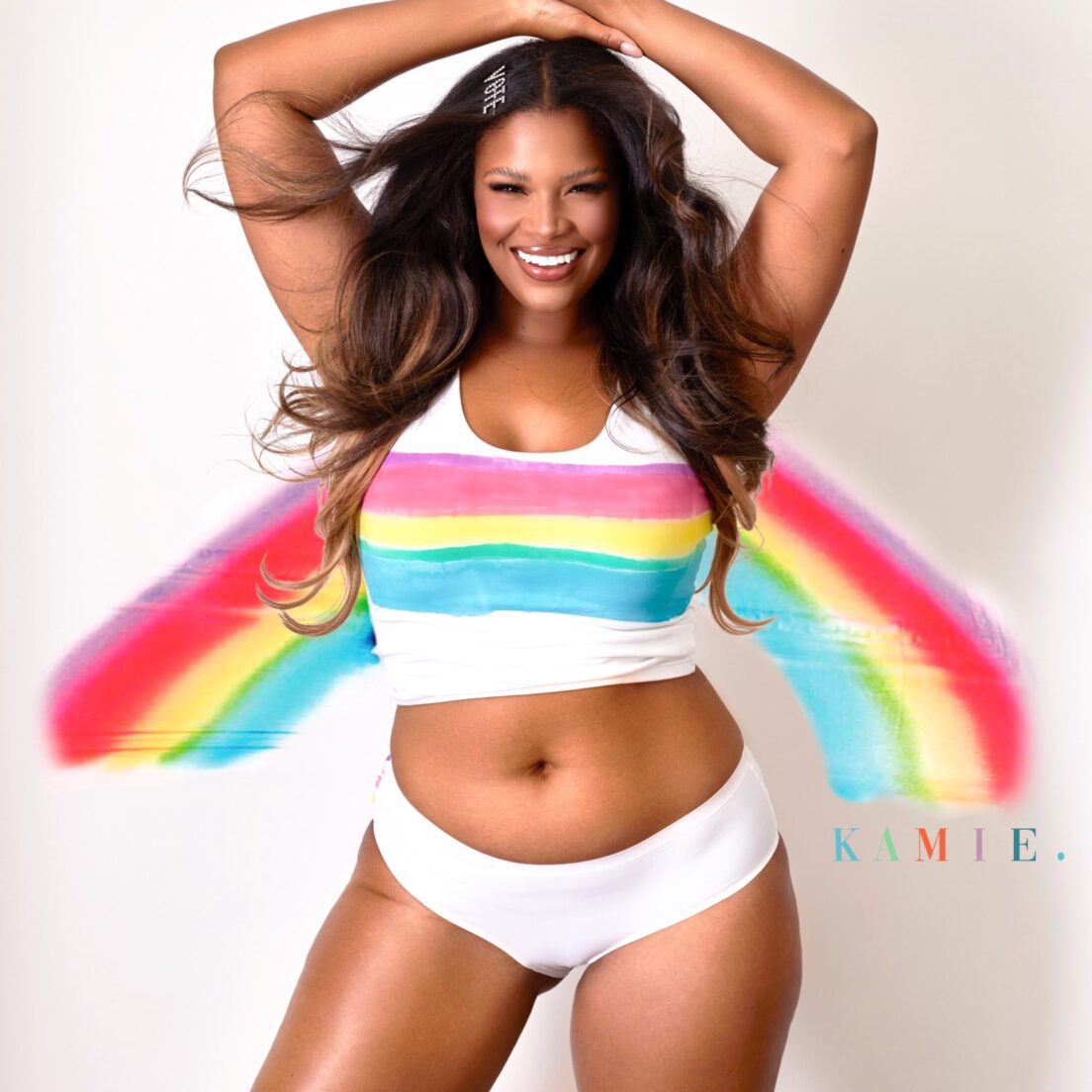 Aaliyah Jay, A Cow
Shar, Cruella DeVille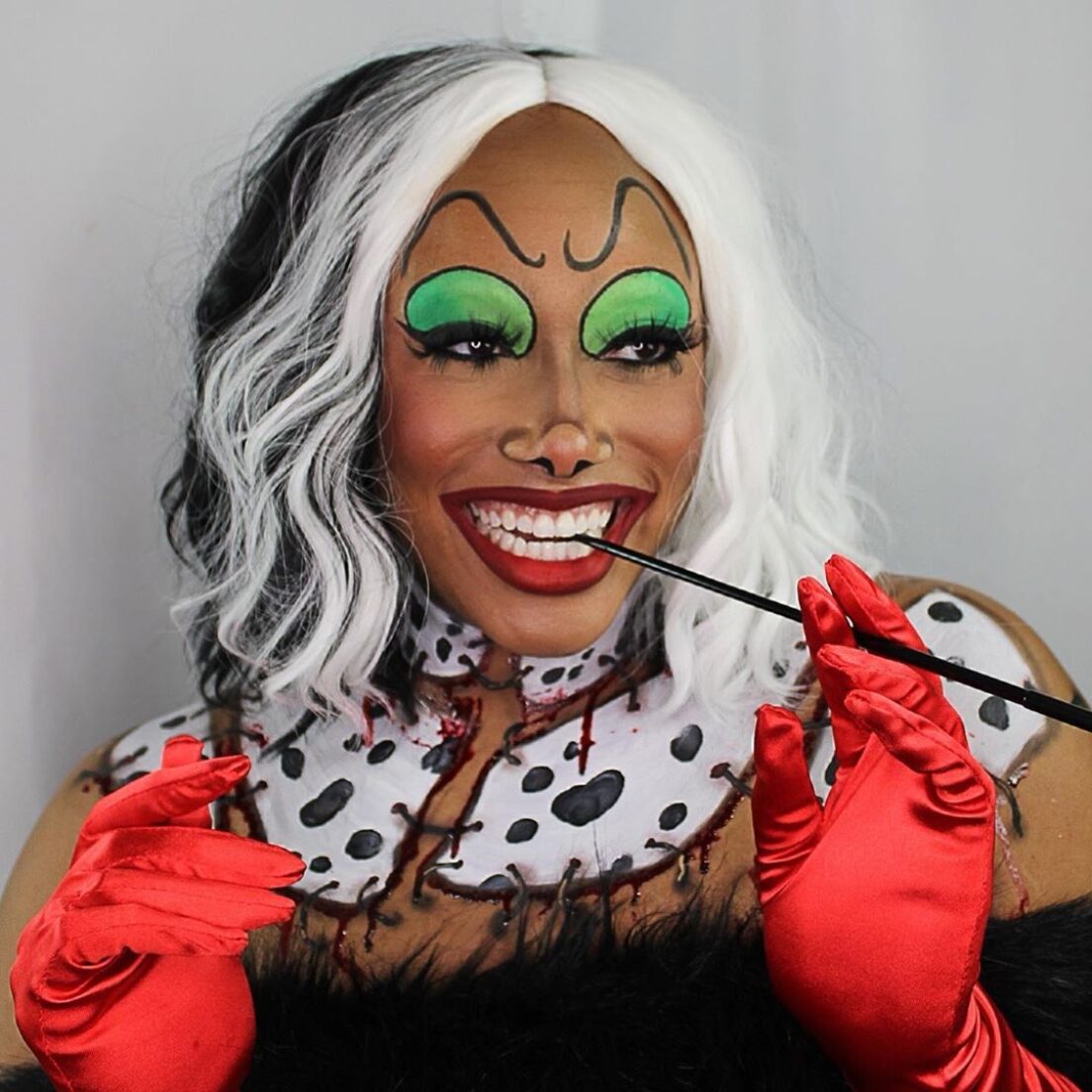 Lil Nas X, Nicki Minaj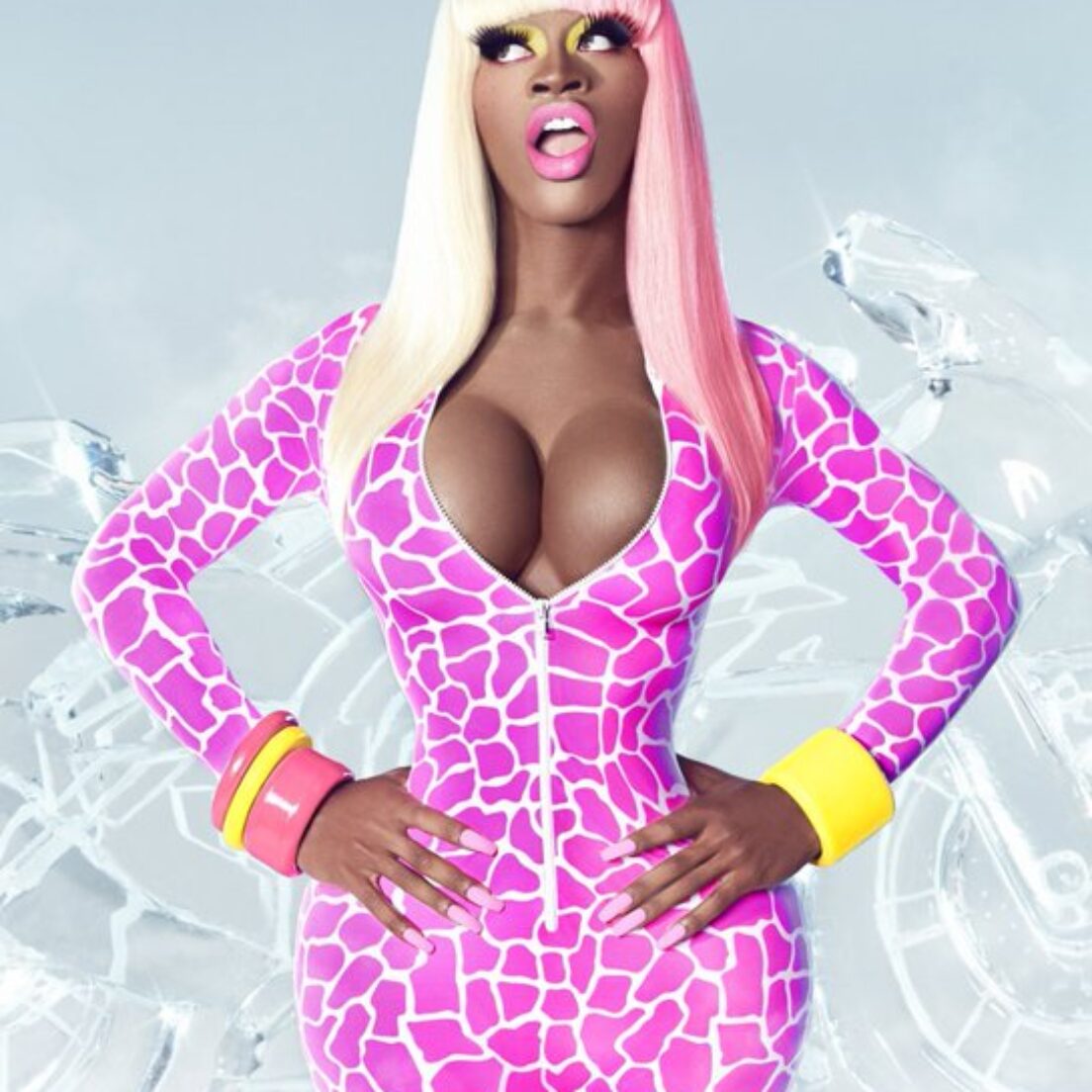 GU Cover Star Marsai Martin, Rihanna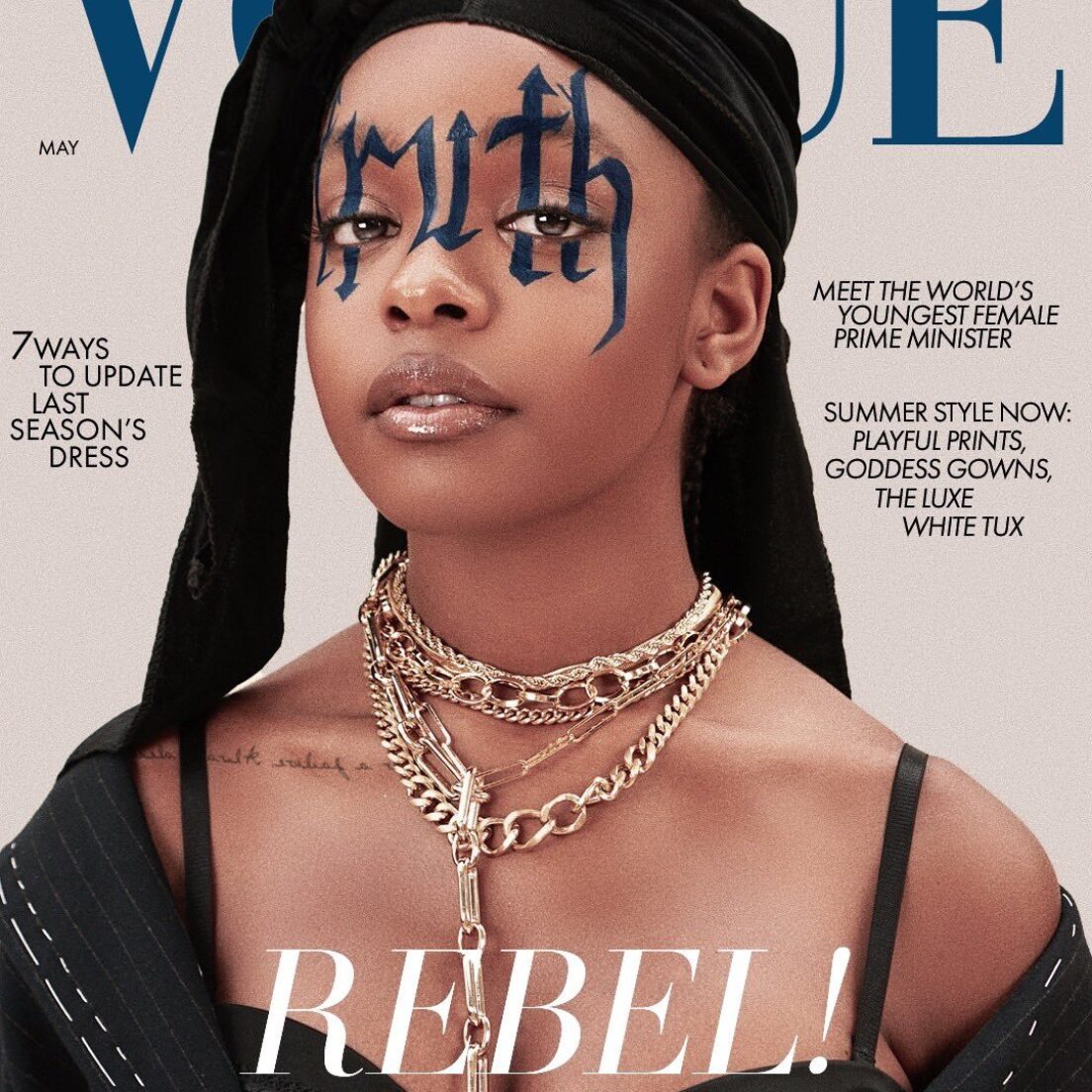 Ryan Destiny, Lauryn Hill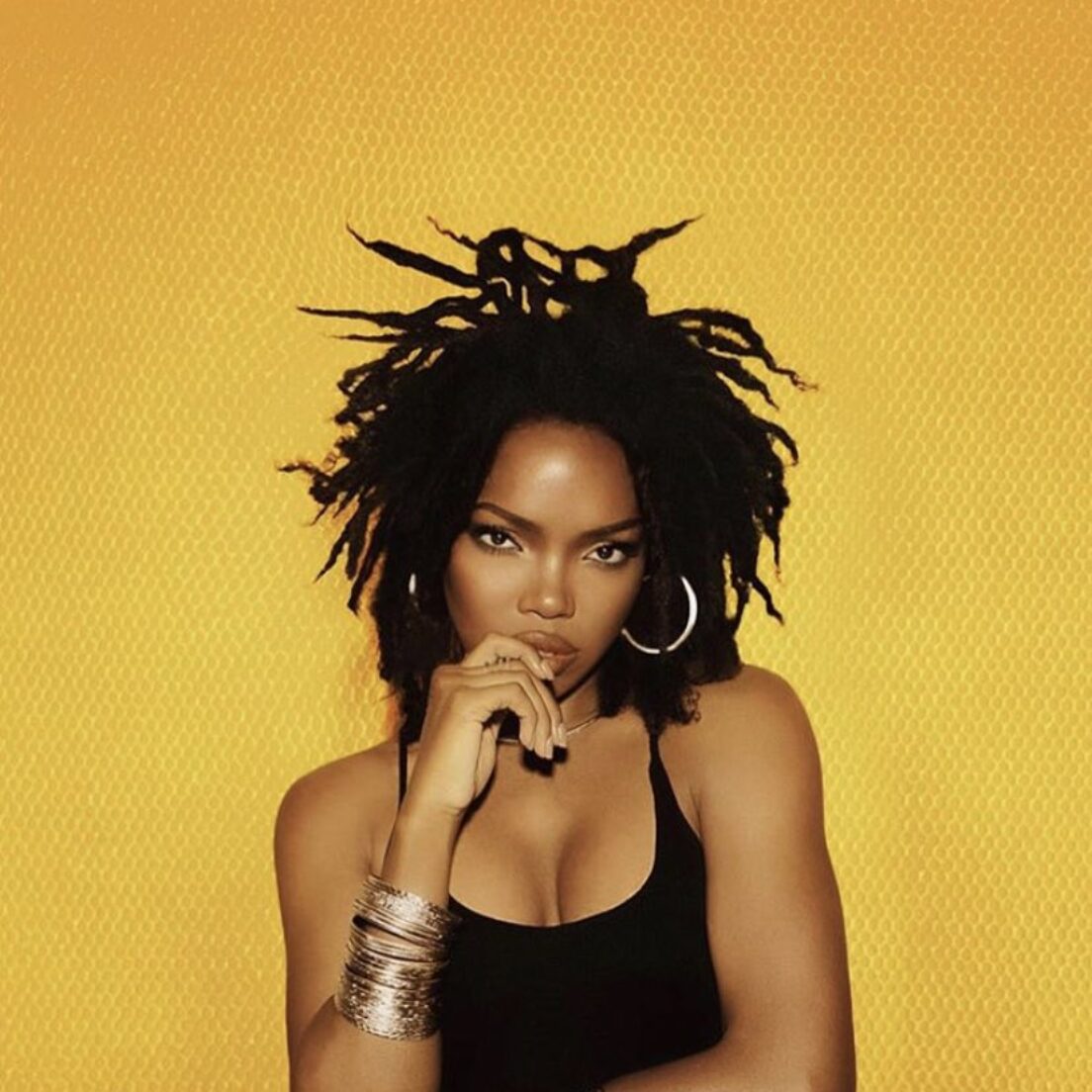 Teyana Taylor, Cat Woman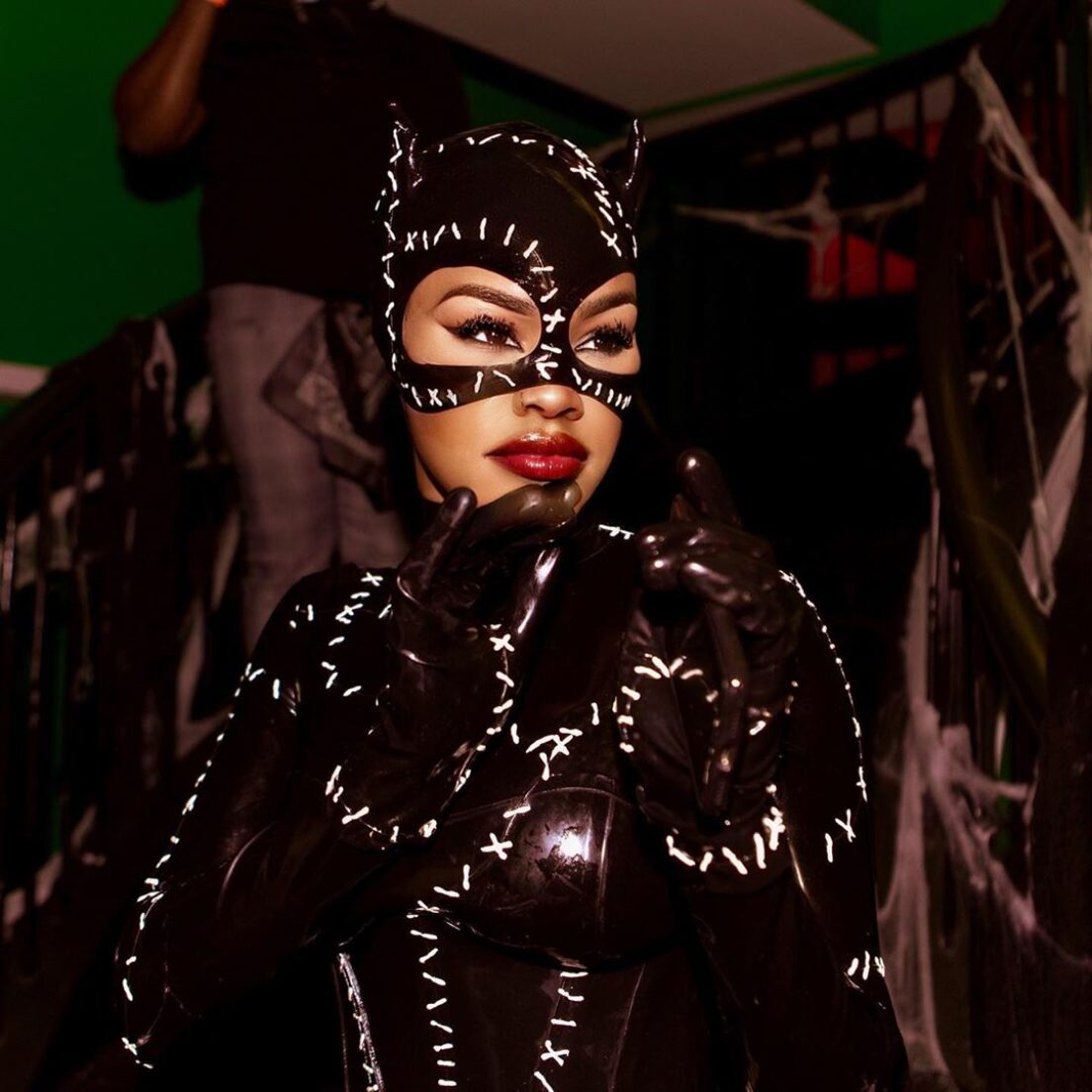 Lori Harvey, Playmate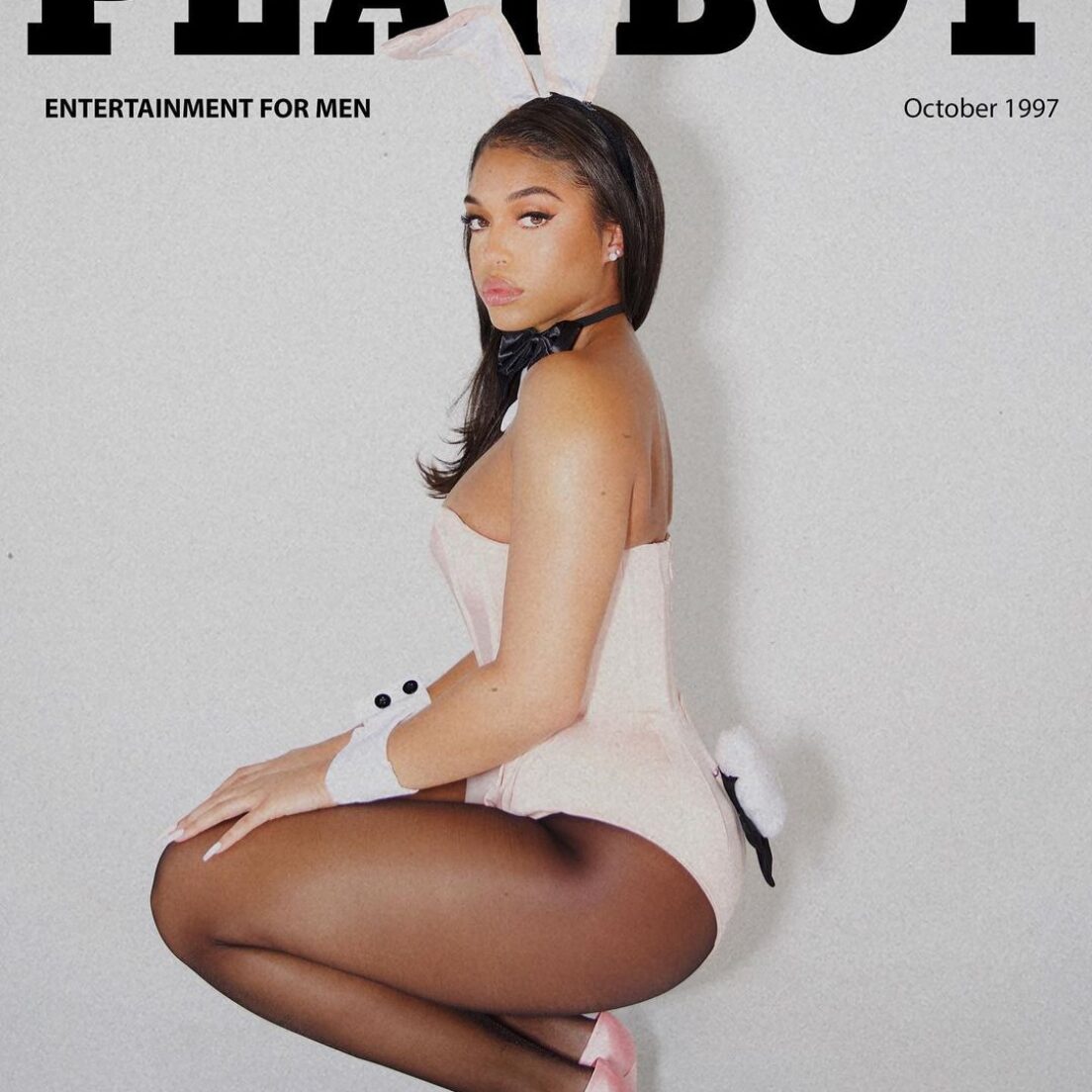 Cardi B, Medusa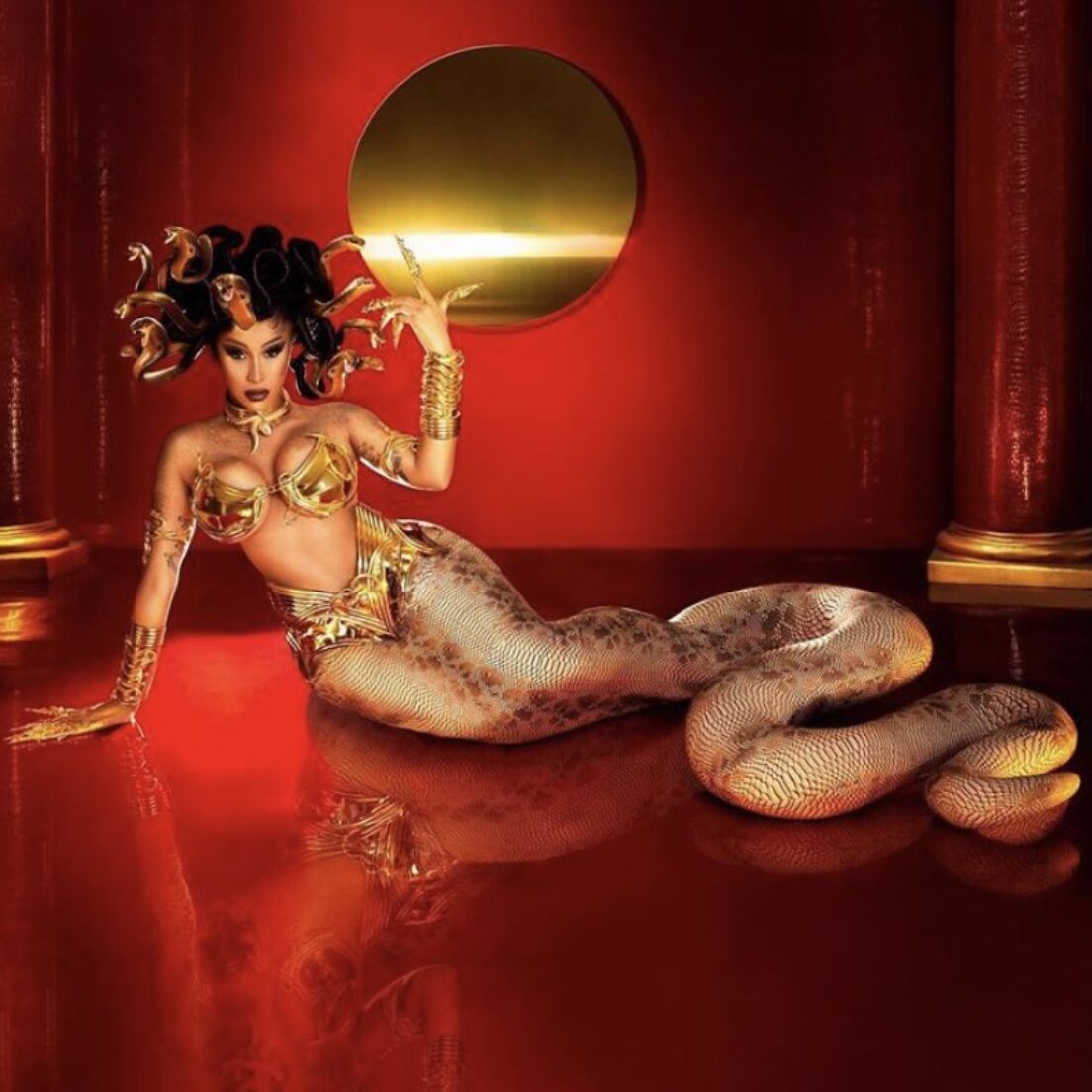 Flo Milli, Lisa "Left Eye" Lopes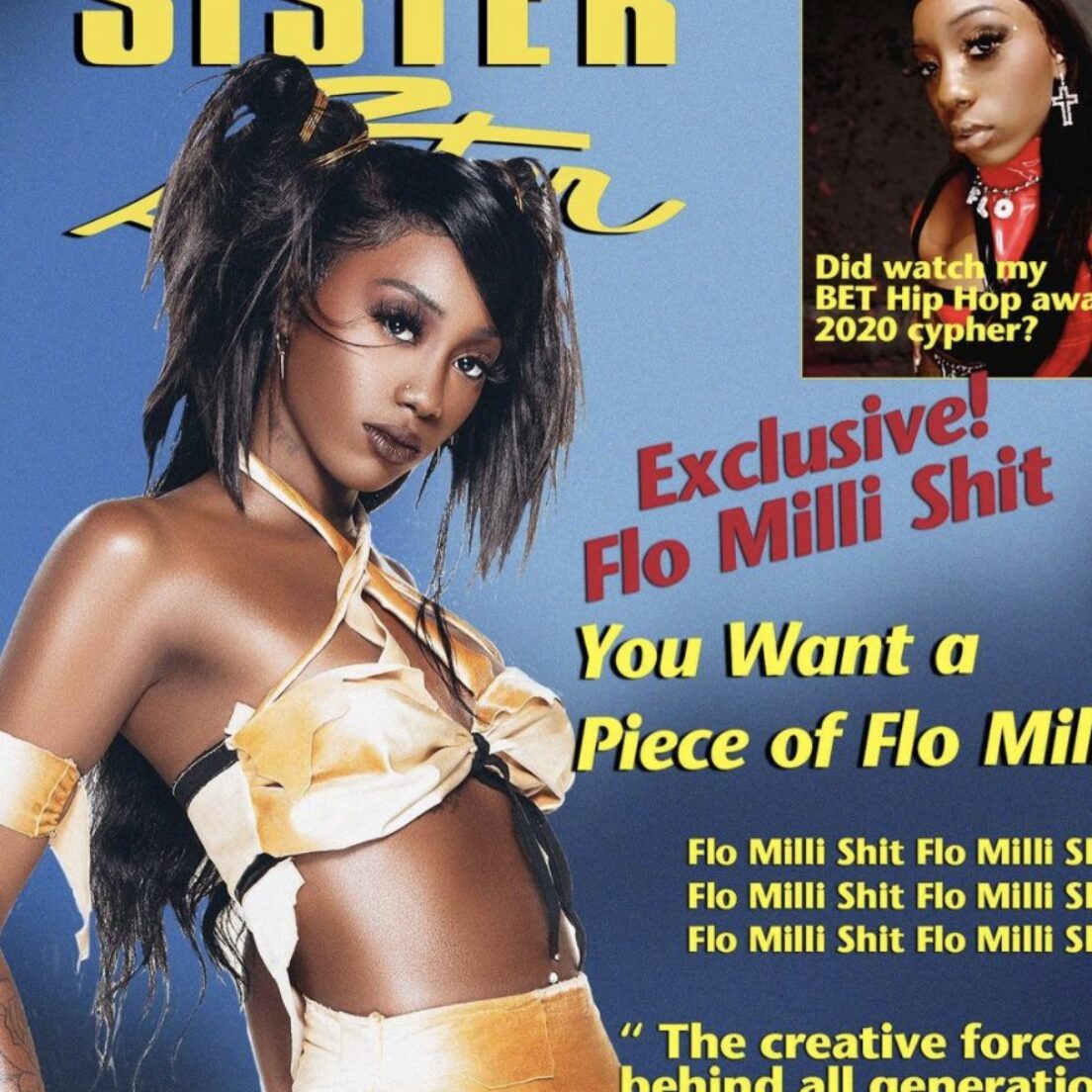 Tiffany Haddish, Pat Evans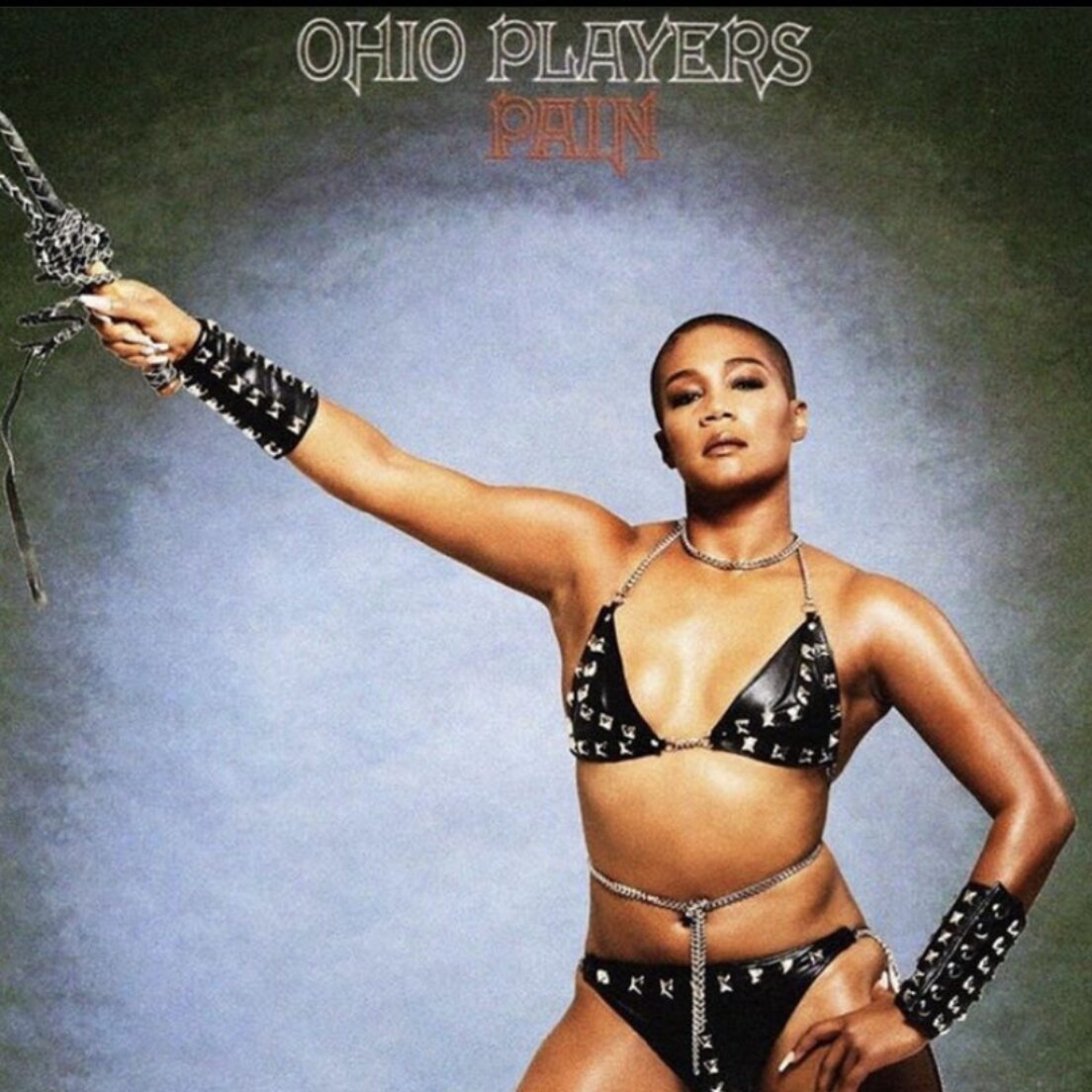 Photo credit: Instagram