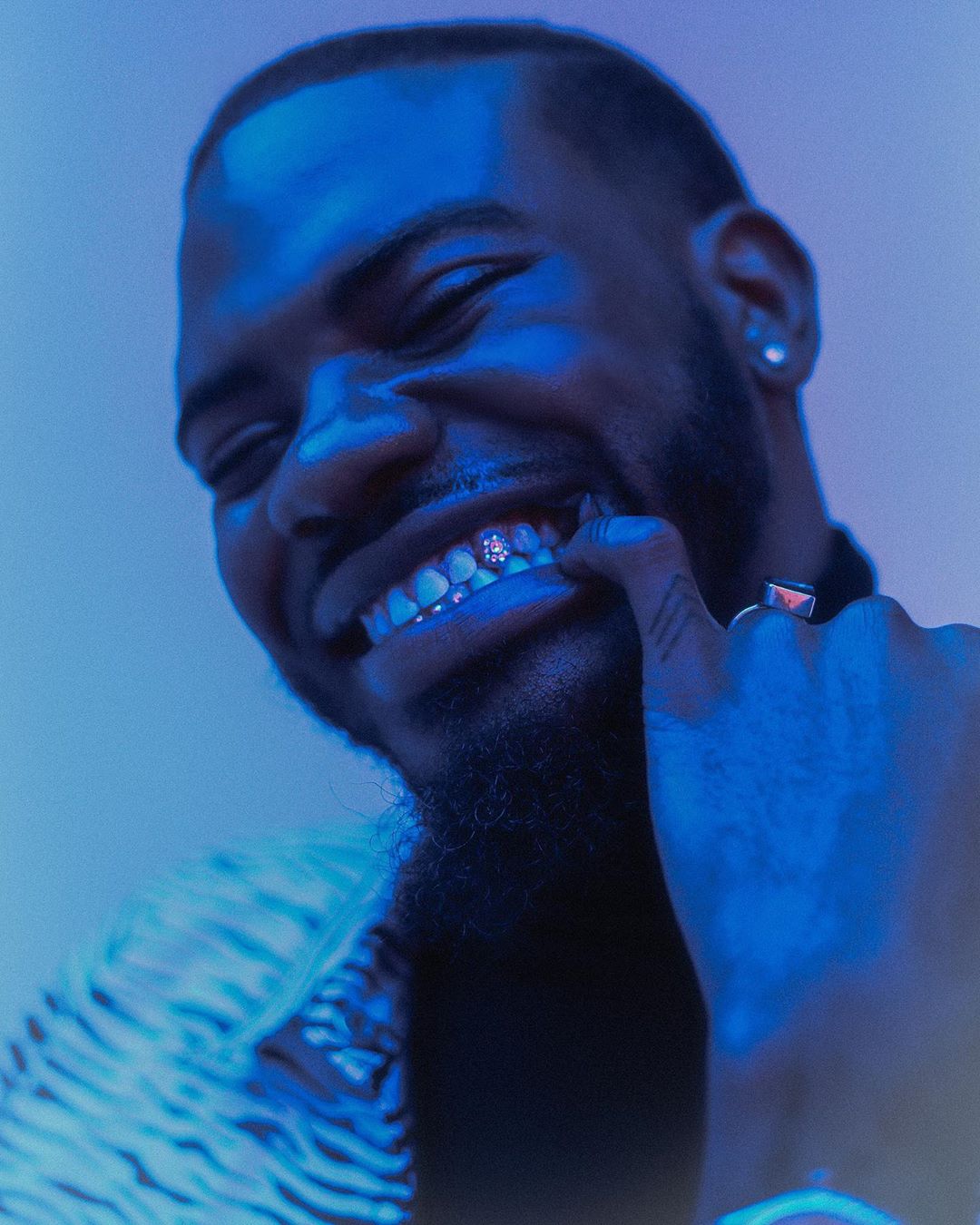 Meet Scott Osbourne, Rico Nasty's Makeup Artist
Osbourne walks us through his journey and talks about how his looks inspired HBO's "Euphoria."
If you're familiar with punk-rap artist and ESSENCE "It-Girl" Rico Nasty, you know that she doesn't play about her beats. No, we're not talking about the high energy, Kenny Beats-produced bops she regularly cranks out — we mean the fierce makeup styles she's become known for. The rapper hits the stage, the red carpet, and photo shoot sets with pencil-thin eyebrows, rhinestones, and connected, draping blush and eyeshadow—and that's just light work.
Fellow Baltimore-based artist, Scott Osbourne, Jr. is the makeup pro who brings Rico's perfectly blended looks to life.
Before he became celebrated for his work with the rap star, Osbourne interned to learn the basics of makeup. "I applied for a job at this place called 'Star Faces,' it was just a little mall kiosk/makeup store," Osbourne told Girls United. "I was only 15 at the time.
"[I was hired] as an intern for three months," Osbourne continued. "[In] those three months, I was learning the ins and outs of makeup, just really like, bringing my friends in to prep and trial and error."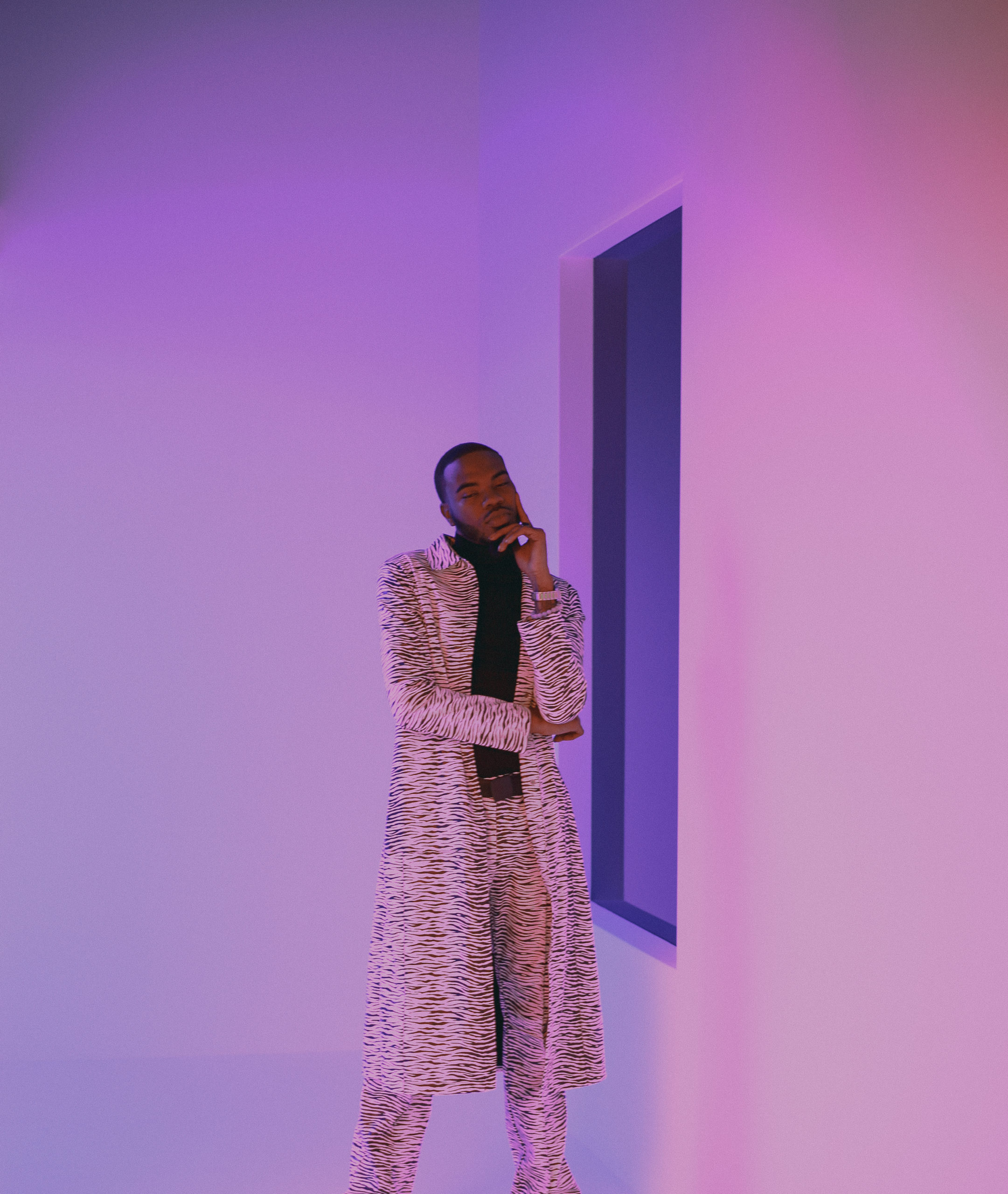 The owner of Star Faces noticed his talent, and hired him at the end of his internship. After working with the company for a year and three months, Osbourne freelanced until he graduated high school. Upon graduation, he applied for a position as a makeup artist at MAC and landed the gig.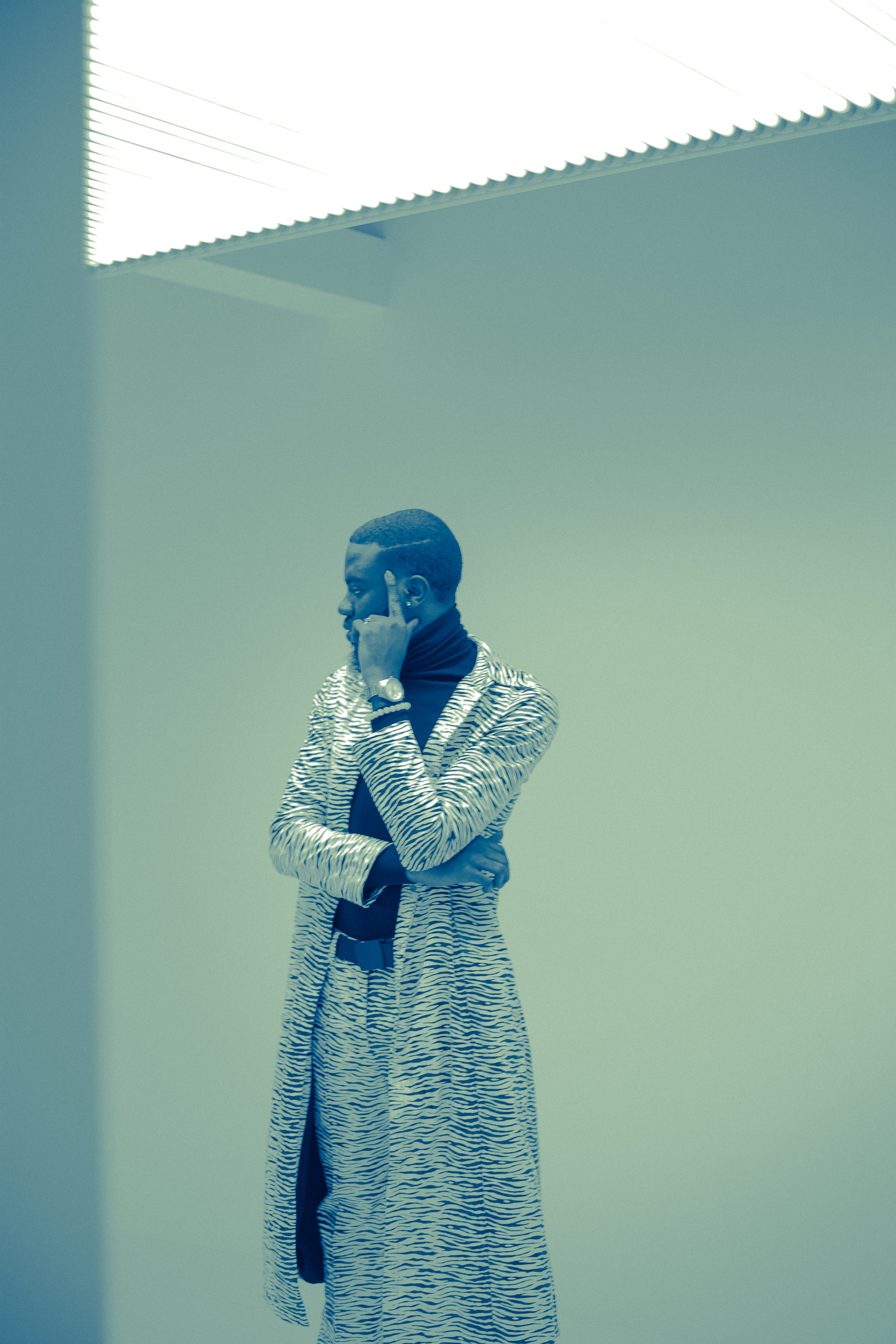 "I was at MAC for nine months," Osbourne says with a heavy Baltimore accent. "[O]nce those nine months was up, I started freelancing again and that's how I met Rico Nasty."
In January 2018, Rico Nasty's former hairstylist put out an Instagram all-call for a makeup artist to come help prep Rico. As a rising makeup artist in the DMV area, supporters tagged Osbourne in the post in droves, and he's been working with Rico ever since. Since then, the two have been creating experimental, edgy looks that have inspired people across the country, including HBO's Euphoria makeup artists.
"They'll tell me, 'you were on our mood board, or this photo was on our mood board, or this photo was an inspiration."
"Rico met a couple of different people on the Euphoria cast and all of the makeup artists [from the show] were following me on Instagram," Osbourne shared. "They'll tell me, 'you were on our mood board, or this photo was on our mood board, or this photo was an inspiration." Osbourne is honored to have such a palpable influence. "It just makes me feel like 'wow', to know that a Baltimore boy like me, that's doing makeup with rhinestones, big people like that [see me]. I makes me feel good, like damn, people do see it."
When asked about the technical differences between soft glam and the more boundary-pushing looks that he tries, Osbourne revealed that his more daring beats are actually built on soft glam. "I always do soft glam first," he said over the phone. "I'll do a full soft glam skin on the girl, and then I'll go crazy with the detail on the eye." So, if you're looking to recreate any of Osbourne's looks, be sure to start out simple.
Osbourne also spoke about why he thinks people aren't always supportive of Black men in the makeup industry. "I feel as though they see Black men as a threat," he said. "People already feel as though it's a women's type of thing. Then you have men come in, they're [not Black], and a lot of them are getting highlighted. Whereas you have your Black men, we're not out here just doing your average makeup. [We] can go above and beyond." Osbourne has joined the ranks of Black, male artists, like Beyonce's makeup artist, Sir John (who mentors Osbourne), who are changing the world of makeup, and making the industry more inclusive, one beat at a time.
Keep up with Scott by following him on Instagram.
Photo credit: shot by @/exquisiteeye