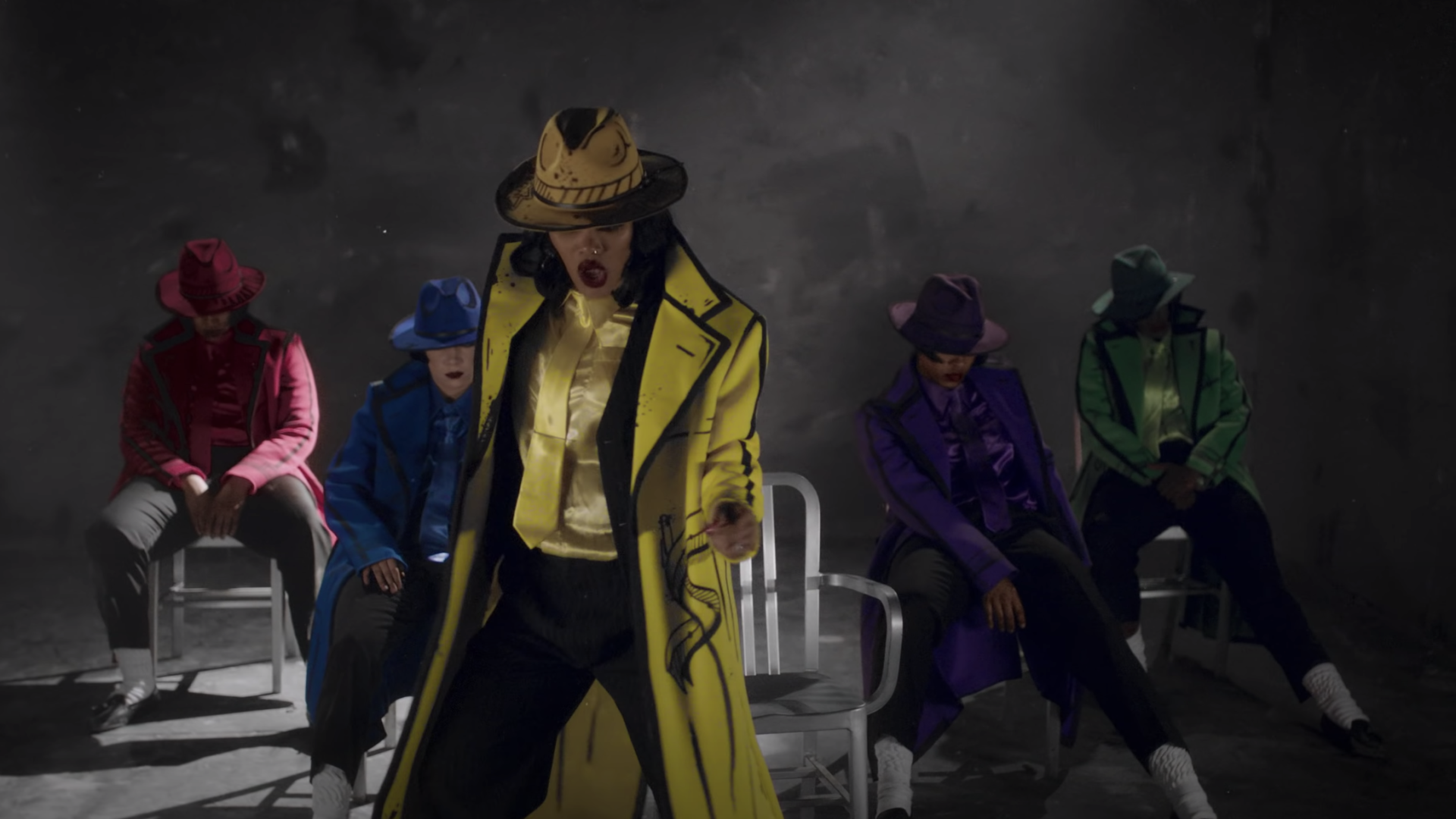 GU Jams: Watch Teyana Taylor's Full Video For "Bare Wit Me"
GU Jams is Girls United's weekly column dedicated to sharing and discussing new music and music news.
What a week. Singer Lana Del Rey made headlines for her seemingly pointed attack at successful women in music, many of whom are Black. It sparked a conversation about Black women's ability to be sexual without scrutiny, and coded language ("strong," "delicate") that is directly tied to centuries-long, tense relations between Black and white women.
Read our op-ed, Does My Sexiness Upset You?: Why Lana Del Rel Primarily Named Black Women on Her Open Letter, here.
Nevertheless, Black women came through this week! Maliibu Miitch released long awaited new tunes, Teyana Taylor dropped off two new self-directed videos, and Megan Thee Stallion shared an animated video for "Savage."
Peep more of our favorite new tunes below.
Young M.A. – "Quarantine Party"
As quiet as kept, Young M.A. is one of the most consistent rappers in the game. Yesterday, she announced via Twitter that she was sharing a new EP, Red Flu, and "Quarantine Party" is sure to be one of the most talked about cuts from the release.
Jaden Smith – "Ninety"
It's never too late to drop visuals for a banger. Jaden Smith surprised listeners with a video for "Ninety," from his 2017 project Syre. It's a groovy cut that would be perfect for a cute little picnic in the yard.
Teyana Taylor – "Bare Wit Me"
Taylor's social media clip for "Bare Wit Me" went viral immediately, as fans raved over the "Smooth Criminal" homage. The full video is just as strong, as is the song, and I know her next project will be a hit.
Jhené Aiko ft. H.E.R. – "B.S."
L.A. stand up! Aiko and H.E.R are a match made in heaven on this track about flexing on exes and fixing their crowns. Will isolation mark the beginning of more animated videos? I hope so.
Maliibu Miitch – "Double O"
We missed you, Maliibu! After a year of teasers and features, New York's finest is back on the scene, and she's not playing games.
Diana Gordon – "Wasted Youth"
Creative videos are always a good look.
Diana Gordon, one of the talented writers behind Beyoncé's 2016 song "Daddy's Lessons," released a hypnotic new video for "Wasted Youth." If you're looking for raw, emotionally vulnerable lyrics and a smooth vibe, you should definitely check out her EP of the same name.
Photo credit: G.O.O.D. Music