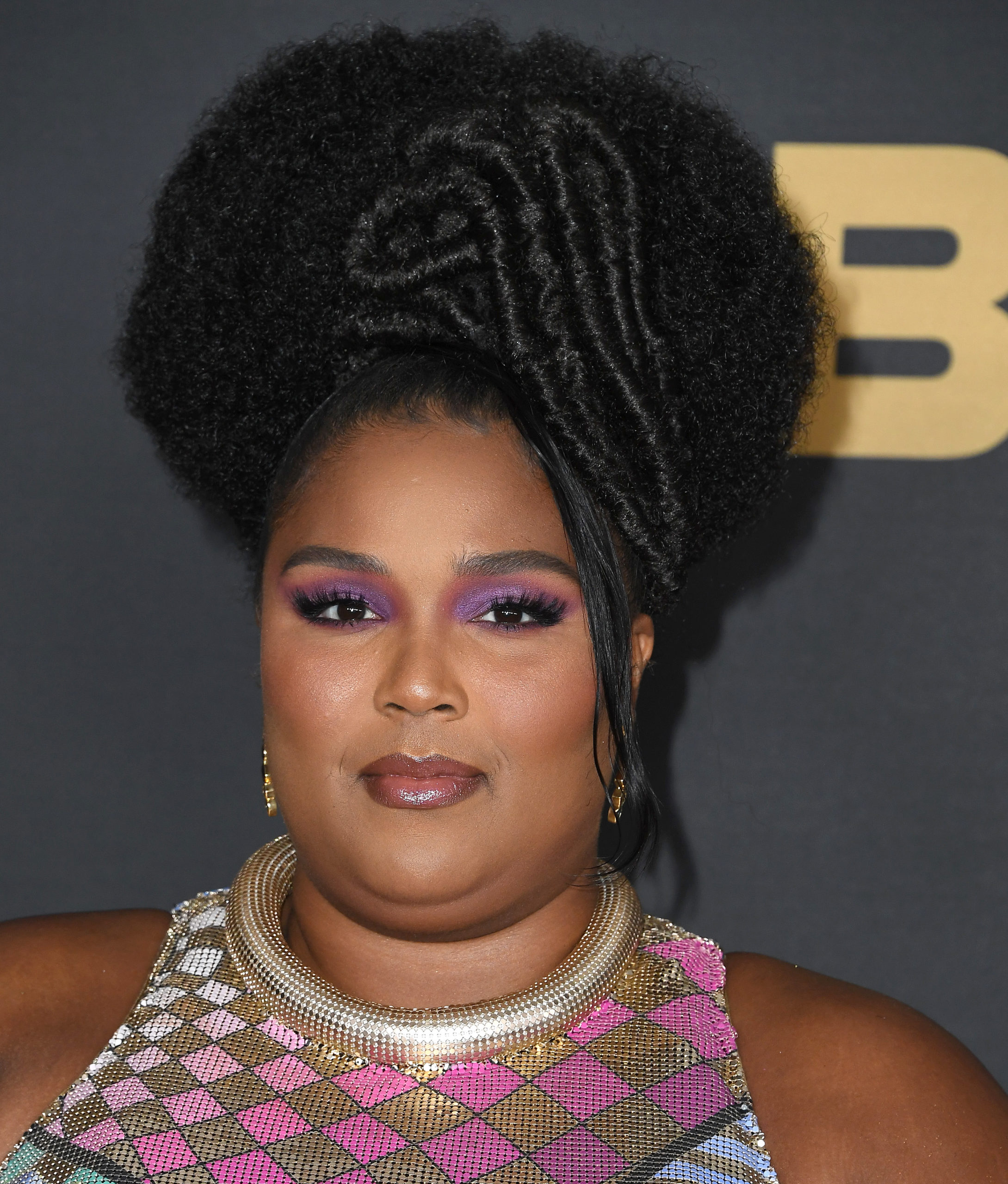 Draya Michele Can Twerk — So Why Can't Lizzo?
Diddy is under fire for criticizing Lizzo for twerking, while encouraging Draya Michele for doing the same.
Yesterday, Diddy hosted a virtual kickback for Easter Sunday, and guests included Jennifer Lopez, Lizzo, and Draya Michele. When Lizzo twerked on the live, which included Diddy's sons, he halted the music and said that he wanted to play something a bit more "family friendly." As Lizzo apologized profusely, Diddy shared that his reasoning was because it was a Sunday, which is usually associated with church.
Diddy also shared via his Instagram story that it had to do with the cursing in the song, and not Lizzo twerking. "There's one thing that I want to make clear. My queen, my sister Lizzo, when I stopped the music it was 'cause it had a lot of curses in there, not 'cause she was twerking," he said.
Yet, later that night, he went live with Draya Michele, and had nothing bad to say when she twerked to Juvenile's "Back That Azz Up" in front of his sons. "You killed that!" Diddy said to Draya Michelle afterwards. "I think that was one of the top performances."
When men see Draya twerking, they consume it without question or negative comment, because they think it's for their own entertainment. It's acceptable because they're pleased, and able to gain something from the experience. But when Lizzo twerks, certain men are put off because of perceptions of her physical form and how comfortable she is with herself. These men don't allow themselves to derive pleasure from her, and no longer feel central to the encounter, as they assume Lizzo is purely twerking for her own personal pleasure. Because of this, it's seen as wrong.
Fat women are often attacked for being themselves, because fatness is viewed as a moral failing. "People think they have a right to project their desires, preconceived notions, and understanding on other people's bodies, but there isn't a particular moral value to a fat body," filmmaker Lindsey Averill said to BRIGHT Magazine in 2019. People have to give up the idea that there is something wrong with fatness, and their negative beliefs about fat women in general.
Also, the mammy trope, a stereotype with roots in slavery and the Jim Crow era, trickled down into the Black community and made it to where people believe that fat Black women are none-threatening and are supposed to overcompensate to make people comfortable. So to see Lizzo moving beyond this caricature is jarring, because people still don't know how to process a fat Black woman enjoying, and not hating, her body. But that's the world's problem, not Lizzo's.