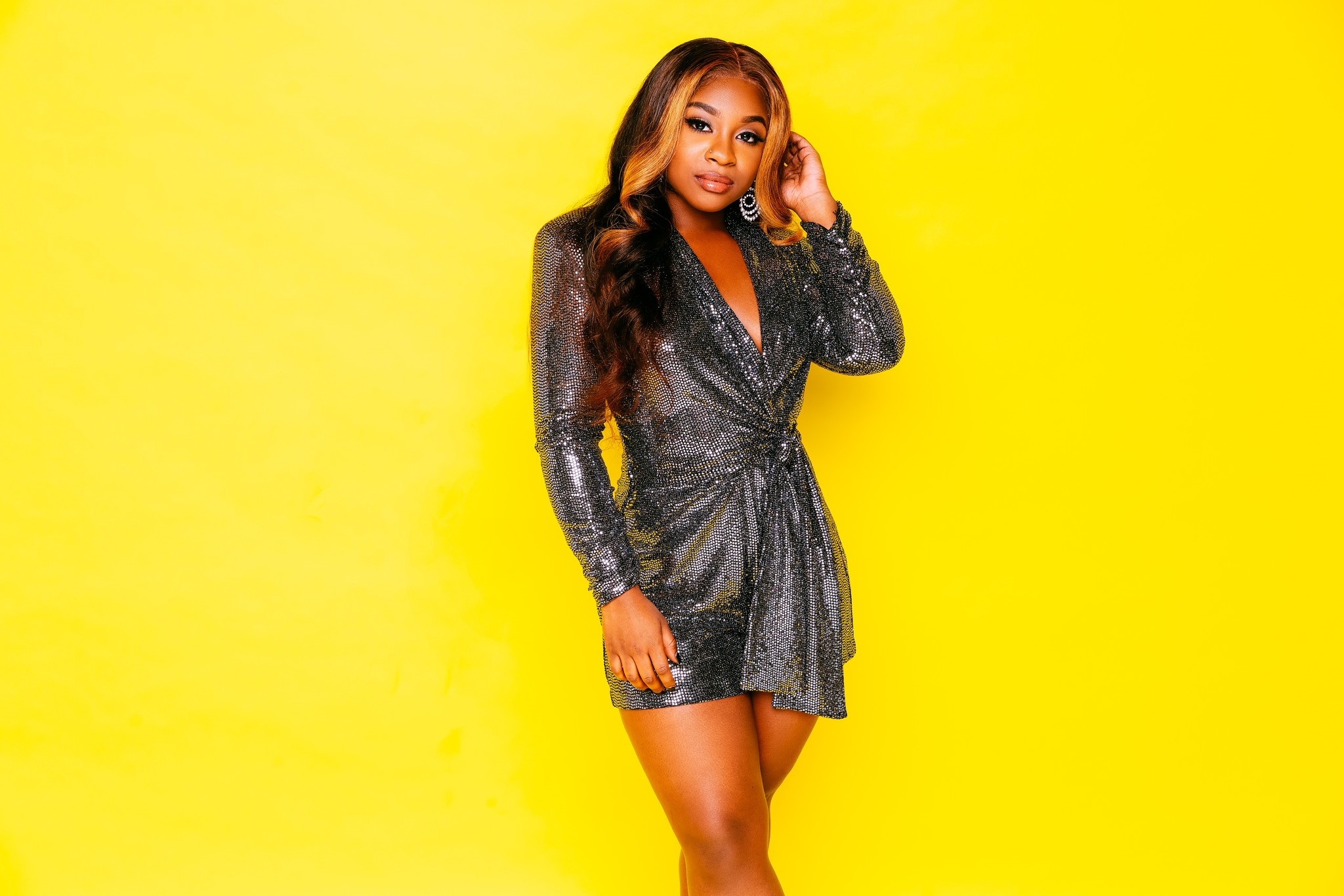 Reginae Carter Of 'T.I. & Tiny: Friends and Family Hustle' Talks About Remaining Grounded
"I pray; I talk to my family as much as I can."
Reginae Carter, daughter of rap icon Lil' Wayne and entrepreneur Toya Wright, is committed to being the best version of herself. She's not interested in settling in any regard and wants to make sure that she's doing the internal work necessary to set herself up for greatness.
When Girls United asked her how she's staying grounded during such a globally trying time, Carter says, "I pray, I talk to my family as much as I can. I read a lot. I try to give back." She then remarked about how she periodically hosts talent shows on Instagram live and pays the participants, simply because she understands how important it is to be helpful in small ways.
"I just [want to] put people in a better place because this is a very hard time for other people. And I know that it's affecting others in different ways," she says.
Carter is staying pretty busy overall these days. She's currently starring in T.I. & Tiny: Friends and Family Hustle with the Harris family, along with her mother, and musical heavy-hitters Monica and LeToya Luckett. On the show, she's offering her unique perspectives and getting through life as a young woman with a vision for her life.
We caught up with Reginae to see how she's getting in touch with herself during quarantine, what her favorite part of filming the show is, how she's staying grounded and more. Read our conversation below.
Girls United: How are you dealing with being quarantined?
Reginae Carter: Sometimes I'll wake up and I'm like, I got to get out of here. Then sometimes I'm just like, Okay Nae, you're in here. Just learn something. Go look up something to cook or go do a TikTok or something like that, stop complaining.
Girls United: What are some of the new things you've learned about yourself?
Carter: I've actually gotten more involved with myself and I've learned to change some things about myself, fix some things around, remove some people out of my life. It's woken me up a lot and it's matured me and that's why I said, the pandemic, it woke me up and it's really doing good for me though because people are seeing my talent. I'm getting great feedback. People are really starting to understand me for me, so it's been going great.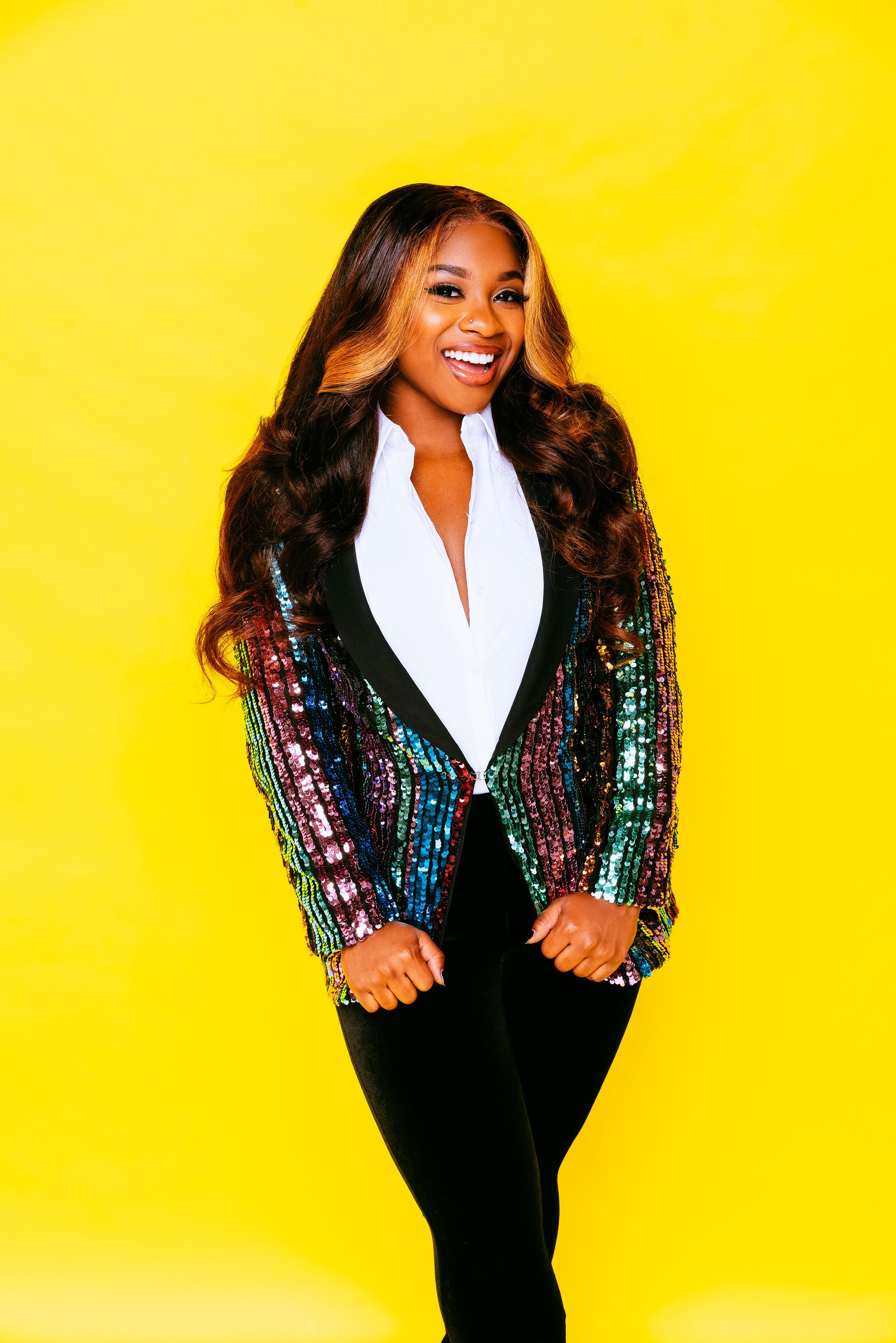 Girls United: What was it like growing up in the spotlight?
Carter: I feel like just being so young, it definitely has its ups and downs. I always had to figure out who's here for me and stuff like that. But with my parents, they helped me and my sense of knowledge and praying. That just keeps me sane in this world.
Girls United: What was your favorite part of filming the latest season of T.I. & Tiny: Friends and Family Hustle?
Carter: Just being around my friends and my family—that we can work together and make money together. I mean Friends and Family Hustle is a great reality show. I feel like it shows what my family goes through and people can connect with us and they can really feel for us. It's not all a drama, drama, drama — it's just real-life things that we go through.
Girls United: You said you talk to your mom every day, and you've always been very close with your parents. So what was the greatest lesson they instilled in you?
Carter: Just to remain classy. Never give up. And also there's nothing more attractive than an educated Black woman. So, I'm always up on top of my education. I'm always trying to get more knowledge. If I don't know, I'll look it up.
I try to do a lot for myself. That's why I am 21 now with a home of my own, that I just bought. I pay [for] all my stuff. They taught me to be mature and even though I had them to always support me, I had my own as well.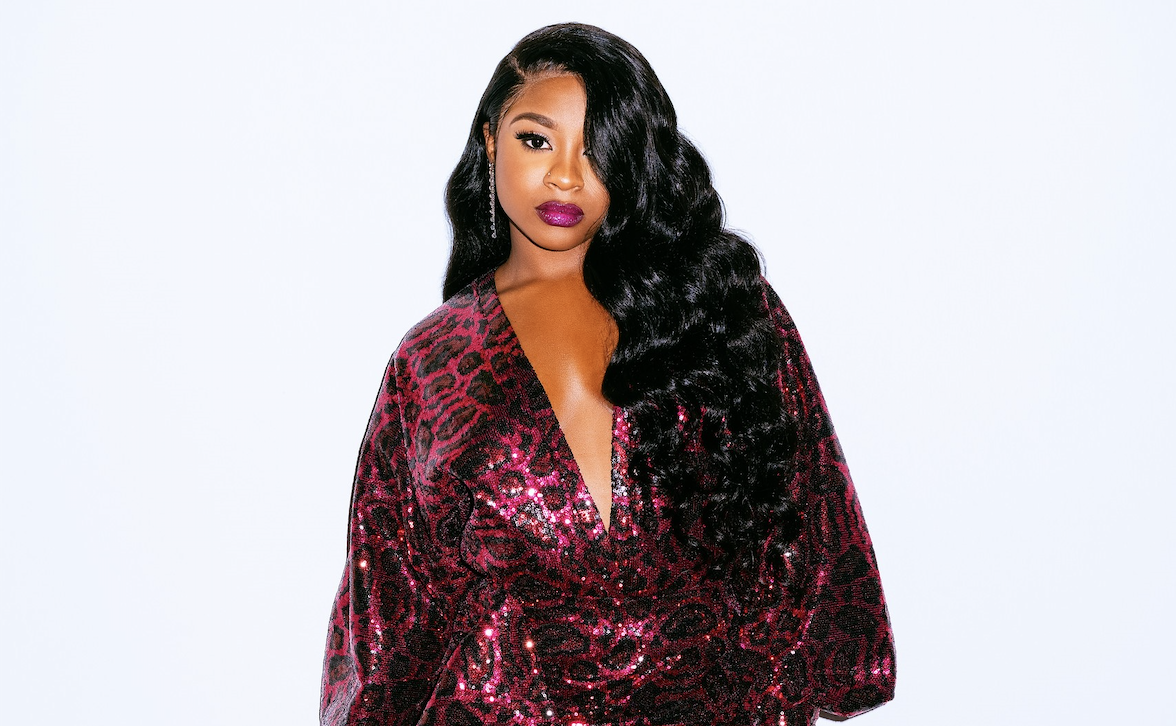 Girls United: Do you have any tips for young people who are interested in being independent as well?
Carter: Just follow your dreams and don't give up. Don't [let] nobody tell you what you can and cannot do. If you feel as though you can do something, and you can put your full potential to it and go far, then hey, only God can tell you what you can't do. So, just follow your dreams and just put your all into it.
____________________________________________________________
Click HERE to register for the ESSENCE Girls United Virtual Summit, going down on Saturday, October 10. You don't want to miss it!
Photo credit: Source