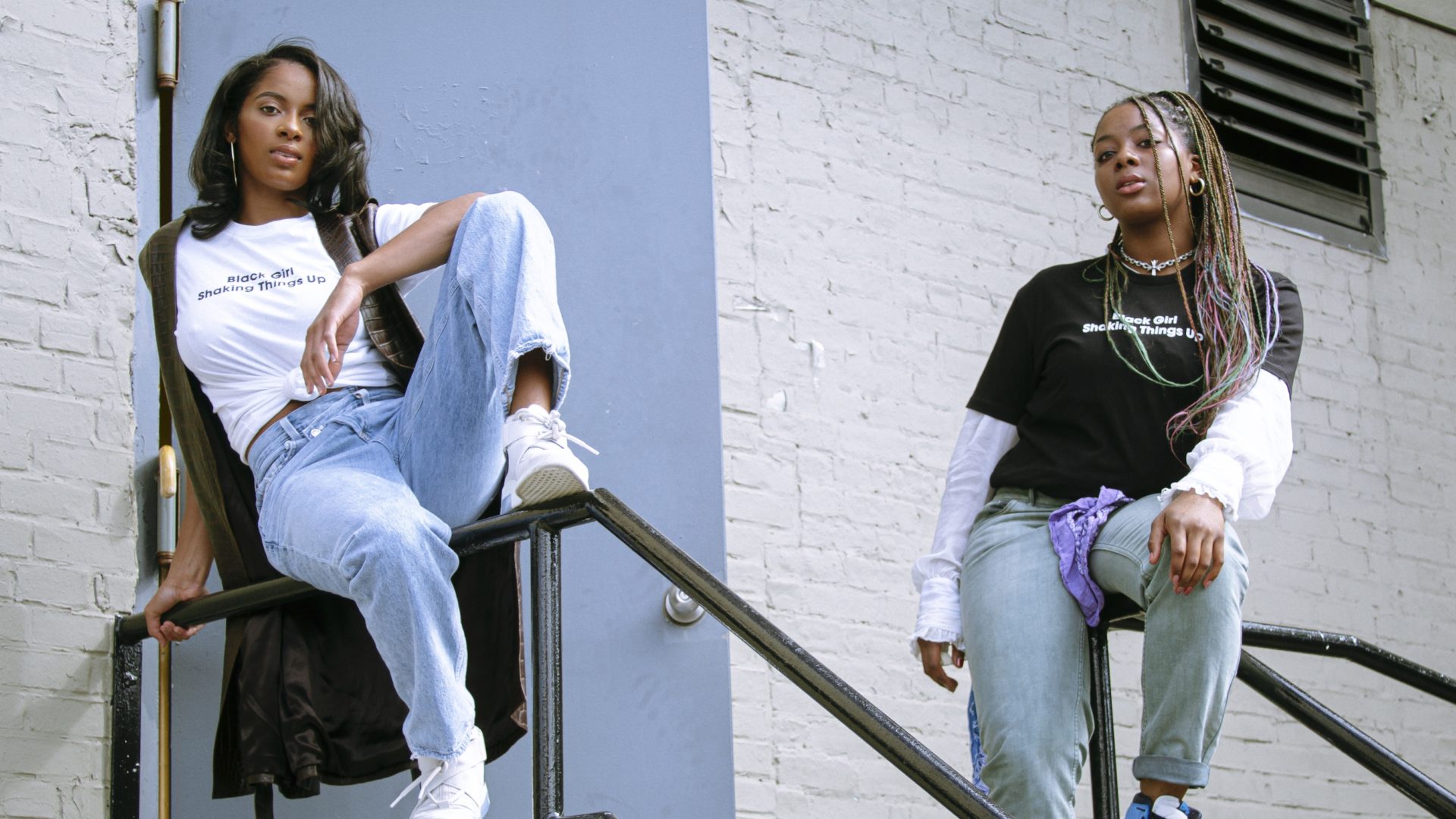 How To Participate In Girls United's 'Black Girls Shaking Things Up' Campaign
Shout out to all of the Black girls who push for change.
Today, we're launching "Black Girls Shaking Things Up", our campaign centered on young Black women who are, well, shaking things up!
Through creativity, hard work, and awareness, Black girls have become the ultimate facilitators of change. We have continued to invent fresh methods of self-expression, while empowering ourselves and those around us. Such is the goal of Girls United.
"Together we are challenging the status quo of what it means to be a black woman by providing a safe space to come into your own and be understood." – Girls United
Whether we're pushing for political shifts, fighting for reproductive rights, or defending our agency, Black girls are constantly shaking things up. Whenever a construct doesn't suit us, we shift it until it does, as we know the power of putting forth effort to protect our interests.
Stand in solidarity with us (along with other young starlets like Ryan Destiny and Gabby Sidibe), by copping a t-shirt with the campaign slogan on it. Also, be sure make an Instagram post or tweet about a time that you helped bring about change. Don't forget to use the hashtag #ShakingThingsUp and tag us!
Purchase the "Black Girl Shaking Things Up" tee here!