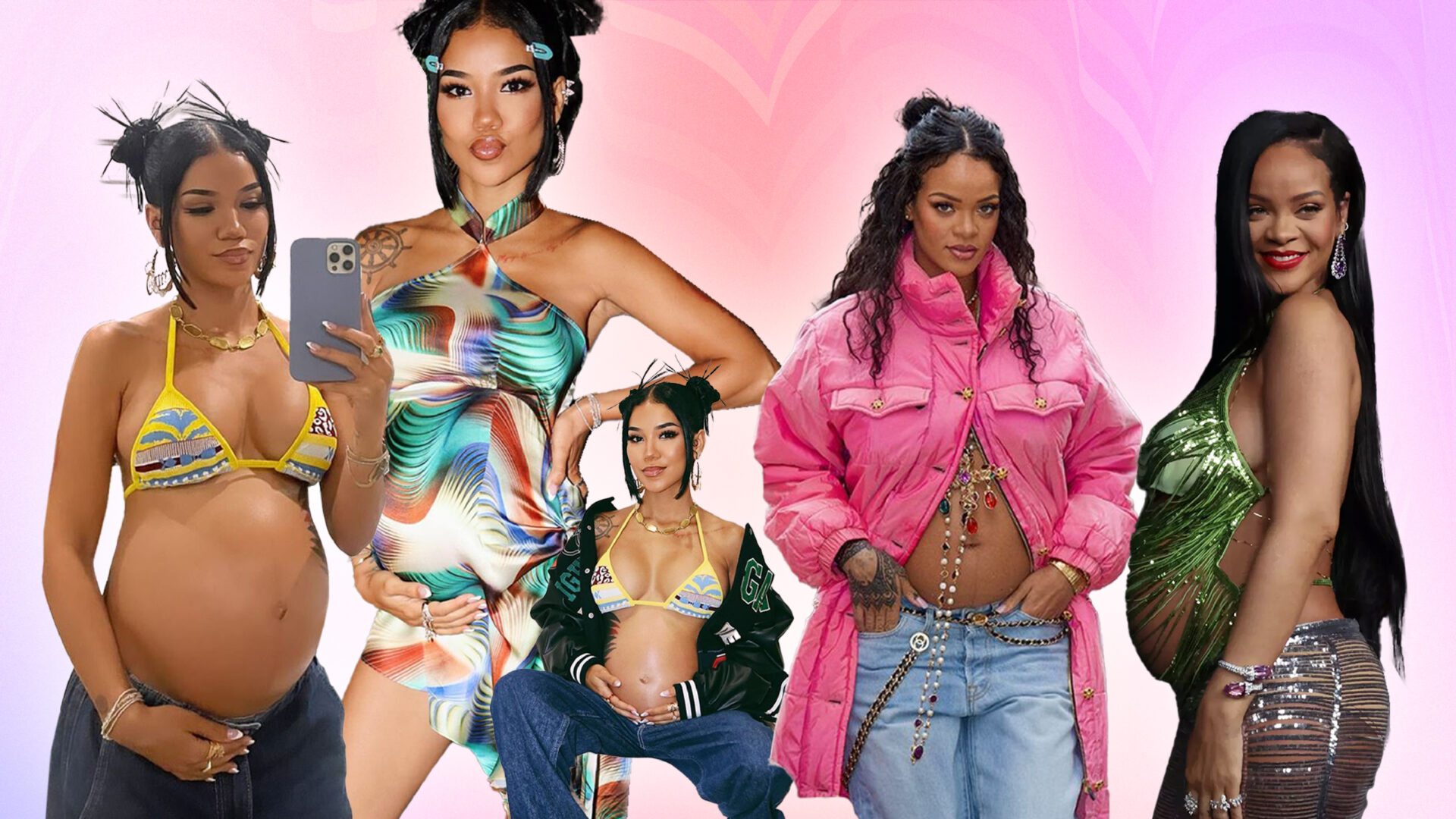 Baby Bumps Are Fashion's Trendiest Accessory
Maternal fashion is finally getting its mainstream moment.
There's something uniquely motivational about the maneuverability pregnant women encompass. Whether you've experienced the act itself or, have only been a spectator, there's an exceptional glow that comes with carrying. And in 2022, many women are breaking the misconceptions about what's attainable with a growing life inside of them. In essence, nothing is off limits; and maternity fashion is the latest to take a turn for the best.
Clothes are designed for pregnant women with the intention to cover the stomach, but certain celebrities like Rihanna, Jhene Aiko, and Summer Walker are challenging that notion with their own take on maternity wear in 2022.
When Rihanna announced her pregnancy with boyfriend A$AP Rocky, the fashion maven's style moments for the next nine months were viral every time she stepped out. Confidence exuded through her outfit choices when she was photographed, and while she's known to never be shy about showing skin, she seemingly exposed even more day by day knowing she was a soon-to-be-mom.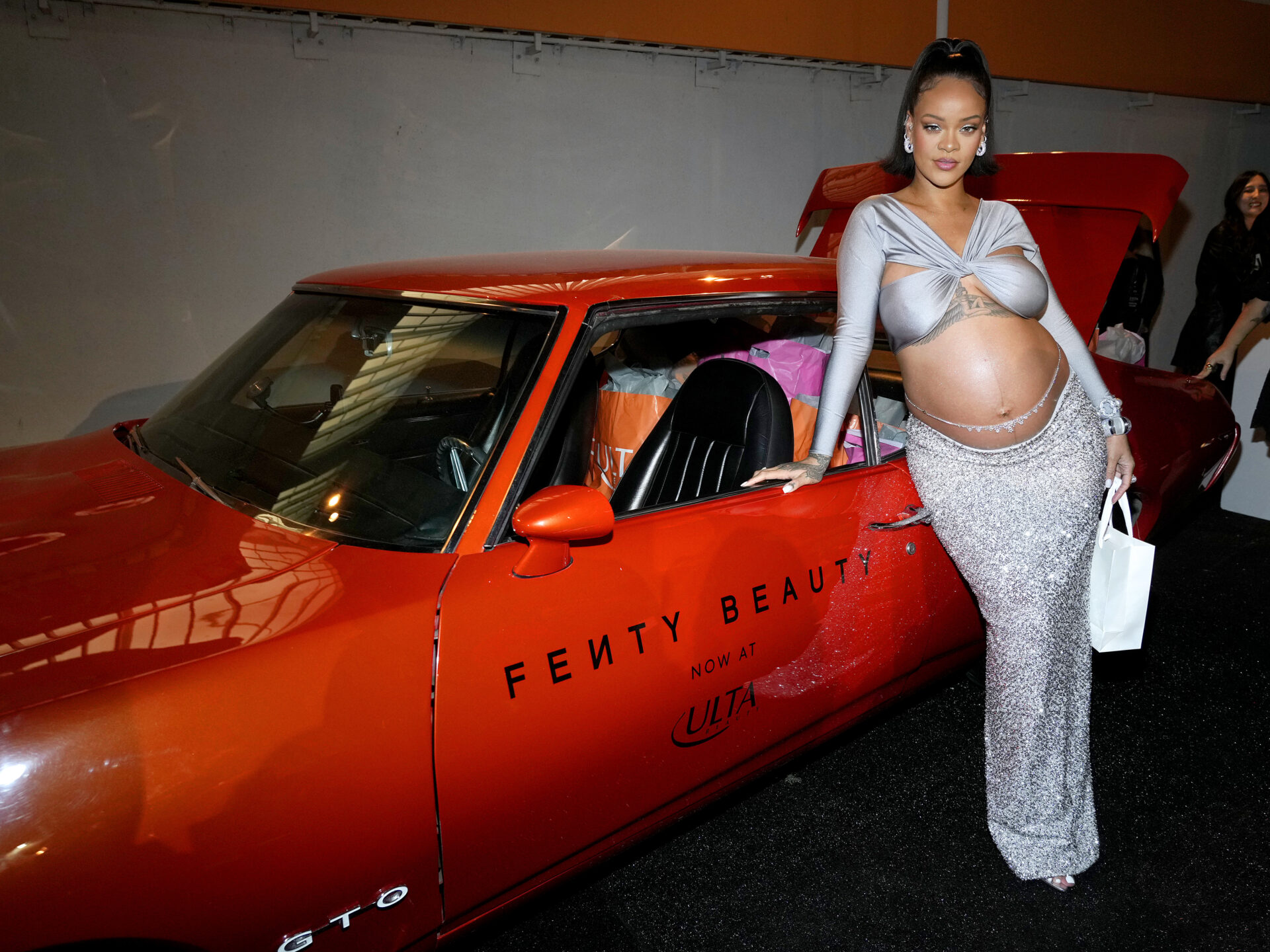 LOS ANGELES, CALIFORNIA – MARCH 12: Rihanna celebrates the launch of Fenty Beauty at ULTA Beauty on March 12, 2022 in Los Angeles, California. (Photo by Kevin Mazur/Getty Images for Fenty Beauty by Rihanna)
"Fashion is one of my favorite things, so, you know, we're defying what it even means to be pregnant and maternal. It can get uncomfortable at times and so you can dress the part and pretend," she told Entertainment Tonight. When Rihanna says you can still dress the part and be pregnant, it is by no surprise she influenced an entire wave of fly mamas-to-be.
Shortly after Rihanna began to draw conversations around maternal fashion, style moments from pregnant women were seemingly more mainstream. Shortly following her ESSENCE cover debut, Summer Walker announced her pregnancy on the red carpet at the BET Awards in late June wearing a custom Laurel Street two-piece. The "No Love" singer sported a cold cut-out bikini top with chrome nipple pasties and a short beaded skirt to accompany her look.
"It brings you the most joy in the world. At the same time, it's really hard, it's really stressful, and it's really a lot of sacrifice," Walker said during her cover story interview about the joys of motherhood. "Sometimes, it's like, is it worth it? Then they smile and make your day, and the answer is yes."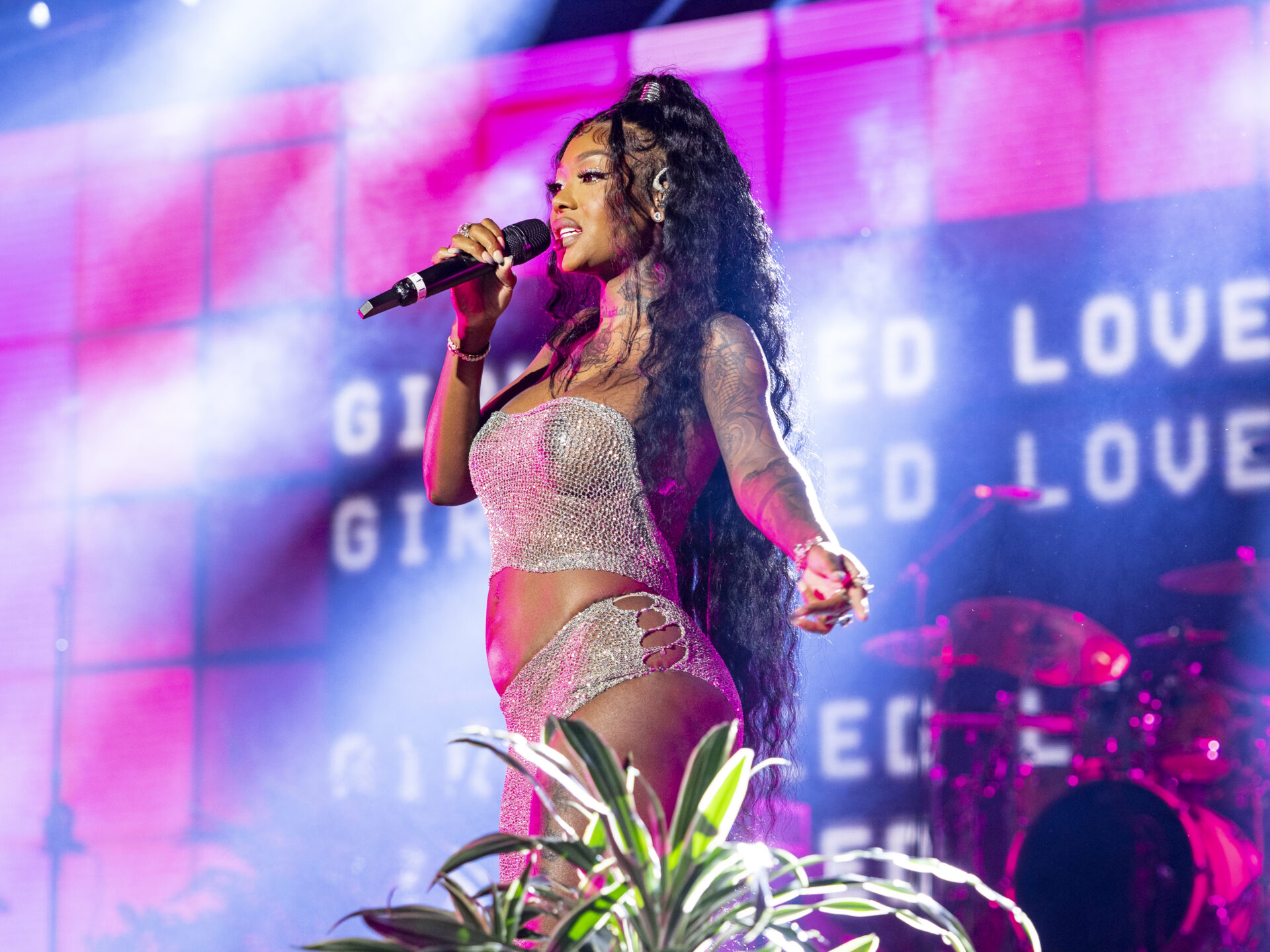 NEW ORLEANS, LOUISIANA – JULY 02: Summer Walker performs during the 2022 Essence Festival of Culture at the Louisiana Superdome on July 02, 2022 in New Orleans, Louisiana. (Photo by Erika Goldring/Getty Images)
Walker's "I'll Kill You" collaborator Jhene Aiko coincidently shared a similar maternal timeline, announcing her pregnancy in early July with rapper and longtime partner Big Sean. Although the singer skipped the BET red carpet she hit festival season this summer with her belly out, even more, ethereal than before. The "Triggered" singer even flaunted her belly in Tyga's "Sunshine" music video featuring a posthumous feature from New York rapper Pop Smoke.

There's elusive confidence pregnant women have, and surely there are ways to attain the same feeling if you're willing, but there's a sweet reward for those who are can join in on this trend. Fashion is expanding, and thanks to public figures like Rihanna, Jhene Aiko, and Summer Walker, there's a future where maternity fashion is at forefront of collections and designs.
About Nandi: Formerly the Editor-in-Chief at Houstonian Magazine, the Houston, TX native currently serves as the Content Director of both ESSENCE and Girls United, overseeing print and digital content for both platforms. Nandi Howard previously worked at ESSENCE as the Style & Beauty editor.