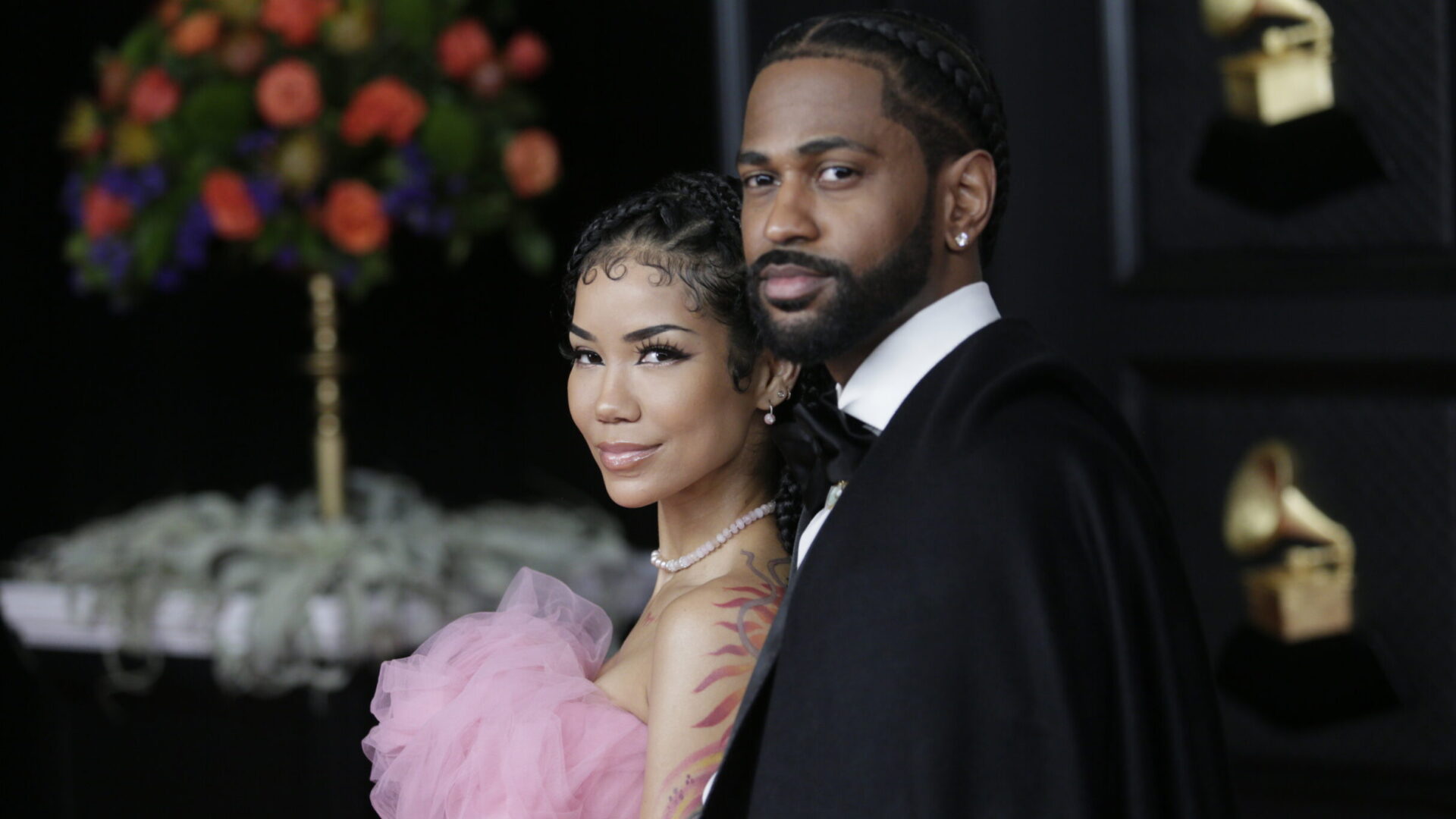 Jhené Aiko And Big Sean Are Expecting Their First Child Together
Congratulations to the happy couple!
Jhené Aiko and Big Sean are expecting their first child together! On July 2, the couple was seen walking around Beverly Hills, California. The 34-year-old singer was spotted alongside her long-time partner Big Sean with a gray slip dress and a baby bump.
The news was confirmed by a representative for Aiko. "The couple is overjoyed and looks forward to this next chapter," they told People.
This will be Aiko's second child. The singer has a 13-year-old daughter, Namiko Love, whom she had with R&B singer O'Ryan.
Aiko and Big Sean have been together on and off since 2016, according to People. The couple has collaborated on music projects several times over the years – from performing together on stage at this year's Coachella, to appearing in each other's music videos.
Last month, rumors of the couple expecting their first child started circulating online after a fan saw them shopping at a store. "I jus saw Jhené Aiko and Big Sean at Whole Foods and she's very pregnant. Iktr Sean," they tweeted on June 14.
After the news was confirmed, Aiko tweeted "thank you" on July 3 as a response to the celebratory messages from fans. 
"Congratsssss sister!! wishing you a happy and healthy pregnancy," tweeted a fan. "Oh my goodness congratulations ms. jhene, that baby will be so beautiful, so blessed, wishing you and sean so much love," replied another.
We wish the happy couple nothing but the best. Congratulations to Jhené Aiko and Big Sean!