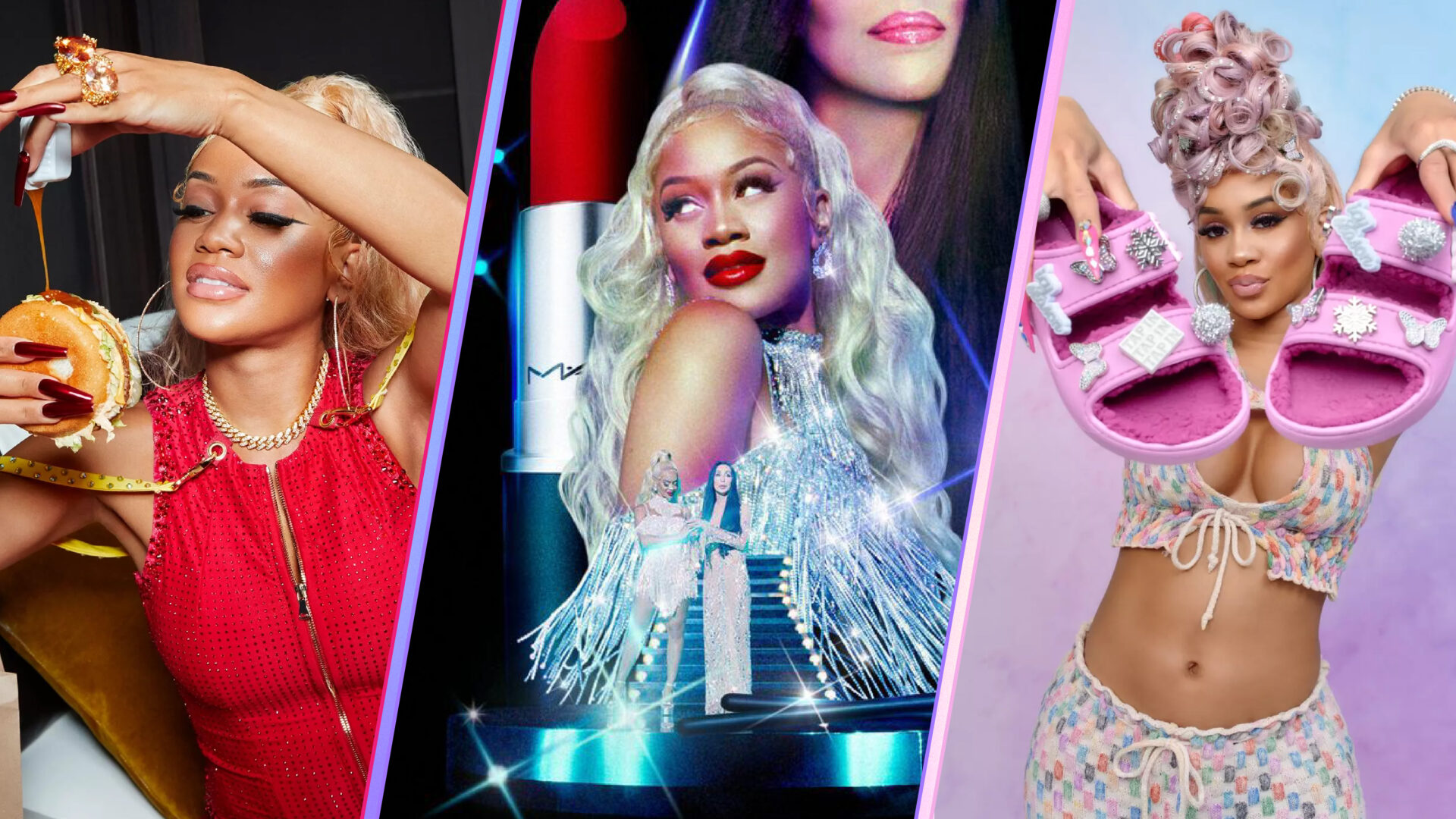 The Ever-Evolving List Of Every Saweetie Brand Partnership To Date
This Icy Girl's ability to keep securing the bag with brands is incomparable!
For many musical artists in the industry, brand partnerships are a creative way to reach a new audience and market yourself in a way that might not always be their usual scope. Saweetie joins the long list of female rappers such as Lil' Kim and Megan Thee Stallion who have landed brand partnerships in the past, leading to much longevity and long-lasting relationships with some of our favorite household brands to date.
Saweetie is making waves for having over five partnerships at once and this is only the beginning for the "Get It Girl" artist. These partnerships include a wide range of companies including cosmetics, fashion, food, and even hair styling products. Let's take a closer look into each of these partnerships.
Calvin Klein
From being a fan of the beloved brand since a teenager, it was only right that Saweetie developed a collaboration with Calvin Klein. This partnership also included Amazon for their "Icy Season" holiday special. This 35-minute online screening included an exclusive shopping day with the "My Type" rapper along with musical performances and other interactive segments as she wore items from the company.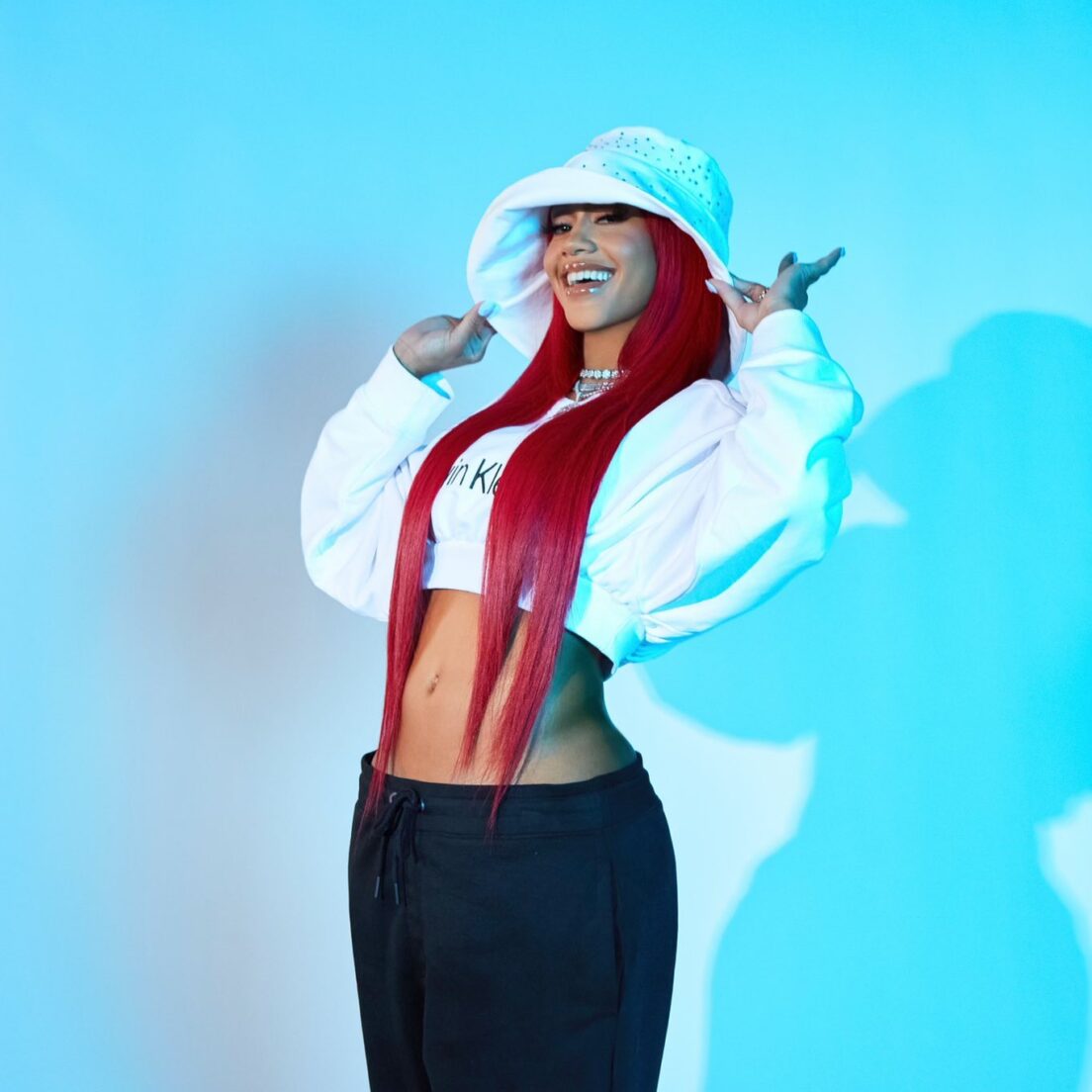 Champion
After being named Champion's first ever Global Culture Consultant, Saweetie is now the face of the athletic wear company. As their newest ambassador, she has been featured in their specialized marketing campaign across all of their platforms. The campaign is centered around the rapper's popular song "Get It Girl" which features female collegiate athletes to empower them in their looks and display confidence in on the field.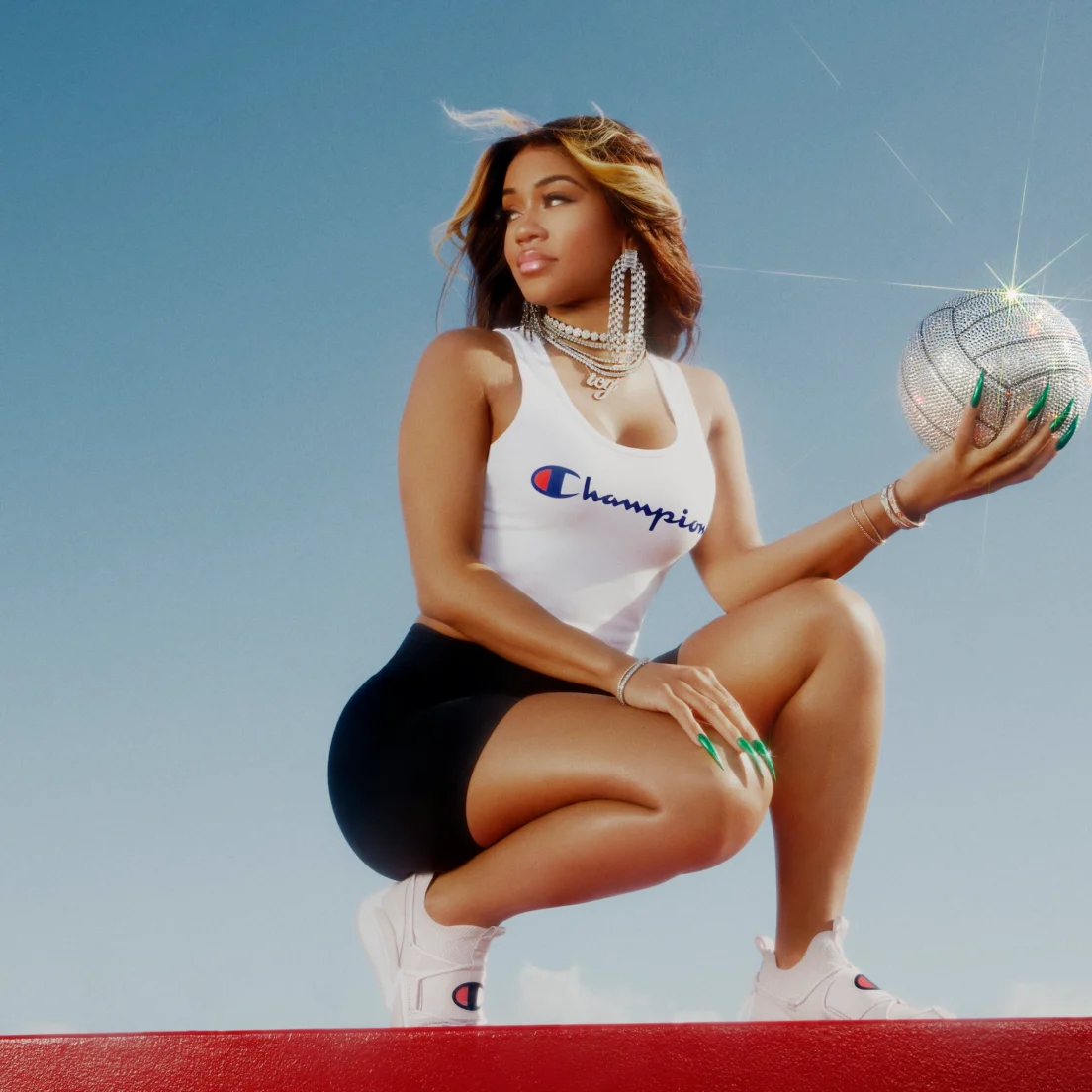 Crocs & Hidden Valley
Saweetie is known on social media for her unlikely food combinations, so this collaboration is one for the fans that have truly been following her on social media. Though this was an unexpected collaboration for many, it gave what needed to be given! Saweetie launched this collaboration by curating custom Croc clogs with nine special Croc charms that are included with the purchase of the shoe. These charms replicate ranch dressing, veggies, and other whimsical figures throughout the theme of food.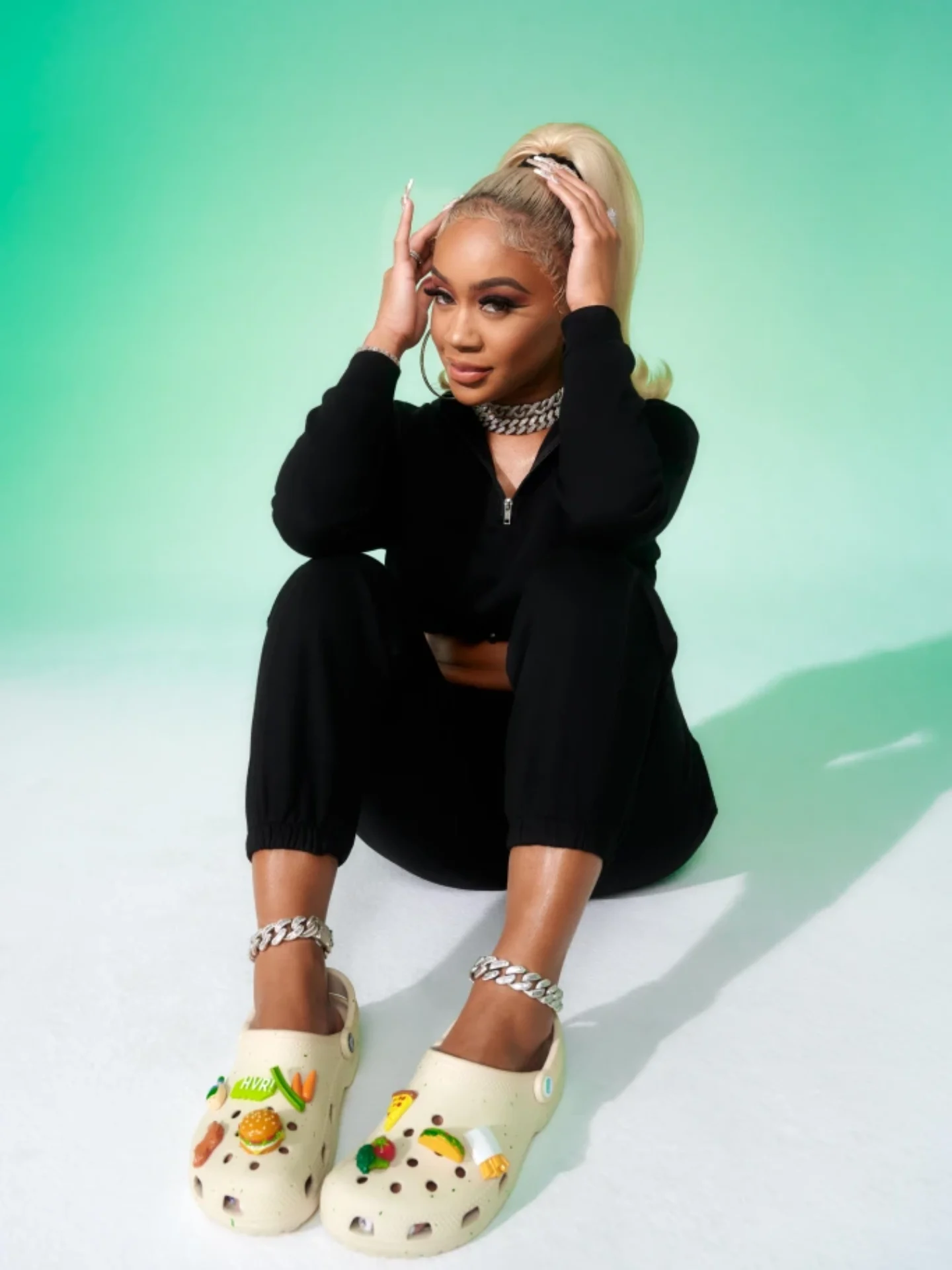 KISS Edge Fixer
If you follow Saweetie then you know she is all about having her baby hairs laid so this collaboration was definitely on-theme for the self-proclaimed Icy Girl. The KISS Edge Fixer Glued is the revamped version of the brand's other popular edge controls. This new collection includes twelve new scents and is now made with vitamin B7 to help ensure edges are strengthened and vitalized throughout the day.
MAC Cosmetics
What better person to be alongside Cher for MAC's #ChallengeAccepeted campaign than Saweetie? The duo joined in on the fun of testing the brand's popular products through heat, cold, and other interesting circumstances. The challenge was created to prove to consumers that their products are true to their selling points such as being smudge-proof or water resistant.
McDonald's
The 'Saweetie' meal was the rapper's signature after pairing up with popular fast food chain McDonald's earlier this year. The meal included four-piece chicken nuggets, a Big Mac, medium size fry, barbeque sauce, and sweet-n-sour sauce. They even temporarily renamed their sweet-n-sour sauce to "Saweetie N Sour" sauce in her honor. The partnership included a commercial that ran across all of their platforms and sweepstakes that allowed participants to be entered into the running for a trip to Las Vegas.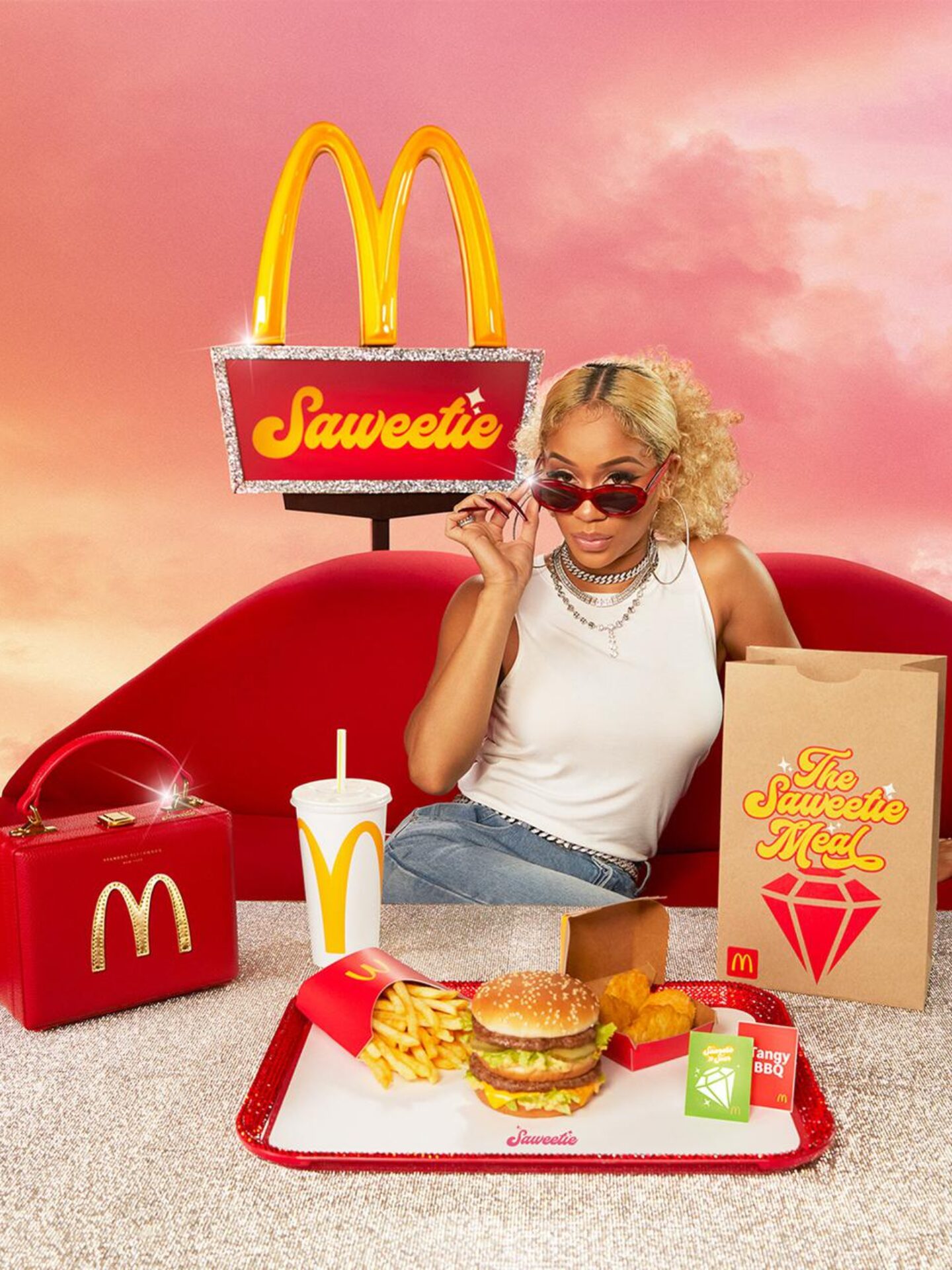 PrettyLittleThing
Known for her fashion styling and red carpet looks, Saweetie partnered with cult-favorite fast fashion clothing brand PrettyLittleThing last fall for a collection that left all the girls feeling icy! The collection included 50 items ranging for all times of the year whether rain or shine. The brand even featured pieces expanded to include plus-size women.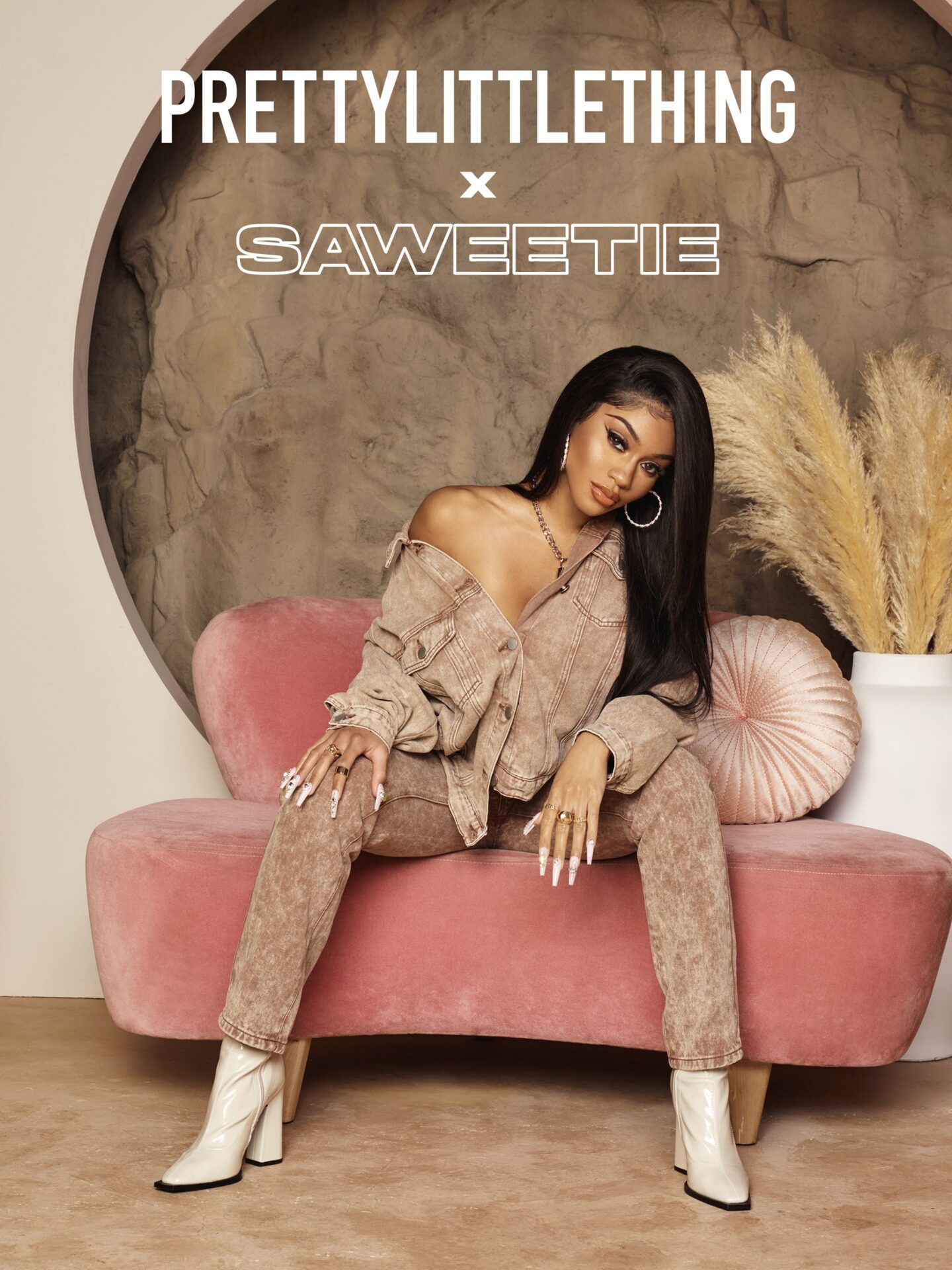 Quay Australia
Quay is known for their high-end sunglasses and luxury styles. The company partnered with Saweetie back in and has since been able to bring her uniqueness to the forefront including shades in various frames and colors. The campaign even extended as far as the relaunch of Quay's "Education is Quay" scholarship program. This program awarded the winners selected with a grand total of $100,000 ($10,000 per student) in academic funding alongside Saweetie. Semi-finalist winners were awarded a free pair of sunglasses from the collection.
Rue21
After showcasing her fashion sense to us on the music scene, Saweetie released a collection in collaboration with Rue 21. This collection is filled with exclusive graphic tees, baseball caps, and a hoodie all within the summer style realm. These styles were created with the consumer in mind by having each piece be affordable at under $50. She even did a takeover on Rue 21's Instagram page to promote the launch and upcoming projects.
Sinful Colors
With Saweetie being known for her unique acrylic nails, it comes to no surprise that she has launched a nail polish collection with Sinful colors dedicated to Halloween. Prior to this announcement, she became an ambassador for the company, which is also known for its press-on nails and eye-catching nail polish colors. The Halloween collection included four shimmery shades, all of which fall under the "Made on Mars" theme that have a matte finish.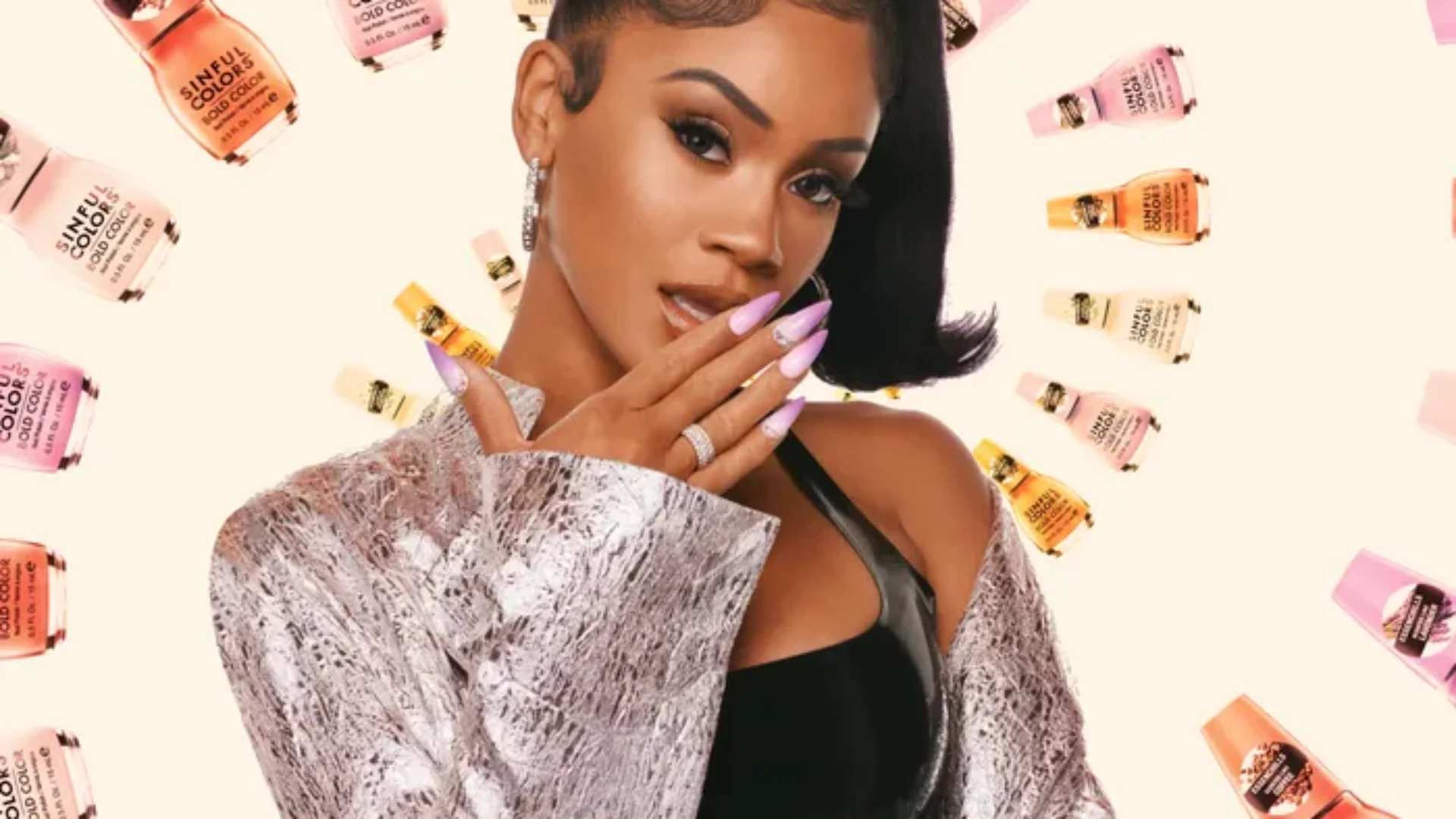 From all you've just read, can we really say what Saweetie can't do?
About Sherdell: Sherdell Baker is a senior journalism major currently attending Hampton University and serves as a freelance contributor for Girls United.