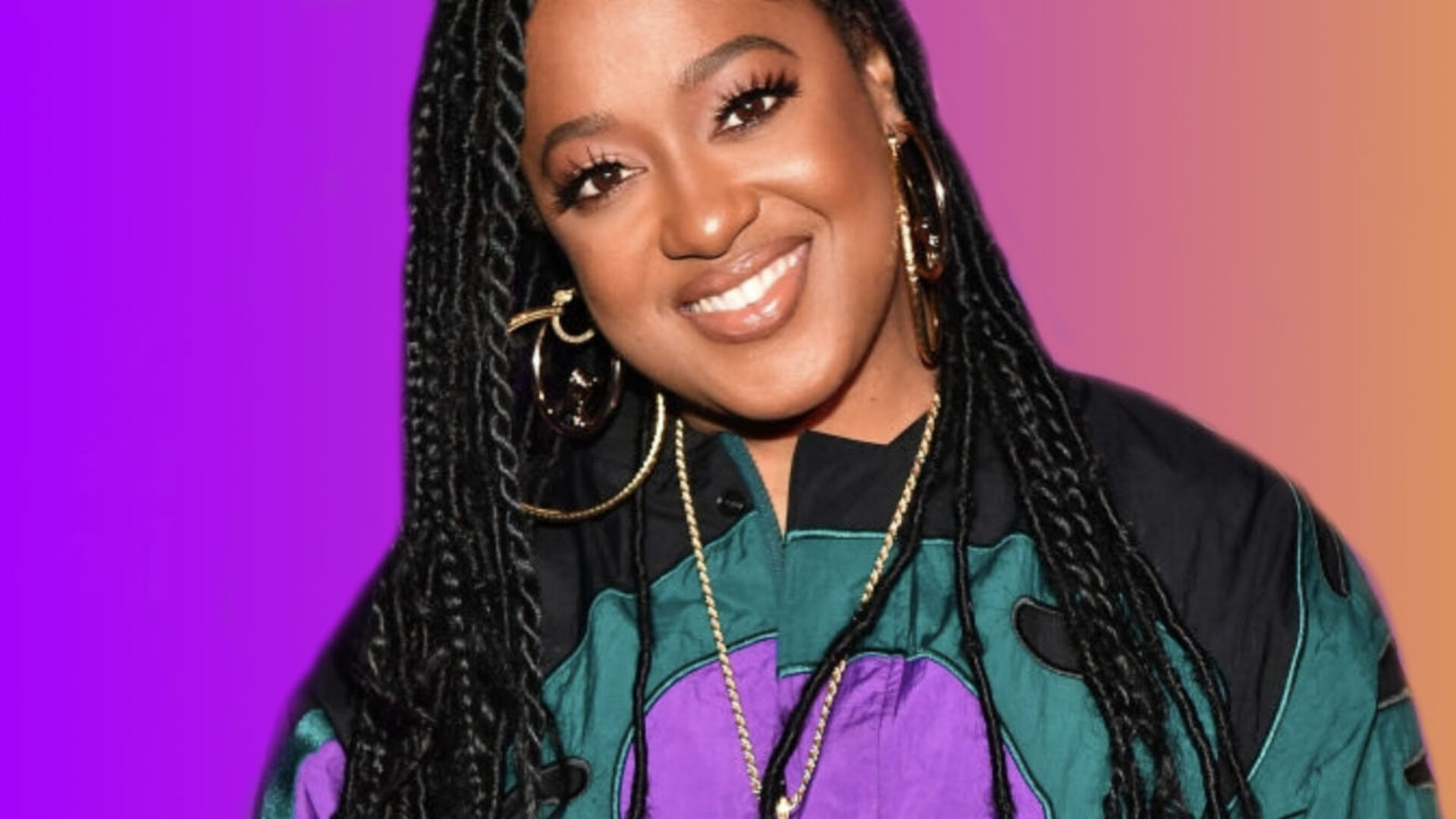 Rapsody Opens Up About Social Justice, Music And More
We spoke with the Grammy-nominated artist ahead of her virtual performance in collaboration with Patrón Tequila.
"I love the initiative they wanted to do," Rapsody said on her collaboration with Patrón Tequila.
The Grammy-nominated rapper has partnered with the alcohol brand for their first virtual benefit concert, "More Than Tequila." The music series will showcase a myriad of up-and-coming Black artists to help them gain exposure in a time where in-person concerts are unsafe.
During her conversation with GU, Rapsody talked about how proud she was to be apart of ventures that are putting action behind words and showing true commitment to the Black community. "I remember in the beginning of the year, when everybody was putting up these black squares on Instagram," she said. "It's good to see companies, like Disney, The Undefeated, and Patrón Tequila saying 'It wasn't just a black square—it wasn't just a moment.'"
The artist has always been a champion of Black people and has utilized her platform to uplift us.
In August 2019, she shared Eve, her sophomore album that served as a homage to not only the beauty and power of Black women, but their struggles as well. Each song was dedicated to an influential Black woman, including former First Lady Michelle Obama and the late singer Aaliyah, and amplified their cultural impacts.
More recently, Rapsody worked jointly with editorial platform The Undefeated and Disney's Music Group on the 4-track EP I Can't Breath/Music for the Movement. The project mirrored the current socio-political climate, soundtracking international anguish following the killings of George Floyd, Breonna Taylor, and Ahmaud Arbery. The songs built on timeless records, such as Marvin Gaye's "Mercy, Mercy Me (The Ecology)" and "Strange Fruit" by Billie Holiday, addressing racial inequity head on. Rapsody worked with Bilal on the EP's sole original record, asking herself, "What story did I want to tell?"
That creative process resulted in the creation of the song "Pray Momma Don't Cry," which addresses the plight of Black American mothers. "Your mother is always gonna worry about you, whether you're 10 years old or 40 years old when you're Black," Rapsody said. She shared Bilal brought out the "Black soul" in the track, and was able to capture feelings that words can't always quite capture.
She is on the ground as well, working alongside activists like Tamika Mallory in the wake of the state killing of Breonna Taylor. She has been in communication with Taylor's family, as well as fellow celebrities, to help raise awareness about Taylor's death. "Breonna Taylor is all of us," she said. "I would want someone to fight for me."
To catch tonight's pre-show, tune in to Patron's official Instagram account on October 20th @ 6:40 pm EST. To see Rapsody's performance, head to her Instagram on October 20th @ 7 pm EST.
Photo credit: Getty images