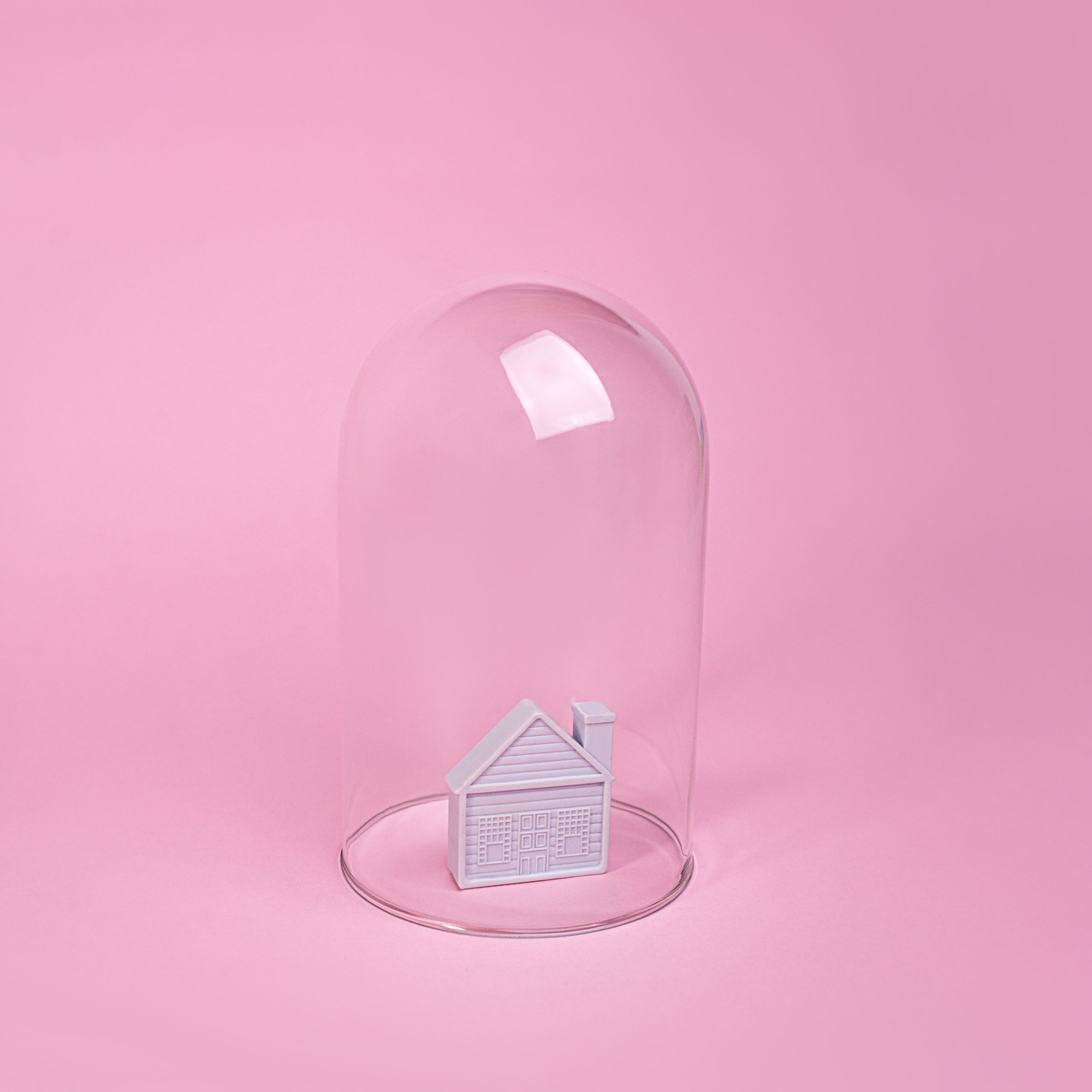 It Makes Me Anxious To See People Acting Like COVID-19 Is Over
An op-ed on the forced return to "normal".
People have decided that COVID-19, a virus that has taken over one million lives, disproportionately affected poor Black people and people of color, and left people without jobs and housing security, is over.
But it's not.
Manchester, Tennessee's Mayor Lonnie Norman passed away from COVID-19 on October 12. The second presidential debate, which was set to happen on October 14 , was cancelled because President Trump tested positive for COVID and he refused to hold a virtual event. The week prior, New York's Governor Cumo ordered schools and non-essential businesses be closed due to a spike in cases. This virus is clearly an ongoing issue.
I can't express how unsettling it is to watch people go to huge parties while all of this is still happening. It's honestly horrifying and has forced me to reduce the amount of time I spend on social media. I have held onto empathy through it all though.
People are young. They're having fun. Sitting inside all day is tiring. The past few years have been stressful to say the least, and not just because of COVID. Social unrest, gaffes made by those in power and a historical election have intersected and we've had no other option than to watch all of it unfold on our phones and computers. Our usual escapes were all but stripped away. Now that we have more privileges, why not get back to some small semblance of regularity for the sake of our weary minds?
These are the things I've told myself when I've seen concerts, parties and other large events happening. I let it pass because at the end of the day, people are in control of their own lives. But that hasn't stopped me from feeling nervous. As a mother and journalist, I never had the option to not think about COVID-19. I've studied the facts since December 2019. It was not possible for me to register it as a hoax or consider wearing face masks to be a passing fad for fear-mongers. I willingly accepted this new reality because I knew that it would keep people safe.
I think about what my life included before this began. Admittedly, I miss jet setting, sitting down at different restaurants and hilarious nights spent with friends. I certainly didn't think this is what my year would look like and I won't pretend like every step thus far has been a breeze. But I'm doing my part and taking COVID-19 seriously and I wish everyone else would do the same.
Photo credit: Getty Images