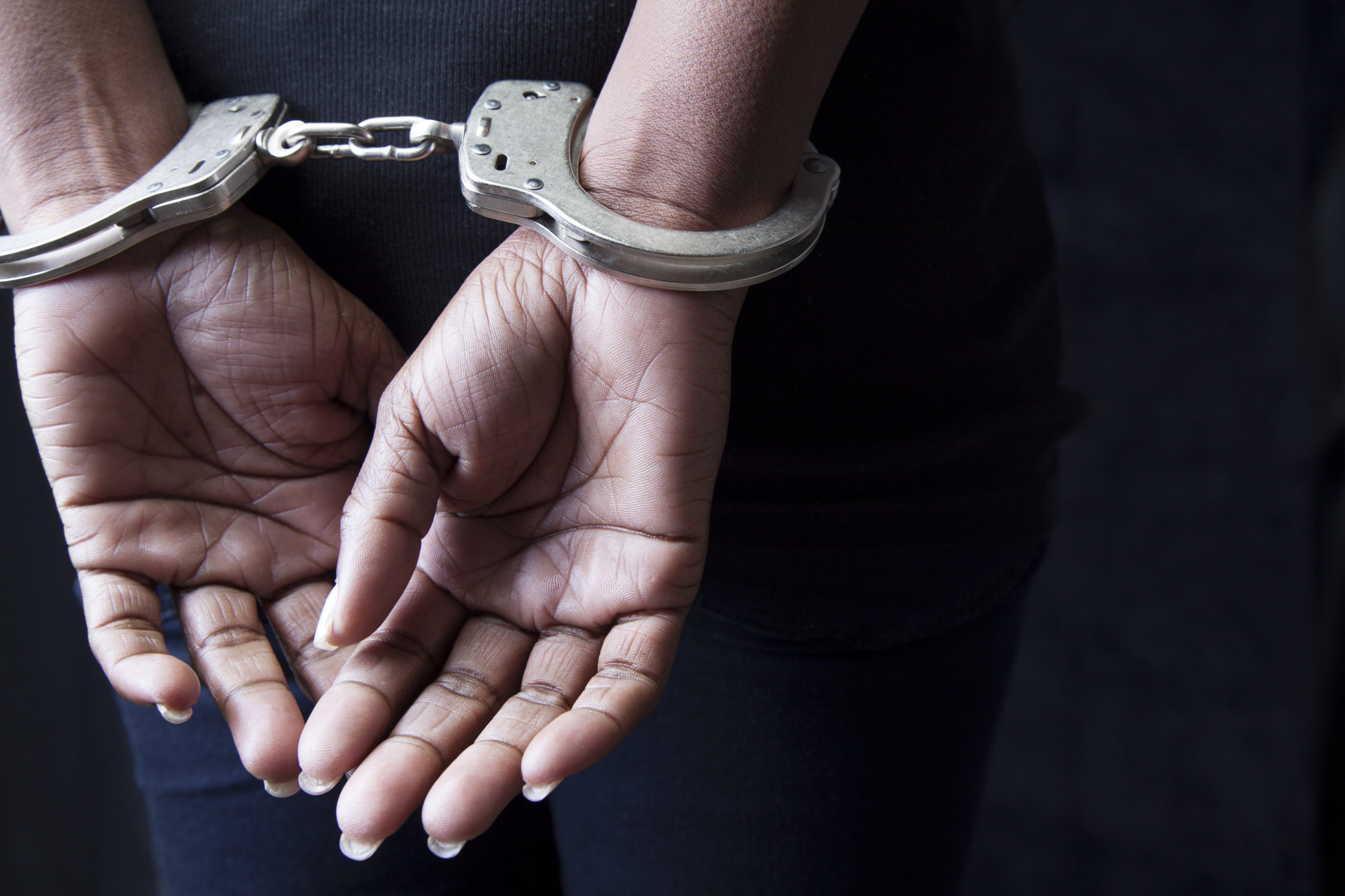 Here's Why You Should Avoid Posting Close-Up Photos Of Protesters' Faces
We have to be smart and safe.
Since the death of George Floyd at the hands of police, Minnesota residents have taken to the streets to protest his unjust killing. Residents are documenting the protests, and posting videos and images on social media, but people are calling attention to the fact that posting protestors' faces can be dangerous. Covering faces is just one of the guidelines you can abide by for your own safety, as well as the safety of others.
"Again, if you can don't repost pics of protestors," wrote Clarissa Brooks, a Spelman University graduate and political organizer. "Cops are scanning the internet pics and cause to place charges."
The aftermath of Michael Brown's death and the Ferguson protests are the root cause for concern. Two people connected to the protests, Deandre Joshua and Darren Seals, were found shot in cars that had been set on fire in 2014 and 2016, respectively.
While Joshua was not a protestor, he was discovered mere blocks away from the protests on the night it was determined Darren Wilson (the officer who fatally shot Brown,) would not be indicted. Seals was a civil rights activist who was photographed outside the police station the same night.
Clearly, people are determined to take the appropriate measures to assure their identities remain hidden.
Another tool you can use to protest safely is a face mask. Though we're impassioned by the protests and want to make our voices heard, we still have to be careful not to possibly spread COVID-19. Make sure that you're wearing a face mask that won't require constant adjustment.
You should also be sure to bring a small vial of hand sanitizer that you can just pull out. It's important to care about multiple issues that affect us at once.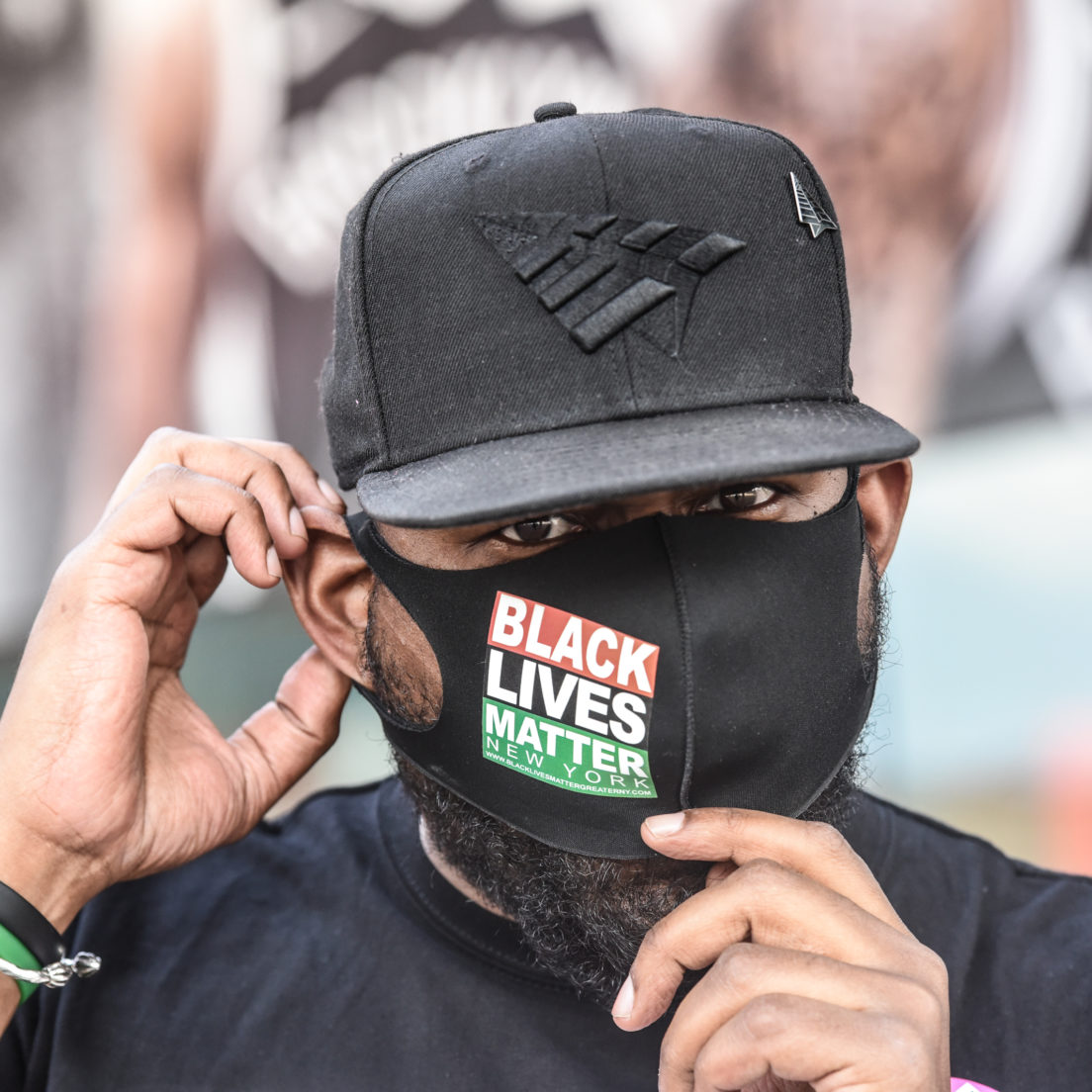 You also should have your exit planned before you attend. If you are driving, be sure to park blocks away from the actual protest. Also, be sure to devise a way to remind yourself where you parked.
If you find yourself wanting to leave, your car may be blocked by protestors if it is nearby. So be sure to think ahead.
If you're not driving, have a trusted friend be in charge of transportation. Check in consistently, so you know how far away you are from each each other at any given time.
Additionally, you'll want to quickly leave any area that has been tear gassed.
Protesters in certain cities have proved evidence of tear gas being hurled at them, and using milk instead of water has been favored. But, according to health magazine Prevention, milk isn't sterile and can cause infection if it hasn't been refrigerated. So, continue to use water to flush your eyes and try not to let it roll down your face to avoid further pain.
Since you'll likely have water on your person, please stay hydrated. It's heating up outside, and with so much on our minds, it's easy to forget to drink water.
You can coordinate with other protesters about issuing water for those who may have forgotten to bring a few bottles. Because as much as we have to care for ourselves, we have to think about those standing with us.
Stay safe, friends.
Photo credit: Getty Images