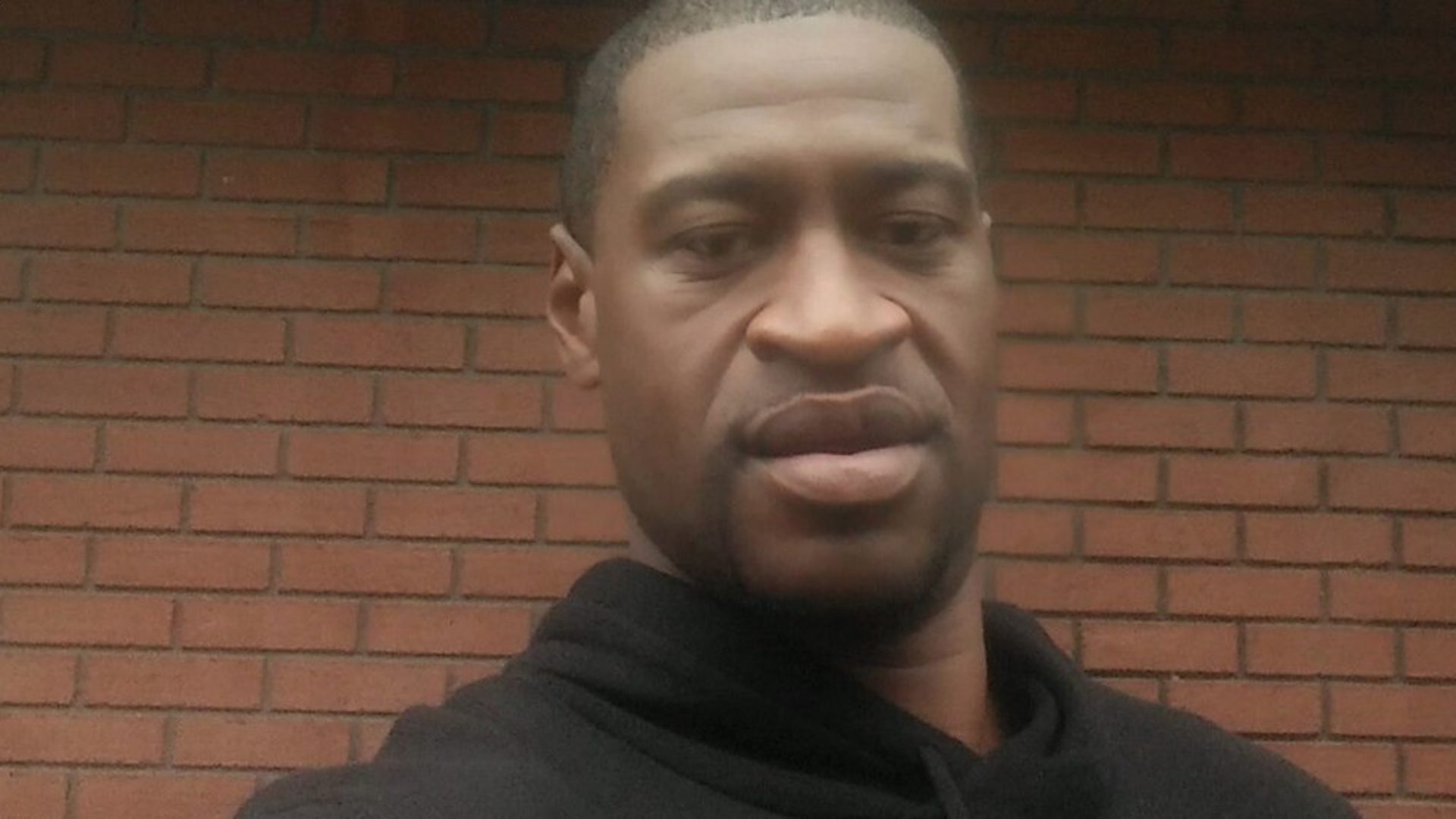 People Are Overwhelmed By Footage Of Black People Being Killed
Internet users are being urged to be more mindful.
Last night, news broke on the death of George Floyd, a Minneapolis, Minnesota resident who was killed by police. According to a news report by CBS, on May 25, Floyd was arrested for forgery, a non-violent crime. He was pinned down and had a knee on placed his neck by a police officer, while he struggled to breathe. He died shortly after.
His death, like so many other modern Black tragedies, was caught on camera and began making rounds on social media. But people are completely overwhelmed by the video, and are making it known that sharing these kinds of clips is unacceptable.
"We don't need to constantly see images of Black death to feel empathy for victims. We've SEEN countless videos and police keep killing folks anyway," writer Britni Danielle said on Twitter.
The death of Ahmaud Arbery was caught on camera and helped debunk claims about what actually happened. But, seeing his final moments on camera was traumatizing for many, and is something that Black people have had to deal with for the past several years.
Eric Garner, Philando Castile, Sean Reed and countless others had their deaths broadcasted for all to see. Sharing the stories is one thing, posting graphic images is another. Especially when there is no trigger warning.
George Floyd deserves more.