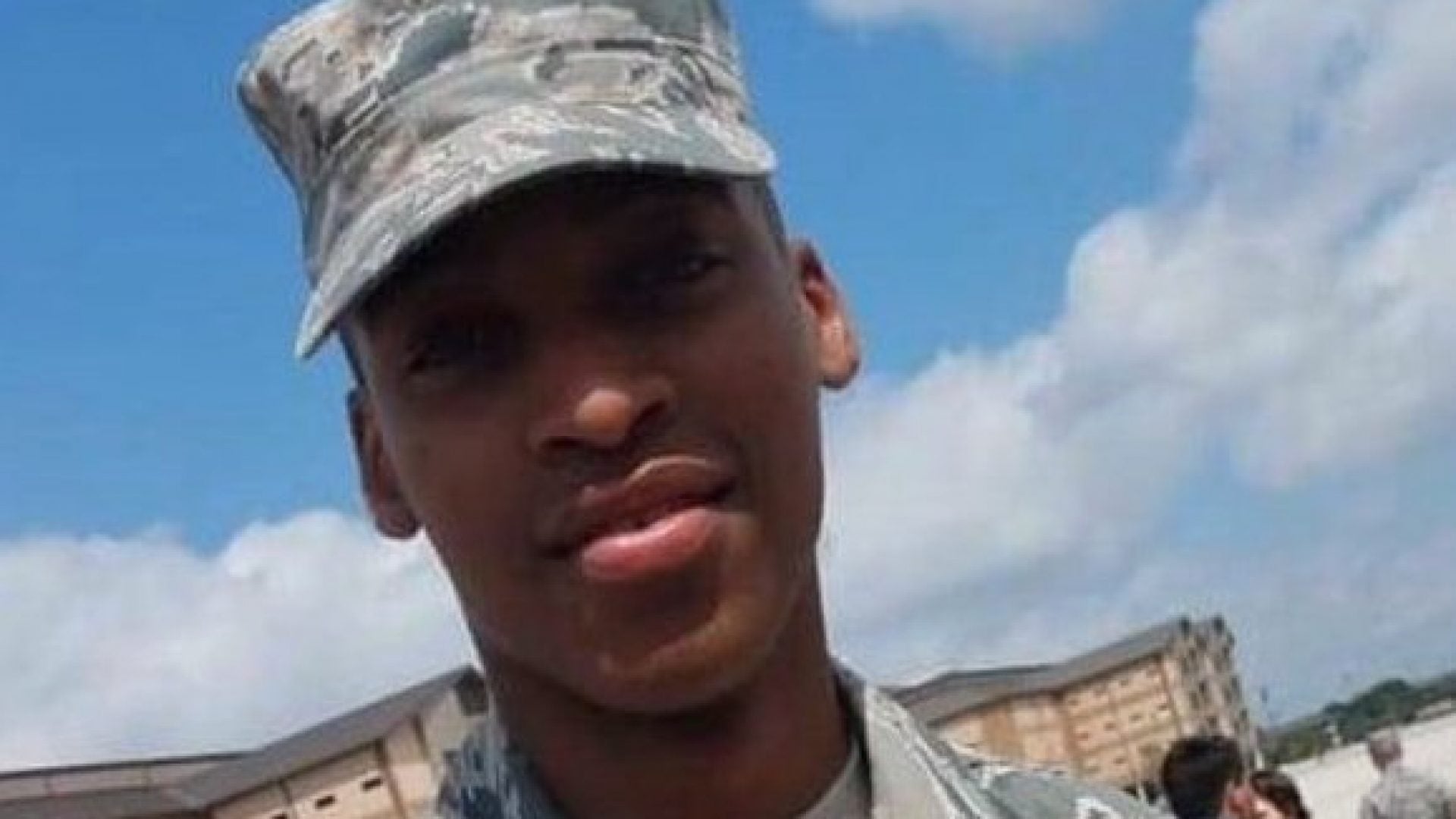 Indianapolis Police Fatally Shot A 21-Year-Old Black Man—He Recorded The Encounter
Sean Reed documented his final moments on Facebook live.
According to reports by ESSENCE, Sean Reed was fatally shot Wednesday night by police. He was only 21.
The Indianapolis resident and veteran appears to have live-streamed a portion of tragic encounter on Facebook Live.
In a timeline breakdown, the Indianapolis Star revealed that an officer was in an unmarked police car when they saw a grey Toyota Corolla driving recklessly. The officer began chasing Reed, after asking for help from fellow officers. The Toyota is said to have reached speeds of up to 90 miles per hour. Once marked cars arrived, the car chase stopped, per police protocol.
Officers were once again driving at regular speeds, when an officer saw Reed's car again, parked at a business. Upon arriving at the business, Reed pleaded with viewers on Facebook, saying, "Please come get me!," multiple times, with fear in his voice. "I'm gone," he said as he began to run on foot.
The officer left his car and proceeded to chase Reed on foot. The Indianapolis Star reports that it is not fully clear what happened during the confrontation once the officer caught up to Reed, but we do know that the officer's taser was drawn at some point.
IMPD alleges that the officer and Reed exchanged gunfire. The officer in question was not injured, but Reed was killed.
As of 3:28 am, the police have not identified the driver or the primary pursuing police officer, opting to only say that both were Black men.
The Facebook livestream received thousands of views and comments. Another livestream recording shows what happened after Reed was shot. "I think it's going to be a closed casket, homie," a man on the scene said. It's unclear if it was a police officer or not.
The recording of the incident has harrowing similarities to the shooting of Philando Castile. As reported by ESSENCE back in July 2016, Castile, his girlfriend, Diamond Reynolds, and her daughter were on their way home from a Minnesota grocery store when they were pulled over for a broken tail light. Once Castile let the apprehending officer know that he had a licensed gun, he was told to put his hands up. The officer fired into the car multiple times, and Castile succumbed to his wounds at the hospital. Reynolds recorded the incident via Facebook Live as well.
The news of Reed's death also comes less than 24 hours after footage of Ahmaud Arbery being killed surfaced.