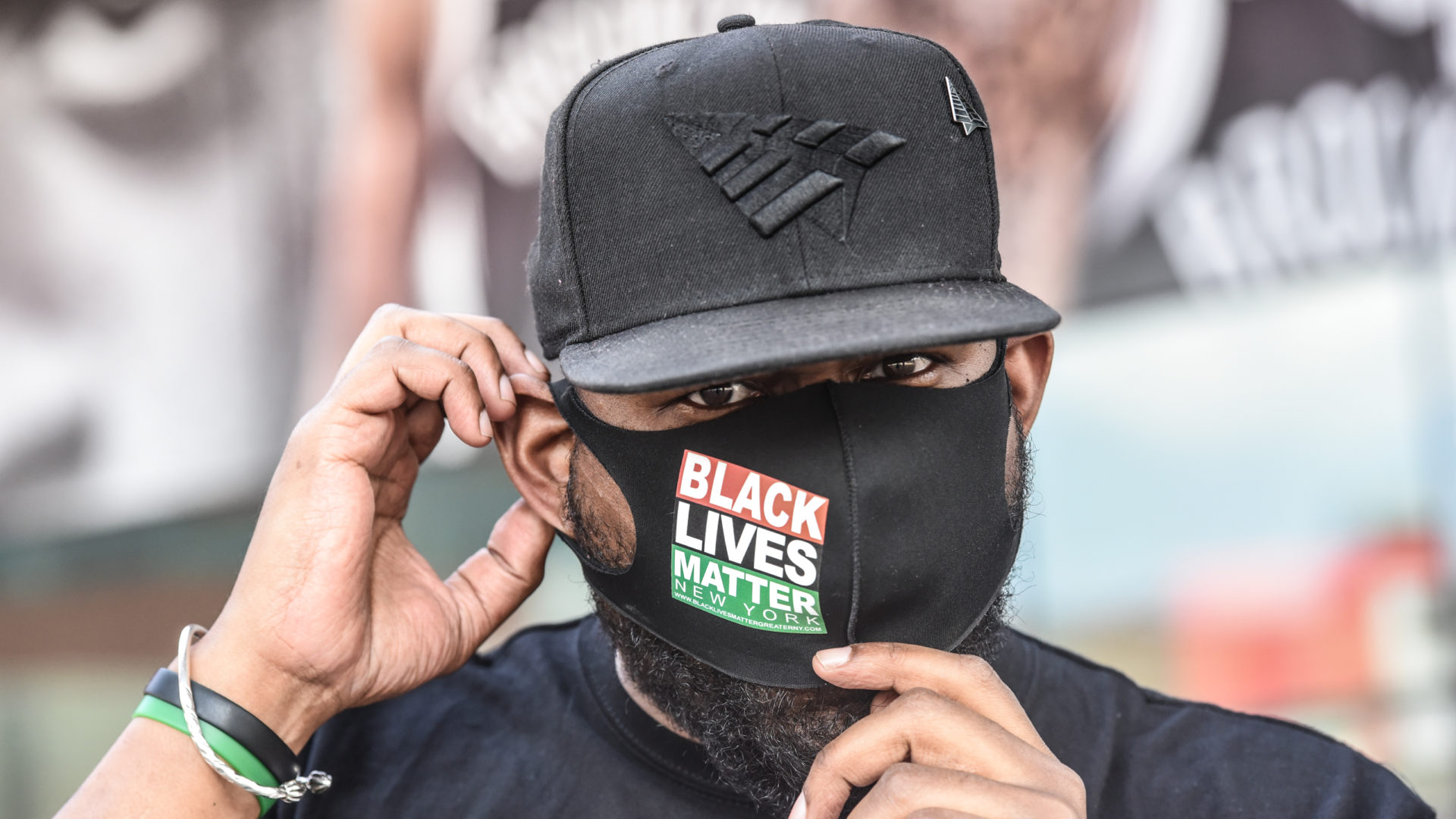 Is COVID-19 Concealing Instances Of Brutality?
We spoke with LSU graduate Brooklen Farley about hidden cases of violence.
During GU's Instagram live with recent LSU graduate Brooklen Farley, we discussed the cases of Breonna Taylor and Ahmaud Arbery and how COVID-19 seems to be covering up instances of violence against the Black community.
Ahmaud Arbery, the young Black man killed by a white father-son duo who pursued him while he jogged, died in February of this year. But some are saying that the news didn't make national headlines because of how COVID-19 is dominating media. Similarly, the death of Breonna Taylor at the hands of police occurred in March, yet it failed to receive widespread attention until this month.
"These stories are often buried, pandemic or not," Farley said during our live. Last week, Farley graduated from Louisiana State University with double undergraduate degrees in political science and African-American studies. She is passionate about government (and the officials they empower to enforce laws) and how Black people are affected by its decisions
"We have to understand that COVID hasn't stopped police brutality," Farley went on to say during the conversation. "[W]e saw a trend downwards [in crime] with everyone quarantined, but it hasn't really stopped it. So, it is important that we share the stories."
Farley also mentioned that using social media responsibly is imperative. It's not enough to just share these stories—we have to make sure that they're factual as well. "Something that's been coming up recently since all of us have been at home…is how you share these stories, and having some sort of responsibility and sensitivity to your Black audience."
Watch the full video below and keep up with Brooklen Farley by following her on Instagram.
Photo credit: Getty Images