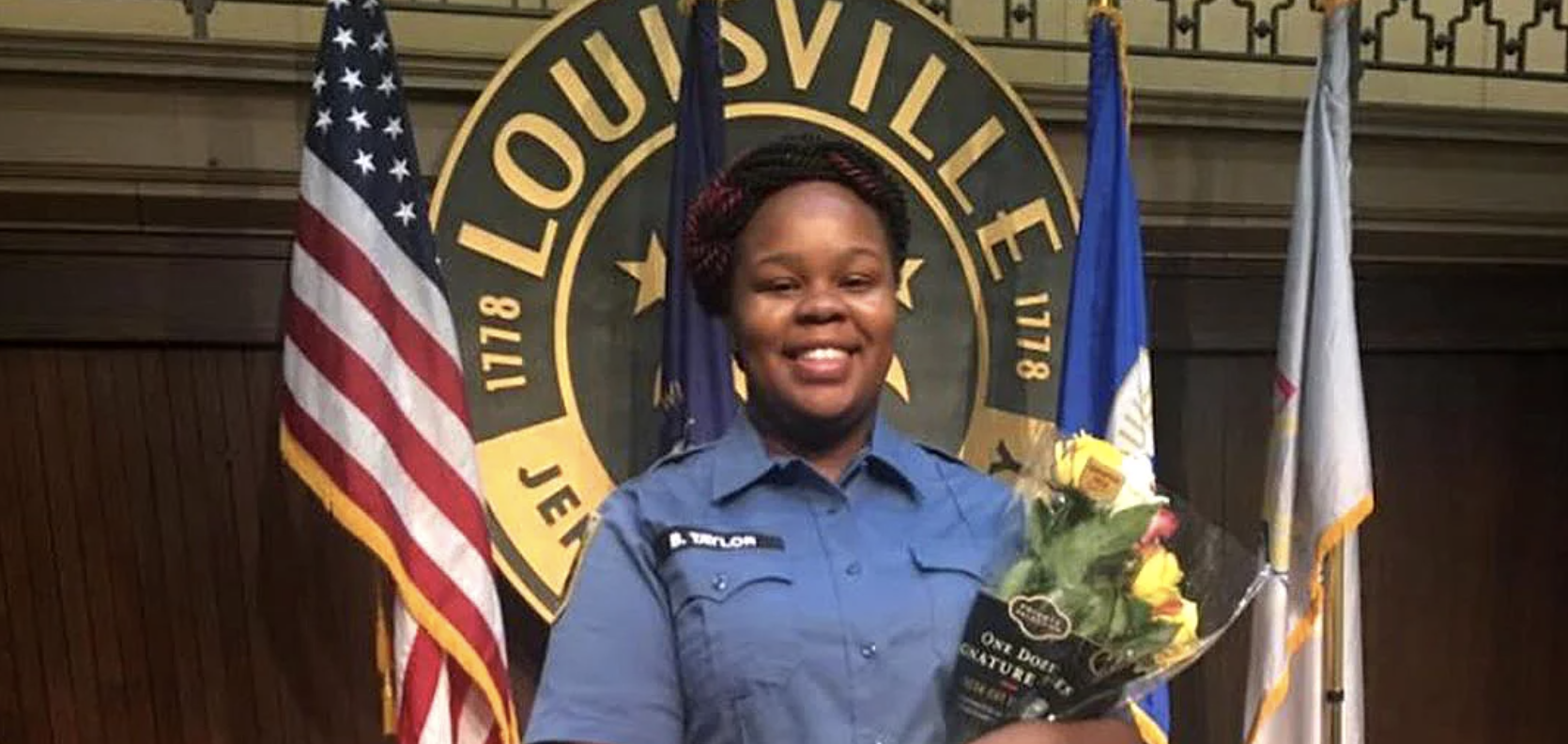 Breonna Taylor, 26, Was Shot And Killed After An Alleged Botched Police Raid
She spent her time saving lives, but hers wasn't taken into consideration.
Breonna Taylor worked as an EMT in Louisville, Kentucky. She was among the multitude of Black women on the frontline, and was committed to servicing others in the wake of the COVID-19 pandemic. Her family described her as a "kind and loving person." She was likely enjoying a much-needed night at home on March 13, with her high-school sweetheart, Kenneth Walker, when police entered her home and shot her at least 8 times. She died from the injuries she sustained.
Police may have believed Taylor's home was a part of a drug trafficking ring. According to ESSENCE, on the night of her death, authorities were allegedly serving a warrant to someone who they believe lived at the Taylor's residence. But, the suspect they sought had already been apprehended, and was in custody at the time of Taylor's death, ESSENCE reports.
Walker says that he fired at officers because he thought the home was being broken into. He is currently facing charges of first-degree assault and attempted murder of a police officer.
Taylor's family has filed a lawsuit against the Louisville Metro Police Department on the grounds of "wrongful death, excessive force and gross negligence." Ben Crump, the attorney who was also involved in the case that stemmed from the 2012 shooting of Trayvon Martin, and is also working on the case of Ahmaud Arbery, will represent her family. He says that Taylor's death is "inexcusable."
Photo credit: People