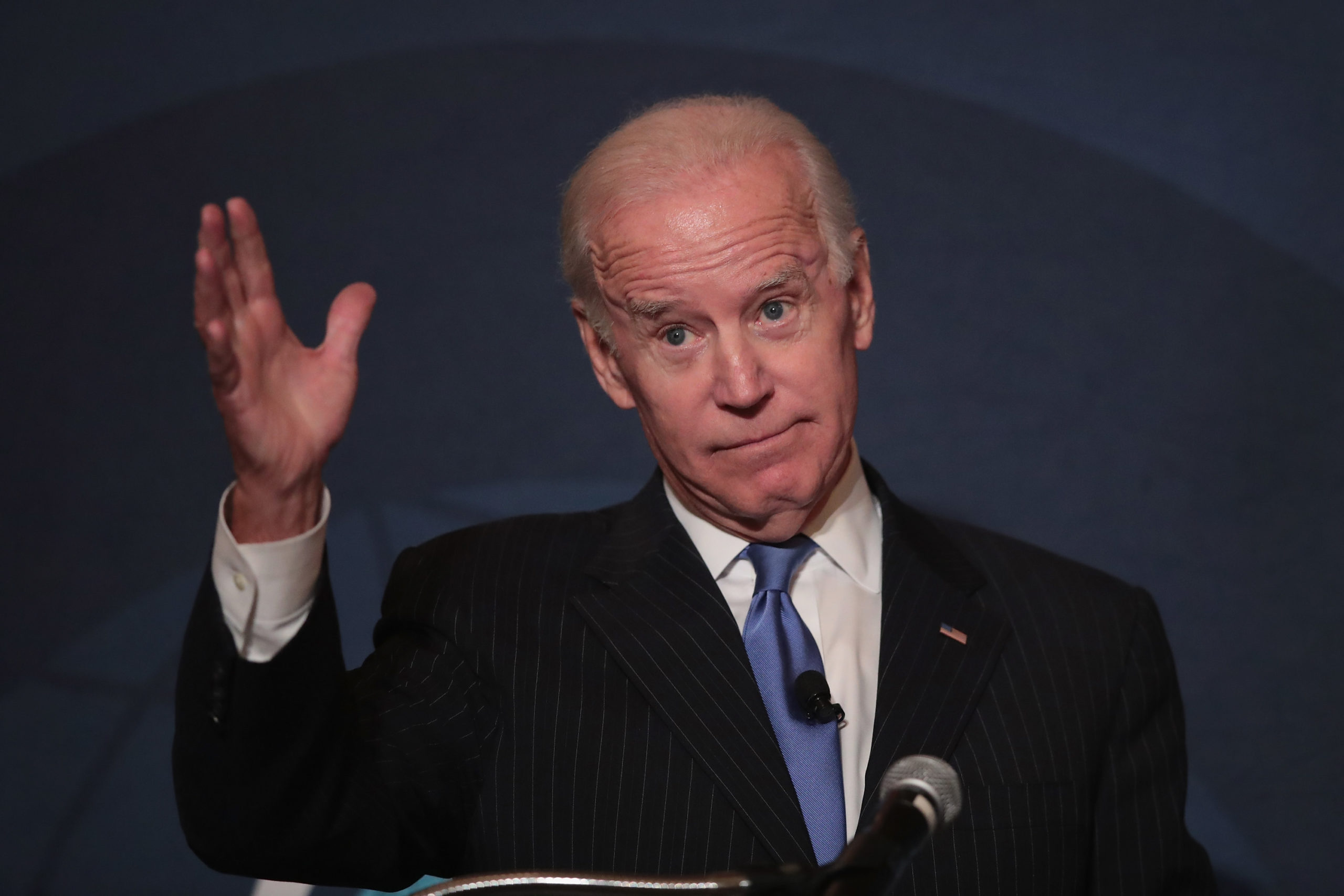 Biden Calls President Trump's COVID-19 Crisis Response 'Incompetent'
The presidential hopeful believes that Trump is reopening the country too quickly.
On Tuesday morning, former Vice-President Joe Biden sat down with Good Morning America to address how President Trump has been handling the COVID-19 crisis. He also called out the President for saying that anyone in the country who wants to get tested for COVID-19 can do so, and for creating "diversions."
"Anyone can't get a test around the country…. He knew about this crisis all the way back in January and February. He's been incompetent the way in which he responded to it," Biden said to George Stephanopoulos, a news anchor for ABC.
Anthony Fauci, M.D., the director of the National Institute of Allergies and Infectious Diseases, warned the Senate today that there will be "needless suffering and death" if the appropriate measures are not taken to ensure that the country's reopening is done properly.
Biden mentioned this during his interview with Good Morning America, saying "Dr. Fauci talks about if we open needlessly, or open soon, there will be needless deaths."
Stephanopoulos later asked Biden about the recently closed investigation into Michael Flynn, the former national security adviser who allegedly interacted with Russia during the 2016 presidential campaign. Trump has defended Flynn and has supported his innocence.
"It's the biggest story in the world a year ago…. 'Flynn, Flynn, Flynn.' And then he's essentially exonerated. Now, that's not official yet. But when you read the notes, how could you do anything else?" President Trump said in late April. But Biden believed that the focus on this closed case is merely a distraction from the COVID-19 pandemic.
"This is all about diversion," Biden said. "This is the game this guy plays all the time. The country is in crisis. We're in an economic crisis; we're in a health crisis. We're in real trouble. He should stop trying to always divert attention from the real concerns of the American people."