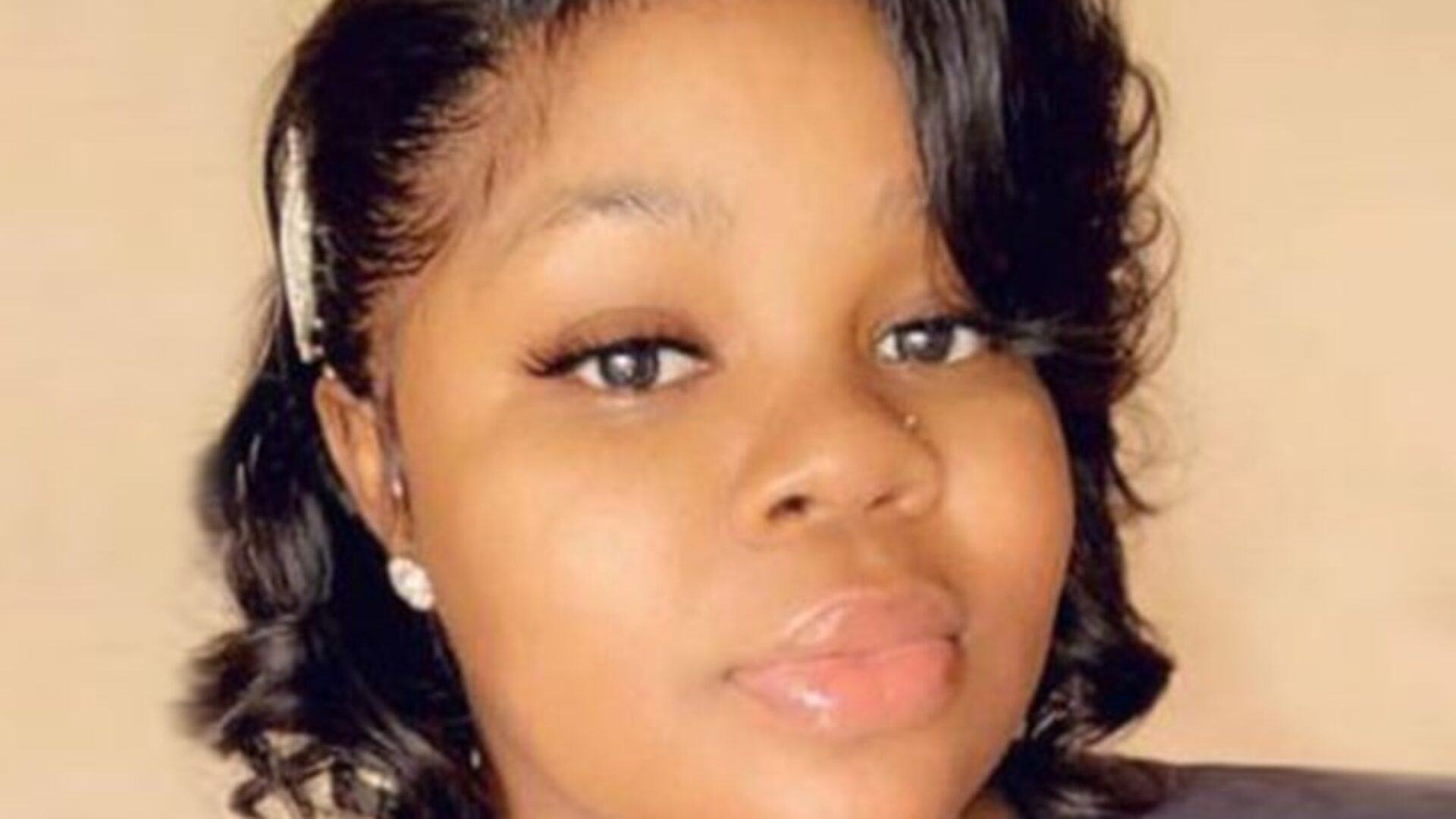 A Note To Breonna Taylor
"In watching the rusted wheels of justice creak, we've learned, or rather, been reminded, of what is thought of Black women who are victims of state violence."
Dear Breonna,
I'd like to start by saying that I'm so terribly sorry. Knowing that no one was held directly responsible for your killing is painful. You deserved so much more than what happened to you.
I've read accounts of your life–you were a bright light to everyone who knew you and you looked forward to your future. You should still be here, bringing joy to your loved ones and to yourself. Again, I'm sorry.
The aftermath of your tragic passing has been followed by people across the world, from the publicized pleas calling for the arrests of the officers involved, to the charges brought against your love, Kenneth Walker, to the grand jury's decision to indict only Brett Hankinson for three counts of wanton endangerment. We've been here, speaking your name. We never forgot, we can't forget.
In watching the rusted wheels of justice creak, we've learned, or rather, been reminded, of what is thought of Black women who are victims of state violence. We prayed and protested that this instance would be different. Hope, as elusive as she can be in these times, was all we could try to grasp. We've waited for indictments and guilty verdicts that didn't come and each time it hurt more than the last. But we wanted justice for you so badly that we continued to do all that we could. Please know that we fought.
Don't ever think that we're done, either. We won't let a day pass without taking a moment to reflect on what was done to you in the name of the law. We will continue to stand together and uplift your friends and family, who lost a very special woman. We refuse to allow the masses to go on as if nothing has changed, because the truth is, everything has.
You are forever in our hearts and on our minds.
Love,
Your people