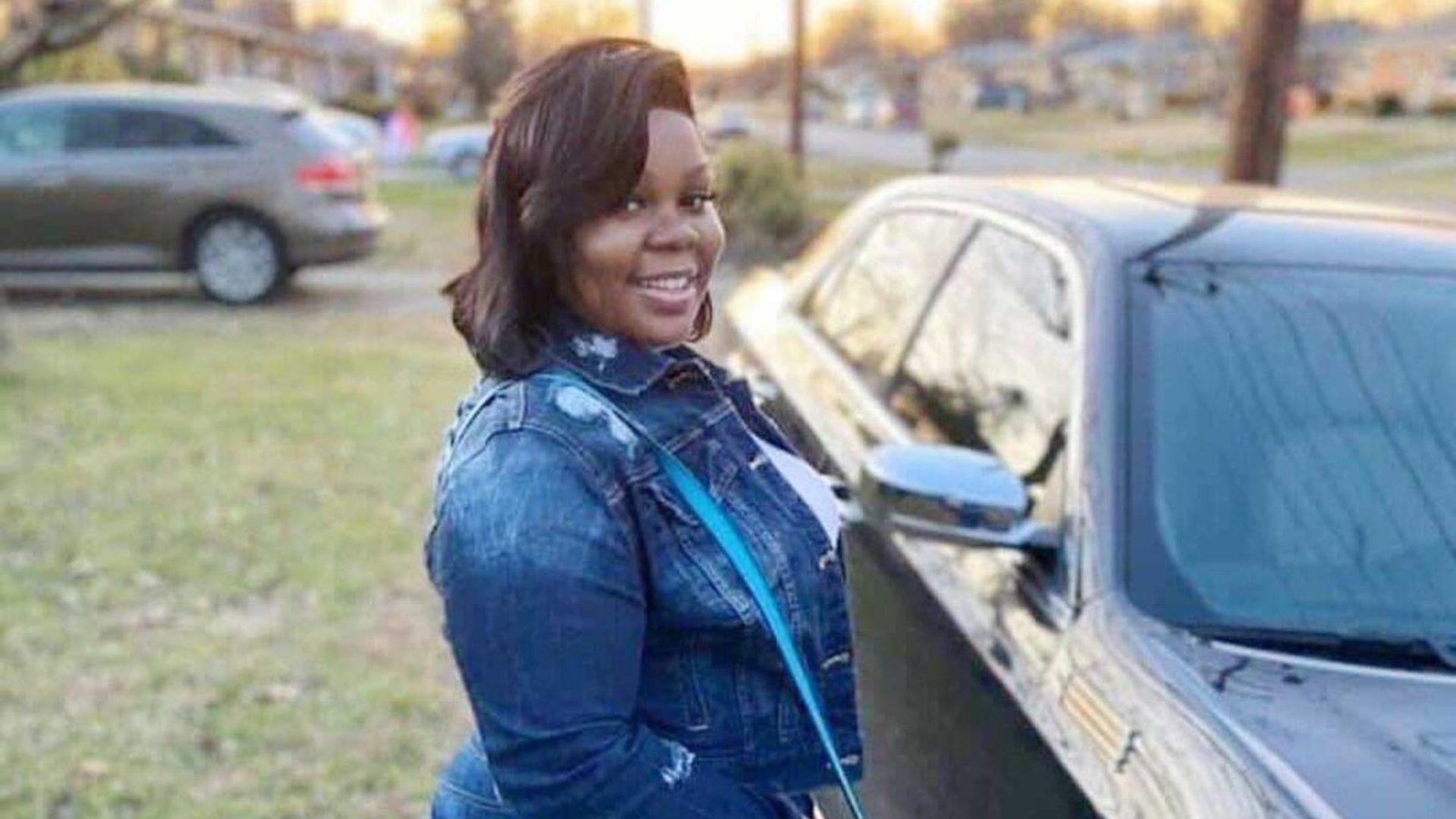 Grand Jury Decides To Indict 1 Officer Involved In The Killing Of Breonna Taylor
This news comes 6 months after Taylor was shot by police in Louisville, Kentucky.
BREAKING: A grand jury has decided to indict one of the three officers, Brett Hankinson, following the fatal shooting of Breonna Taylor.
Hankinson, who was fired in June, has been charged with three counts of wanton endangerment. The two other officers will not be charged. His bond was set at $15,000.
Taylor was 26-years-old when shortly after midnight on March 13, 2020, members of the Louisville Metro Police Department burst into her home, which she shared with her sister. The officers entered her home with a battering ram and began firing after Walker fired his own weapon, believing that his home was being robbed. Taylor, who was sleeping, was shot at least five times and died from the injuries.
Taylor was an essential worker who was working as an EMT at the time of her death. She was described as a "kind and loving person" by her family.
Since her death, social media users and celebrities alike have rallied in Taylor's name. Many have called for the arrest of the officers.
The city of Louisville has prepared for any outcry that may lead to destruction of buildings—certain establishments have been boarded up to ward off those in opposition with the decision.