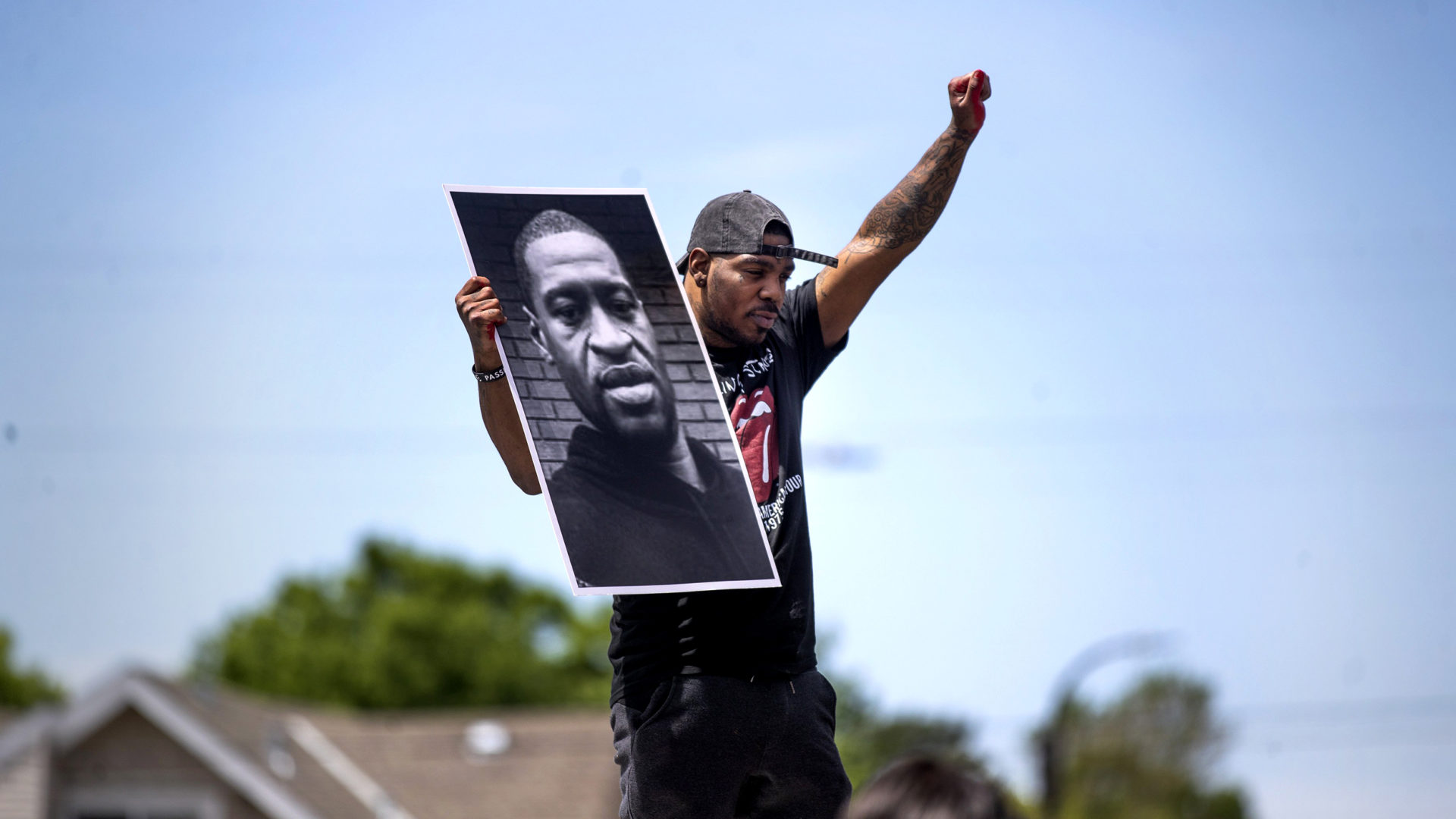 A Private Autopsy Found That George Floyd Died Of Asphyxiation
This counters Hennepin County Medical Examiner's autopsy.
George Floyd's family requested a private autopsy for Floyd, and it has been discovered that asphyxiation was the cause of death.
According to the New York Times, it was found that Floyd died because of asphyxiation (a lack of oxygen to the brain) and a loss of blood flow. This counters the previous autopsy, conducted by Hennepin County's Medical Examiner, that underlying health conditions, chemicals, and physical restraint may have contributed to Floyd's death.
The private autopsy was done by Dr. Allecia M. Wilson, Director of Autopsy and Forensic Services at the University of Michigan and Dr. Michael Baden, who once served as New York's chief medical examiner.
This new autopsy also supports claims that Floyd was killed not just by the officer's knee to his neck, but by the other officers who helped keep him pinned to the ground.
Attorney Benjamin Crump, the lawyer who is representing both Ahmaud Arbery's family, and George Floyd's family, brought the news of Floyd's private autopsy to Twitter.
Due to this new information, Attorney Crump, the other members on the Floyd family's legal counsel, as well as the Floyd family, are calling for Officer Derek Chauvin to be charged with first-degree murder. They are also asking that the officers they believe held Floyd down be arrested as well.
Photo credit: Jerry Holt / Star Tribune via AP