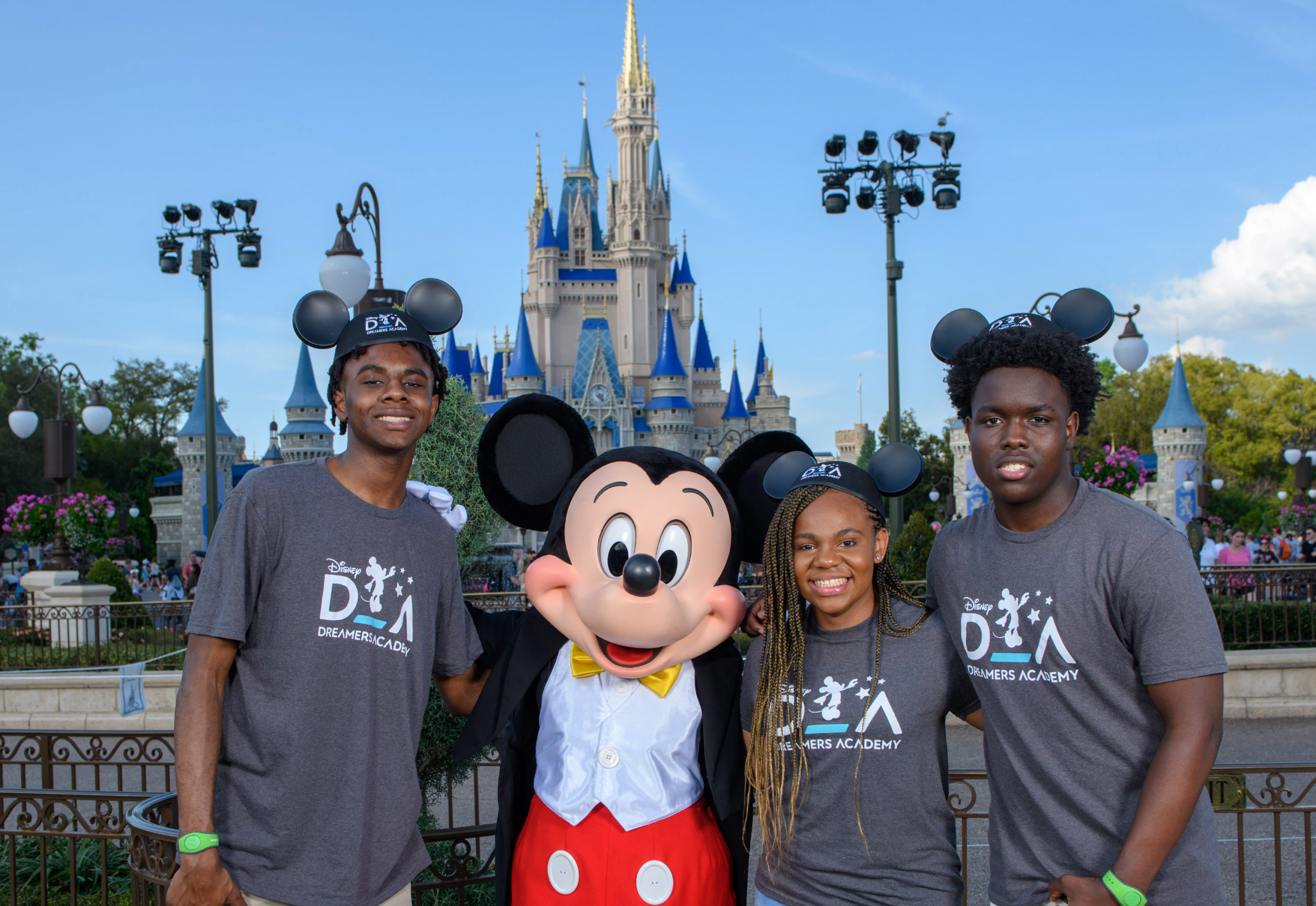 The Disney Dreamers Academy Was A Great Experience For All
We're grateful to everyone who came out, especially the students.
Last week, we traveled to Orlando, Florida, to participate in Disney Dreamers Academy, an annual Disney and ESSENCE experience that connects 100 high school students with mentors. The four-day conference is a chance for students to sharpen their skills in their field of choice. This year's talented group—chosen from over 10,000 applicants—was scheduled to enjoy all that Walt Disney World has to offer.
This would have been the 13th year that the transformative event took place. It was unfortunately canceled, however, due to valid COVID-19 concerns.
"In response to the fast-changing coronavirus situation, we made the difficult decision to cancel scheduled activities and events for this year's Disney Dreamers Academy," Walt Disney World said in a statement.
Students were still able to connect with a few of the celebrities who attended. They were also able to sit in a journalism course conducted by ESSENCE's own Cori Murray. And that's not all. They also got the opportunity to participate in a parade that highlighted their best qualities and bright futures.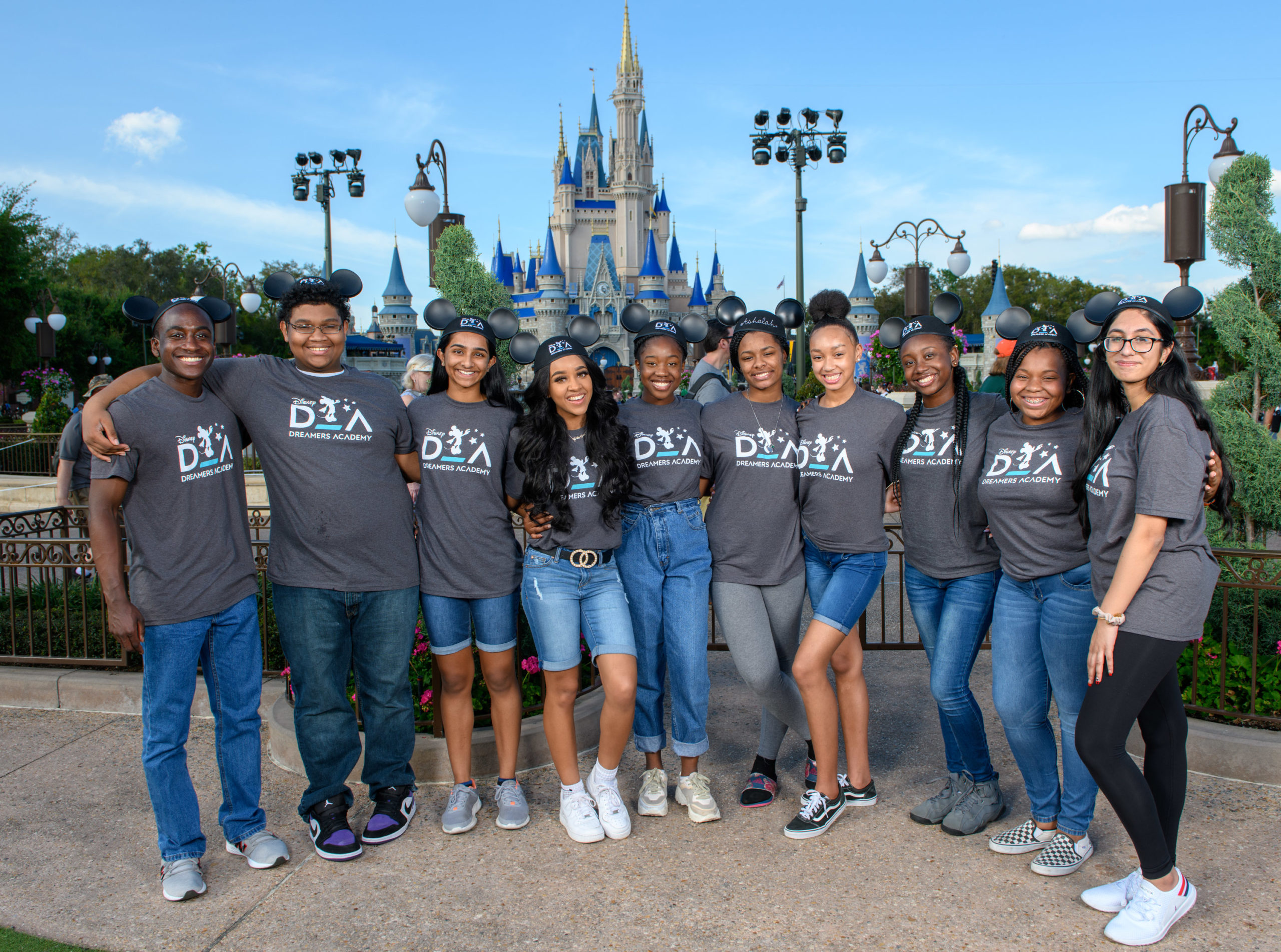 We are grateful to all of the families, students, and celebrities who attended this year. And, more than ever, we look forward to next year's festivities.