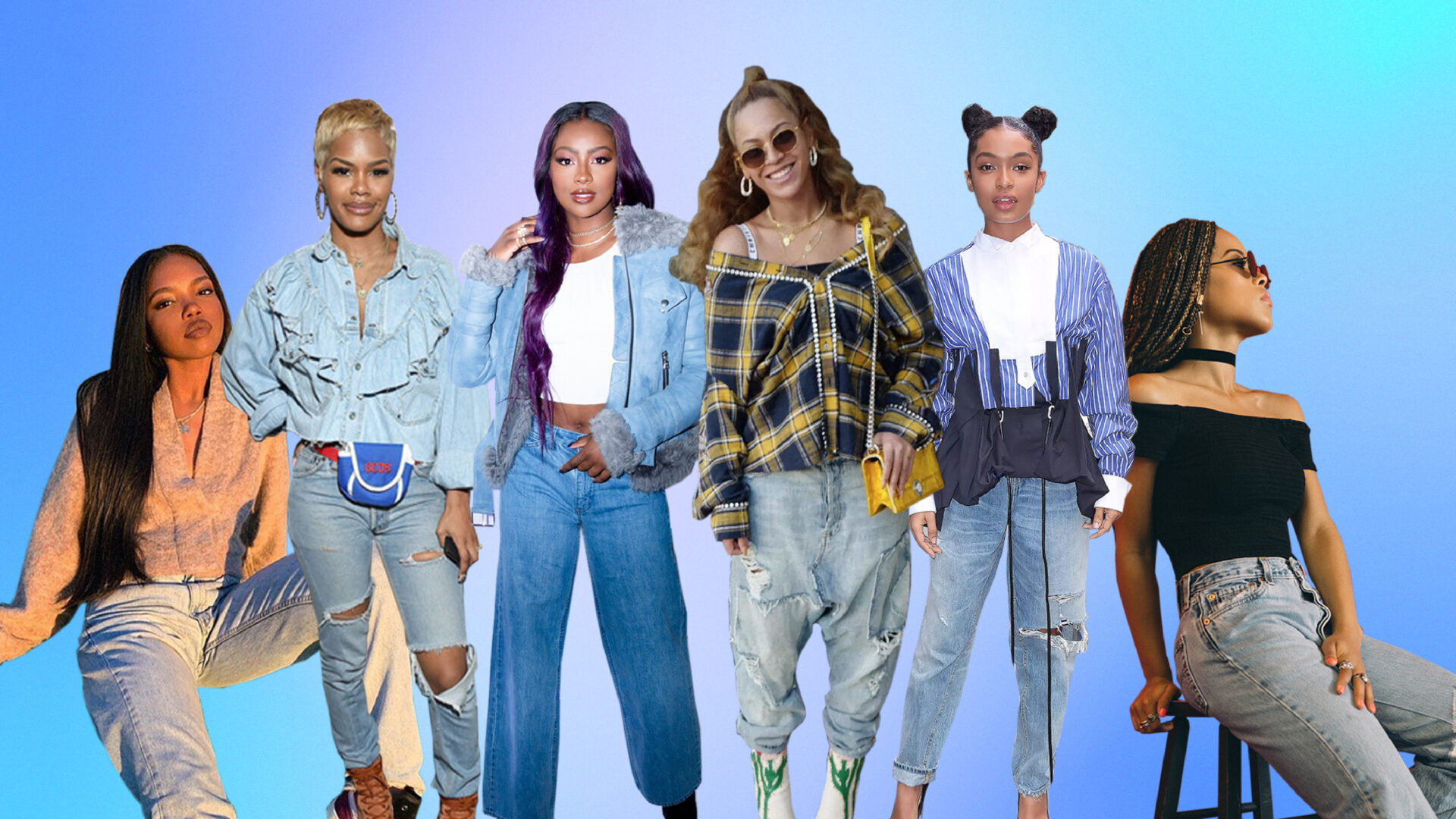 Why A Pair Of Mom Jeans Are The Must-Have Item In Your Closet This Spring
You, too, can be a cool mom!
By a show of hands, who here has ever raided their mother's closets or beauty vanity in order to create the perfect classic throwback look? While Mother's Day is a day to honor our mothers and mother-like figures in our lives, it's also a day to pay homage to all of the fashion, style, and beauty tips and trends that our mothers have ever bestowed upon us. Whether it's how to maintain our natural curls or how to style a pair of bell-bottom flare jeans, the women in our lives have continued to steer us in the right direction as they take their baddie beauty regimen from the '90s on backward and give forth to the younger generations.
"Nothing is more nostalgic than the mother figure," said Maya Miller, Hollister Co.'s Senior Director of Concept Design, told Girls United. She noted how memories connected to a nurturing, maternal love can oftentimes be associated with various eras and trends, including a specific jean trend that we all know and love. "This type of visceral nostalgia draws us in and we tap into that to effortlessly create our own style. The best example of this is the resurgence of the mom jean!"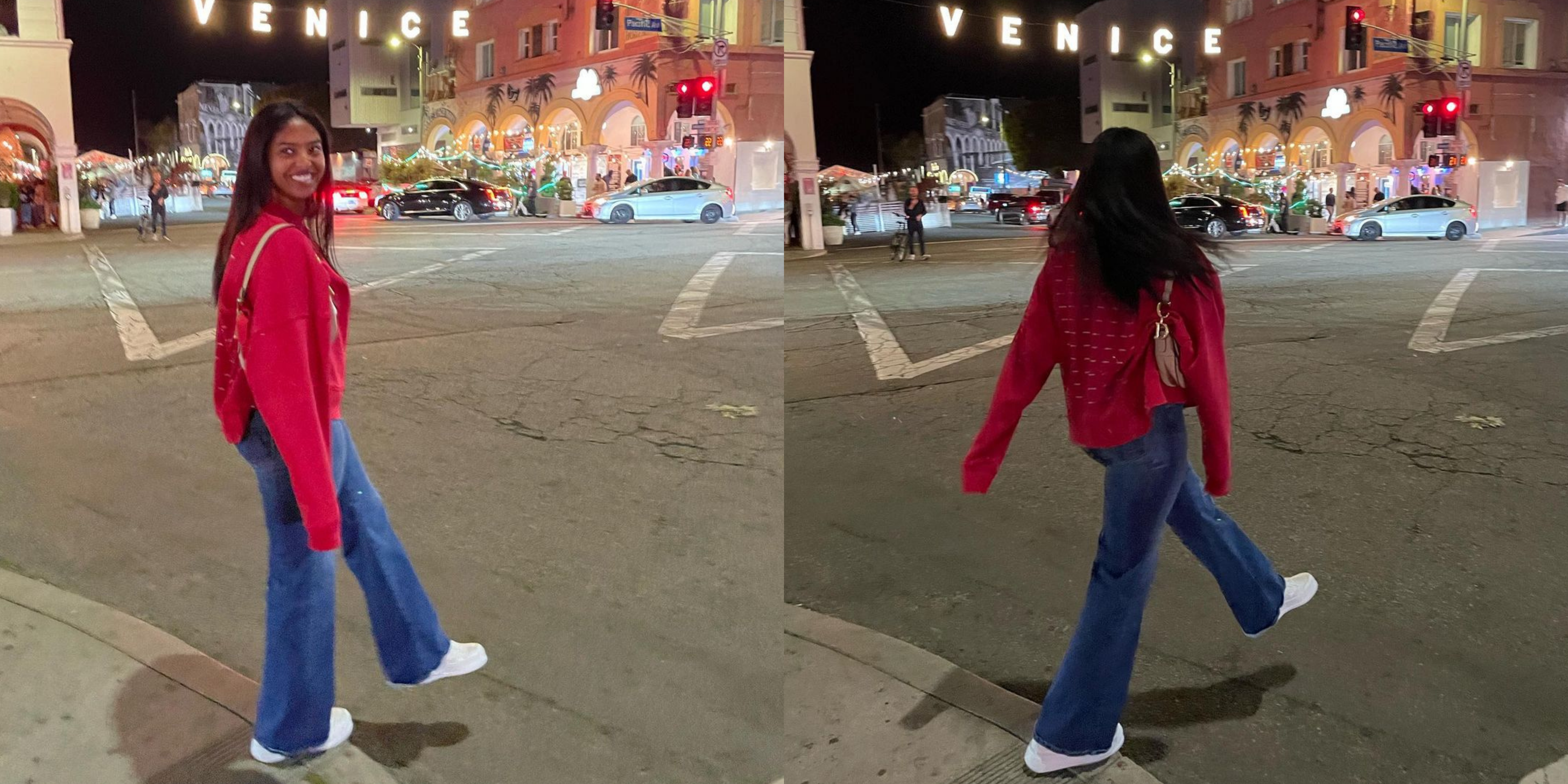 Photo Credit: Instagram/@NataliaBryant captioned "When in Venice…"
Mom jeans have continued to become popular over the years, especially with millennials and Generation Z, for their loose fit and carefree nature. A pair of mom jeans can easily be dressed up with a pair of stiletto heels for a night out with the girls or dressed down with some Air Force 1s or vintage Converses to go to the store and run some errands. Either way, these straight-legged, relaxed-fitting jeans are a must-have for every girl in their spring wardrobe. "The "mom jeans" of 2022 give a nod to the nostalgia of the 90s with the ultra high-rise and ankle-length fit. Of our non-skinny fits, our mom jeans are the perfect evolution from the classic skinny with a fit that hugs the body," Miller continued to explain to Girls United.
As for the styling aspect, the Hollister Co. director noted the versatility of a pair of mom jeans, making it essential for all spring wardrobe closets. "Hollister Mom Jeans are the go-to for so many aesthetics trending on Tik Tok. The high rise pairs perfectly with a variety of trending spring and summer top trends such as baby tees and cut-off boy tanks. We love the ankle-length fit to show off the season's trendy sneaker or boot," she noted.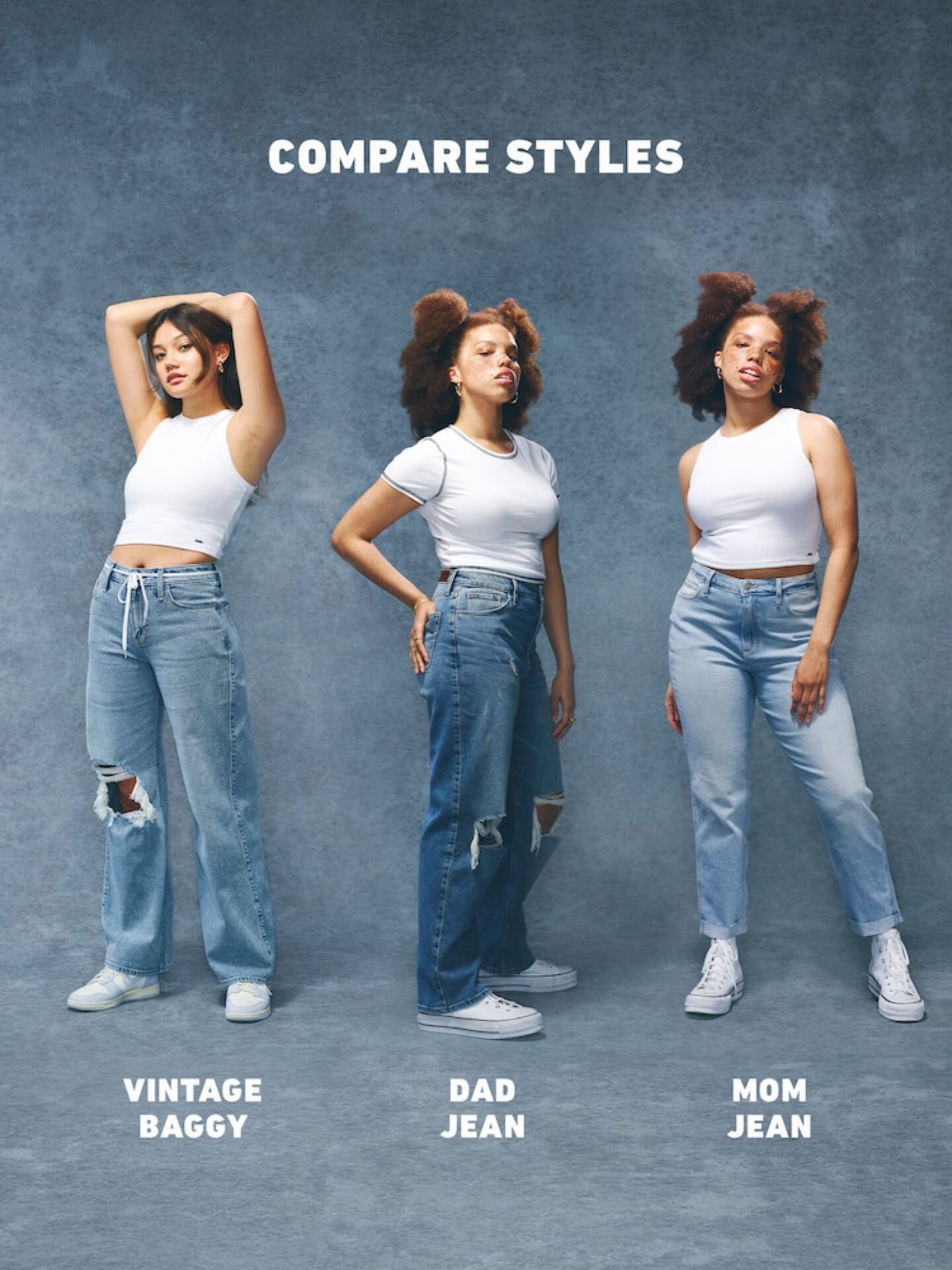 "Hollister fans know and love our curvy range of mom fits and they will be excited to see an extended range of washes and fashion details for the season," Miller continued to rave about upcoming mom jean launches throughout the year. "Trends like patchwork, wavy patterns, floral embroideries, and dopamine color are available in-store and online."
We've continued to watch some of our favorite celebrities wear mom jeans from Ryan Destiny casually chilling on the greenery to bestie Lori Harvey stunning in crystal-covered chains over bedazzled Windowsen mom jeans for the debut of Instagram's The Zine, according to Yahoo! News. If you're looking for the perfect pair of non-stretch jeans with the ultimate versatility while paying homage to the ultimate fashion era, you may need to make a trip to your nearest thrift shop, Hollister Co, or even your mother's closet to give yourself a 2022 Generation Z nostalgic version of a fashionable mommy makeover.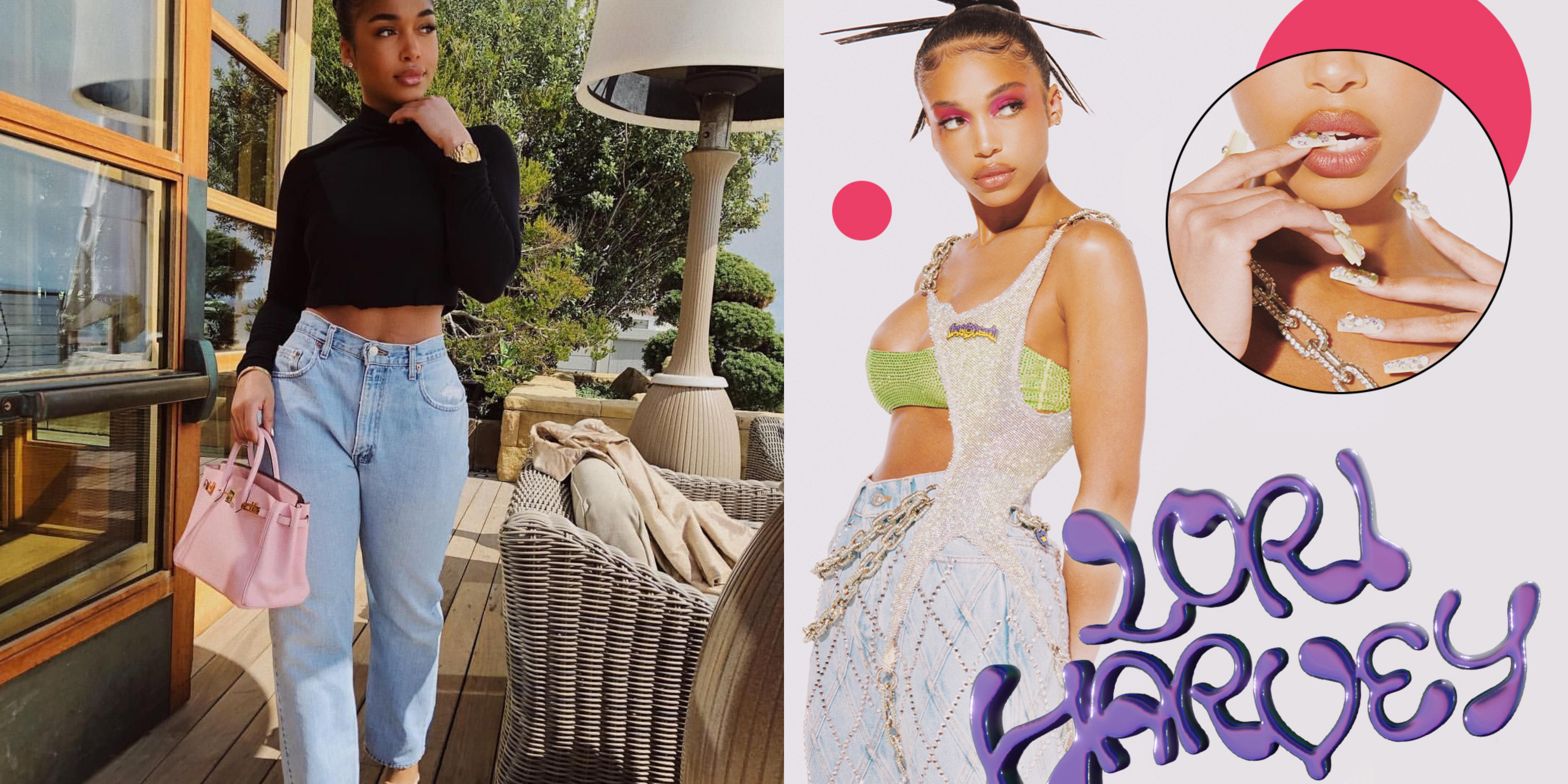 Photo Credit: Isaiah Stewart/ESSENCE Ventures