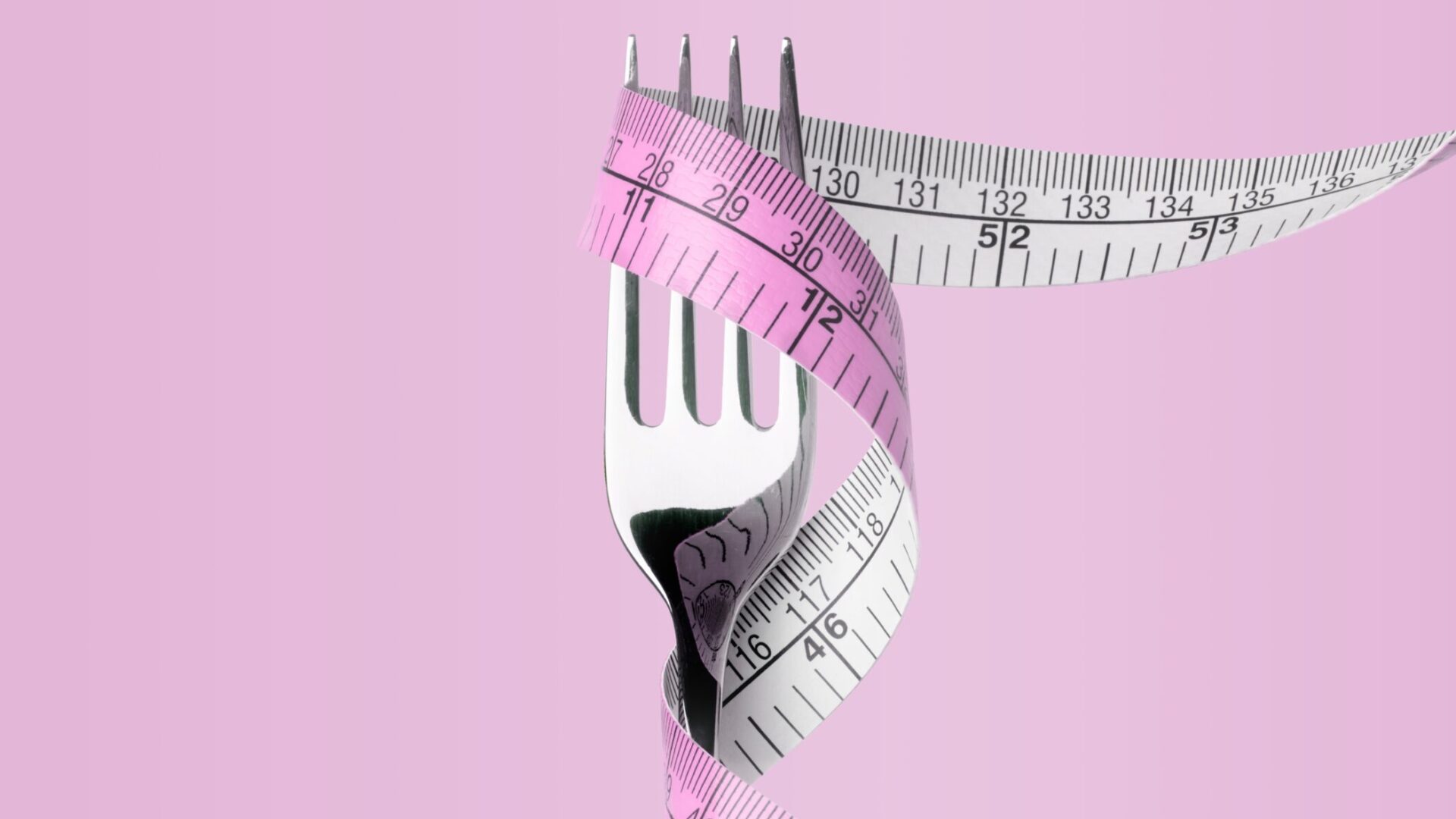 Diet Culture Isn't Healthy—It's Harmful
Nutritionists want to make younger generations aware that diet culture doesn't promote a healthy lifestyle.
Dieticians, medical experts who create individualized meal plans based on a person's needs, are using TikTok to spread awareness about diet culture, which they say has nothing to do with being healthy.
Diet culture often centers on weight loss and restricting oneself from consuming certain foods and is very prevalent on social media. If you regularly consult platforms like Instagram or TikTok, chances are you've seen influencers sharing what they eat in a day or give out tips on how to lose weight in a short period of time.
Some dieticians want to counter an online diet culture that is often toxic and isn't backed by the scientific research needed when it comes to putting your body through drastic changes.
"Fitness people, they're the ones demonizing the food," Sarah Williams, a registered dietitian and TikTok creator, told CNN. She says she wants her content to provide welcoming and accessible information when it comes to health.
Dieticians are promoting balanced diet changes and want to end food-based shame. They also encourage intuitive eating, a practice that centers on listening to your body's needs. In the same way that you would drink a glass of water when you're thirsty, they recommend eating the foods your body is asking for. Online, dieticians portray food as something that can be fun, social, and even creative if you like to cook. It's all about feeling good in your own body.
"You can lose weight, and it not be a game of obsession," Williams told CNN. "You can still enjoy the foods that you like, and you don't have to cancel plans with friends. You can still live a full life and still be on a weight-loss journey."
For Steph Grasso, a dietician and TikToker, one of the reasons why the diet industry is so successful is because diets don't work. Clients therefore try dieting over and again. "It's a multibillion-dollar industry because so many people do it, they fail and then they go back on that diet," she told CNN. "I am an anti-diet dietitian. I am against these fad diets, these quick fixes, because in the long run, they don't work."
In fact, a 2017 study confirms that dropping weight is likely to be followed by it rising again. Slow and sustained changes are way more successful.
"My best recommendation for patients, based on this research, is to try to keep their eating pretty similar day to day," Emily Feig, the lead author of the study and a postdoctoral fellow at Massachusetts General Hospital, told CNN. "Building a habit of healthy, consistent eating can help patients reduce weight variability and lose weight more consistently, even if it's at a slow pace."
Dieting not only messes with your body, it also messes with your mind. Shame surrounding the consumption of certain foods are linked to eating disorders such as anorexia or binge-eating. Sustaining a healthy relationship with food and seeing it as a pleasurable moment of the day is key in building a healthy lifestyle. "There are many definitions of a healthy relationship with food. For me, it's really just appreciating the food you eat," Grasso told the outlet.
"You are not a better or a worse person if you happen to eat a Snickers bar over an apple," Williams told CNN. She says losing weight should never come at the cost of your healthy relationship with food.
Please call the National Eating Disorders Association Helpline at 1-800-931-2237 if you are struggling at this time. For a 24-hour crisis line, text "NEDA" to 741741.