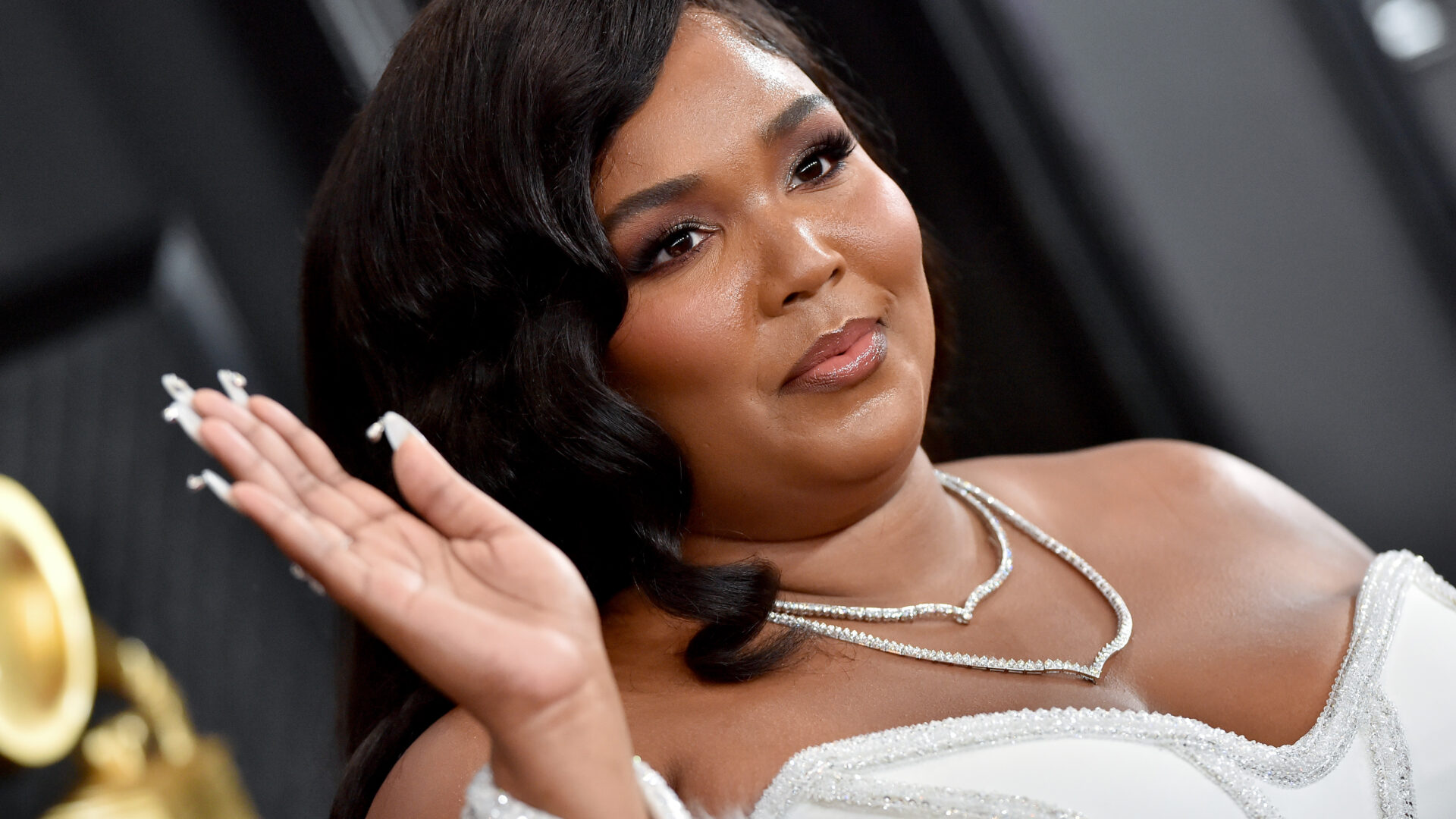 Lizzo Was *Almost* Featured In The "WAP" Video
We would've loved to see it.
Cardi B and Megan Thee Stallion's music video for "WAP" broke the internet for a couple of reasons. It was Cardi B's first single in nearly a year, Megan's first release after revealing tough personal news and a jaw-dropping ode to women's sexuality. The two artists also looped in a few women, including Rubi Rose, Mulatto and Sukihana, to be included in the video, making it one of the most-discussed pop culture happenings of the year. But did you know that Lizzo was almost included in the fun too?
"I'm cool with Lizzo and everything," Cardi B said in a recent interview with Hot 97. But apparently, when Cardi reached out to Lizzo to appear in the video, the "Truth Hurts" singer was vacationing.
"Like, we've been sending DMs to each other and all that," Cardi said. "But she was on vacation and she wasn't in town. I was like, 'Oh my gosh,' because I had a whole vision about how I want to see Lizzo and everything," she said.
The rapper also discussed wanting the music video to include a variety of women, which is why she made it her business to also include stars like Kylie Jenner, Normani and Rosalita. During the sit down, Cardi shared she wanted to "include different women that are different races and come from different backgrounds but are so powerful and influential." She definitely made good on her mission.
Watch the "WAP" video below.
We hope that Cardi B and Lizzo get to collaborate in the future!
Photo credit: Getty Images