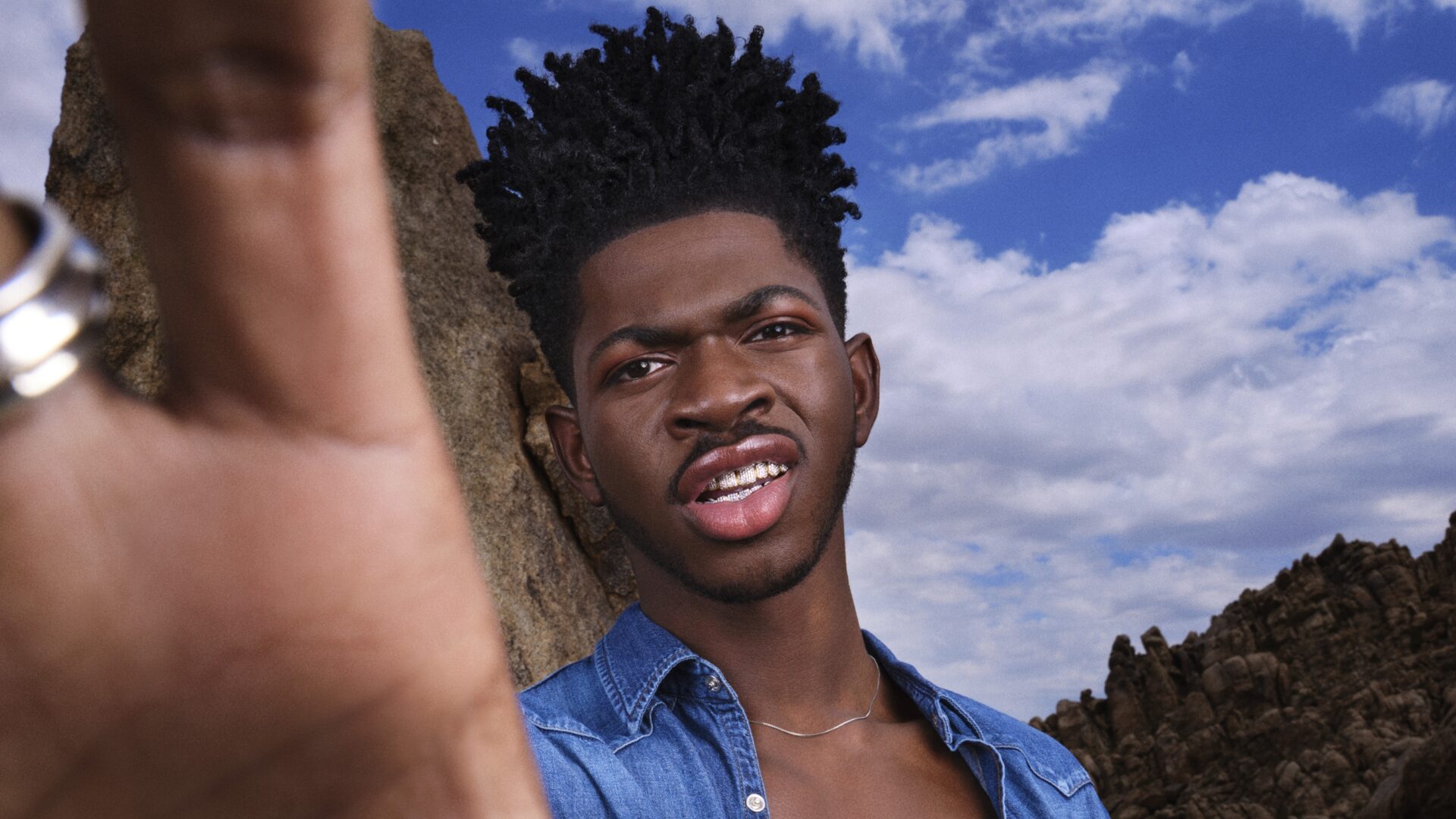 YSL Beauty Taps Lil Nas X As The Official U.S. Brand Ambassador
The artist will embody values of self-expression, creativity and fearlessness shared by YSL.
Lil Nas X is Yves Saint Laurent's newest U.S. ambassador for their beauty brand, YSL Beauty. The artist was tapped by the luxury brand to celebrate individuality and self-expression for the launch of The Bold, the brand's latest lipstick.
"It's been a lot of fun working on this campaign with YSL Beauté – they're such an iconic brand, and I'm happy to be a part of something so unique and groundbreaking in the beauty world," Lil Nas X said in a press release. "Shout out to YSL for embracing me and my campness and for inspiring change for the next generation of beauty."
Yves Saint Laurent chose the artists to represent the creativity and fearless attitude shared by Saint Laurent when he first launched the fashion house. "Lil Nas X embodies YSL Beauté's vision for the future of the beauty industry: boundary-breaking, unique, unapologetic, bold" Laetitia Raoust, YSL Beauté's U.S. General Manager, said in a press release. "The synergies between the brand and Lil Nas X's unwavering passion for individuality are the inspiration behind this partnership with the hope it empowers the next generation of beauty."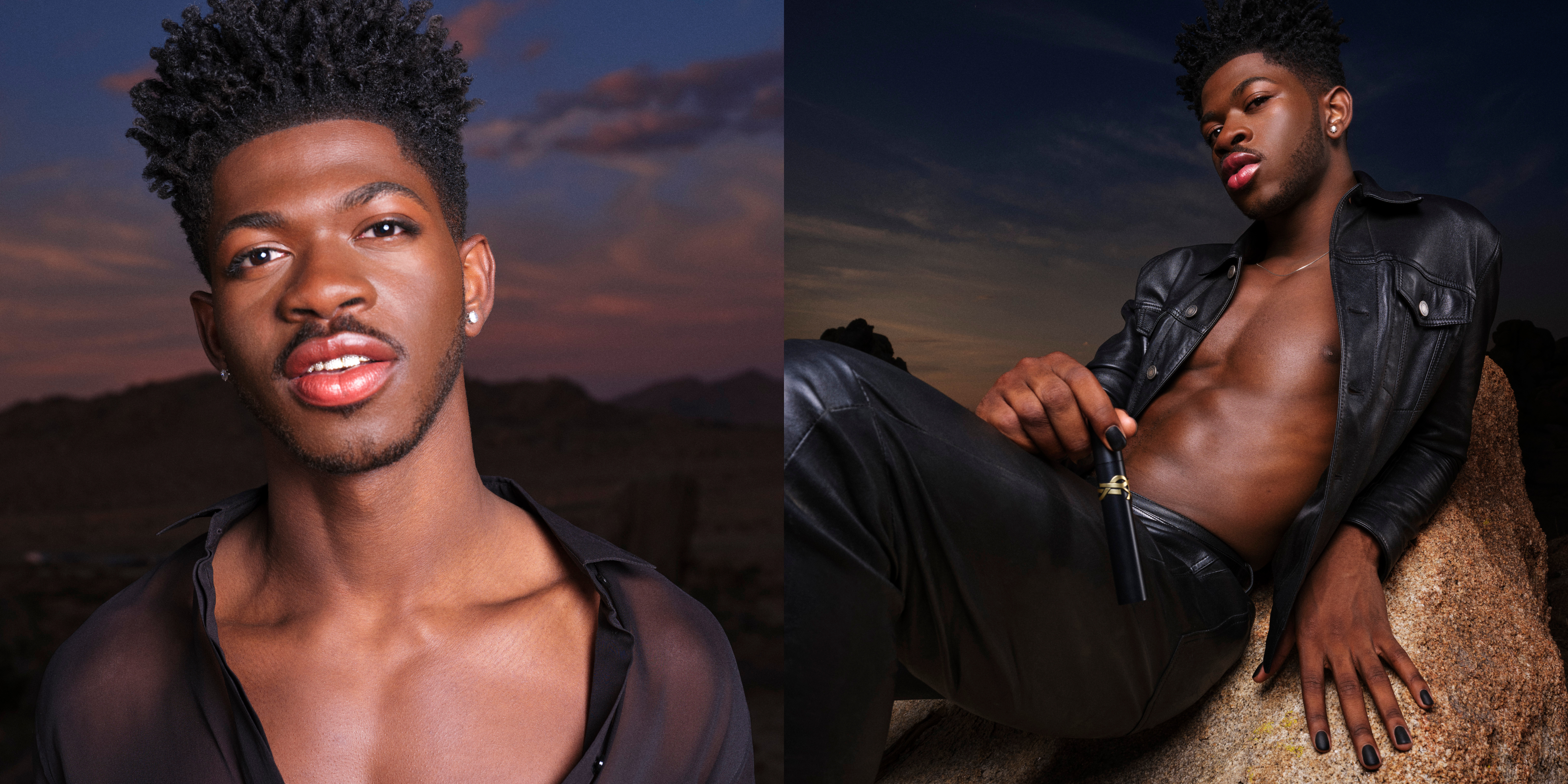 Lil Nas X will be featured in a series of content on YSL Beauty"s digital platforms and U.S. media campaigns. He will support upcoming recent launches, as well as the brand's men's fragrance, Y.
The "Montero" rapper will be the face of YSL's newest campaign for "Rouge Pur Couture: The Bold", a highly pigmented and boldly colorful lipstick. The Bold promises to last all night long and deliver a shiny and comfortable formula.
"The partnership with YSL Beauté is one of the most thoughtful and impactful collaborations we've orchestrated," Jennifer Frommer, the SVP of Partnerships & Commercial Licensing at Columbia Records, said in a press release. "Like Lil Nas X, the campaign is brave, it challenges the status quo and reminds us to keep pushing the boundaries of identity." 
About Kyra: Kyra Alessandrini is a news writer at Girls United and a freelance journalist. Her work has appeared in publications such as Time, The Hollywood Reporter, InStyle, and Elle. Born in New York and raised in Paris, France, she is passionate about culture, street photography, and travel.